HEALTH
Kate Hudson, Kendall Jenner, Karlie Kloss & More Stars Share Foolproof Diet, Fitness Tricks For Traveling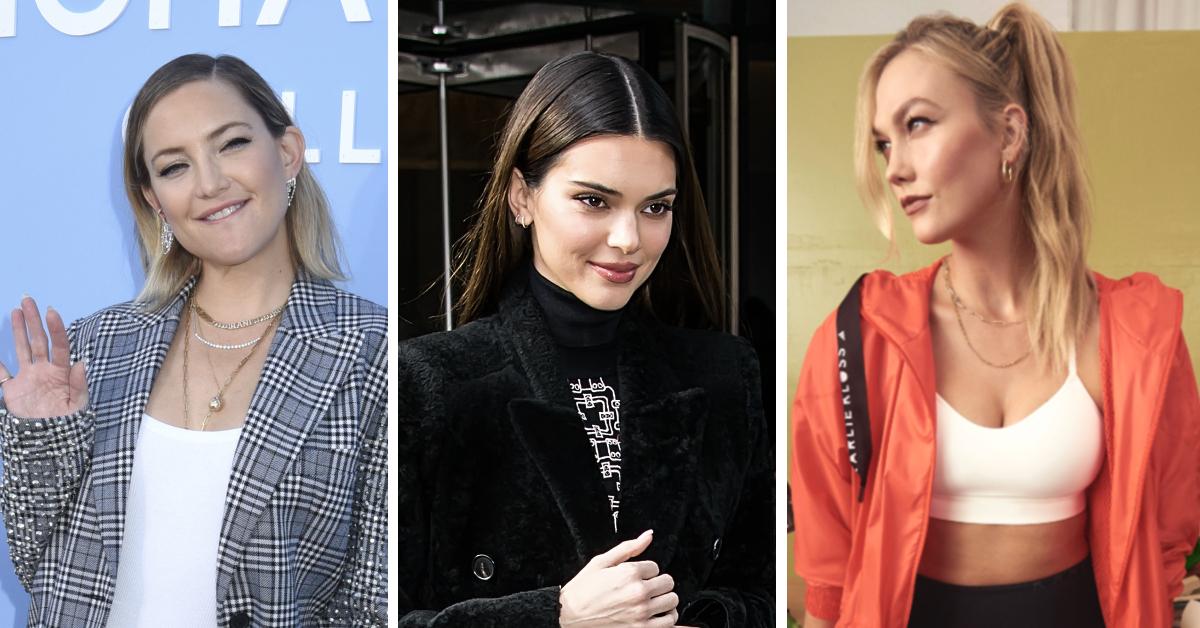 It's not easy to stick to a healthy diet and fitness routine when you're traveling, but these celebrities have some foolproof tricks up their sleeves!
Article continues below advertisement
Khloé Kardashian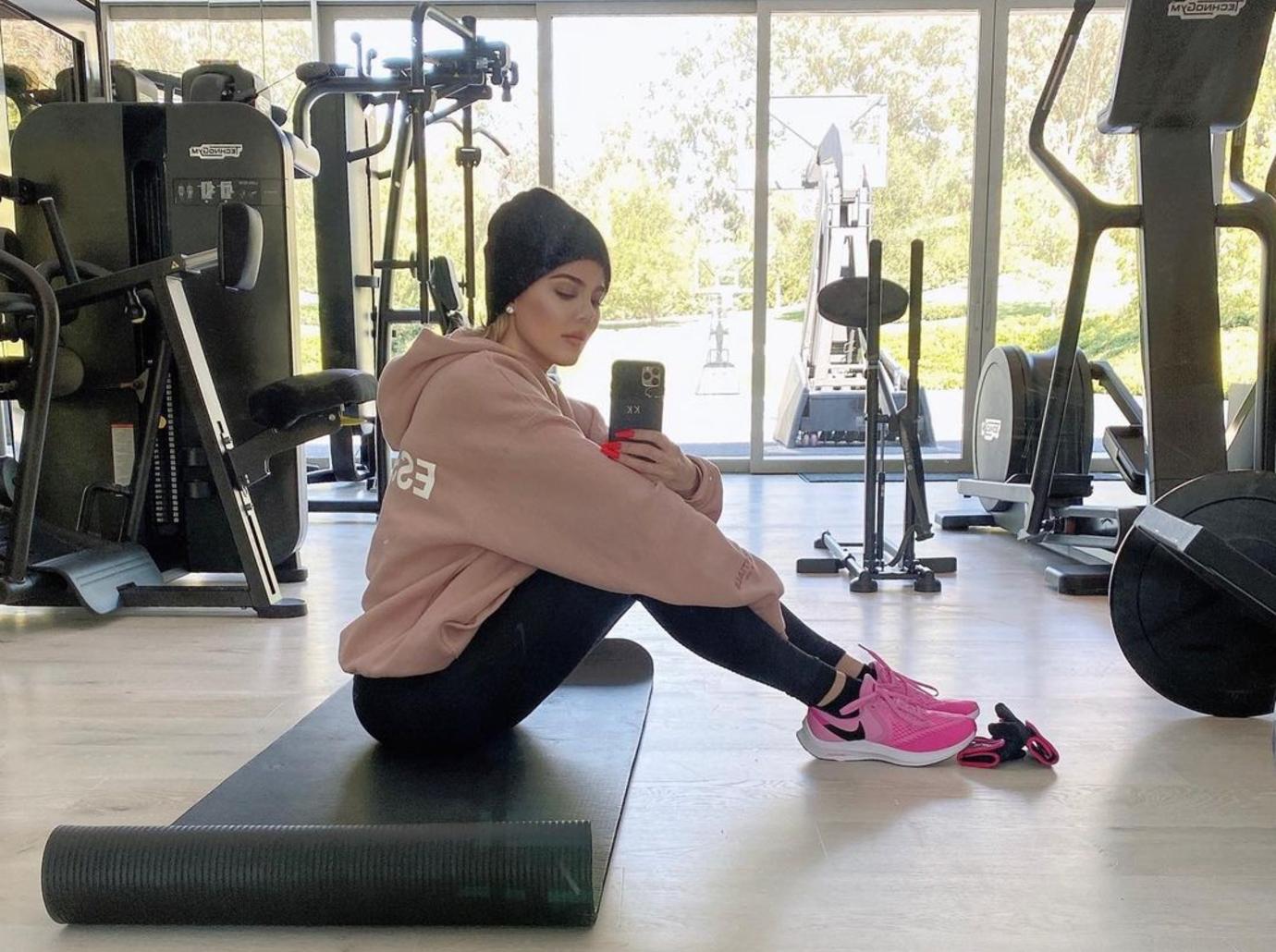 The reality star is committed to healthy living — even when she's at the airport, where fast food options abound. "You don't have to throw your whole diet out the window," she's said. Instead, the 37-year-old suggests nixing the French fries and burger options and ordering a grilled chicken sandwich. "[Chicken] scores high on the protein scale," Kardashian explained, "which should keep you fuller longer."
Karlie Kloss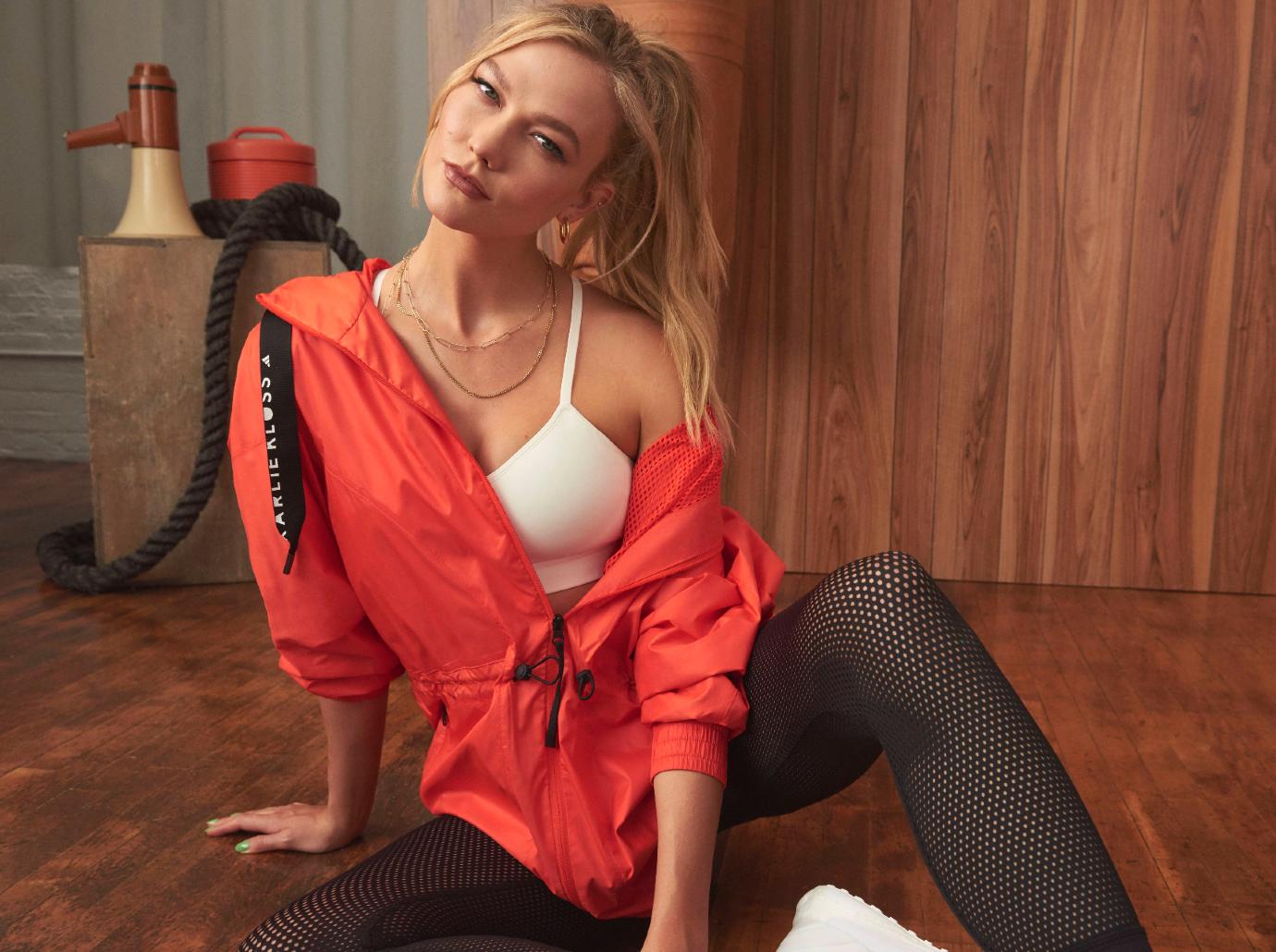 The globetrotting Project Runway host and model never leaves home without some portable workout equipment. "[I always] travel with a couple of weights and resistance bands," said the 28-year-old, who also credits the Nike Training Club app for keeping her focused. "I'll do a quick 20-minute workout in my hotel room. I try to do something. It makes me feel better for the rest of the day."
Article continues below advertisement
Article continues below advertisement
Kate Hudson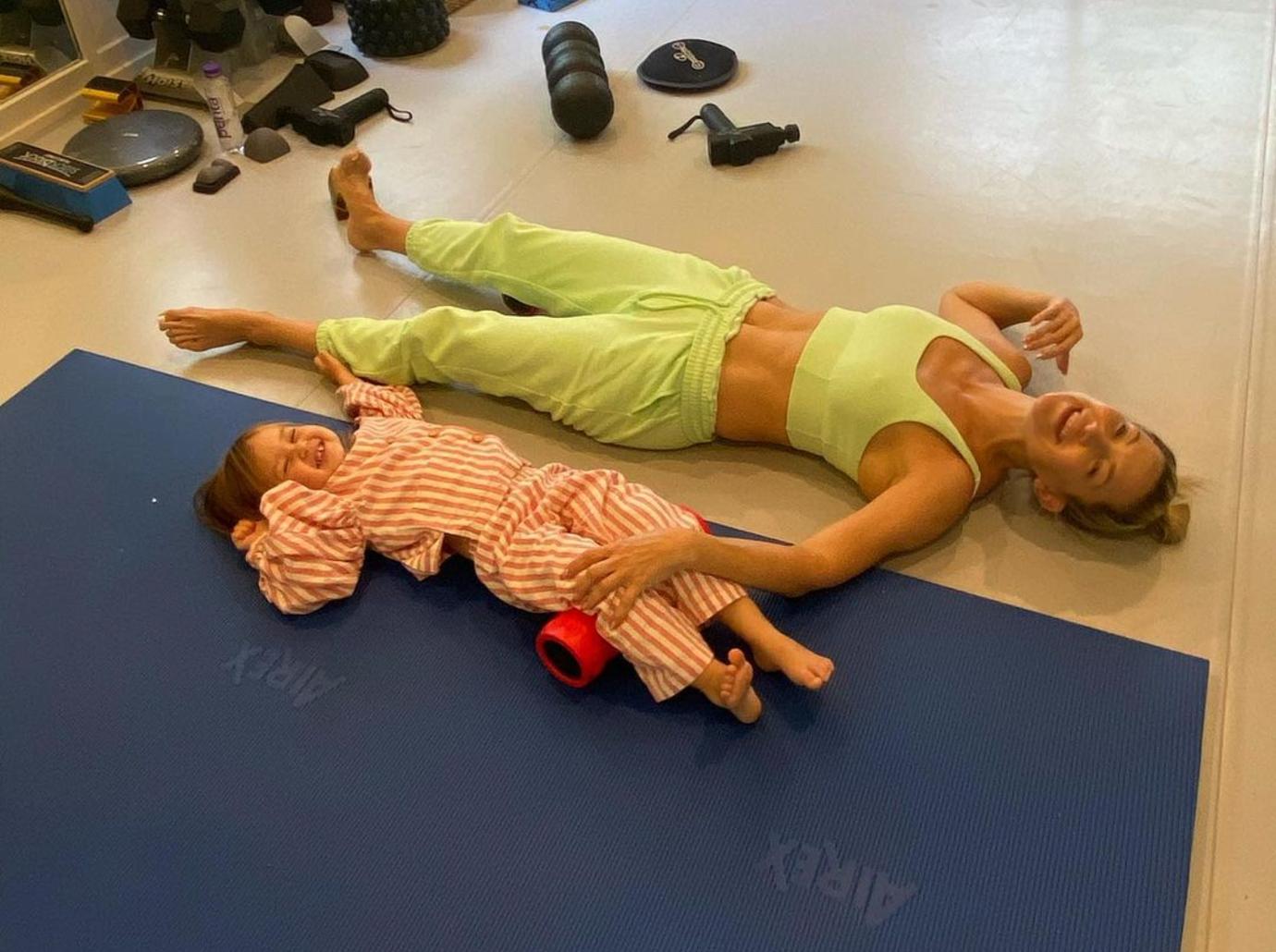 Hudson's a huge fan of fitness apps like Sworkit and QE2, which was created by her longtime Pilates teacher, Nicole Stuart. Another fave is Hot5 "because each workout is only five minutes long," revealed the 42-year-old Fabletics cofounder. "When I'm in a hotel room and feeling jet-lagged, I can do one or two and it really gets me going."
Article continues below advertisement
Ellie Goulding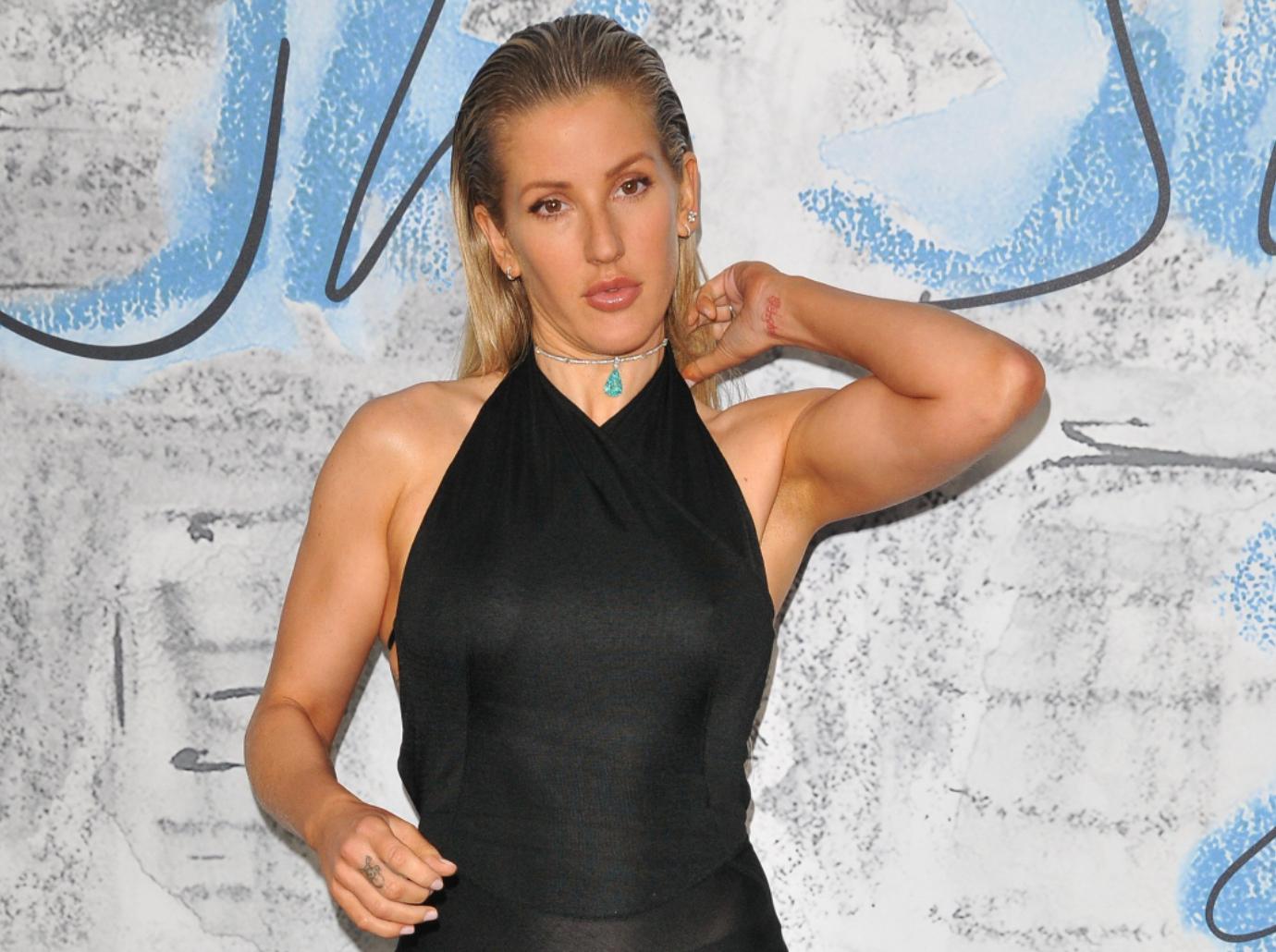 The British songstress has figured out a genius way to stay in shape and sight-see at the same time! "I try to fit running into my crazy schedule. It's tough and there are some instances where I physically don't have a second, but I love running around different cities," explained the "Anything Could Happen" singer, 34, who uses the Apple/ Nike watch to track her excursions. "I travel a lot, but the only time I get to see stuff is when I go running."
Article continues below advertisement
Kendall Jenner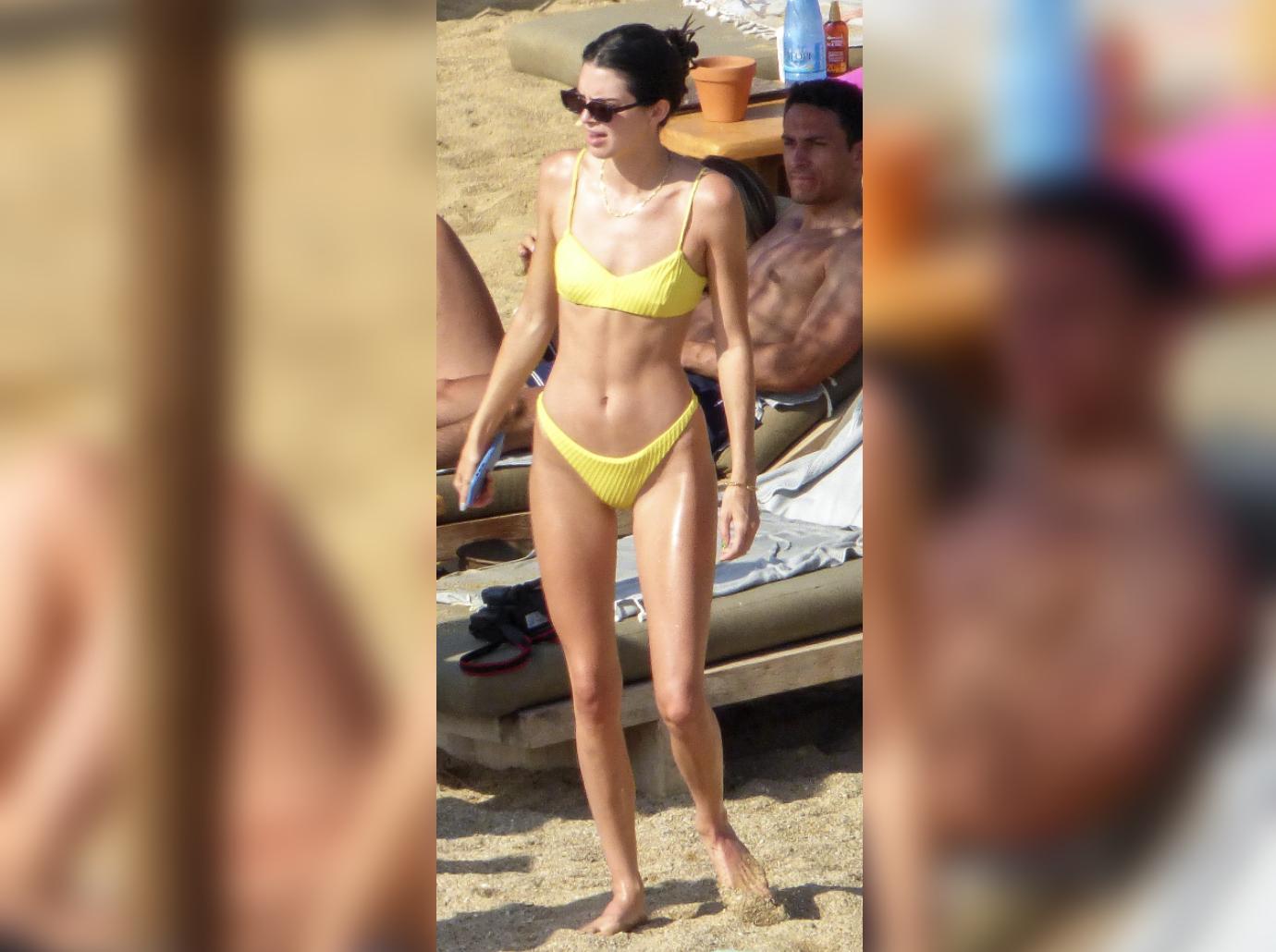 It's quality over quantity for the gorgeous catwalker, who's admitted she doesn't spend hours honing her impressive abs. The 25-year-old has perfected an 11-minute core-crushing circuit she can do anywhere, consisting of forearm and side planks, plus back-to-back reps of crunches and leg lifts. Noted Kardashian, "If I'm traveling or don't feel like leaving the house, these are all the moves I try to get in."
Article continues below advertisement
Article continues below advertisement
Joan Smalls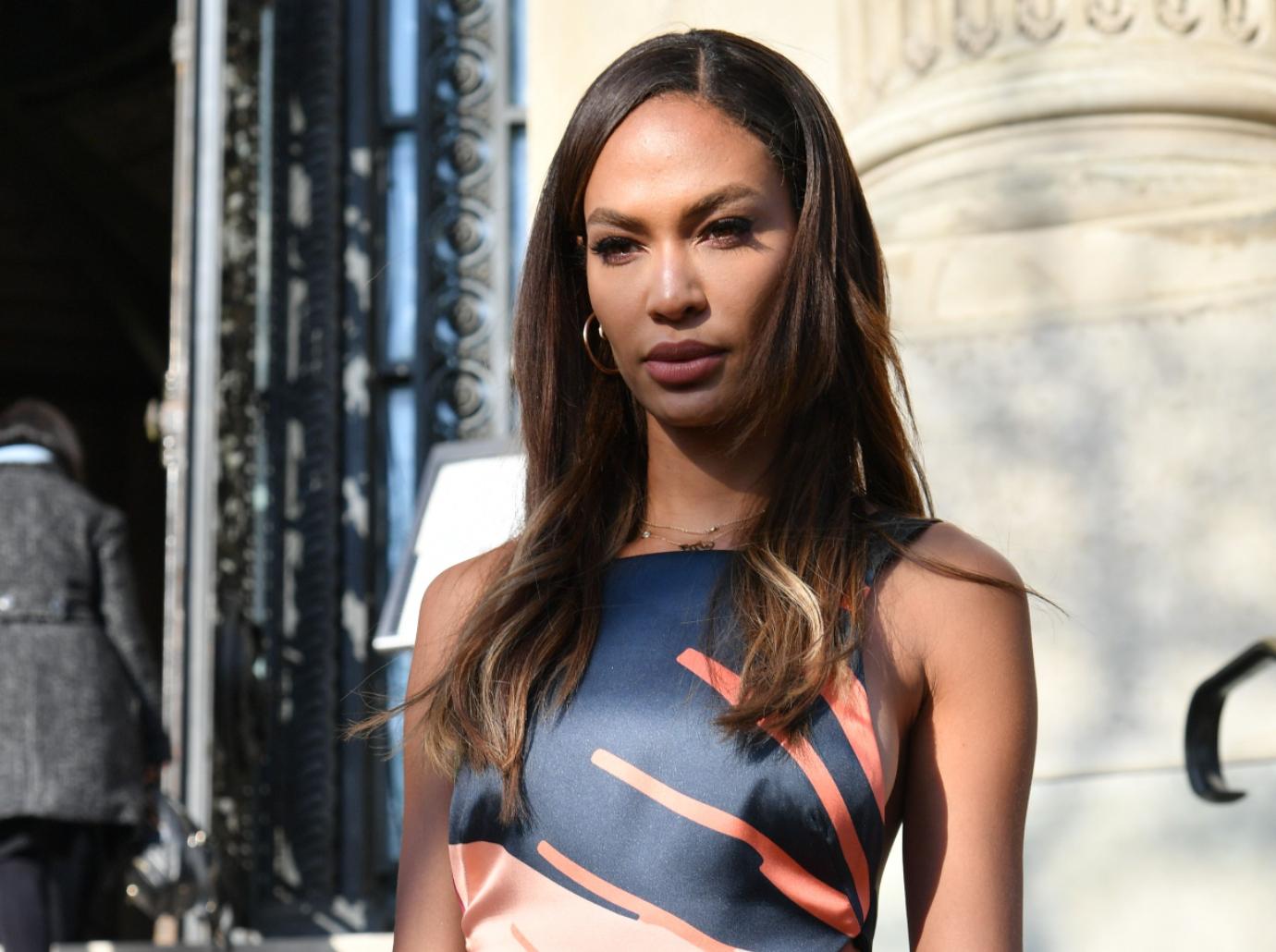 Smalls, 33, has a "no days off" policy when it comes to exercise, and that still applies when she's on the road. To avoid surprises, the model double-checks beforehand to make sure the hotel she's staying in has a gym. "I work out for 30 minutes or an hour with a bit of cardio and core work, and I hit my glutes and legs," she said of her go-to routine.
Article continues below advertisement
Elle Macpherson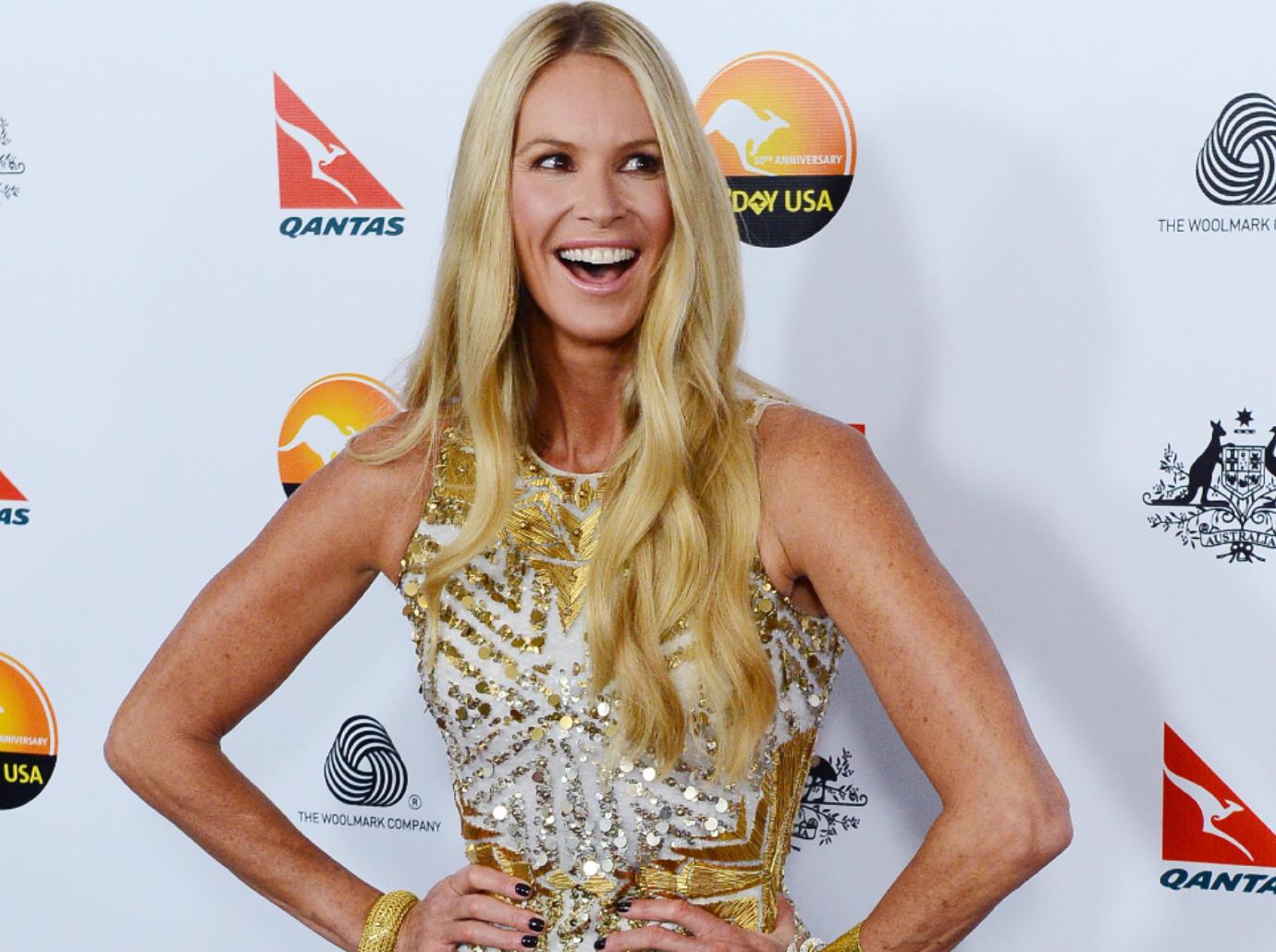 The beauty known as "The Body" turns to H20 when she needs to banish bloat quickly. "Water is a great way to remove all unwanted retention [especially after flying] and feel lean for summer," said the WelleCo cofounder, 57. "I take two teaspoons of [our] Super Elixir Alkalizing Greens in 500 ml of water just before I get on the plane and when I arrive… and I drink three liters of water a day."
Article continues below advertisement
Malin Akerman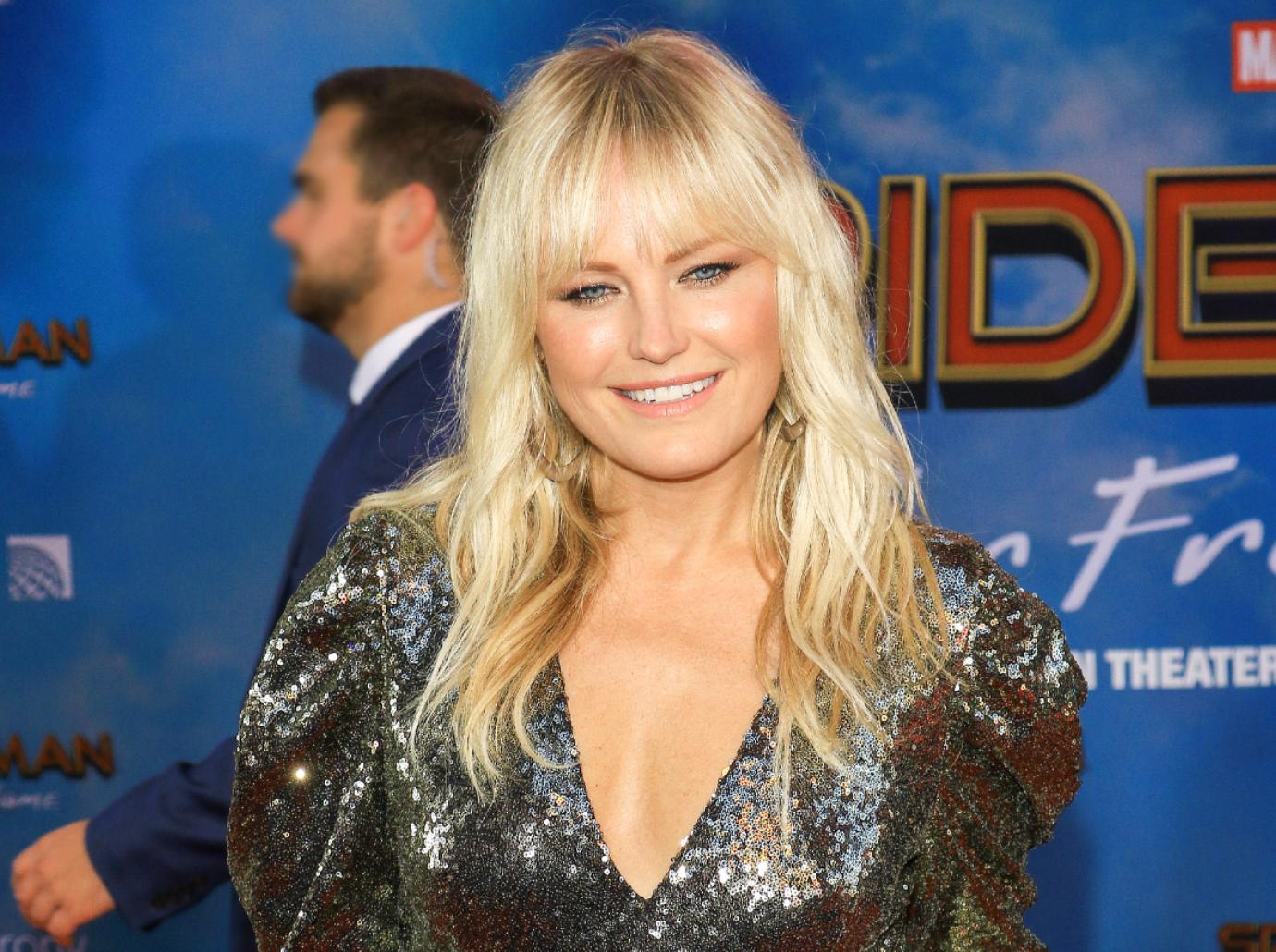 As Akerman knows, airplanes and airports aren't always jam-packed with nutritional meals and snacks. That's why she brings her own. "When you're on the go, you just grab whatever is in front of you and most of the time, they're not healthy choices," said the 43-year-old Billions star. "So I think getting prepared the night before and making yourself some healthy snacks is the best way to do it." Agreed!