HEALTH
Beachy Keen: How Models Like Ashley Graham, Olivia Culpo, Kendall Jenner, More Stay Bikini Ready Year Round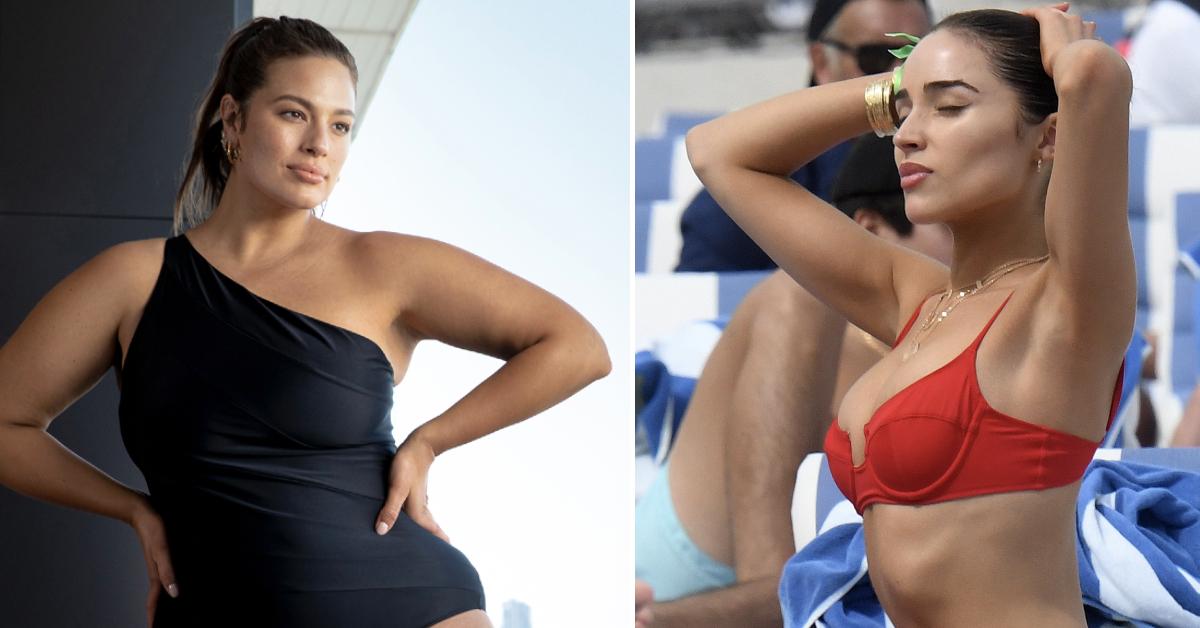 With lockdowns lifting and summer just around the corner, we're all feeling like it's crunch time to get back in shape.
Article continues below advertisement
The world's top models are no exception. Whether they are sticking to strict food regiments or working up a sweat on the regular, these famous faces are going into overdrive to make sure their beach bodies are on point.
But then again, they always seem to be on point.
Scroll through the gallery below to see how your favorite models make sure they are bikini ready year round below.
Olivia Culpo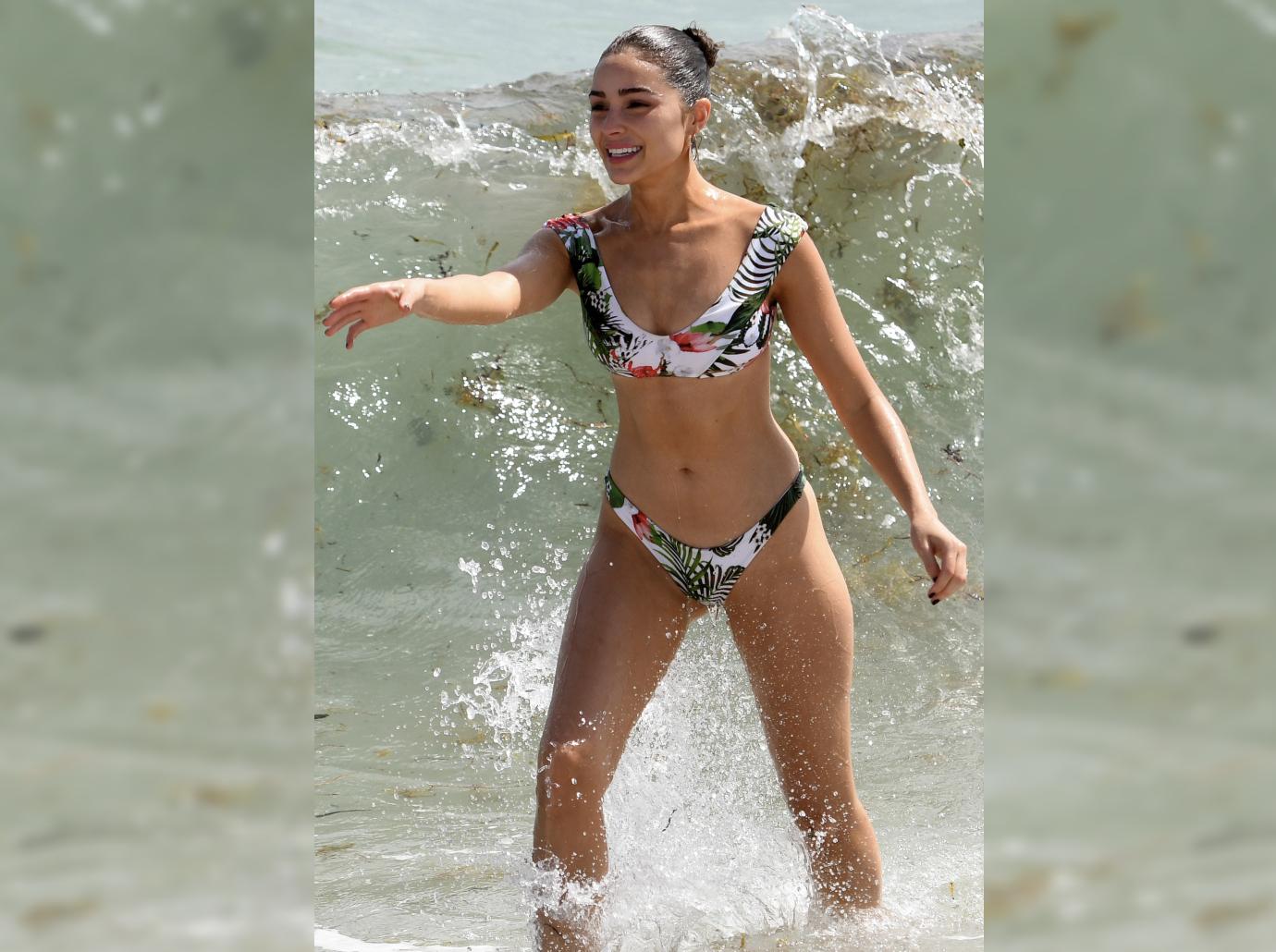 Consistency is key for the former Miss Universe, who breaks a sweat every day, alternating between running, hiking and boxing, as well as Pilates and FlyBarre classes. "I try to stay active as much as I can," the 28-year-old has said, "so I don't wake up one day and realize it's been two weeks and I haven't worked out."
Article continues below advertisement
Lais Ribeiro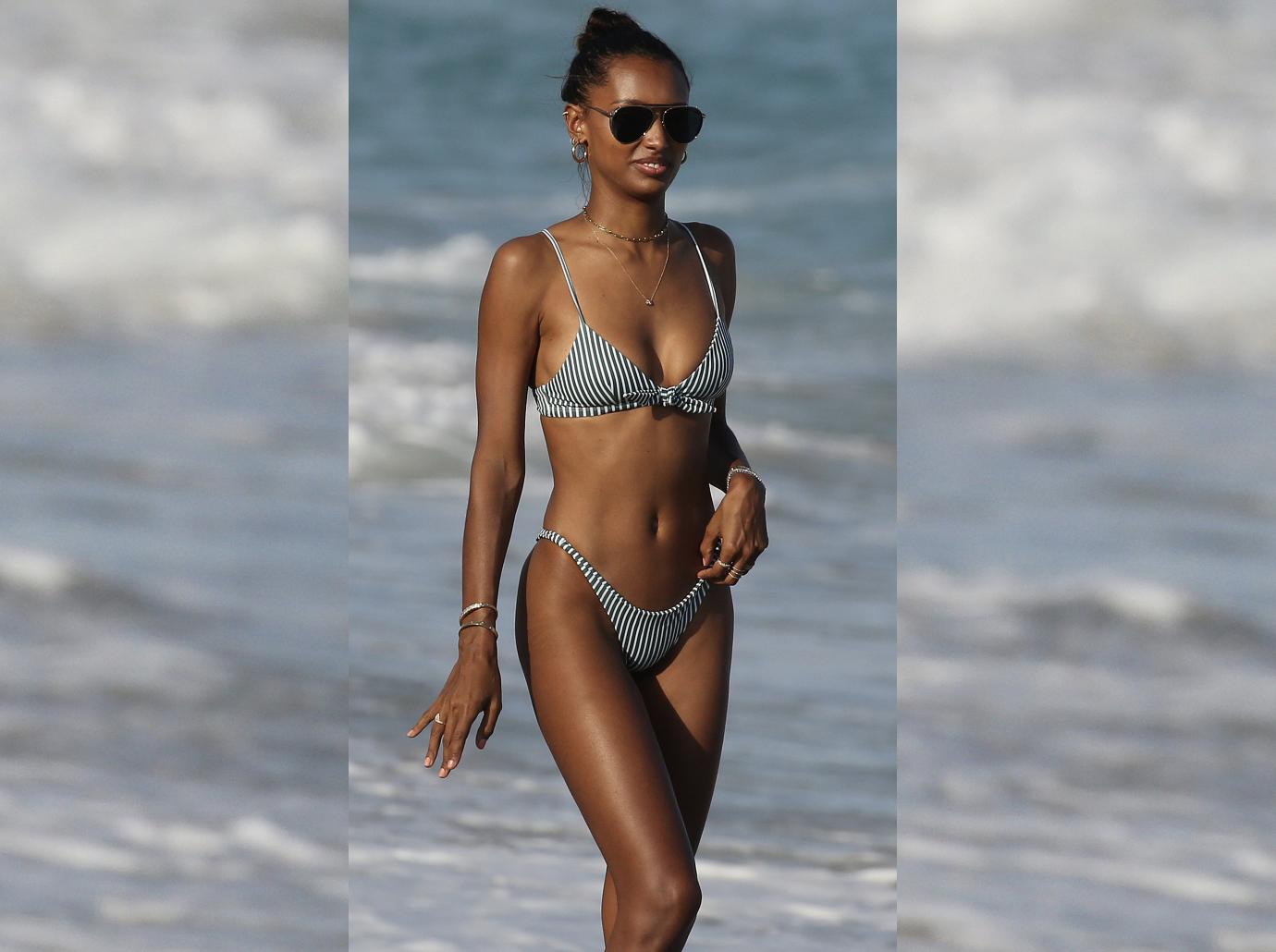 While the Brazilian beauty maintains her fitness regimen all year round, she knows how to take things up a notch when necessary. " Two months before (a big runway) show, I try to workout every single day," Ribeiro, 30, explained. "I do dancing, I do boxing, I do pilates," she added. "I try to get a mix of everything, which helps keep it exciting."
Article continues below advertisement
Sofia Richie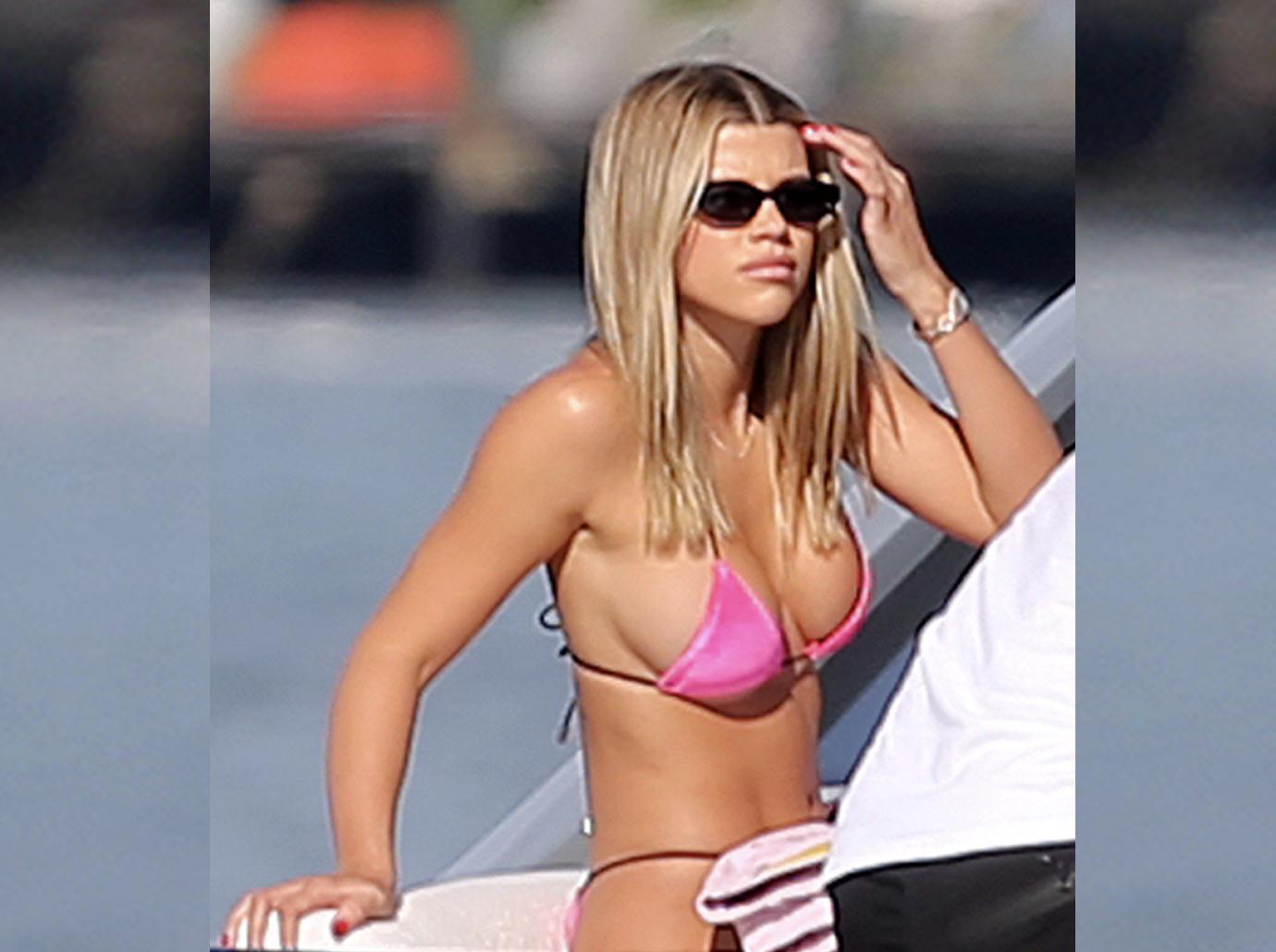 No pain, no gain is Richie's motto. The grueling sweat sessions she posts on Instagram prove it: Besides grooving along to the Sculpt Society's dance cardio classes, the 22-year-old is often seen doing full-body workouts at L.A.'s Dog Pound gym, going through circuit training moves like reverse lunges, bent-over rows with resistance bands and booty-boosting weighted donkey kicks.
Article continues below advertisement
Article continues below advertisement
Ashley Graham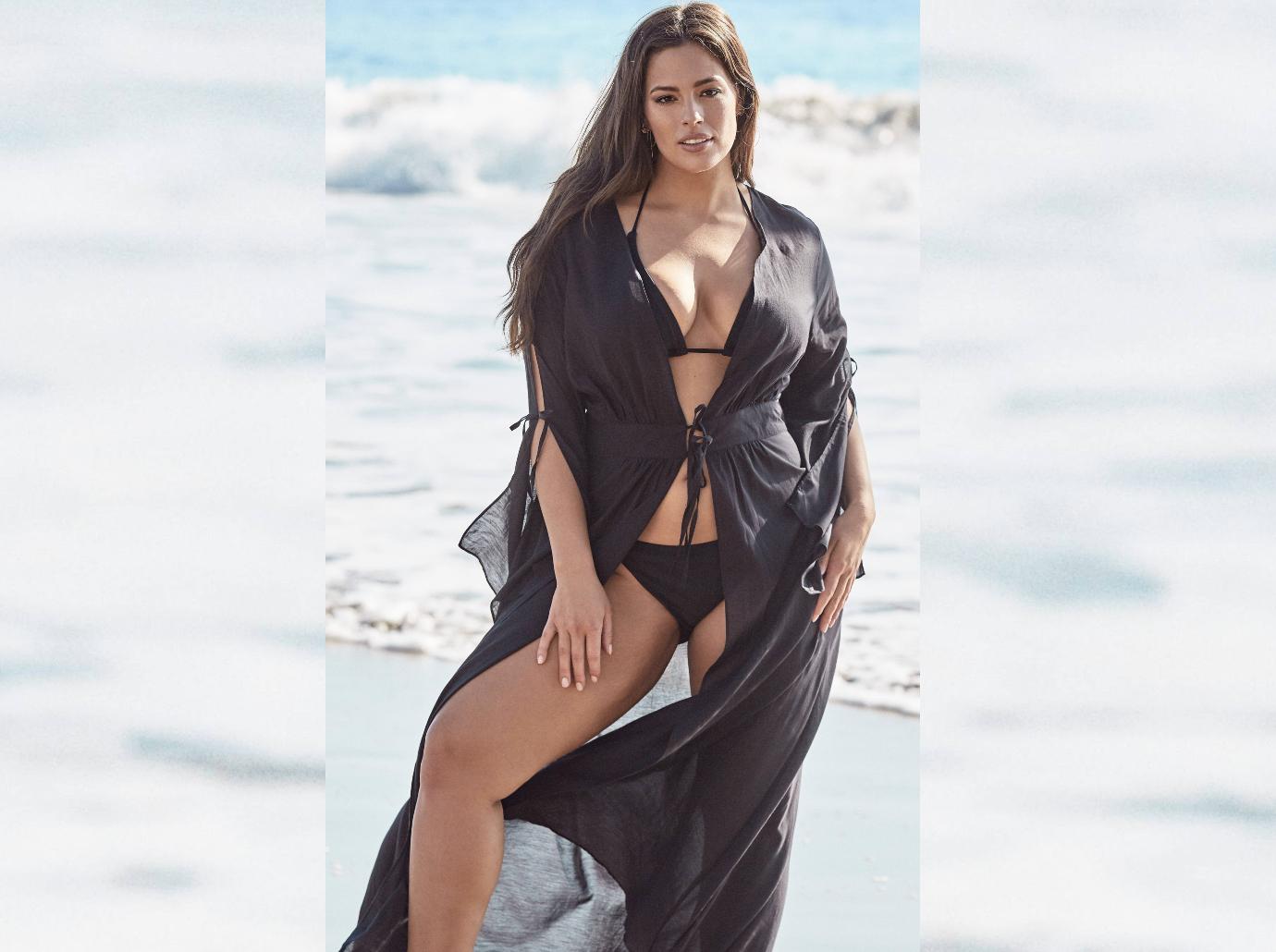 The stunning swimwear model says there is no "magic pill" when it comes to getting beach ready. She eats clean and relies on yoga, kickboxing and positive affirmations. "I talk to my body," Graham shared. "I've even got buck naked and been like, 'Hey thighs, you guys are so sexy, I can't stop rubbing you.'" Whatever works.
Article continues below advertisement
Kendall Jenner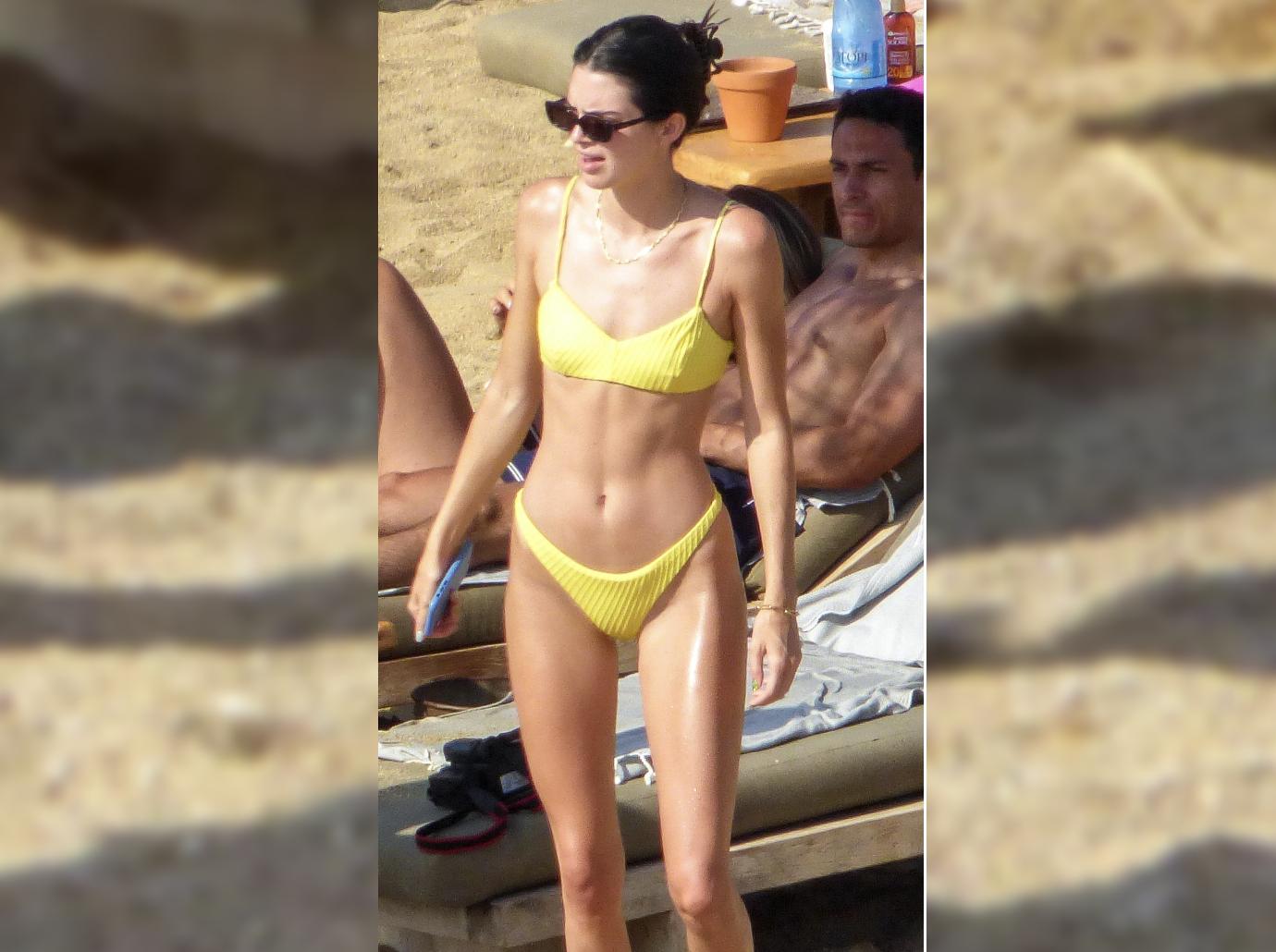 There's no doubt Jenner is genetically blessed, but that doesn't mean she doesn't take care of her body. "I typically eat lean chicken and brown rice, and am always snacking on raw veggies with dip and hummus," said the reality star, 25, who prefers Pilates and planks over the treadmill. "I hate cardio! I'd rather stand in place and lift some weights."
Article continues below advertisement
Shanina Shaik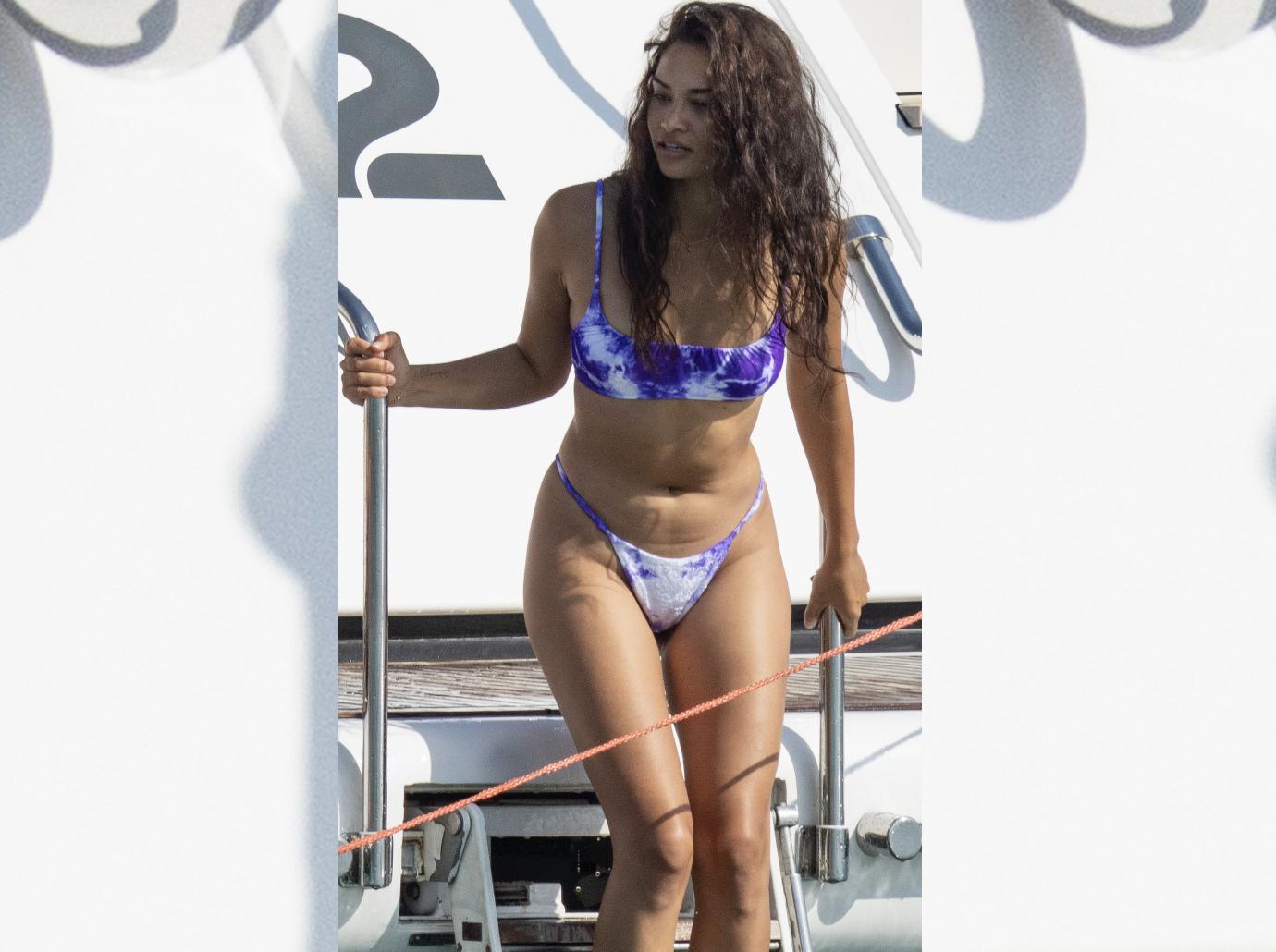 Being fit is a lifestyle for the Victoria's Secret model, 30. She works out four or five times a week for 90-minute sessions of "Pilates-type moves or high-intensity cardio like skipping or cycling," she said, and avoids dairy and caffeine. But Shaik swears by rest days and indulgences: "I don't think it's healthy to totally deny yourself." Agreed!
Article continues below advertisement
Danielle Herrington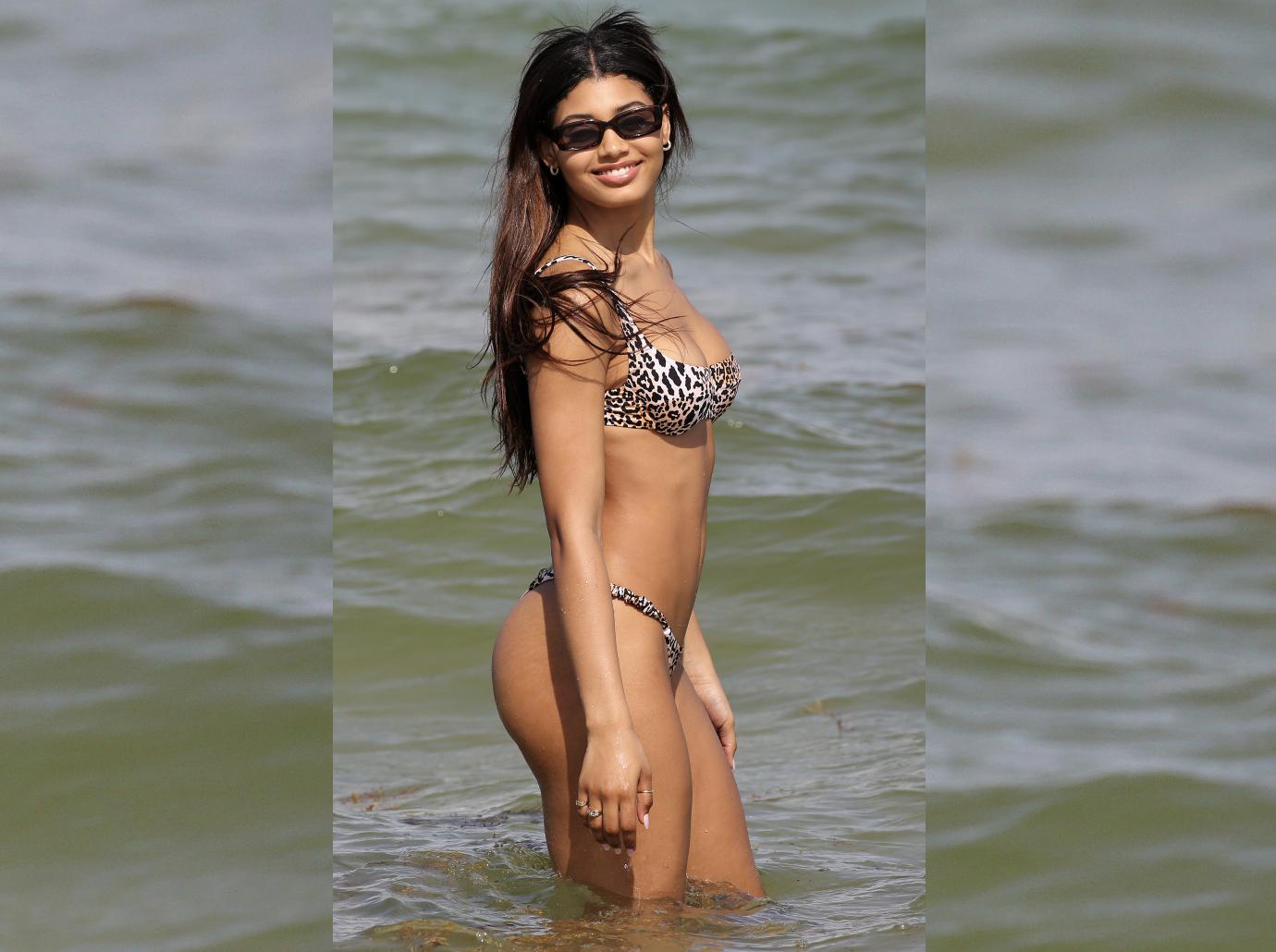 Herrington, 27, is all about quality over quantity. "I'd much rather do a short and intense workout that keeps me on my toes," the SI Swimsuit cover girl noted. That means 15-minute running intervals and reps of her favorite move: burpees! "You can do them anywhere and it works out your arms, legs, butt and abs."