NEWS
'I Was So Afraid Of Getting Pregnant': Khloé Kardashian Recalls 'Scary' Sex Ed With Momager Kris Jenner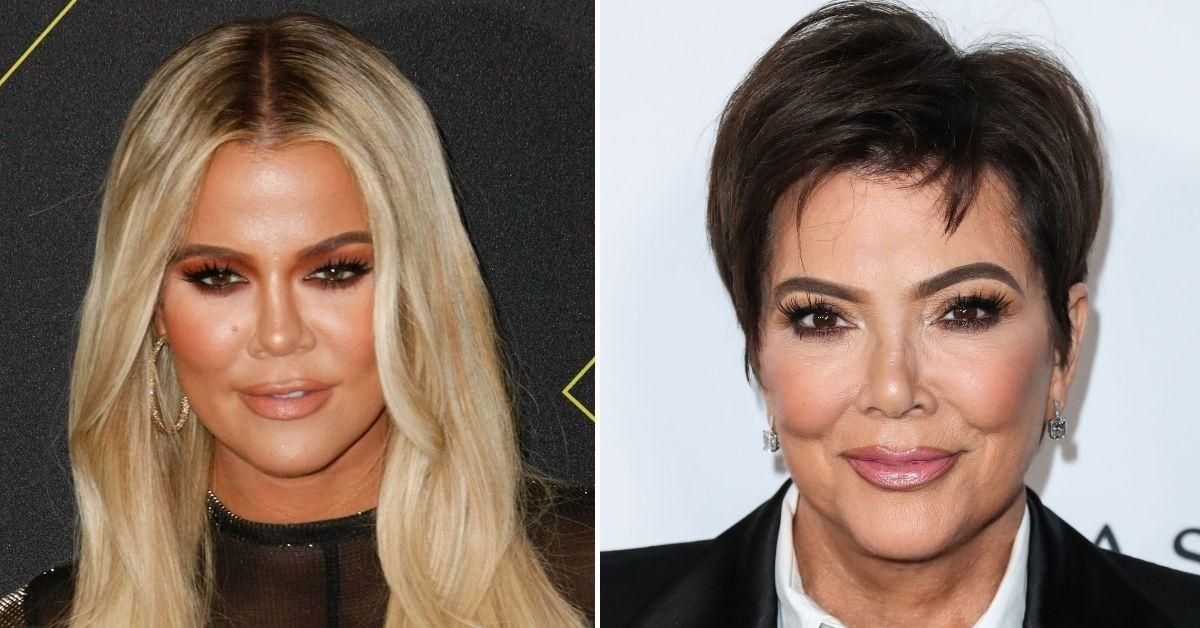 Tough mama! Khloé Kardashian spilled that momager Kris Jenner frightened her when teaching the reality star about sex as a teenager.
"I was so afraid of getting pregnant. I mean, my parents would scare the s**t out of me and would show me like, 'This is herpes,' and would show me photos," Khloé shared alongside Kourtney Kardashian on The Ellen DeGeneres Show's "Lady Parts" miniseries with Sarah Hyland. "I had to look at all these visuals and if I had sex, that was going to happen to me."
Article continues below advertisement
After seeing the stomach-churning photos, Khloé went to a gynecologist when she was 14 or 15 to go on birth control, which made her feel safer. "I didn't want to be a teen mom, I didn't want to get pregnant before I was ready to really get pregnant and understand those responsibilities fully," the 36-year-old said.
However, as the youngest Kardashian sister, Khloé had the advantage of learning about the birds and the bees from her older sisters.
Article continues below advertisement
"In my head, when I was going to have kids, I never ever imagined having an only child," Khloé said in a preview for the final season of Keeping Up With The Kardashians. "And especially being in quarantine with her, I felt bad. She had no friends. She had nobody."
Kourtney shares three children, Mason, 11, Penelope, 8, and Reign, 6, with ex-boyfriend Scott Disick and is currently dating Blink-182 drummer, Travis Barker.