ENTERTAINMENT
'I've Been In Such Strange Wonderful Situations': 'Killing Eve' Star Jodie Comer Dishes On The 'Fun' Of Playing Villanelle, Hints At Future Projects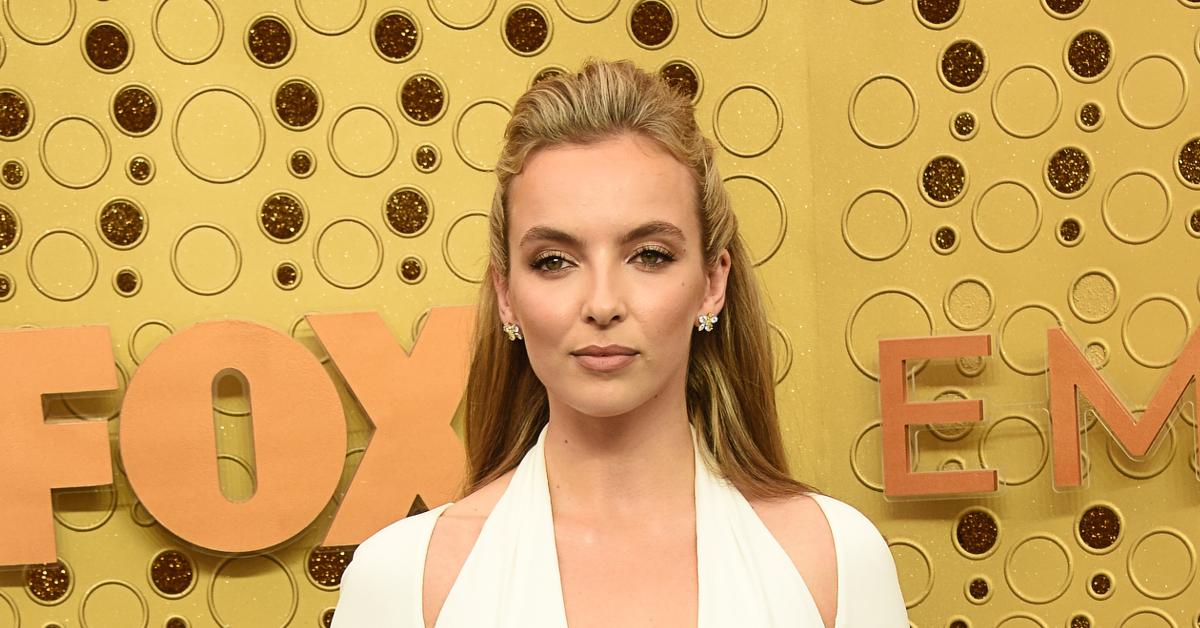 There's never been a red-hot TV hitwoman quite like Killing Eve's Jodie Comer.
Article continues below advertisement
The actress has been winning rave reviews for her sizzling portrayal of Villanelle, the sharp-tongued, couture-obsessed Russian assassin caught up in an epic game of cat-and-mouse with intelligence officer Eve Polastri, played by Sandra Oh.
Thanks to the British spy thriller, the Liverpool native's career is on fire. (She appears alongside Ryan Reynolds in the August sci-fi film Free Guy and costars with Hollywood heavyweights Ben Affleck and Matt Damon in the upcoming historical drama The Last Duel.)
Article continues below advertisement
But it will still be tough for the 28-year-old to part with the beloved villain. "Oh gosh, don't say that out loud!" Comer says when reminded the series is wrapping up next year. "I've just had so much fun." Here, she talks more about playing TV's favorite baddie, noting, "It's trying not to think of the character from the outside in. It's about being fearless."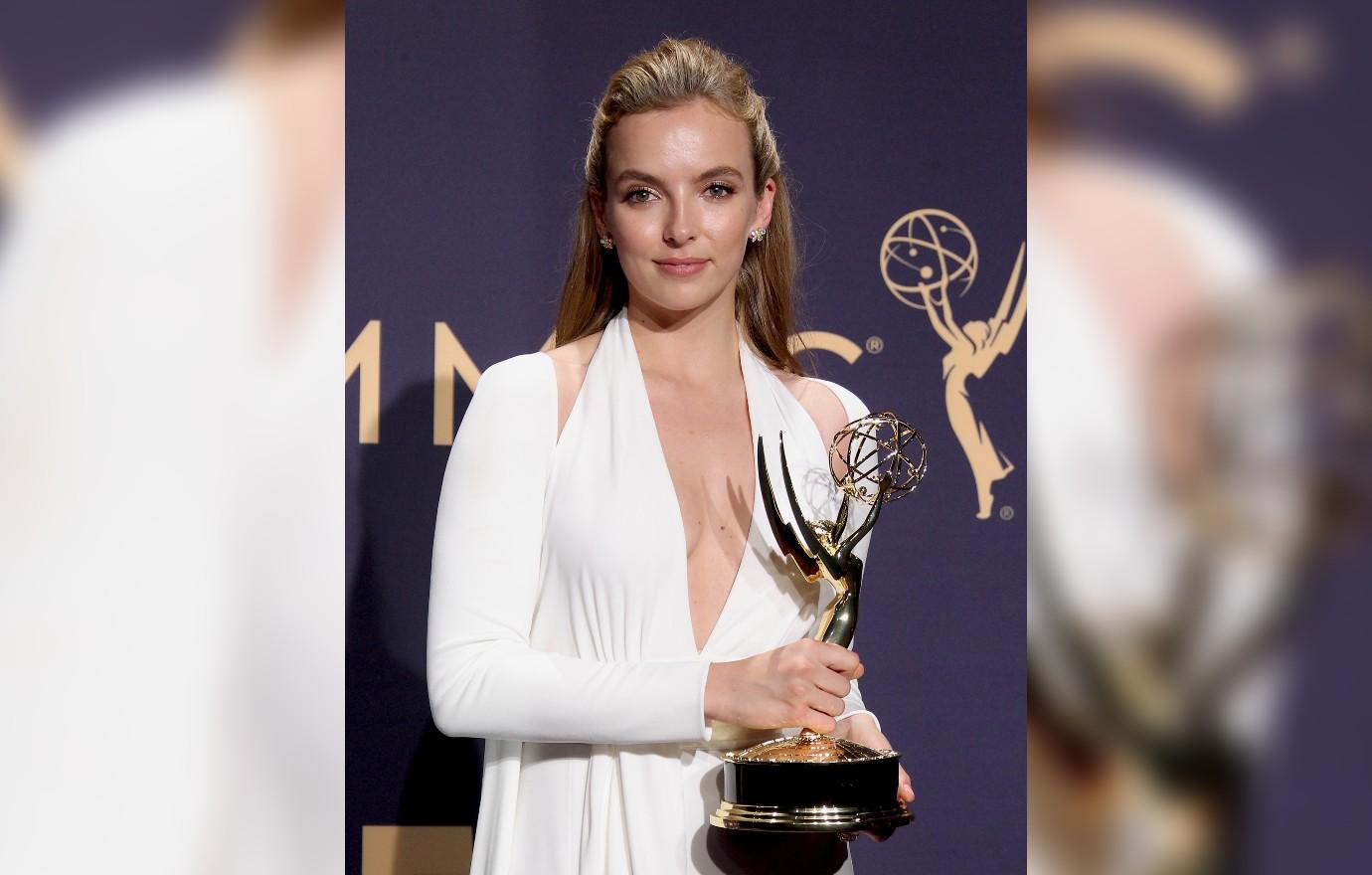 Article continues below advertisement
In the last season, Villanelle returns to Russia to find her family. How was it showing a more vulnerable side of her?
Jodie Comer: For me, what becomes more important as this show continues is to move the character forward and put her in unfamiliar situations that we haven't seen her in before. So the idea of exploring Villanelle's background, not to necessarily provoke sympathy for her but just try to understand her a little bit better, was really exciting.
Article continues below advertisement
How difficult is it to strike a balance between comedy and drama?
I think what I've learnt — the hard way [laughs] is the moment you try and play comedy, it's not funny.
What is it like working with Sandra? The two of you have an incredibly intense onscreen chemistry.
A handful of times, you meet someone, and you don't have to say an awful lot, but there's just like a really strong connection. I felt that with Sandra the moment I auditioned with her. She's incredible and has always kind of put her arm around me. Now, we have a kind of shorthand, like when we were figuring out the ballroom dance scene in season three. This was the most physical Villanelle and Eve have been with each other, which was really beautiful, and it fell together like pieces of a puzzle. It wasn't like we had to really think about it, it just was.
Article continues below advertisement
The next season will be the last. What will you miss about playing Villanelle?
I've learned on this job that acting can be big and bold and in your face and even a bit ugly as long as there is truth in what you are saying. Not everything has to be super subtle. I've been in such strange, wonderful situations and have met some amazing people. So yeah, that's what I'll miss the most.
You've got some interesting movies coming up. Do you have a dream role?
Not necessarily. I feel like when you find yourself in a good position and things are going well, there are so many opportunities that can come your way. I'd like to continue trusting my instincts about what rings true to me — and working with people who I admire and want to learn from.
Article continues below advertisement
What's your advice to young actors?
Keep your head down, focus on what you're doing but don't expect it to all be here tomorrow.
Killing Eve's creator, Phoebe Waller-Bridge, worked on the script for the upcoming James Bond movie, No Time to Die. Don't you think Villanelle would make a great Bond villain?
If Phoebe is doing another film and wants to write me in, be my guest — I will do anything for that woman, hands down. But [James Bond] would be a crossover, and I don't know if Villanelle would allow it!