COUPLES
Kim Kardashian Breaks Her Silence On Pete Davidson, Reveals She'll Tell Us How The Relationship Started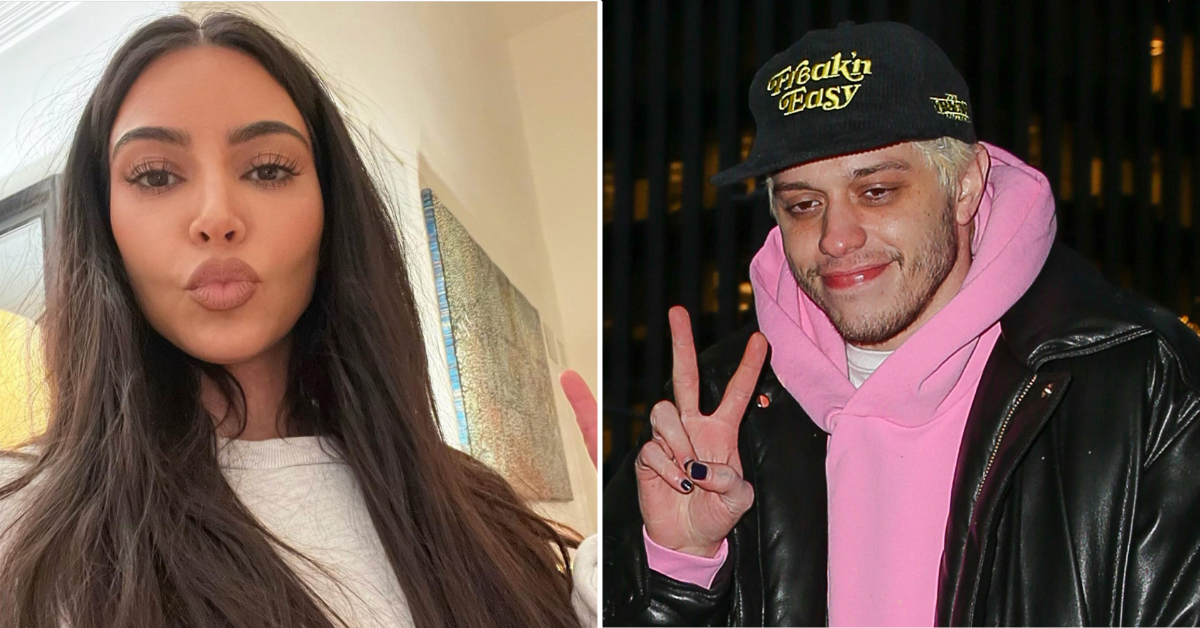 Article continues below advertisement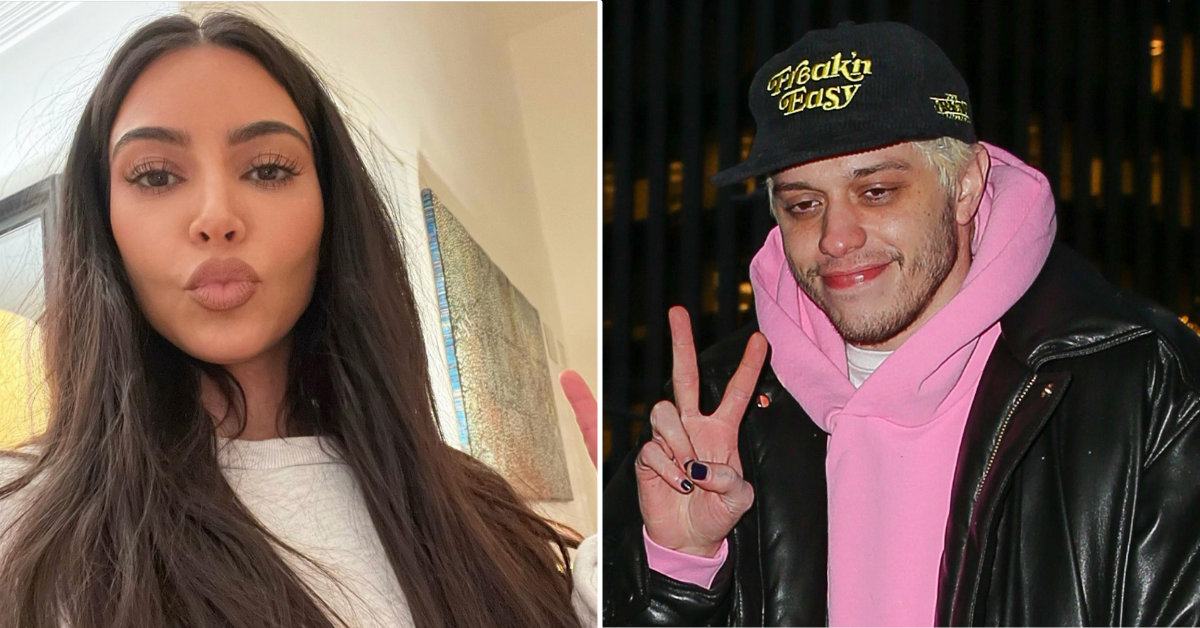 Article continues below advertisement
Although Kim revealed that she hasn't had Pete on the show just yet, it could still be in the cards later down the road.
"I'm not opposed to it," she explained to the outlet. 'It's just not what he does. But if there was an event happening and he was there, he wouldn't tell the cameras to get away."
The brunette beauty — who recently was declared legally single from her ex Kanye West — then teased her fans about filming "something really exciting coming," with Pete, "but it wouldn't be for this season."
However, the newly-single reality star will be digging into some of the details of her whirlwind romance with the funnyman, as she promised that viewers will see "how we met and who reached out to who and how it happened and all the details that everyone wants to know."
"I'm definitely open to talking, and I definitely explain it," she added of the new show, which is scheduled to premiere on the streaming platform next month.
Article continues below advertisement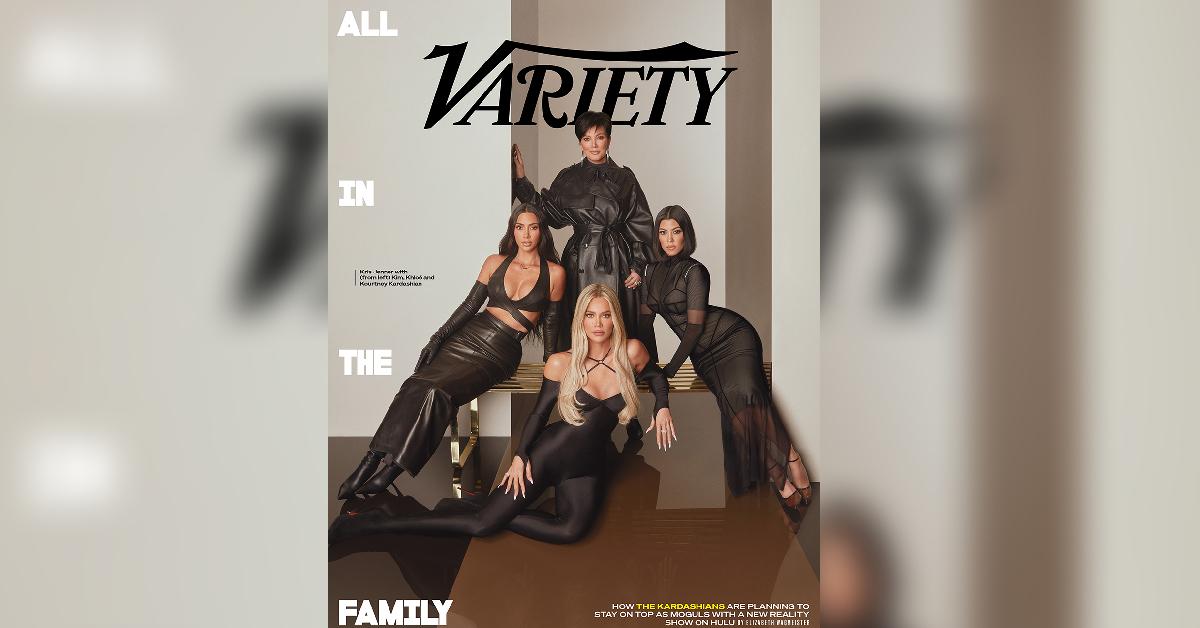 Article continues below advertisement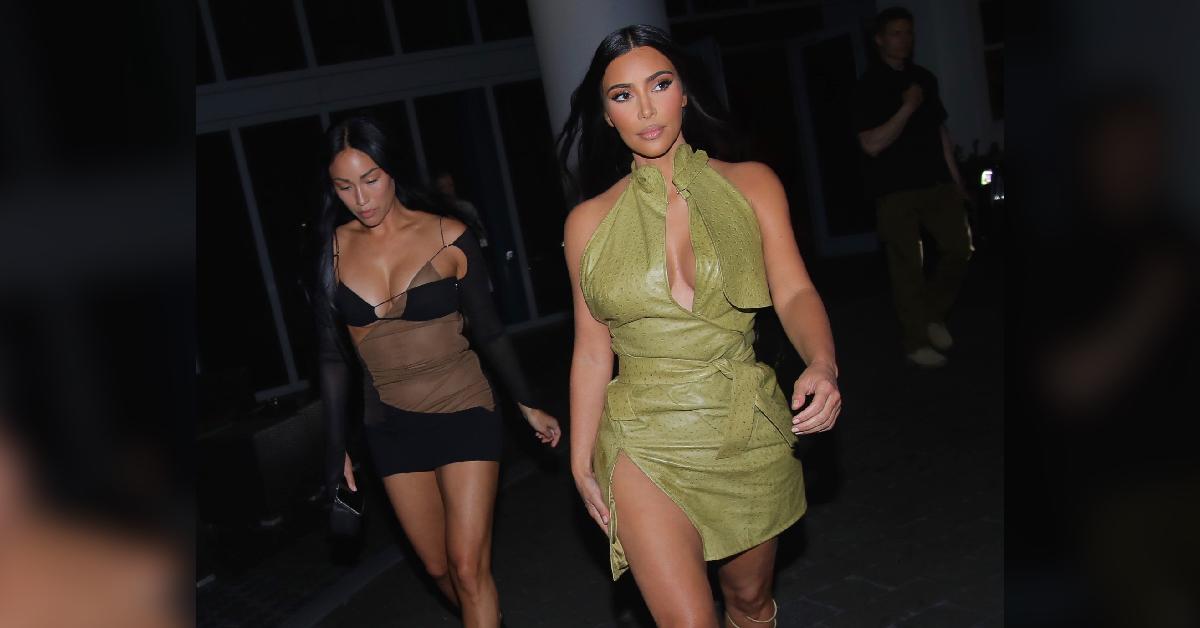 During their interview with Variety, the famous momager, 66, explained the reasoning behind their decision to create a new show on a different network, which apparently had a lot to do with finances.
"Money always matters," Kris explained. " I think that anybody would be foolish to say that money doesn't matter anymore."
She also teased that the family was in high demand after leaving E!, adding "we had options for sure, but I'm not one to kiss and tell."