Still Keeping Up! Kim, Khloé & Kourtney Kardashian Reportedly Spotted Filming Upcoming Hulu Series In Malibu
Article continues below advertisement
According to the Daily Mail, the sisters were spotted dining in Lucky's in Malibu, Calif., and were joined by camera crews. This comes after the final season of Keeping Up With The Kardashians premiered earlier this year.
Kim donned an all-black ensemble reminiscent of her jaw-dropping MET Gala outfit during the outing. She wore a black top with a facemask attached to it, a long black leather trench coat and boots.
Article continues below advertisement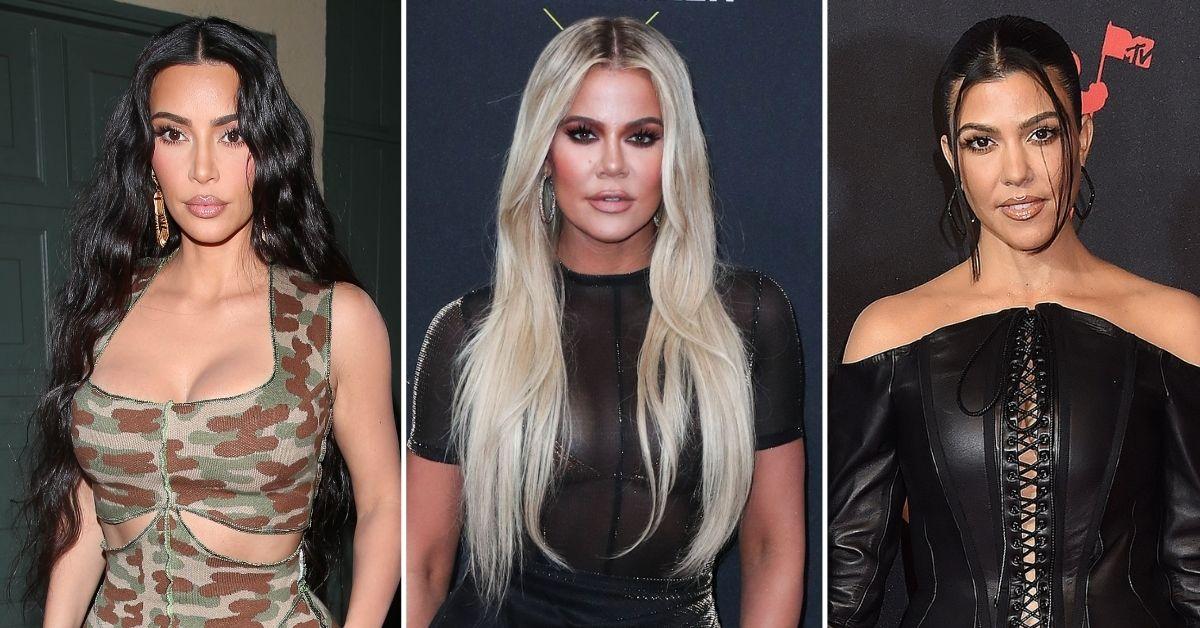 Article continues below advertisement
Meanwhile, Kourtney looked bright in a yellow-corset top and denim jeans. Khloé wore a sophisticated beige look consisting of a trench coat and brown suede boots.
Article continues below advertisement
Article continues below advertisement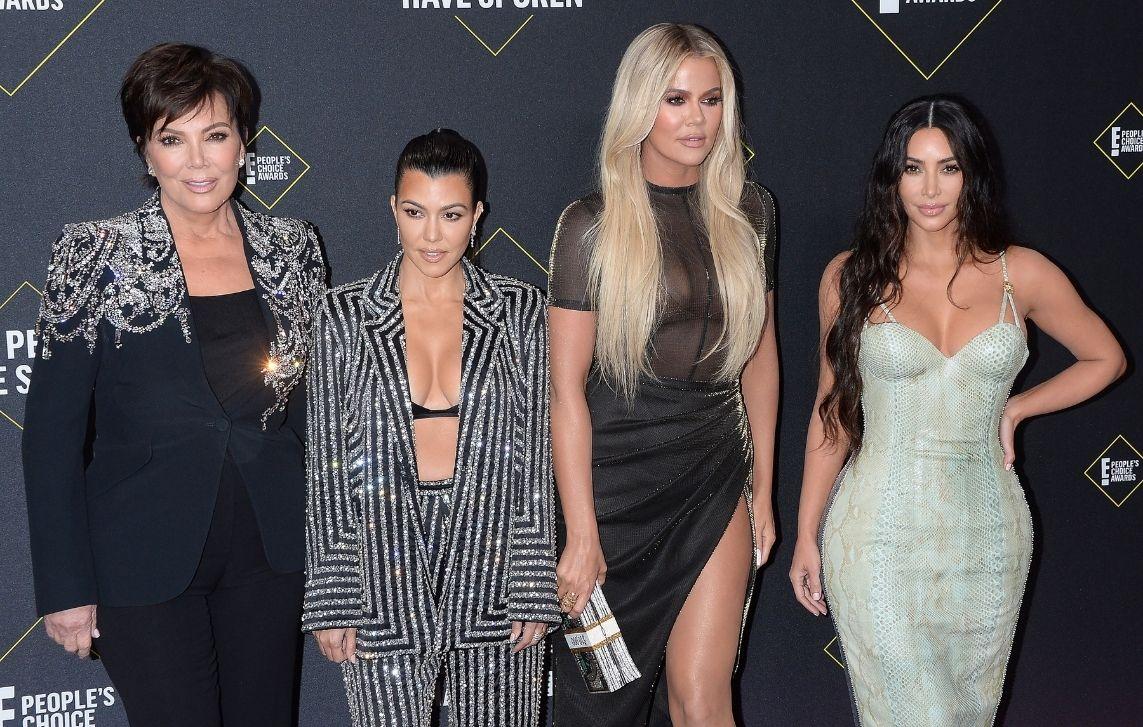 In April, the SKIMS founder told a fan on Twitter that the Kar-Jenners "won't be gone long!! Our new show on @hulu will be coming after the final season."
Article continues below advertisement
The new show was first reported in December and is expected to debut later this year.
"Officially the Kardashian-Jenner family will be developing global content. But Kim, Kourtney, Khloé, Kris, Kendall and Kylie will also be involved with marketing and getting buzz for the network, and getting paid a fortune for it," an OK! insider previously spilled about the project.
Article continues below advertisement
The insider noted that no one is sure what kind of content the family will be creating. "Their reality show doesn't get big ratings anymore, and Kim and her family are not going to bring in big viewers or advertisers if they do a travel, cooking or fashion show," the source explained.
Article continues below advertisement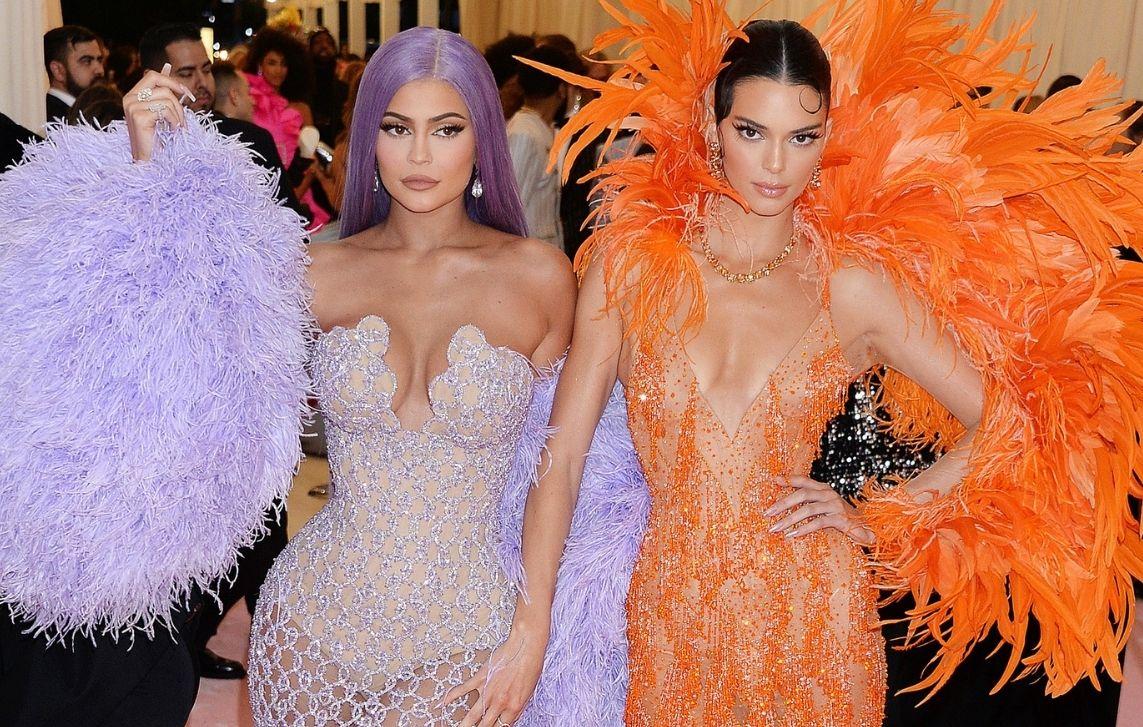 "The Hulu deal with the Kardashians is basically a PR and marketing deal," the insider said. "The network needs buzz, and no one has a bigger megaphone than this family. They will be acting like global influencers on social media for Hulu. They are being paid to tweet and post about Hulu, rather than providing content. It is not unlike Netflix's deal with Meghan Markle and Prince Harry. And if a miracle happens and they deliver a show or two people actually watch, everyone will be happy."
Earlier this year, Ryan Seacrest said he suspected that the family wants "to evolve a little bit from the show that everybody has seen and do something differently. I'm sure it will definitely pique people's interest, but I think it remains to be seen what exactly they will do."