REALITY TV
Kim Kardashian Calls Kanye West In Tears After Son Saint Sees Ray J Tape On Video Game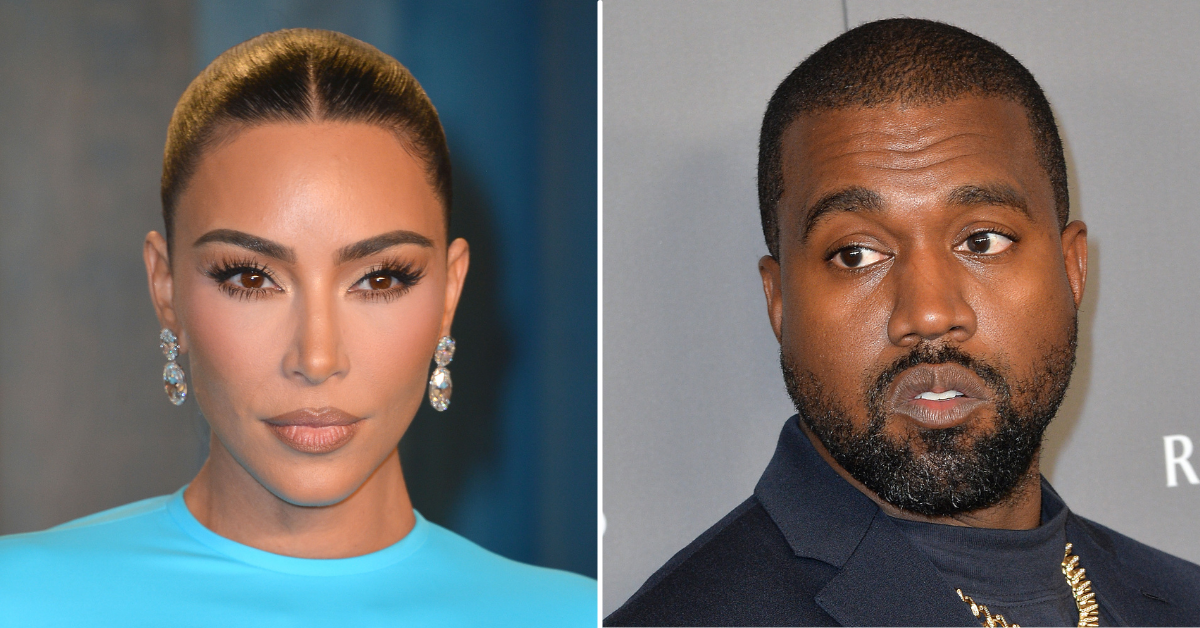 Kim Kardashian is already off to an emotional start in the brand Hulu series, The Kardashians.
In a new preview for the upcoming series, the SKIMS founder, 41, is seen in tears on the phone with her ex-husband, Kanye West, as the drama from her sex tape with Ray J seemingly comes back to haunt her — again!
Article continues below advertisement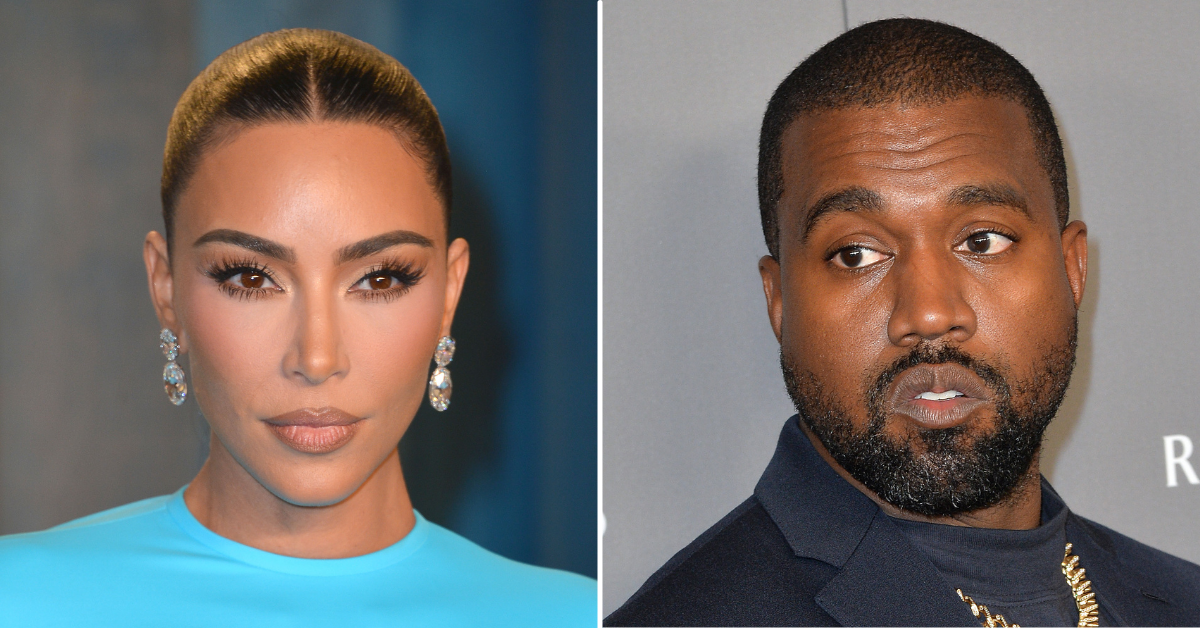 Article continues below advertisement
Later in the episode, Kim is seen breaking down in tears while on the phone with Kanye, telling him, "I almost died when Saint thought it was funny," because he was too young to understand the context of the message.
The mother-of-four — who also shares North, 8, Chicago, 4 and Psalm, 2, with Kanye — claimed she would have "died inside" if her son was "a little bit older and old enough to read," according to the publication.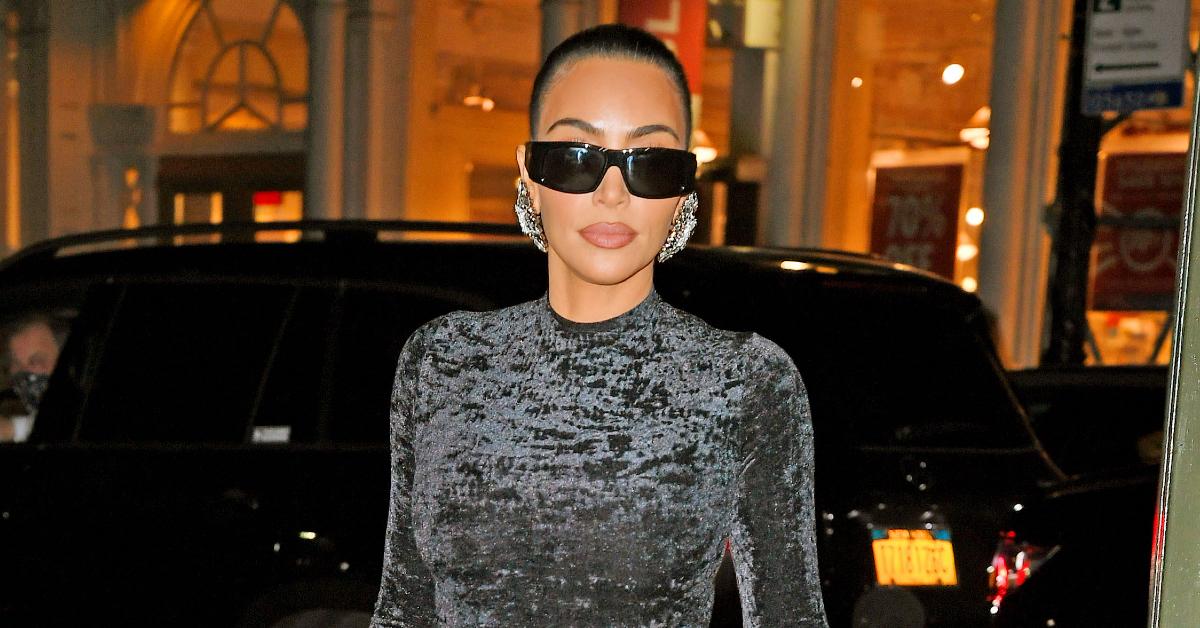 Article continues below advertisement
Earlier in the teaser, an emotional Kim is seen huddled with her mom, Kris Jenner, and sisters Khloé Kardashian and Kourtney Kardashian as she threatens to take legal action while on the phone with her lawyers.
KIM KARDASHIAN SPILLS NEW DETAILS ABOUT HER & PETE DAVIDSON'S SECRET FIRST DATE
"I'll sue for nominal damages. The message is more important than the dollars, at this point," she reportedly seethed to her attorney. "I don't want it to be copied. I have four kids. I can't go through this again. This was like 20 years ago."
"I'm not going to go through this again," she's heard saying in the clip. "I know the right attorneys this time. I know exactly what to do this time.... I have all the time, all the money, and all of the resources to burn them all to the ground."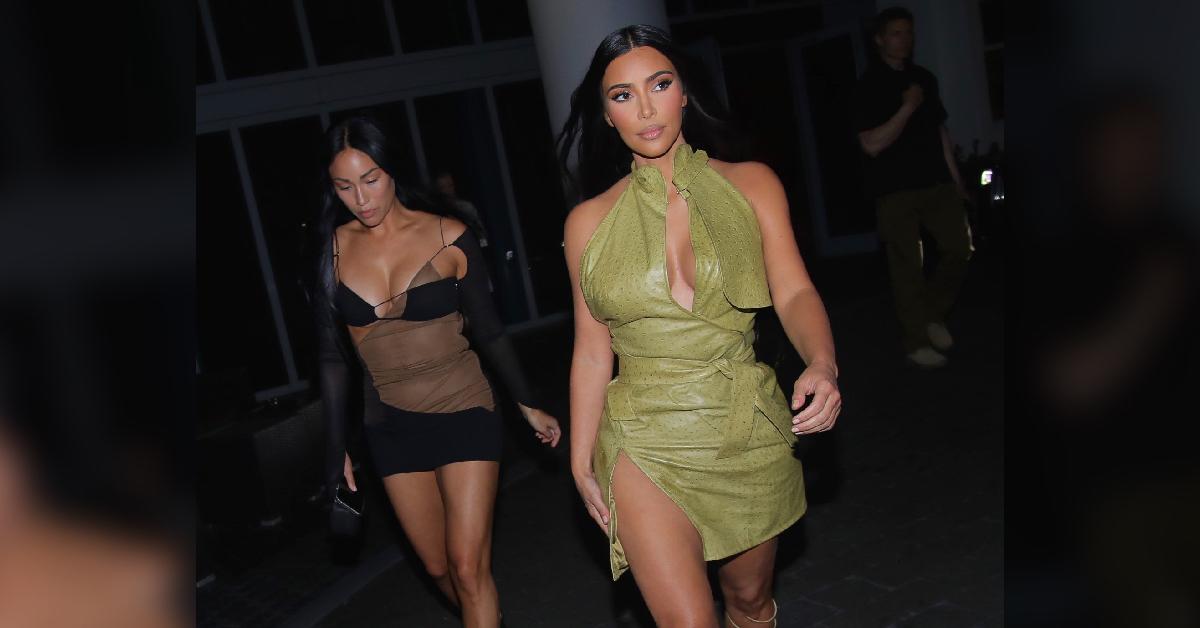 The Keeping Up With the Kardashians alum previously discussed how she will address the sex tape with her four kiddos once they get older, admitting she's dreading the day her little ones learn about it.
However, Kim also feels hopeful that "So many years have gone on and so many things have happened positively that it really erases that," as OK! reported. "That is something that I have to live with for the rest of my life, but it's something that's being held over my head. I try not to have any regrets, but it's probably the one thing I wish didn't exist. If I could erase any of the stupid things that I've done in life, that's probably it."