NEWS
Kim Kardashian Shuts Down Kanye West's Apparent Wild Claims Over Their Children: 'Please Stop With This Narrative'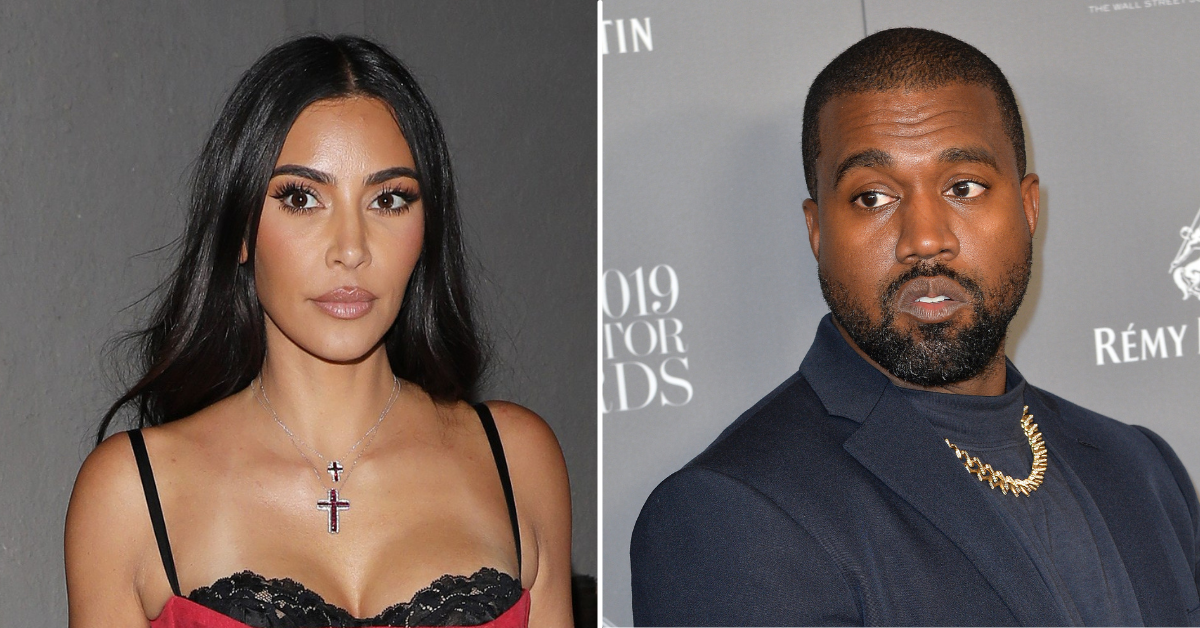 No more playing nice! Kim Kardashian just fired back at Kanye West after his latest social media attack.
On Monday, March 14, the rapper, 44, once again took to Instagram to address his coparenting situation with his former spouse and their four children.
The "Eazy" artist — who previously accused Kardashian of keeping his kids from him — shared a photo of their first-born daughter North's backpack, which was decorated with pins of her estranged famous parents.
Article continues below advertisement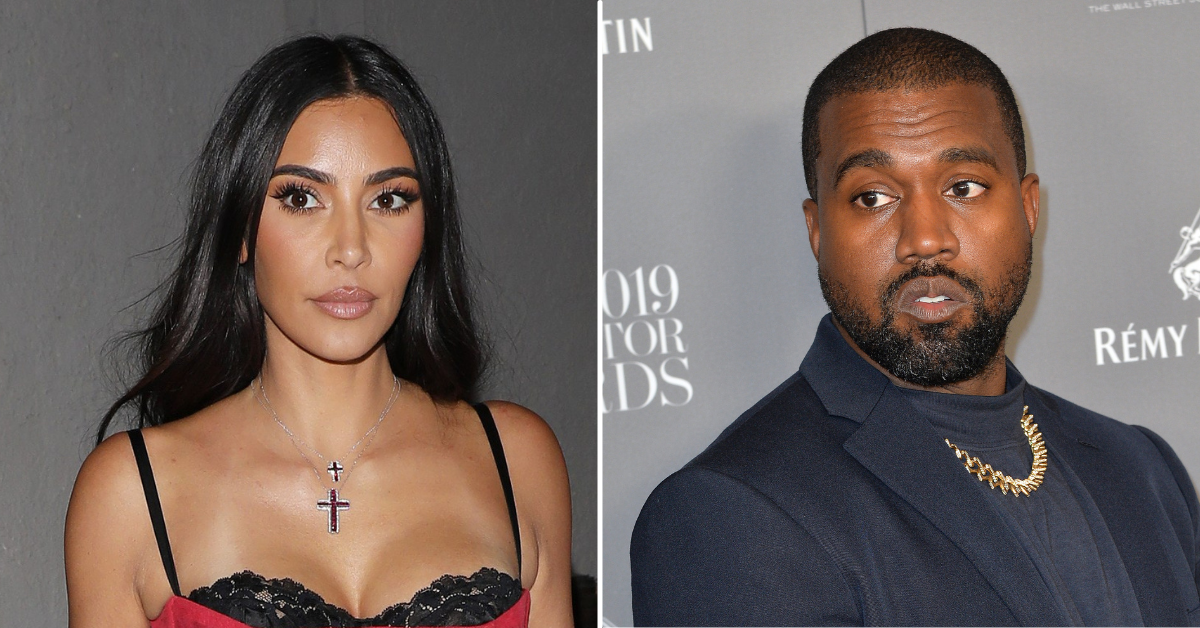 "This was on my daughters back pack when I was 'allowed' to see her last week," West captioned the post, making it seem like he hasn't been able to see his kids as much as he would like to. "This is why I go so hard for my family I am wired to protect my family at all cost."
"As the priest of my home Don't worry Northy God is still alive," Ye cryptically added.
Article continues below advertisement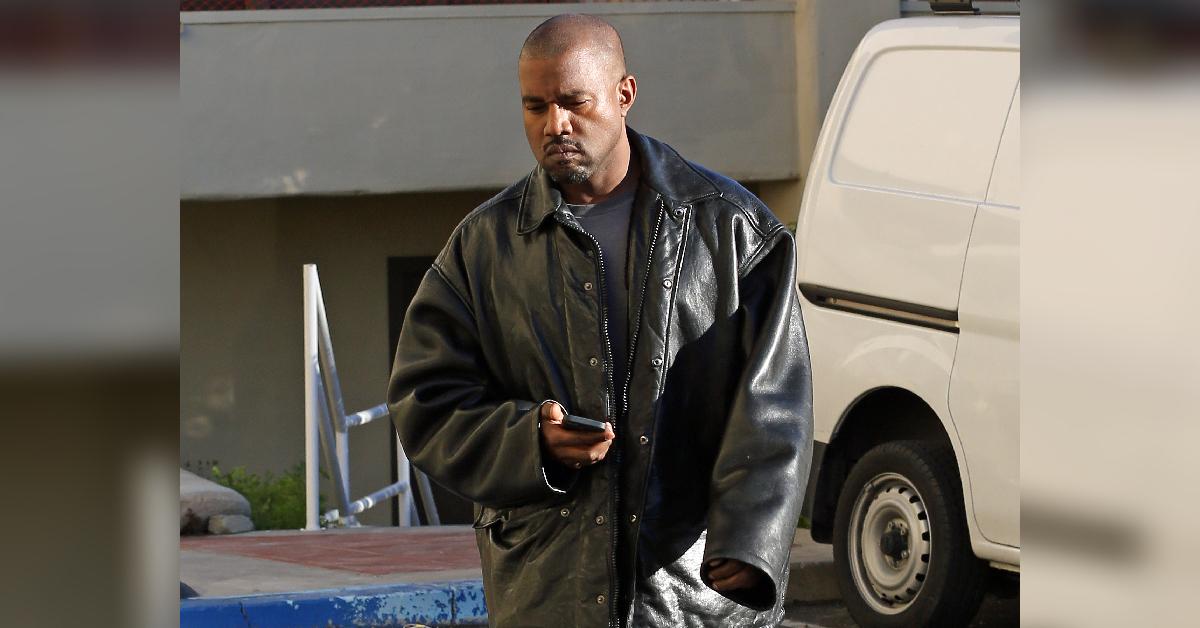 Article continues below advertisement
This isn't the first time Kardashian has spoken out against West's wild claims about her, as she previously released a statement in response to his complaint that North was making TikTok videos against his will.
"Kanye's constant attacks on me in interviews and on social media is actually more hurtful than any TikTok North might create," the reality star insisted via Instagram at the time, pointing out: "Divorce is difficult enough on our children and Kanye's obsession with trying to control and manipulate our situation so negatively and publicly is only causing further pain for all."
West has been acting out ever since Kardashian began heating up her relationship with Pete Davidson – who has been targeted in many of the musician's social media attacks. (West previously claimed he wanted to beat Davidson's "a**" in a recent diss track, for which he has released two music videos featuring animated versions of the comedian being beaten up and buried alive.)
Article continues below advertisement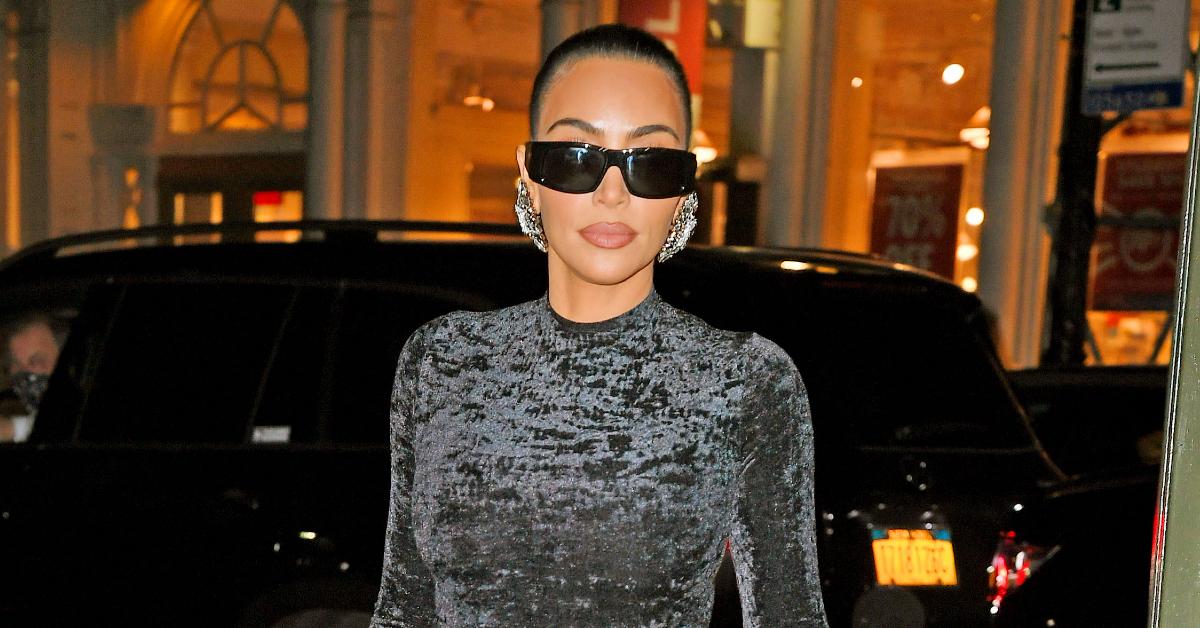 As OK! recently reported, West told his Instagram followers that he asked Kardashian — who was declared legally single earlier this month — to stop "antagonizing him" by letting their daughter use TikTok.
"I am her father. I know y'all don't respect fathers, and the idea of family and the media tries to promote something," he declared, while explaining he will not let his daughter be "used" by TikTok.
Article continues below advertisement
"The boyfriend texts me, antagonizes me, bragging about being in bed with my wife," West said of the SNL star during his Instagram rant over the weekend.
"I've been dragged, [about] how she not my wife, she don't have my last name," the Grammy Award winner concluded, "Now he's texting me about how he's in bed with my wife and I'm like 'who's watching my children?'"