EXCLUSIVE
Kim Kardashian Worried Pete Davidson-Kanye West Nasty Text Exchange Smackdown Could Effect Custody Of Four Kids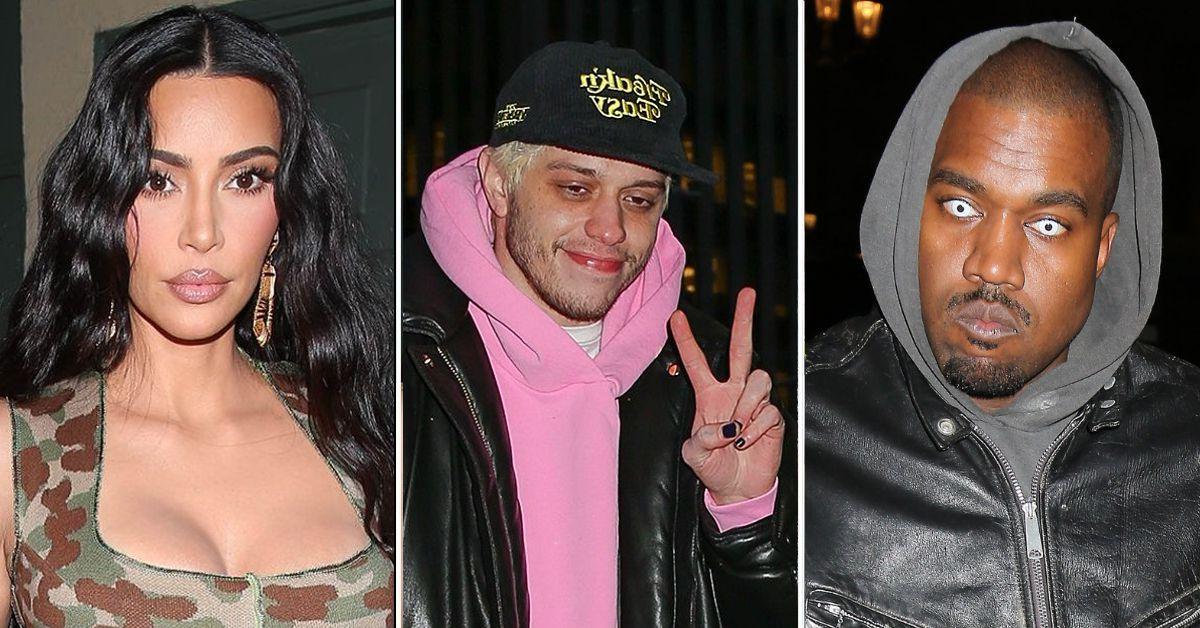 Kim Kardashian is "paranoid" her lover Pete Davidson's nasty feud with ex-husband Kanye West could have a dramatic impact on her child custody brawl with the rapper, OK! has learned.
The ugly he-said, she-said has exploded in court over the former couple's four children, North, Saint, Chicago and Psalm.
Article continues below advertisement
"She feels any moral high ground she had against Kanye could have been wiped away with the text messages — especially considering they were leaked," the source added. "Kim feels none of this should be played out in the way it has."
In a dramatic weekend, dad-of-four West took to Instagram on Sunday to vent to his 15.4 million followers about is children's activity on social media.
Article continues below advertisement
He also said the ex power couple's children should not attend what he sees as "godless" schools and stressed that he "wants the best" for his kids.
Nearly one year after taking legal action to end her marriage, Kardashian filed paperwork requesting to be declared legally single and have her maiden name restored in December 2021.
Article continues below advertisement
At the same time, West, 44, was told to "grow the **k up" by Davidson, who went Instagram official with the thrice married Kardashian on Friday, March 11.
"Yo it's Skete. Can you please take a second and calm down. It's 8am and it don't gotta be like this," the comedian texted West in screenshots shared by Saturday Night Live guest writer Dave Sirus on Sunday, March 13.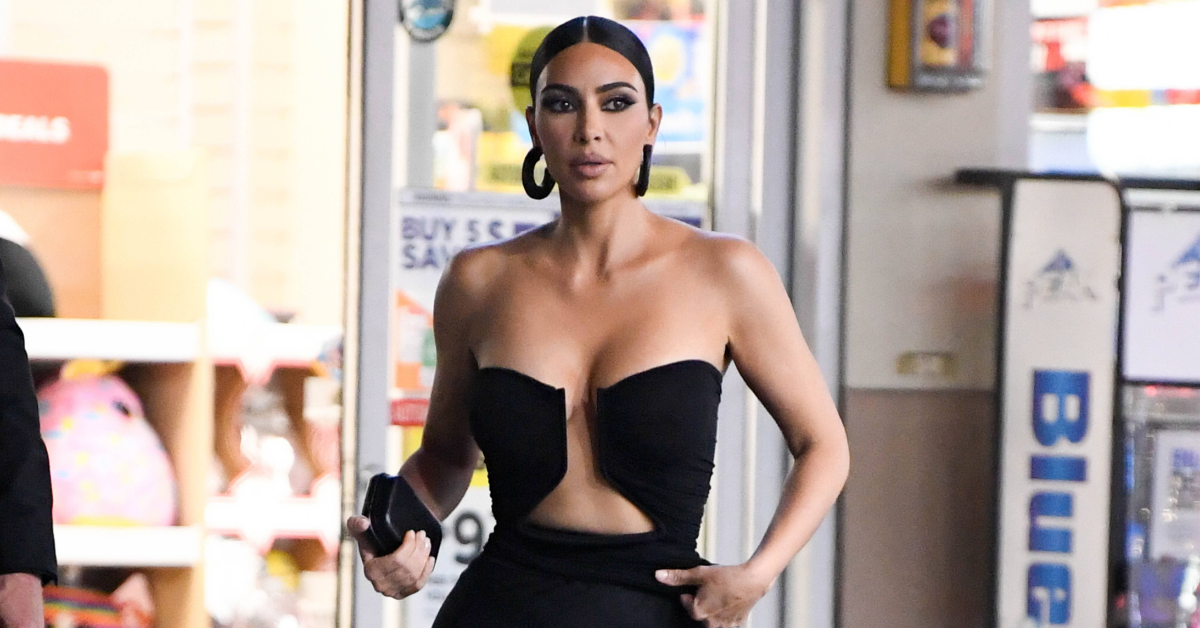 Article continues below advertisement
"Kim is literally the best mother I've ever met. What she does for those kids is amazing and you are so f**king lucky that she's your kids mom," he continued. "I've decided im not gonna let you treat us this way anymore and I'm done being quiet. Grow the f**k up."
According to the screenshots — which have been confirmed as authentic and real — West then asked, "Oh you using profanity now. Where are you right now?"
Davidson clapped back with a selfie of himself shirtless under the covers, adding, "In bed with your wife."
Article continues below advertisement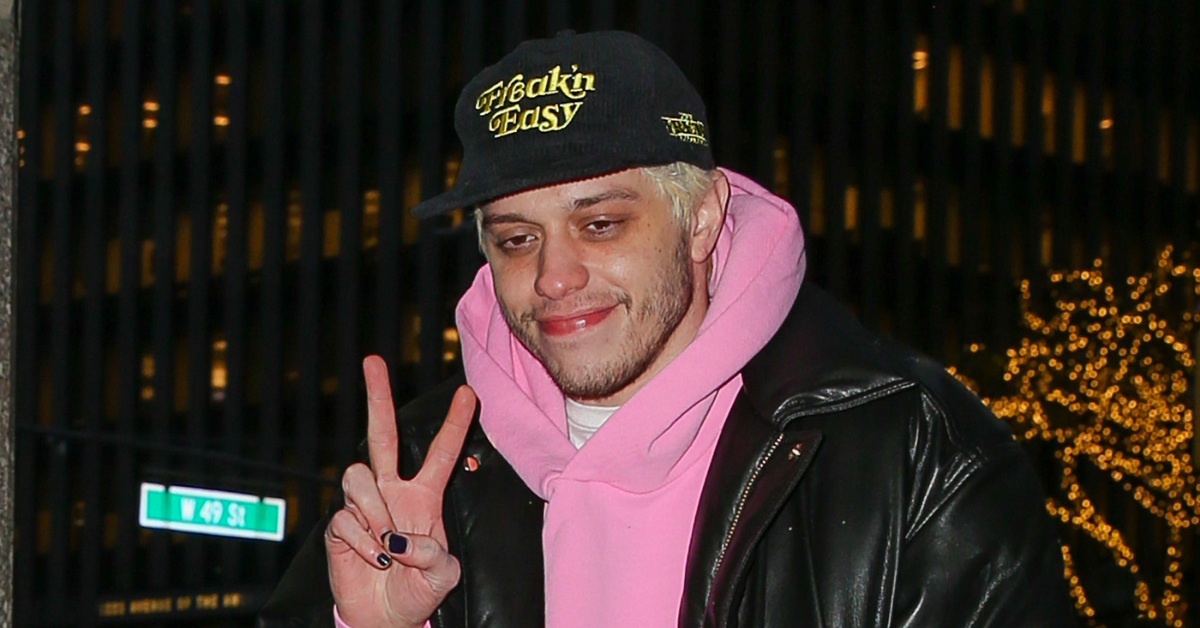 "There is no question that the marriage of the parties is no longer viable. [Kardashian] has no desire to reconcile with [West] and wants their marriage terminated," the filing continued. "Irreconcilable differences have led to the irremediable breakdown of the marriage, and there is no possibility of saving the marriage through counseling or other means."