Kim Kardashian Roasts Ex-Hubby Kanye West's 'Personality' In Her 'Saturday Night Live' Debut
Article continues below advertisement
Kim Kardashian's Saturday Night Live debut opened up with a hilariously brutal takedown of her family, herself, and of course, she couldn't forget her soon-to-be ex hubby.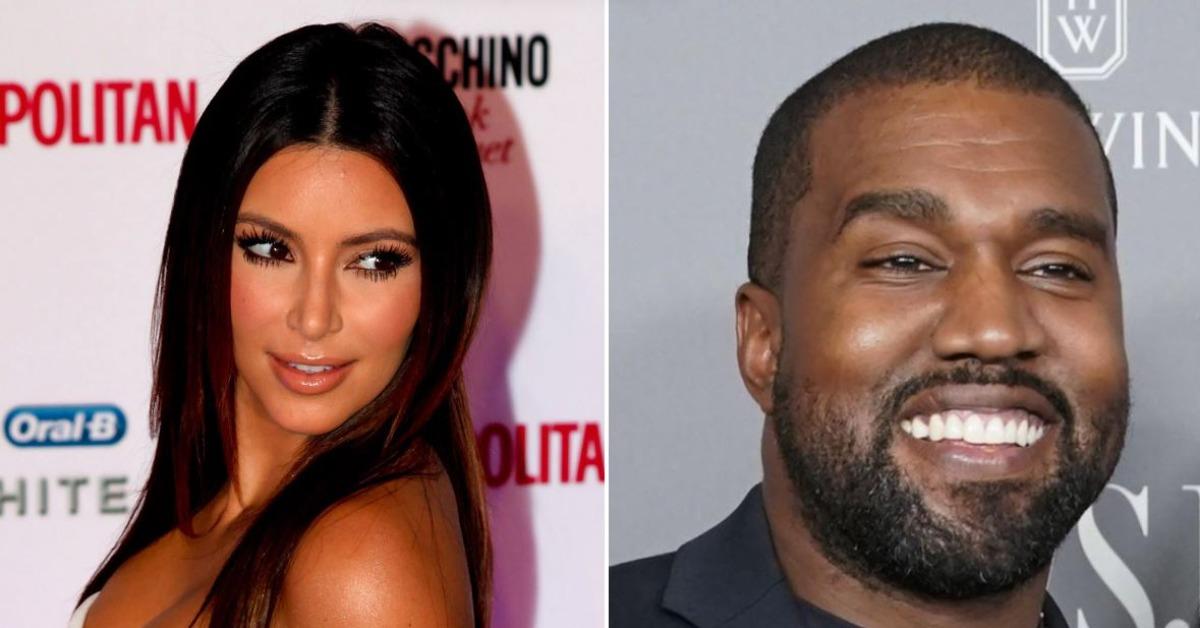 Article continues below advertisement
The Keeping Up with the Kardashians star spared no one in her opening monologue, but first, the reality star — clad in a form fitting, hot pink body suit — playfully poked fun at herself.
Thanking the crowd, she introduced herself and gushed about how great it was to be on SNL, before adding, "I know, I'm surprised to see me here too."
Article continues below advertisement
But that wasn't all! No topic was off limits as the Skims founder casually joked about her sex tape scandal. "When they asked me to host, I was like, 'why? I haven't had a movie premiere in a really long time.'"
Article continues below advertisement
"Actually, I only had that one movie premiere and no one even told me it was premiering. It must have slipped my mom's mind," she joked, referencing the rumor that it was momager Kris Jenner was the one who leaked the bombshell video.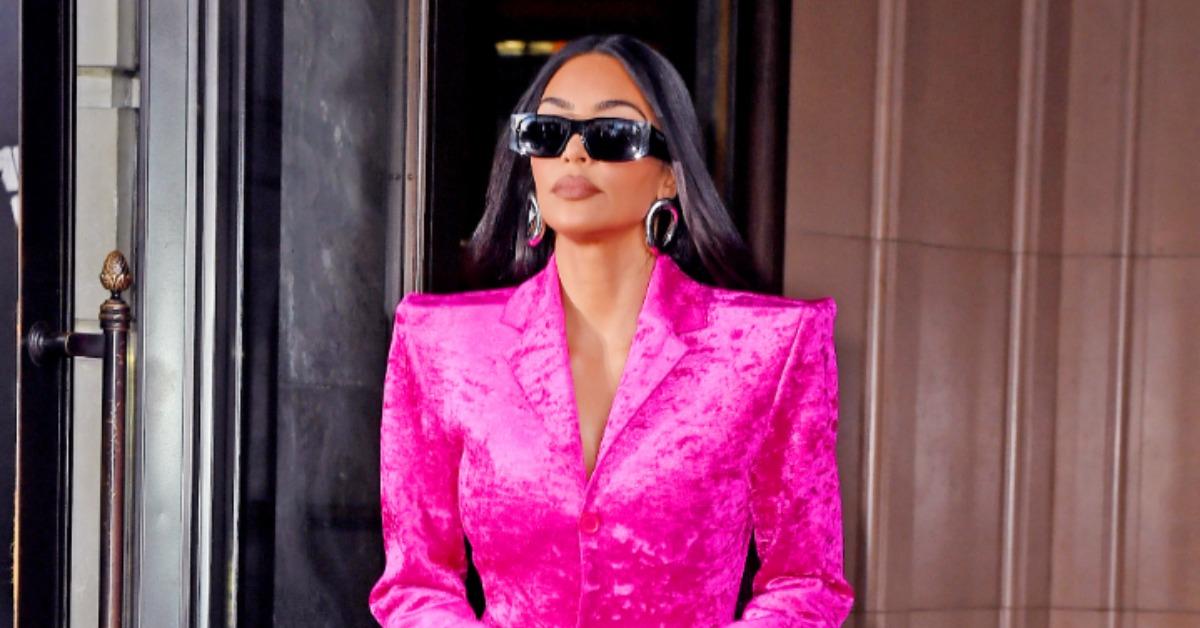 Article continues below advertisement
Kardashian also noted she wanted to host to show the world she was "so much more than a pretty face" then took a jab at her sisters saying, "Basically, I'm so much more than the reference photos that my sisters showed their plastic surgeon."
Article continues below advertisement
She also credited her father, famed attorney Robert Kardashian, with introducing herself to her first black person. "I know it's weird to remember the first black person you met, but OJ [Simpson] does leave a mark...Or several. Or none at all. I still don't know."
The real roast came when she referenced her divorce to billionaire rap artist Kanye West, and briefly teased she would she be running for office — no doubt a reference to her ex's attempted run in the 2020 election — quipping, "I'm not running for president, we can't have three failed politicians in one family."
Article continues below advertisement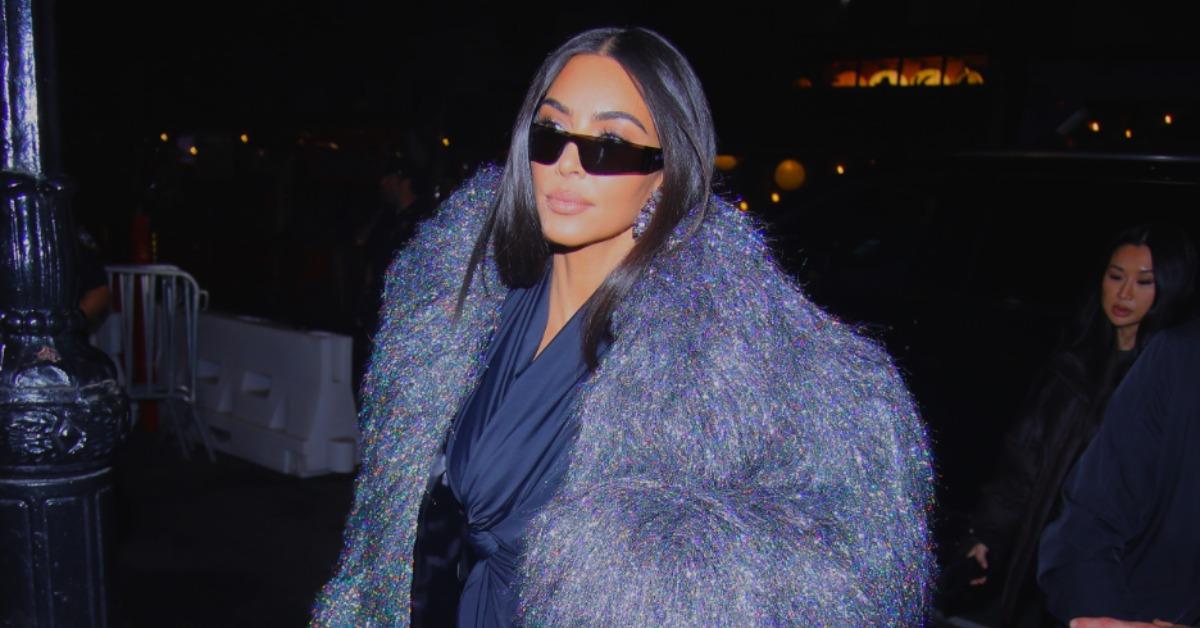 She wasn't done! Starting out with a series of compliments, she called Ye "the best rapper of all time", credited him for being the "richest black man in America", called him a talented "genius" and mentioned their wonderful kiddos they share together, then dropped the punchline, "When I divorce him you have to know it came down to one thing: his personality."
Article continues below advertisement
But all of the celebrity roasting was in good fun, and is a regular part of hosting the legendary sketch show. An insider previously spilled the writers were "impressed" by how willing she was to crack jokes about herself.
The tv personality reportedly rehearsed for 20-hour days prior to her SNL premiere.