Nick Cannon Says Kim Kardashian Lied About Ray J Sex Tape When They Were Dating: 'She Broke My Heart'
Although Nick Cannon dated Kim Kardashian over a decade ago, he can still recall the heartbreak he felt over how their relationship played out.
Article continues below advertisement
The TV personalities dated from 2006-2007, which was around the same time Kardashian's sex tape with Ray J was released. In a new interview on the "Drink Champs" podcast, Cannon opened up about the former flames' relationship, claiming the two were getting "serious" before the sex tape came out.
The Wild 'N Out host admitted he was "really into" the KUWTK alum, but said she "broke his heart," per Hollywood Life. While seemingly crediting the sex tape as the reason for the couple's demise, Cannon claimed Kardashian lied about the tape, which was filmed in 2002.
Article continues below advertisement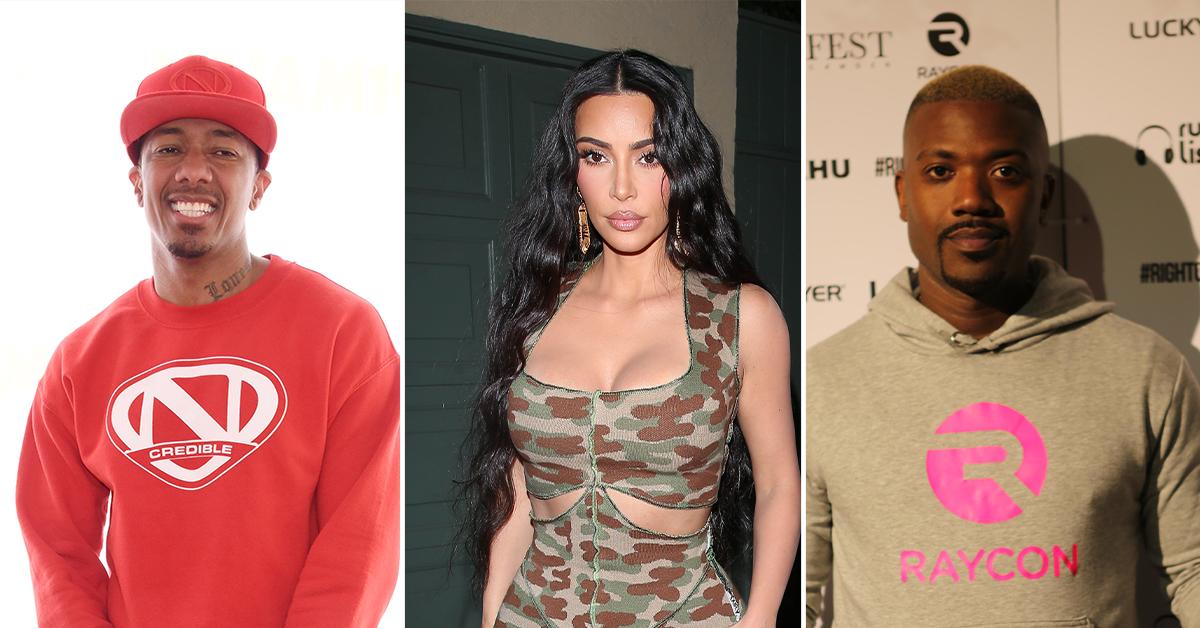 Article continues below advertisement
Cannon then recounted the awkward run-in he and Kardashian had with Ray J on the street prior to the release of the tape. Looking back, the actor said he remembered Ray J warning him about what was coming.
Article continues below advertisement
"I was holding [Kim's] hand and literally from across the street, he was like, 'You ain't gonna wanna keep holding her hand soon, watch!'" Cannon said. "And I'm thinking he's just hating. And I'm wondering why he said that, and then there started to be these little rumors around that there was this tape."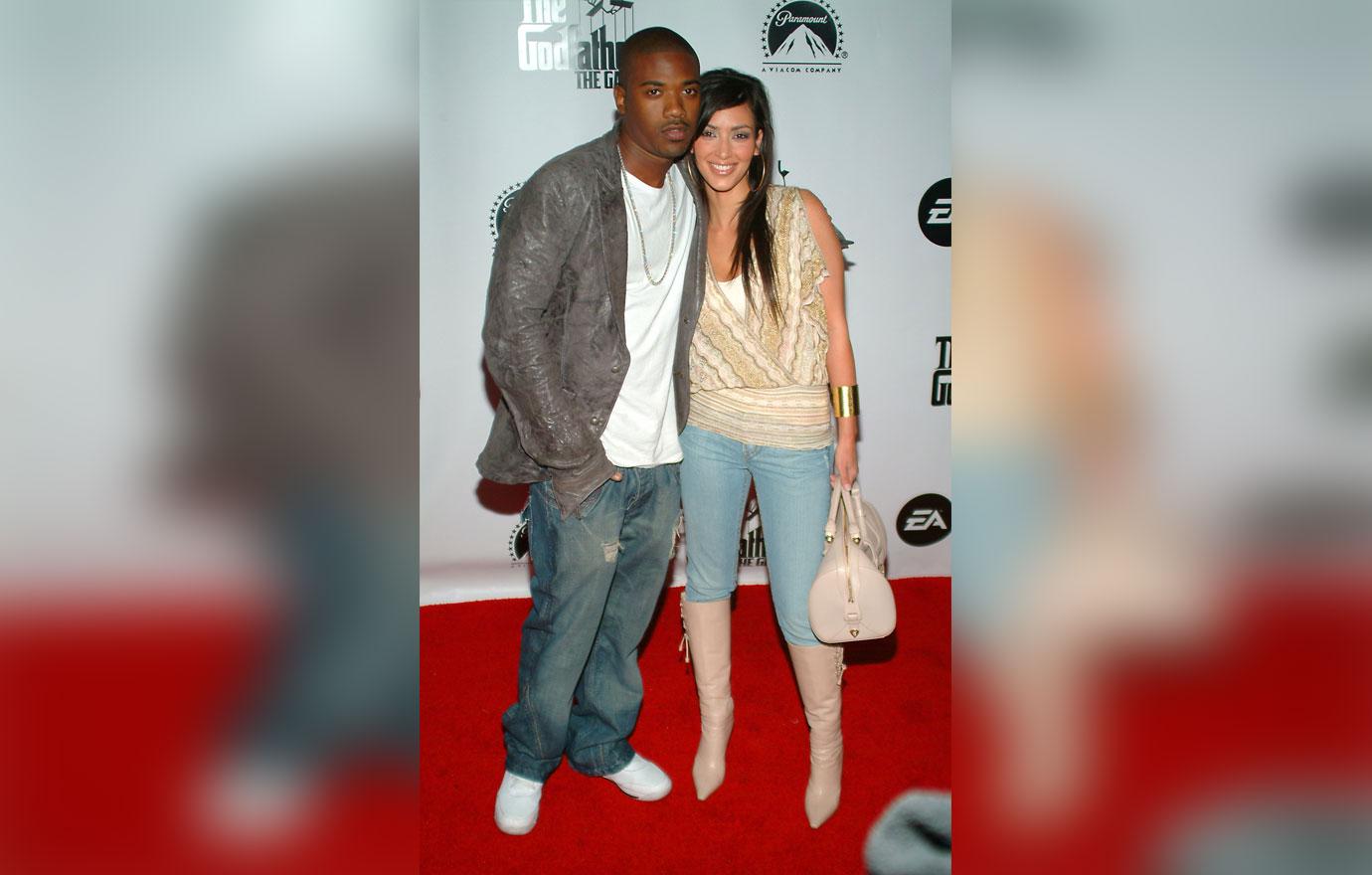 Article continues below advertisement
Shortly after the controversial sex tape was released, Cannon and Kardashian, both 40, broke up. "I just knew at the time, all my team was like, 'Abort mission,'" he candidly revealed.
Cannon previously touched on the duo's relationship back in 2012, telling Howard Stern they broke up because the KKW beauty founder lied about her tape.
Article continues below advertisement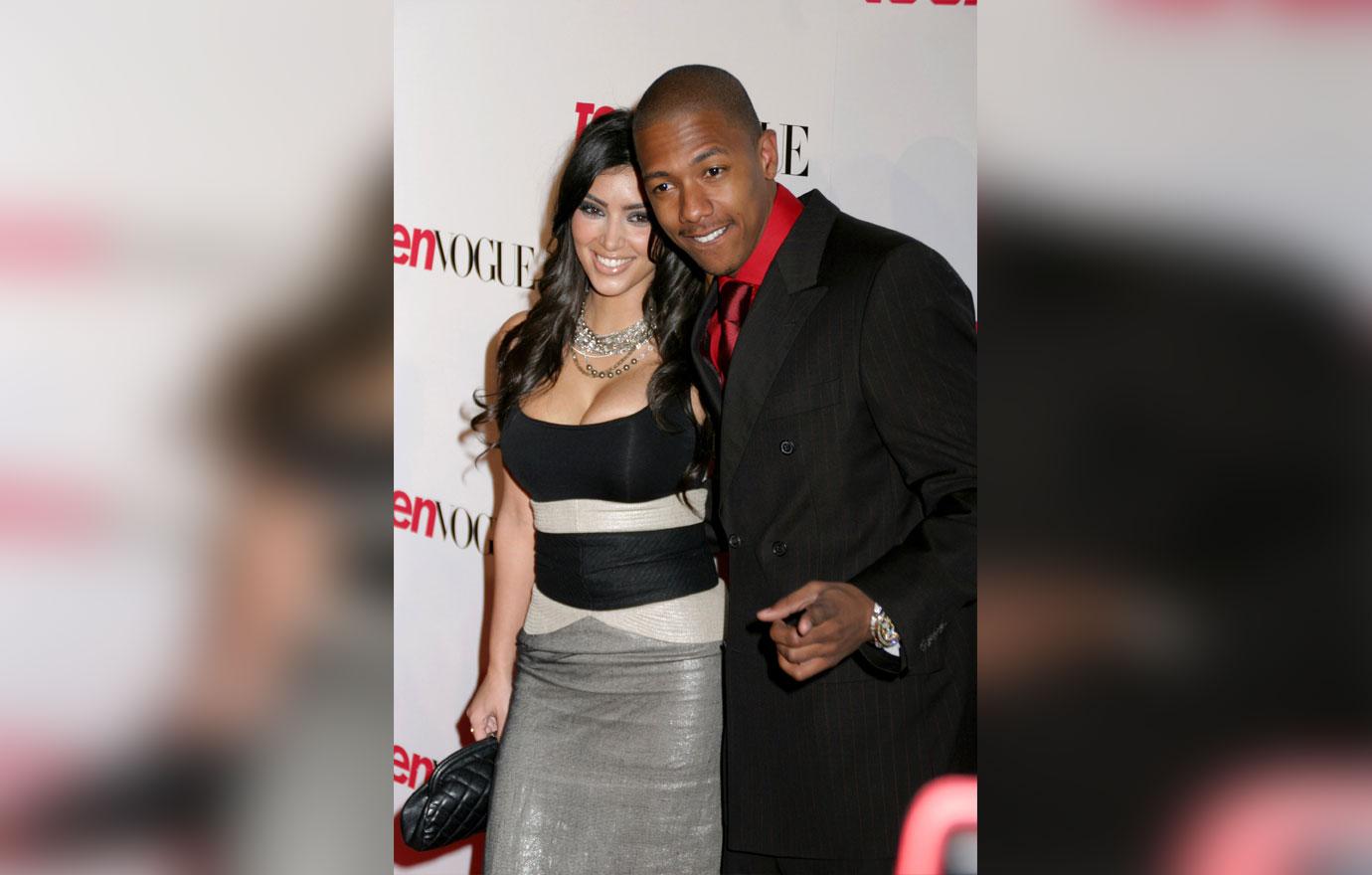 Article continues below advertisement
After Cannon and Kardashian ended their apparent year-long fling, the reality star famously dated Reggie Bush before she wed Kris Humprhies — a marriage that lasted a total of 72 days. Kardashian moved on with Kanye West in 2012, and the power couple got married two years later.
Article continues below advertisement
As for Cannon, he shares seven children with multiple different baby mamas. He was previously married to Mariah Carey before the two divorced in 2016.
Ray J also recently pulled the plug on his marriage to his now-estranged wife, Princess Love — again. The "One Wish" crooner reportedly filed for divorce on Wednesday, October 6, after the on-again, off-again couple tied the knot in 2016. Since May 2020, the pair, who share two children, filed for divorce three times, with them dismissing their first two requests after working it out.