NEWS
Roasted! Kim Kardashian Gets Trolled By Fans For Not Actually Eating In Her Beyond Meat Commercial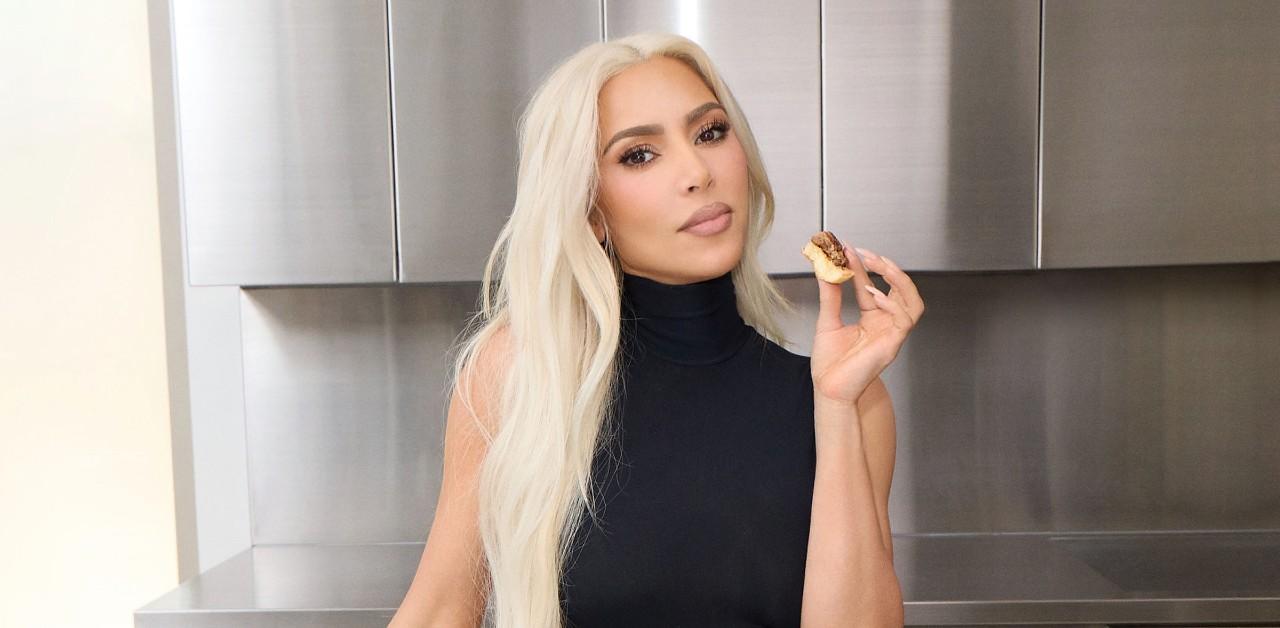 Vegan food company Beyond Meat recently appointed Kim Kardashian as their brand's Chief Taste Consultant, but in a new commercial she filmed for the brand, the reality star, 41, doesn't seem to actually put any of the plant-based grub in her mouth!
The clip starts out with the makeup mogul being served fare like a vegan burger and tacos, and though she holds up the food to her mouth, you never actually see her bite down on anything — despite her chewing and raving over how "good" it is.
Article continues below advertisement
"I believe so much in the mission of Beyond Meat that I've stepped in to help with my greatest asset – my taste," the Skims founder quipped as she picks up more products like a vegan chicken nugget. "This plant-based meat is not only amazingly delicious, but it's also better for you and better for the planet. It's a simple change that makes a really big difference."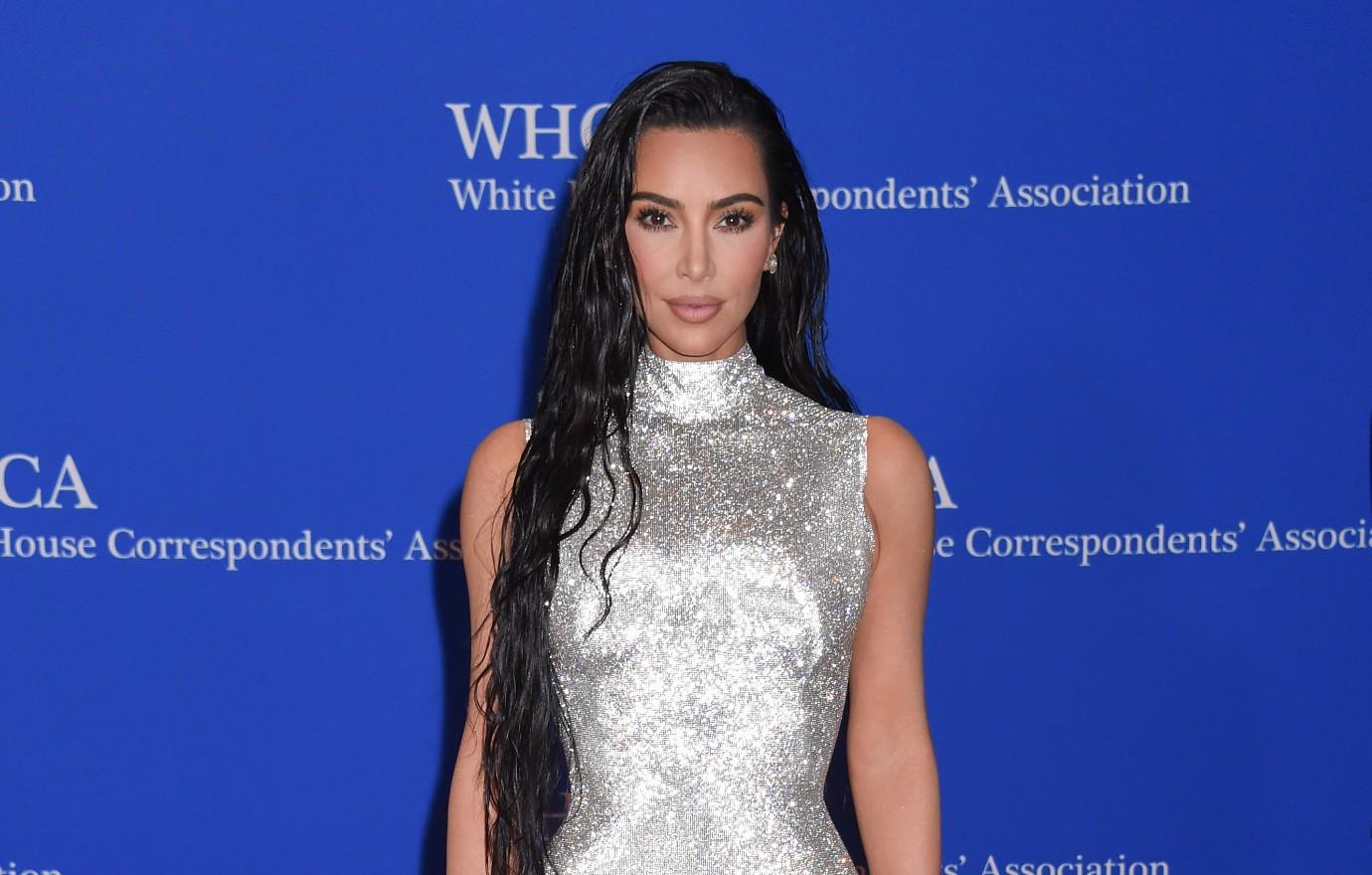 Article continues below advertisement
Fans were quick to mock the mom-of-four for the odd video, which ended up being more comical than informative. "This is beyoooond meat, so good you don't even have to eat it. 🙄," one Instagram user commented, while another wrote, "You didn't even eat the food."
"It's so inauthentic it hurts.. 😭😂," declared a third, with one more writing, "If I could laugh at this post I would😂." Others called out Beyond Meat for containing alleged "toxic" ingredients, with one person writing, "That crap is poison."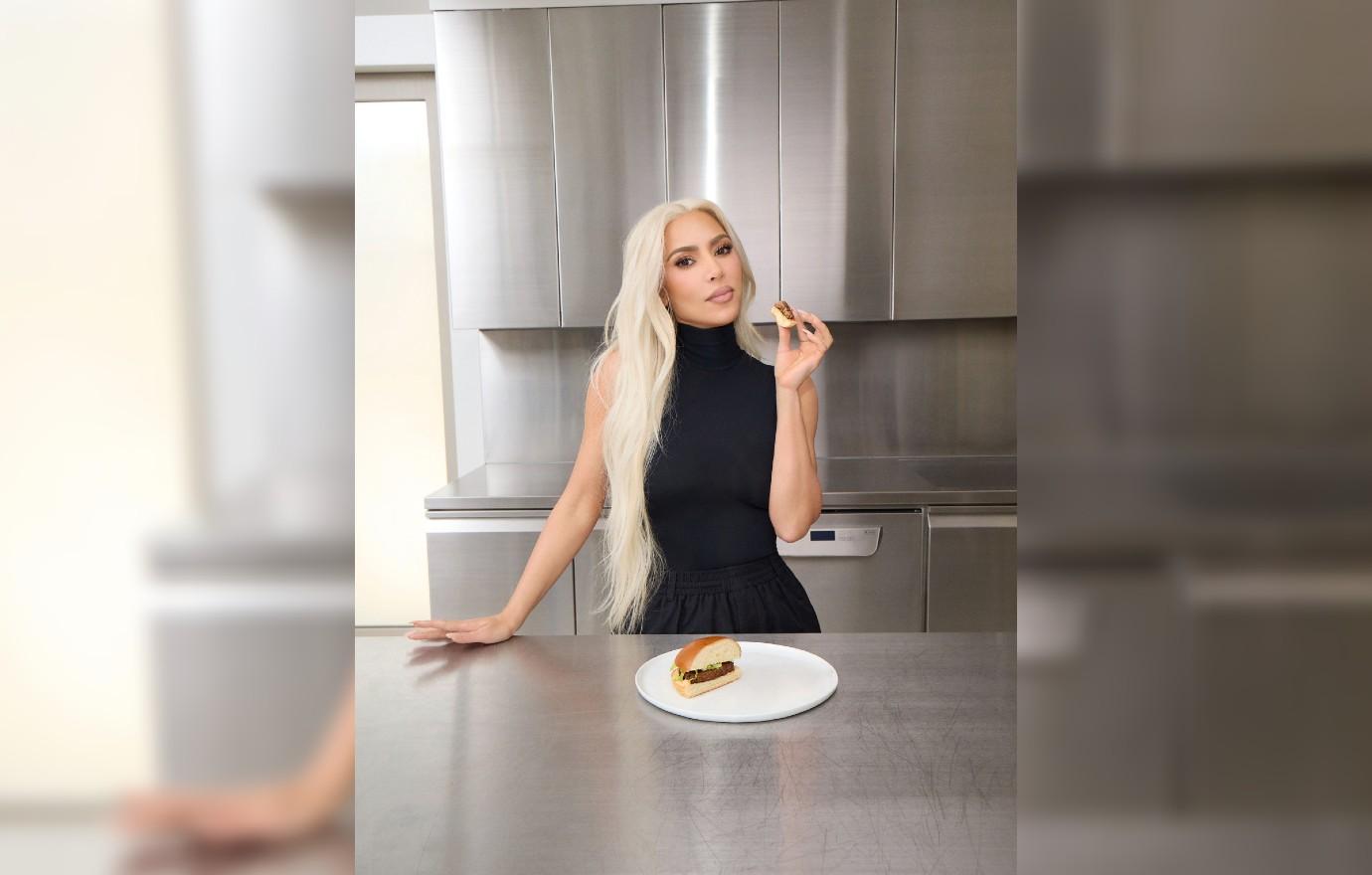 Article continues below advertisement
In a press release, the reality star claimed her kids are "obsessed" with the brand's offerings.
"Beyond Meat is my absolute favorite – I love how all their products not only taste amazing but are also good for me and my family," she explained. "As my fans know, my fridge and freezer are fully stocked with Beyond Meat's products and I'm so thrilled to be featured in the campaign as its Chief Taste Consultant to inspire people to include Beyond Meat in their diets."