REALITY TV
Unfiltered: Bare-Faced Kim Kardashian Reveals What She Really Looks Like First Thing In The Morning On 'The Kardashians'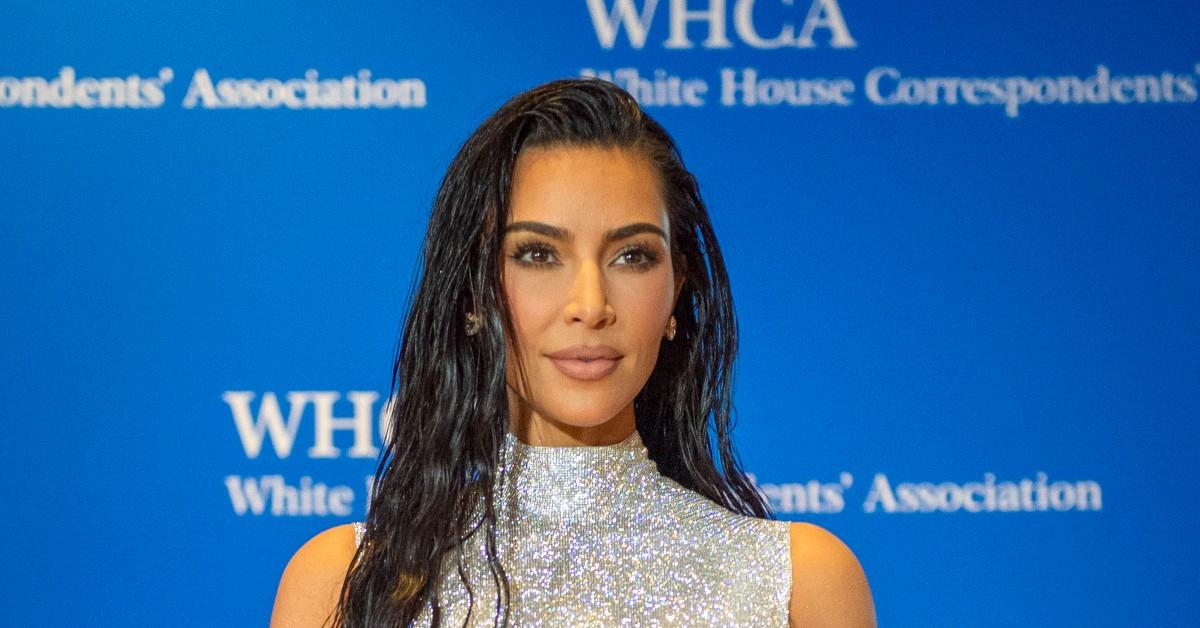 A real beauty. In a rare move, Kim Kardashian offered fans a look at her morning routine before putting on a stitch of makeup.
The latest episode of The Kardashians showed the SKIMS founder bare-faced and dressed in a super puffy full-length white dressing gown as she made her way to her home gym to greet Khloé Kardashian and Tristan Thompson, who were using the space to work out. (It was revealed during the sixth episode of the Hulu series that the on-and-off couple were staying at Kim's house while Khloé's was being built.)
Article continues below advertisement
The scenes shot in the early morning hours were among the first ever shown at Kim's house, where Kanye West was also seen picking up the former couple's kiddos for school.
PETE DAVIDSON RESCUES KIM KARDASHIAN FROM A MAJOR RED CARPET INCIDENT
Before getting herself glammed up for the day, Kim decided to have a little fun and prank the NBA pro. The reality star is seen in the episode holding out a small wooden box that she gives to Tristan, who is immediately weary of what she may be up to and jumps back.
"Is something in there alive?" he asked the makeup mogul, who laughed and replied: "No, what a weirdo," before trying again to give him the box.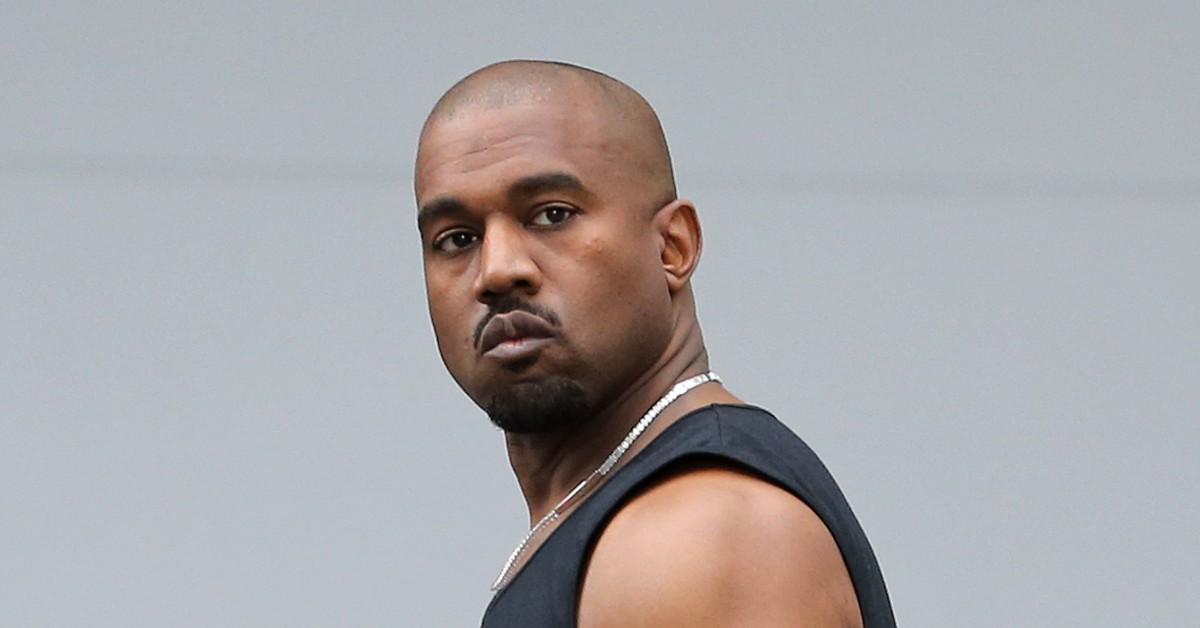 Article continues below advertisement
"It's shaking!" Tristan declared, as he tried handing the box back to Kim. "I swear, Bible, there's nothing alive in there. My God, why would I give you something alive?" the mother-of-four replied, leading Tristan to hesitantly take the box back. "Open it freak."
After some back and forth, Tristan finally opens the box and a fake spider pops out, scaring Tristan while Kim bursted into laughter. "I knew it was something! You got me, you got me," the womanizer admitted.
Kanye also had his time with the box, as he was seen playing with the fake spider, which earned a nod of respect from a scared Tristan, who said the rapper was "Fearless over here."
Kim and Kanye appeared to be at a good place in the episode after she revealed in a previous episode that he walked out of Saturday Night Live while she was the guest host because he was upset Kim called him her "ex-husband" though they weren't officially divorced yet.
RAY J SLAMS KIM KARDASHIAN'S SEX TAPE NARRATIVE ON 'THE KARDASHIANS' — READ HIS REACTION
Before taking his youngsters to school, Kanye showed the famous crew what vehicle he was going to pick up the kids in the next day, revealing it's a full fire truck. The Donda rapper asked if he could show the truck to the cameras before joking they're "not supposed to pretend there's no cameras, any cameras."
Article continues below advertisement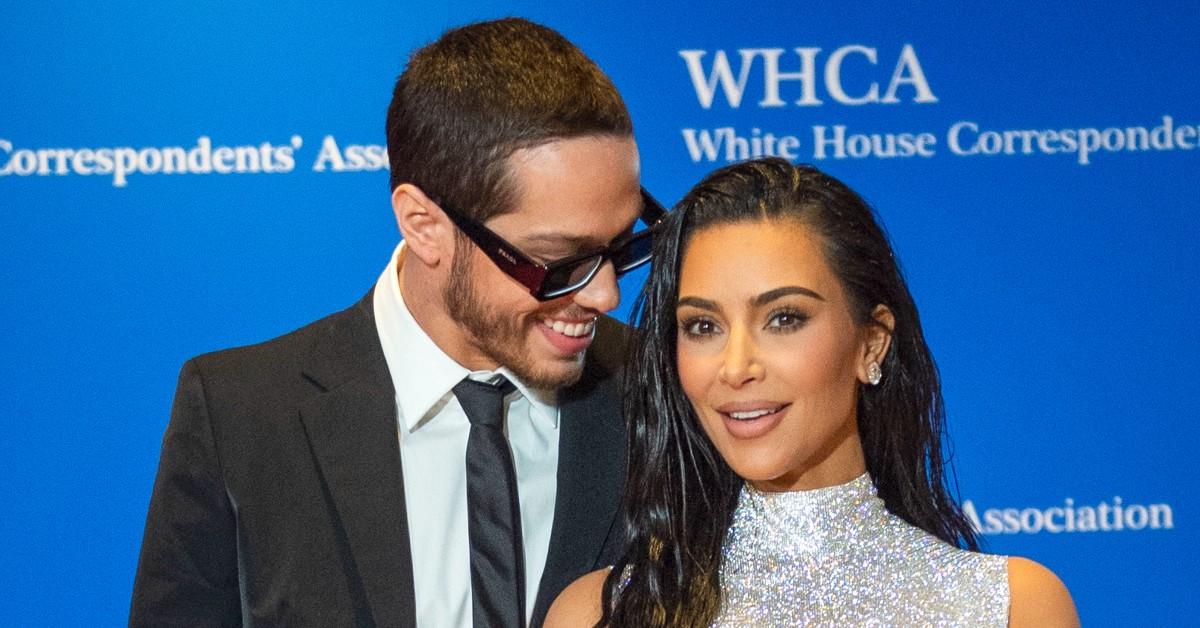 Khloé then clarified: "Oh no, this is docu-series, so you can actually talk to the cameras here," as Kim joked, "he's gonna talk for 45 minutes," and a cameraman told him: "Yeah, go for it."
While Kim — who is now dating Pete Davidson — and Kanye are no longer together romantically, the Grammy award winner has made appearances in the famous family's new series. The past few episodes saw Kanye help Kim deal with her resurfaced sex tape drama and even retrieve the computer the apparent new material was saved on.