NEWS
Kody Brown Says His Marriage To Janelle Brown 'Diluted' His Relationship With Ex Meri Brown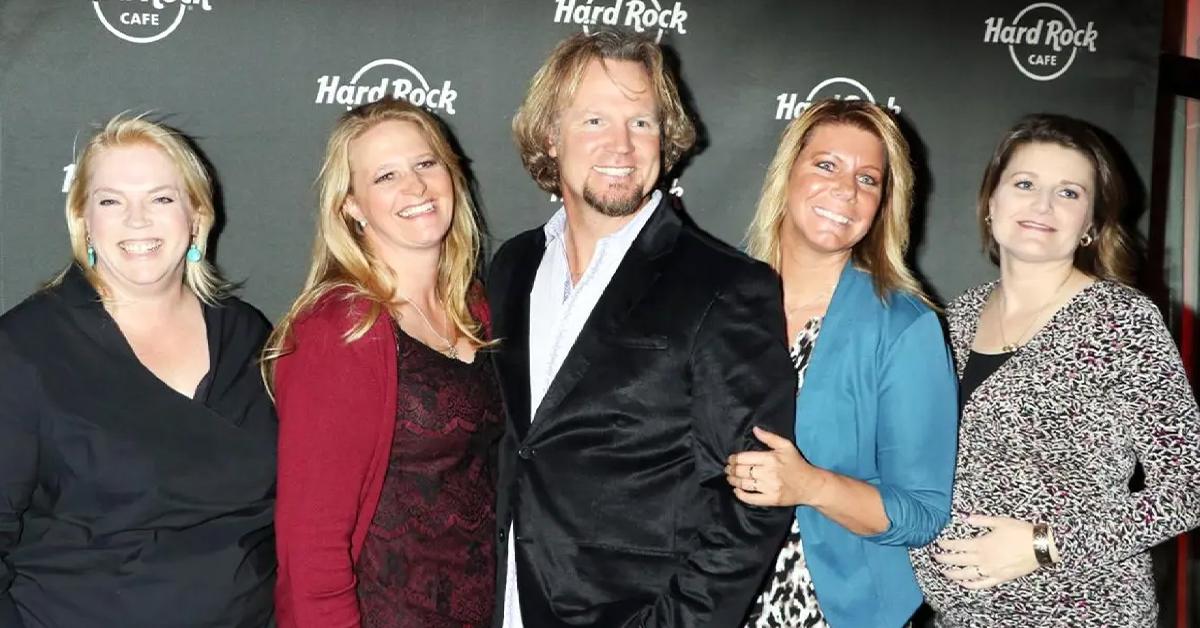 Weeks after Meri Brown confirmed that she and longtime love Kody Brown were calling it quits after 32 years of marriage, the Sister Wives patriarch is getting candid about their rocky romance.
During the Sister Wives: One on One special, which aired on Sunday, January 1, Kody opened up about how he attempted to use his marriage to wife Janelle Brown in an attempt to smooth over his relationship with Meri.
Article continues below advertisement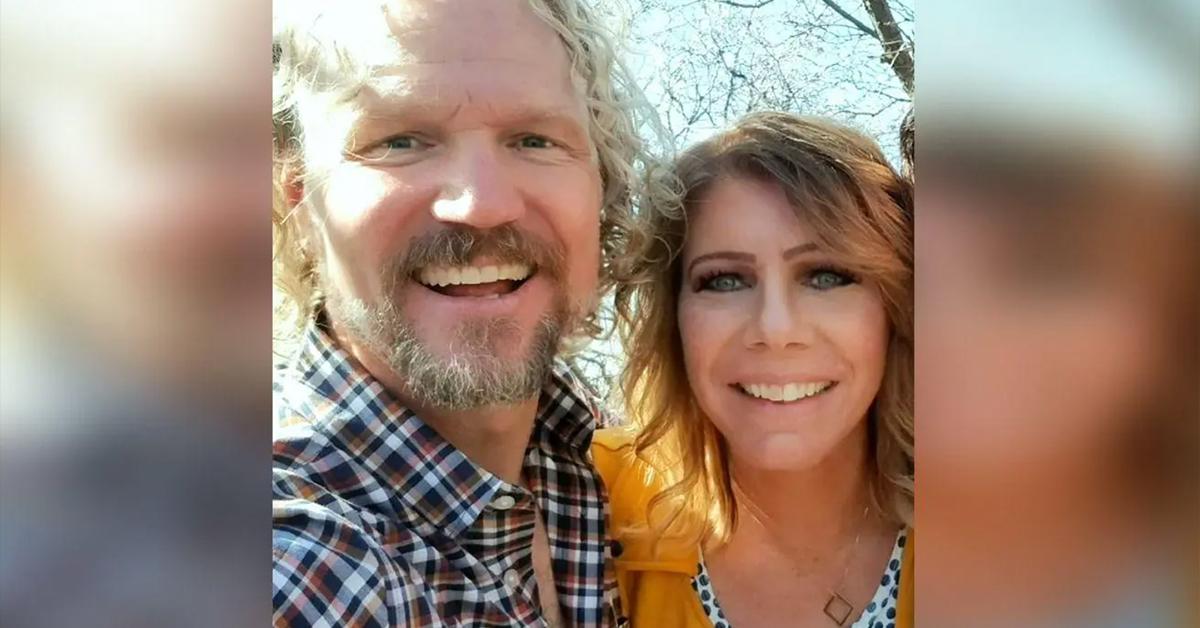 Article continues below advertisement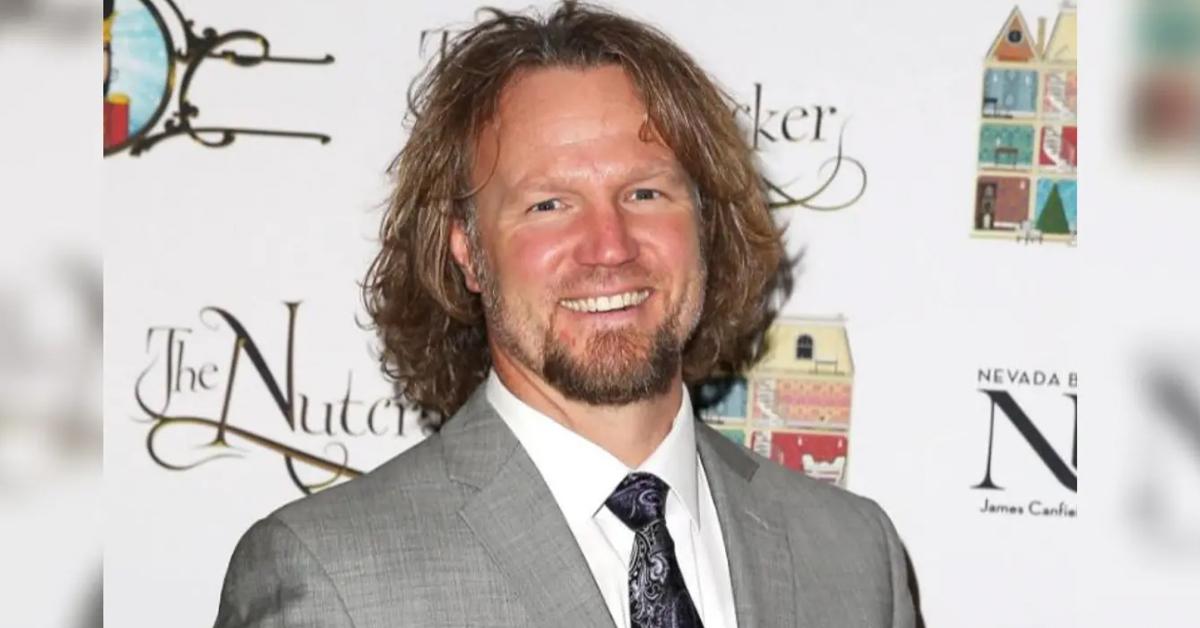 "I'm in an established relationship with somebody that I don't even get along with and then I bring somebody else in and then now it's triangulating," he continued, noting that his marriage to Christine Brown "seemed to calm it down."
"We started having children and we seemed to have this more unified focus even though the strain was perpetual," he elaborated. "This was happening from the day or the week or the month or whenever, after me and Meri had our honeymoon period. We were in the storm."
'SISTER WIVES' STAR ROBYN BROWN CALLS HERSELF AN 'EASY TARGET' AMONGST FAMILY MEMBERS AFTER KODY BROWN'S OTHER MARRIAGES CRUMBLE
Though Kody and his wives may have struck a balance at first, things grew more complicated after Janelle left their home.
Article continues below advertisement
"The family was in a bad place because Janelle moved out. She was done. She left with her mother," he said, noting that "I didn't feel like she was leaving me but was leaving them because I wasn't giving her enough support."
"She couldn't abide being with Christine and Meri any longer. It was just too much strain on her life," he noted. "She would talk to me about a comment her and her mom made about the Meri and Christine club because Janelle wasn't in it. There was just this place where Janelle didn't feel like she was fitting in."