NEWS
Kris Jenner Reflects On Kardashians Getting 'Through The Lows' Of 2021 Together Following The Family's Tumultuous Year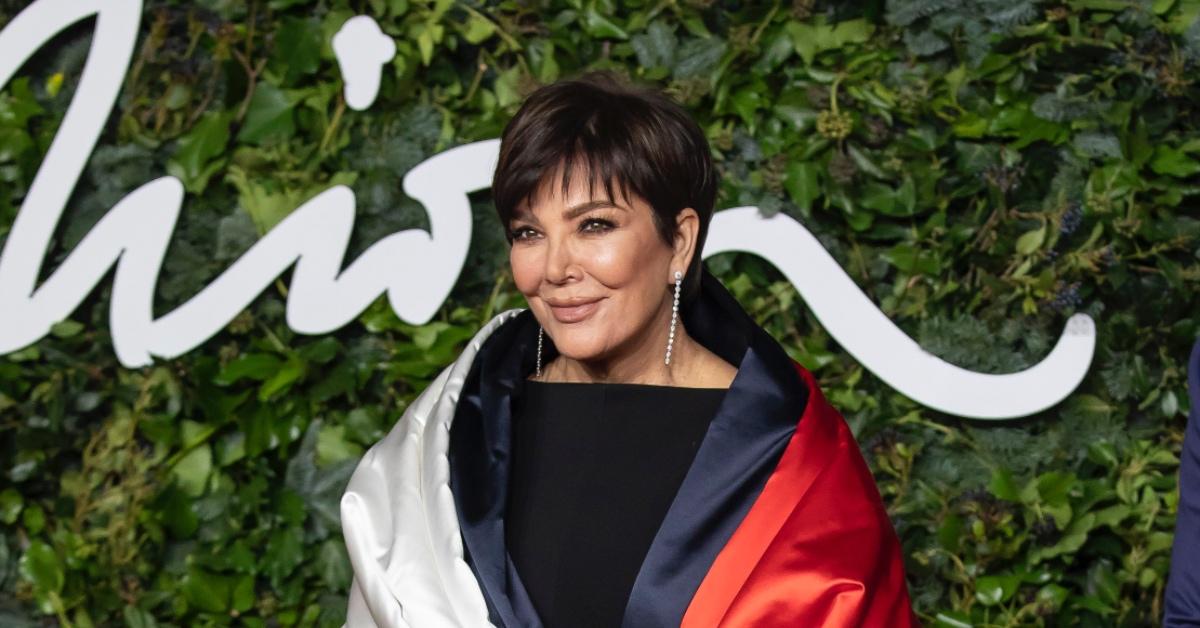 Kris Jenner is taking a look back on her family's hectic year.
Article continues below advertisement
"Happy New Year's Eve everyone!," she wrote on Friday, December 31. "As we go into a new year I think back on everything we have celebrated as a family this last year, as well as the challenges we have faced."
Article continues below advertisement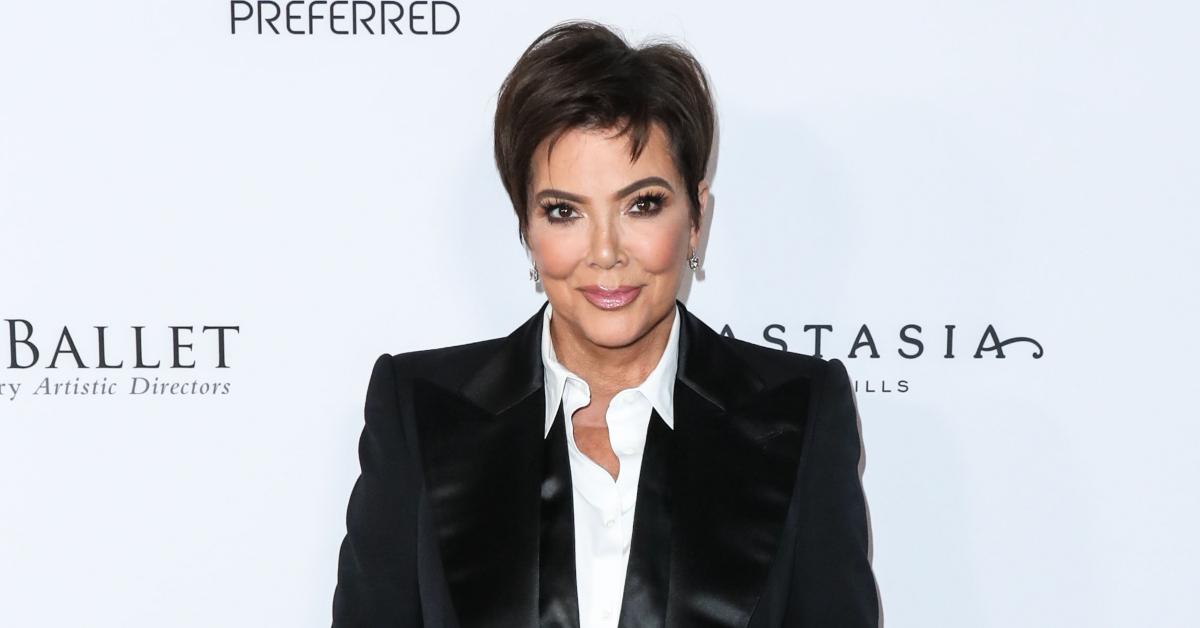 Her post comes in the wake of the family's tumultuous year, especially for Khloé Kardashian, whose baby daddy Tristan Thompson was recently caught in another cheating scandal after welcoming a child with another woman earlier this month.
Article continues below advertisement
The year also had a bumpy beginning when Kim Kardashian filed for divorce from husband Kanye West back in February after being married for roughly seven years. The SKIMS founder is still trying to move along the divorce proceedings, and she recently filed to request that her marital status be changed back to single.
Article continues below advertisement
"This year has had its challenges, as they inevitably always do, but we lean on each other to get through the lows and come together to celebrate the highs," Kris continued later on in her post, but not before she highlighted some of the best moments in her family's lives.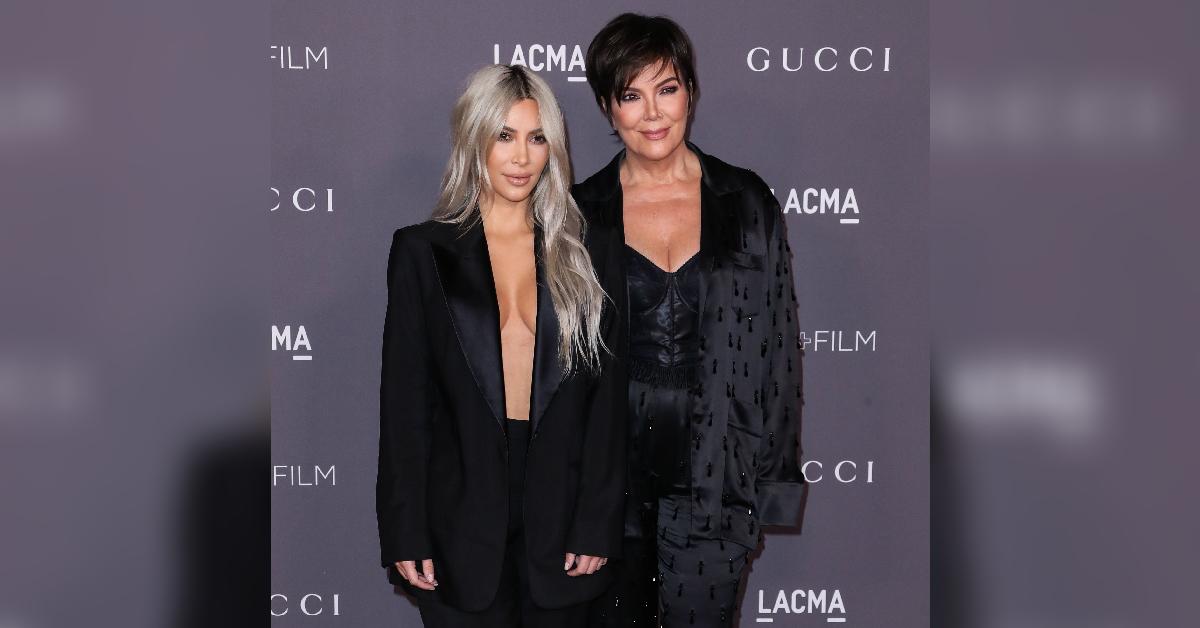 Article continues below advertisement
"It is no coincidence that my top Instagram posts of 2021 are posts about celebration… celebration of my kids' birthdays, my grandkids' birthdays, Mother's Day, and of course an engagement!" the matriarch wrote, alluding to Kourtney Kardashian's recent engagement to Travis Barker "I am reminded that the most important moments in life are the special times we share with each other in celebration of love, life, health and happiness… the things we can often take for granted as we go about our day-to-day lives."
Article continues below advertisement
"Every day is a blessing. Every birthday is a gift. Every day we say I love you to our family members, every night we say goodnight to our loved ones, every morning we wake up and do what we love, surrounded by those we love," she added.
In more good news, Kylie Jenner, 24, announced back in the fall that she was expecting her second child with Travis Scott, with whom she already shares 3-year-old daughter Stormi.
Article continues below advertisement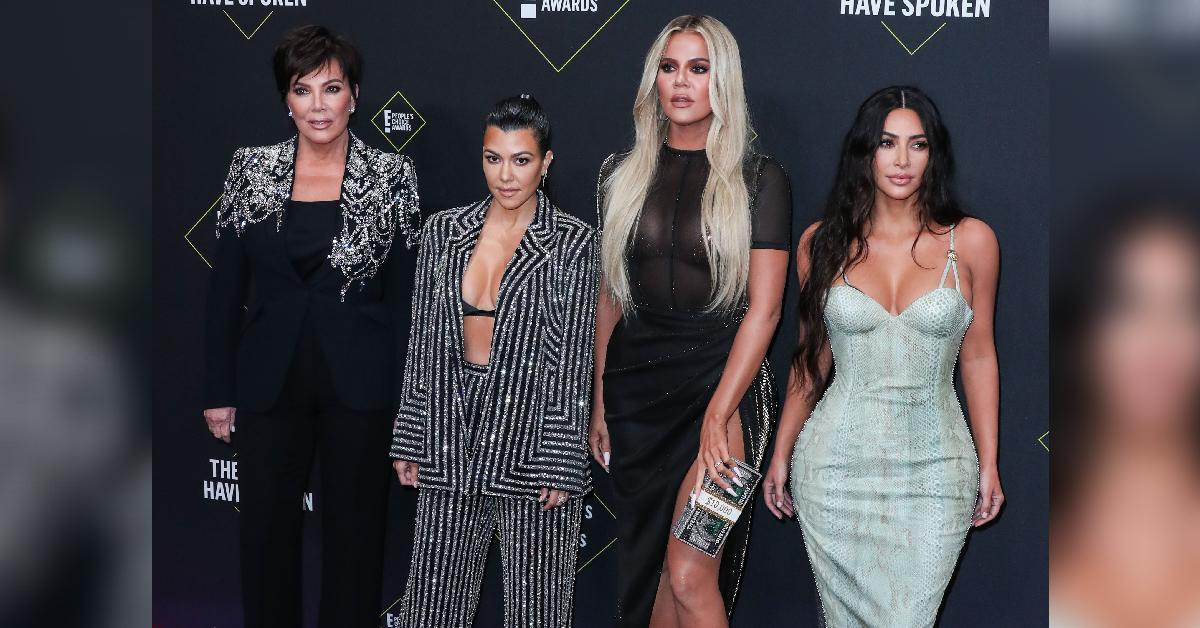 Article continues below advertisement
While the pair are reportedly "elated" to be welcoming another bundle of joy into the world, the rapper, 30, is still dealing with bad press following the Astroworld Festival tragedy that occured in November.
The deadly incident resulted in the death of 10 individuals, while hundreds of others were injured in a chaotic crowd surge while the "SICKO MODE" artist was performing on stage.
As the rap mogul continues to be hit with a multitude of lawsuits and public backlash, the Life of Kylie alum is sticking by her man as the family continues to go through both thick and thin together.