NEWS
Kristen Bell Reacts To Bathing Debate, Says Controversy Turned Into A 'Supreme Court Case'
Article continues below advertisement
As OK! previously reported, Kunis remarked that she didn't believe in washing her children — who she shares with Ashton Kutcher — often. "If you can see the dirt on them, clean them," she stated in July on Shepard's "Armchair Expert" podcast with Monica Padman. "Otherwise, there's no point."
Article continues below advertisement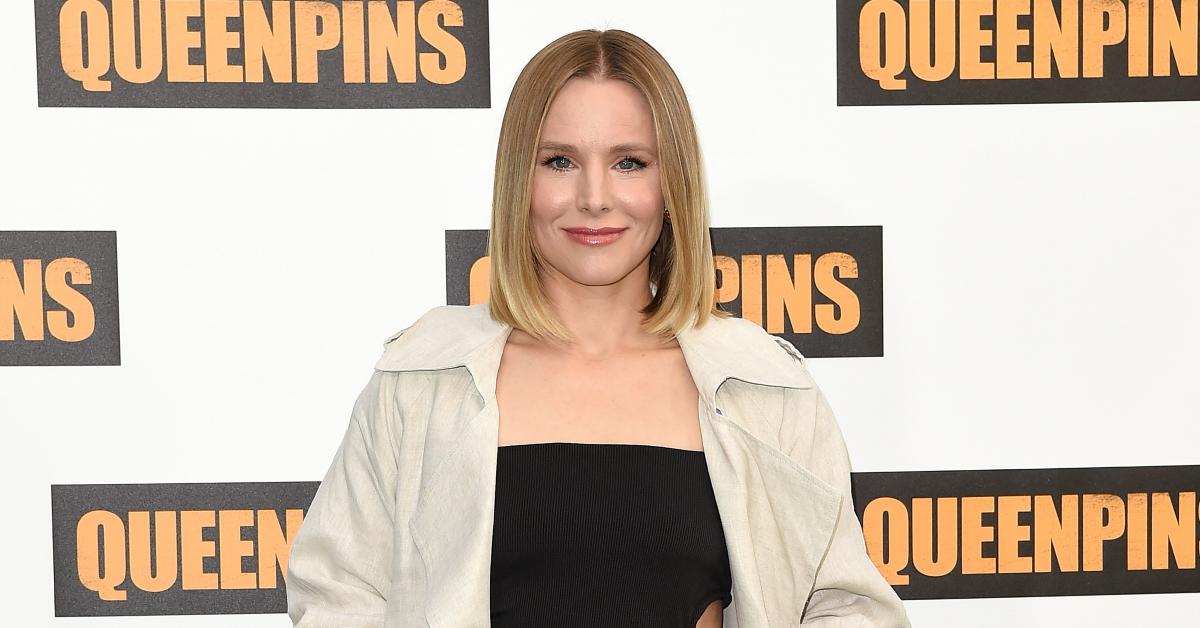 Bell and Shepard appeared to share that same sentiment during an appearance on The View, where the couple joked that they don't bathe their kids – Lincoln, 8, and Delta, 6 — until they start to smell.
Article continues below advertisement
"Once you catch a whiff, that's biology's way of letting you know you need to clean it up," the Good Place actress said. "There's a red flag. Honestly, it's just bacteria. Once you get bacteria, you gotta be like, 'Get in the tub or the shower.'"
"We bathed our children every single night prior to bed as their routine, then somehow they just started going to sleep on their own without their routine, and we had to start saying [to each other], like, 'Hey, when was the last time you bathed them?,'" Shepard added.
Article continues below advertisement
The trio's comments sparked a heated debate in Hollywood — which surprised Bell, who believes your hygiene is your own business.
Article continues below advertisement
In an interview with Entertainment Tonight on Thursday, August 26, Bell made it a point to address the madness surrounding her family's hygiene.
"We were just talking about this because there has to be a rule for everybody and it's like, 'No, there doesn't.' Everyone's s different," she says. "Like, if you have a workout shower, if you want to go a couple days without [a shower], great. If you have bad hygiene, that's not on me."
Article continues below advertisement
"If I have bad hygiene, I'm going to go ahead and be honest with you — it's not your business," she asserted.
The Veronica Mars actress made it clear to the outlet that the statements were misconstrued, and she is ready to put the whole ordeal behind her.
Article continues below advertisement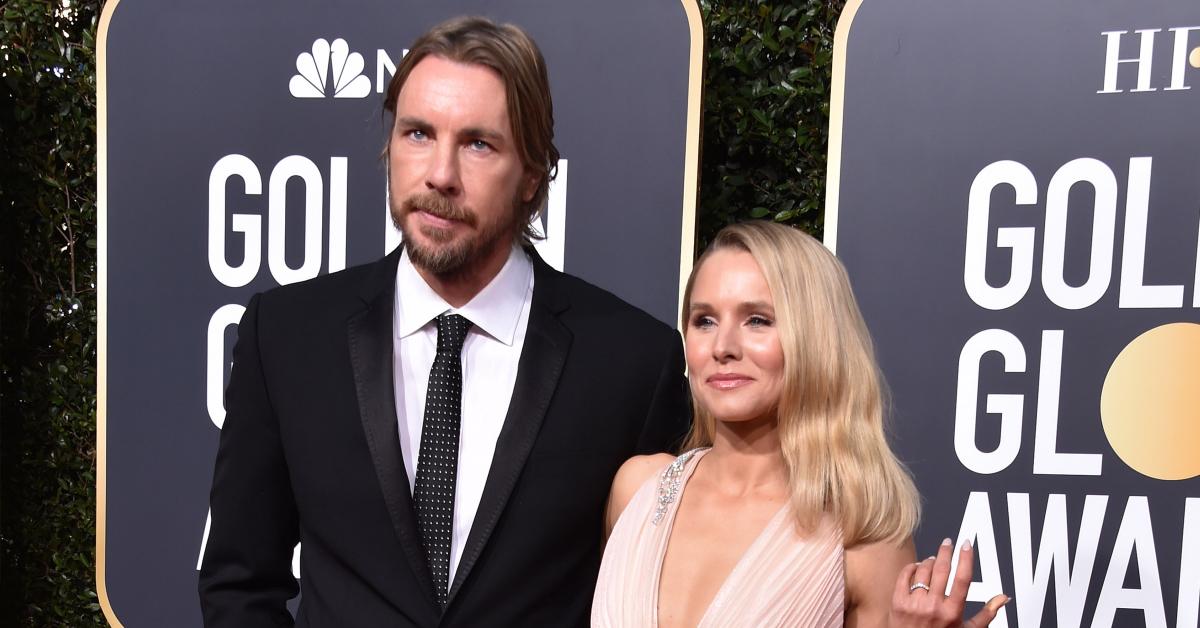 Article continues below advertisement
"I think people maybe need a little bit of a lesson of what is a joke and what is not," Bell said. "Because now people are acting like this is an actual Supreme Court case."
"I think it's on the listener to deduce whether or not it's a joke, to be honest," she concluded.