NEWS
Kyle Massey Dropped By Vape Company After Being Accused Of Sending Pornographic Content To 13-Year-Old Girl
Kyle Massey is taking the heat and facing the consequences of the recent allegations against him: His brand deals are already disappearing.
Article continues below advertisement
After the news broke that Massey is facing one count of communication with a minor for immoral purposes, the company Dr. Dabber, who recently partnered with the actor, quickly said they're dropping their new ambassador.
"We are ending our relationship with Kyle Massey. We have been working with him on a trial basis for a month. Today, we let his team know we will be cutting ties and requested all public content with our brand to be deleted from his social media," said a representative for the brand, according to TMZ.
Article continues below advertisement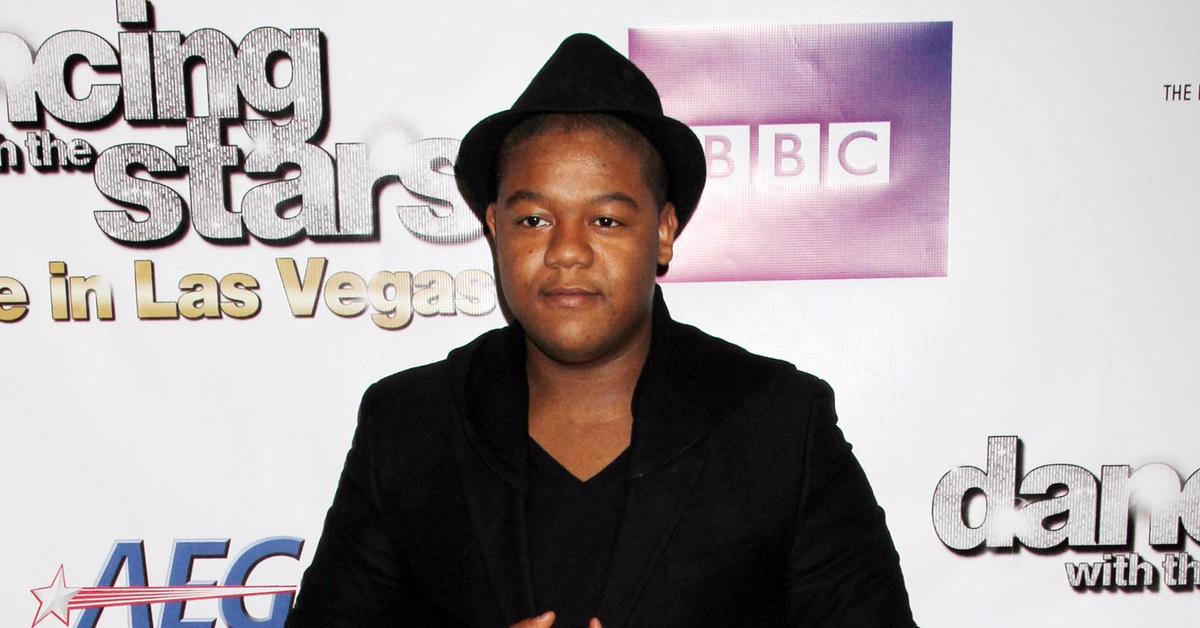 Massey, 29, was working as a new ambassador for the company since May, where he posted shots of him using their products online. All of his posts tagging the company have since been deleted.
Article continues below advertisement
The deal-breaking announcement comes just days after news broke that the That's So Raven alum is facing felony charges for sending sexually explicit photos to a 13-year-old girl between December 2018 and January 2019.
Article continues below advertisement
OK! previously covered the new report, which claimed that the former Disney Channel star allegedly sent the young girl a photo of his erect penis and "a Snapchat image of Massey holding his penis with a corresponding text message that reads 'LOL/Just me messing with u LOL.'"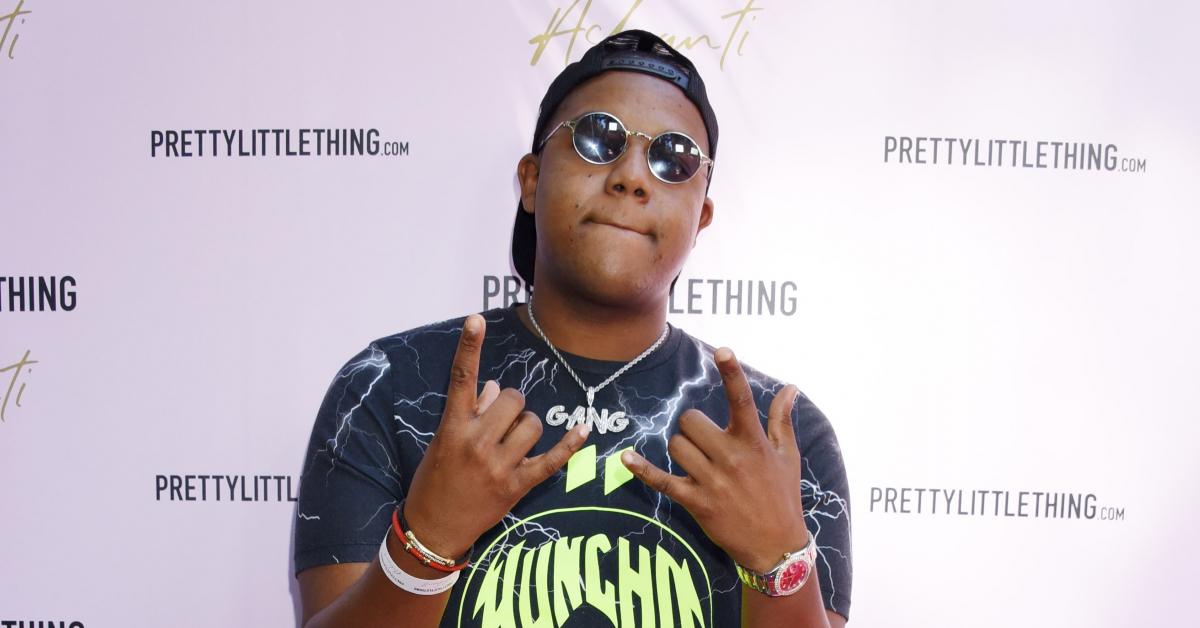 Article continues below advertisement
According to the legal documents obtained by TMZ, Massey was sued for $1.5 million by the victim in March 2019 for allegedly sending "numerous sexually explicit text messages, images, and videos" via Snapchat. The Dancing With The Stars alum denied the allegations and claimed he was being extorted.
After the attempted civil case was unsuccessful, the victim went to the Sheriff's Office to file a report, where the girl's mother told the police that Massey had known her since she was 4 years old.
Article continues below advertisement
Police reportedly began investigating in early 2020. They were given a thumb drive by the girl's mother which contained all of the explicit Snapchats the girl had received when she was 13, including a pornographic video clip, and a video of a man, supposedly Massey, exposing his penis.
Massey was scheduled to appear at King County Criminal Court in Washington on Monday, June 28 for the arraignment, but the former Cory In The House star never showed.