PHOTOS
10 Kylie Jenner Selfies That Are Too Hot to Handle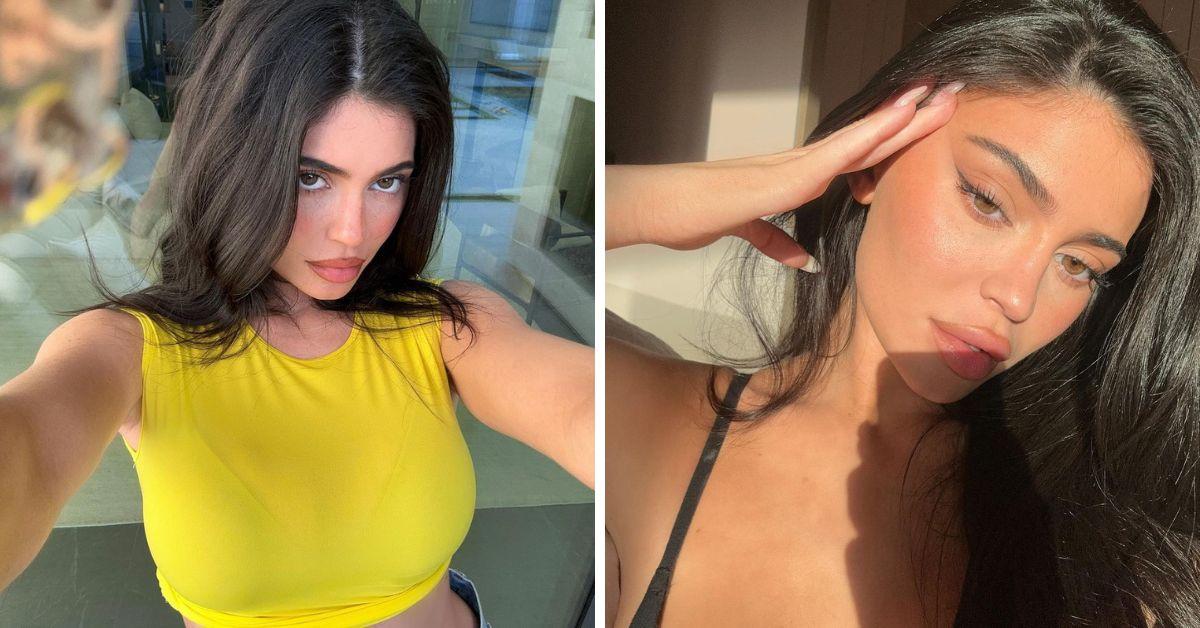 Sun-kissed!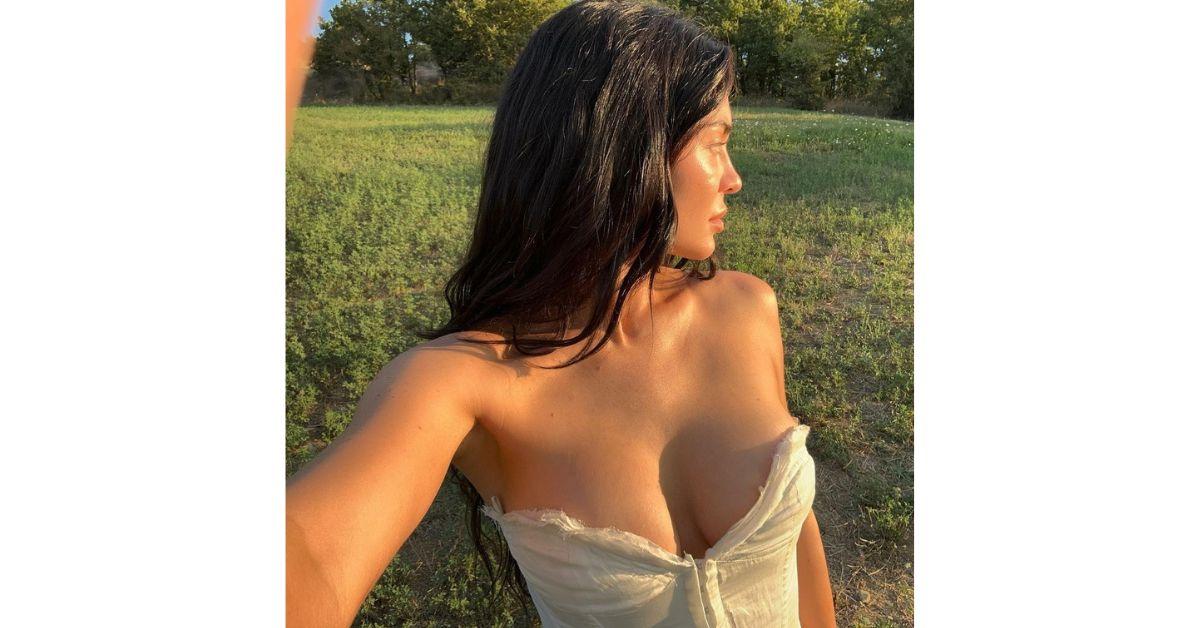 Kylie Jenner flaunted her jaw-dropping side profile while taking a selfie on a sunny day.
Article continues below advertisement
A Closer Shot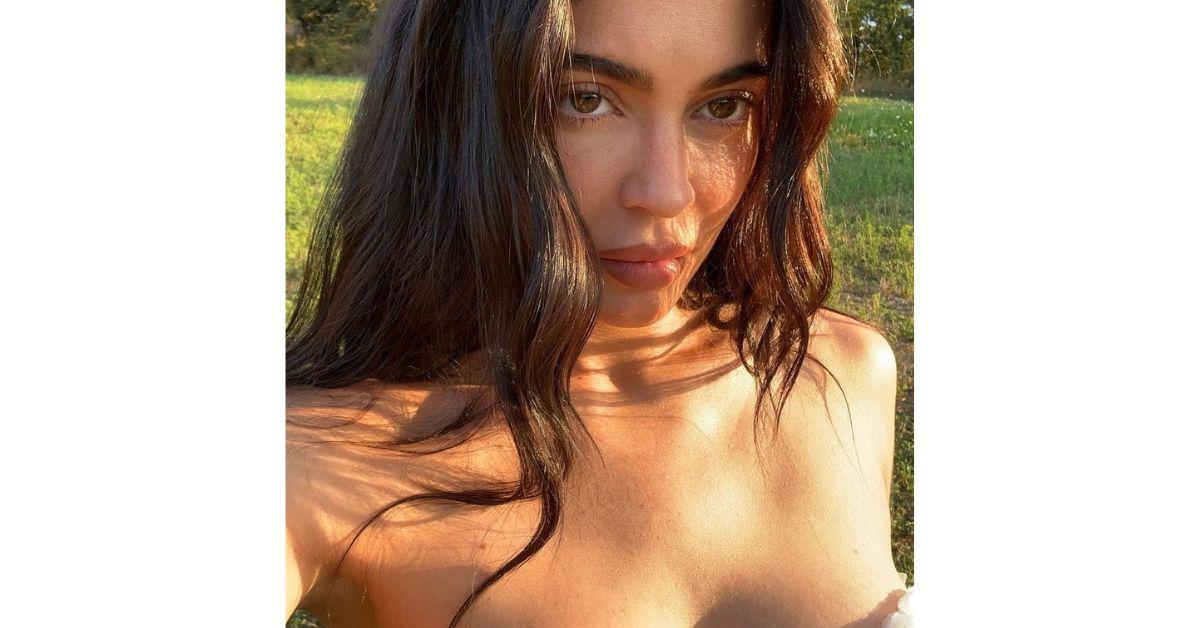 Jenner gave her fans a closer look at her sun-kissed skin while wearing little to no makeup.
Perfect for Summer!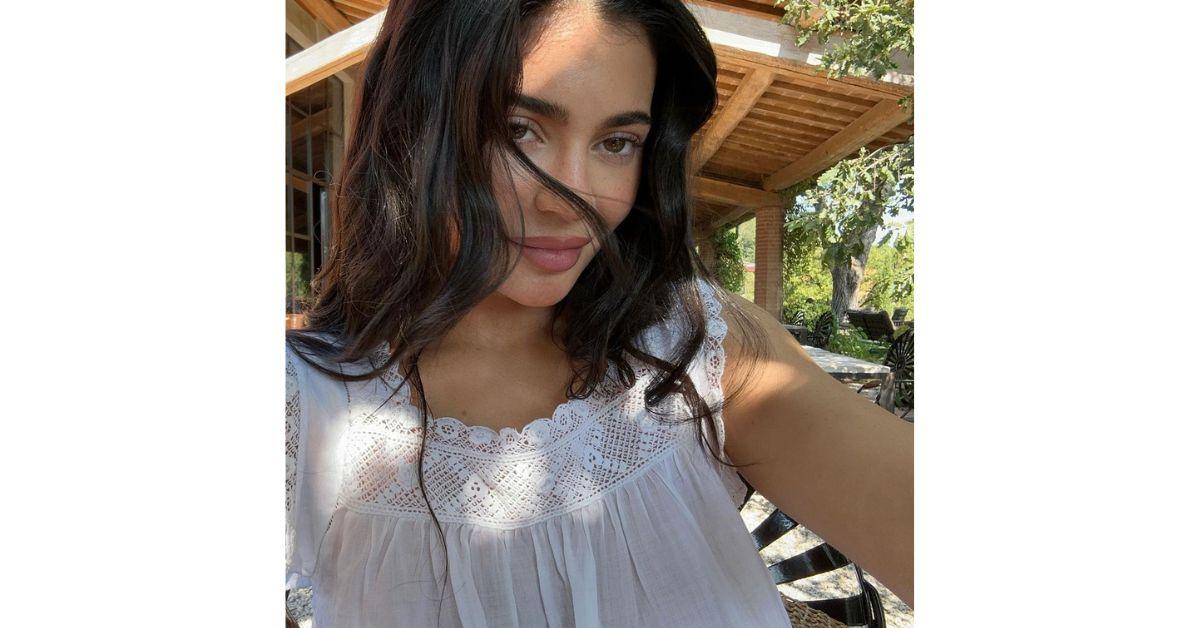 The Kylie Cosmetics founder boasted her plump lips while her crocheted and flowy white top unleashed her soft girl side.
Article continues below advertisement
Fierce Kylie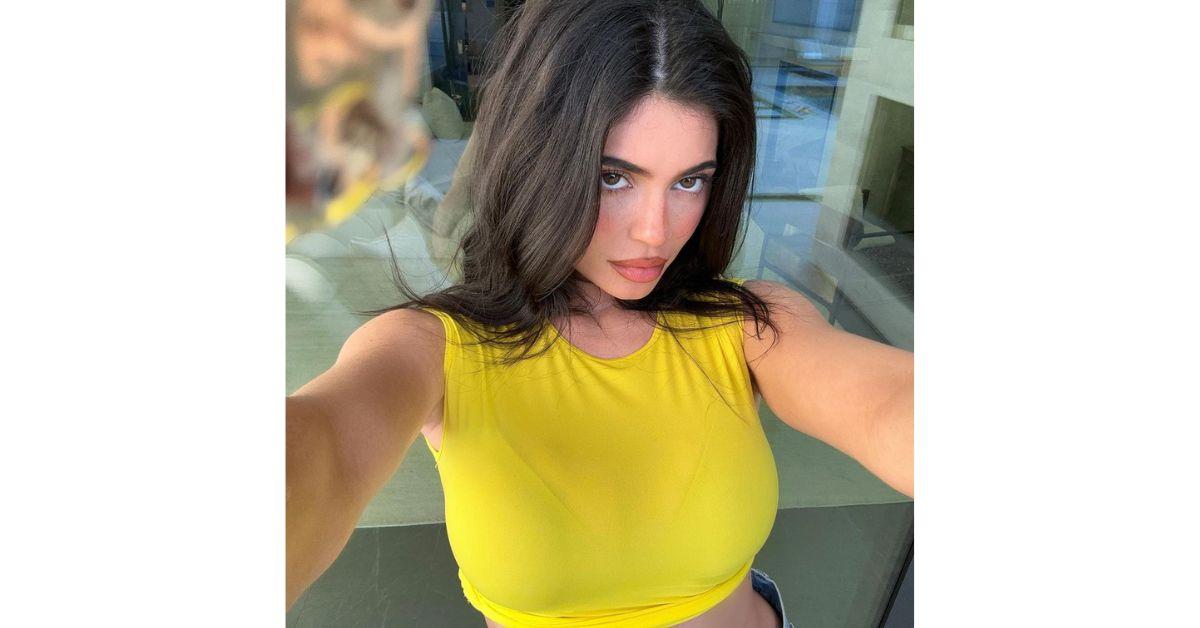 "yellow might be my new favorite color," she captioned her photo – and it has become one of the fans' favorite selfies so far.
In the other snaps included in the same carousel, Jenner sparked buzz for wearing a trinity model ring on her wedding finger amid her romance with American-French actor Timothée Chalamet.
Article continues below advertisement
Shy Kylie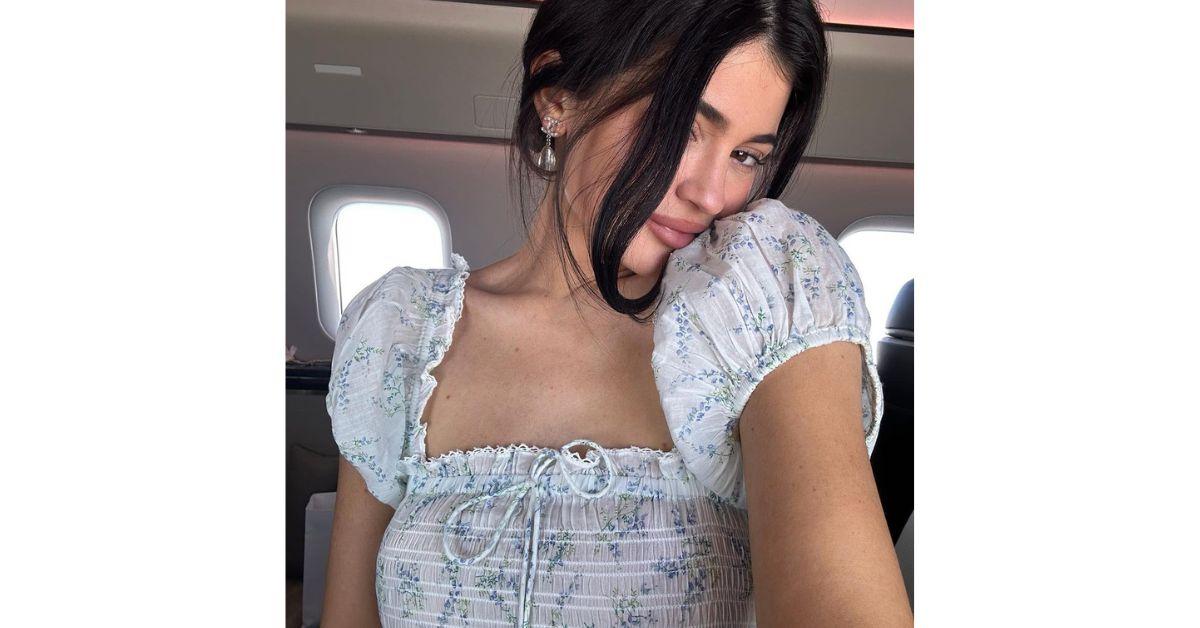 The Keeping Up With the Kardashians alum debuted another simple look this year as she wore a feminine and simple white sundress with floral patterns across the outfit. She also captured everyone's hearts with her blissful smile while posing for the camera.
Article continues below advertisement
Staying Simple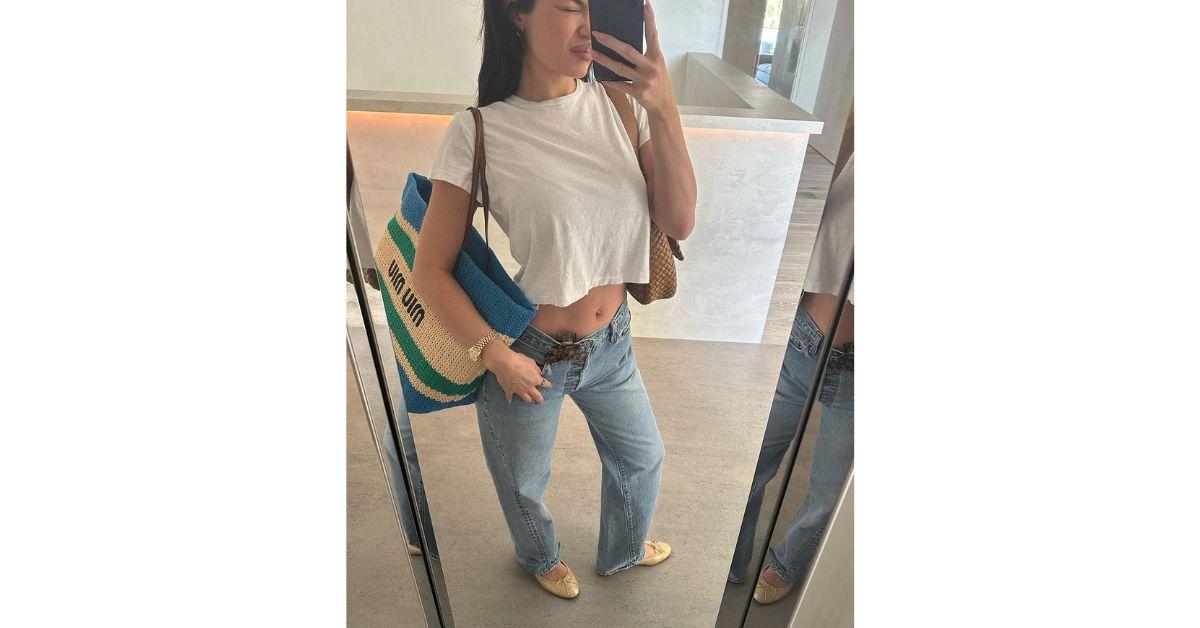 Jenner started embracing the less-is-more mantra in terms of her fashion as she opted for a classic white, cropped T-shirt and jeans in this mirror selfie. It also captured her tiny waistline months after giving birth to her second child with her ex Travis Scott.
People said they split due to lifestyle differences and that their relationship had never been easy after going through ups and downs.
"Kylie is very focused on her kids and her business," the report claimed. "She is not a big partier. Travis is the opposite. He likes to party. They definitely have different focuses. They always did."
Article continues below advertisement
A Hot Mom!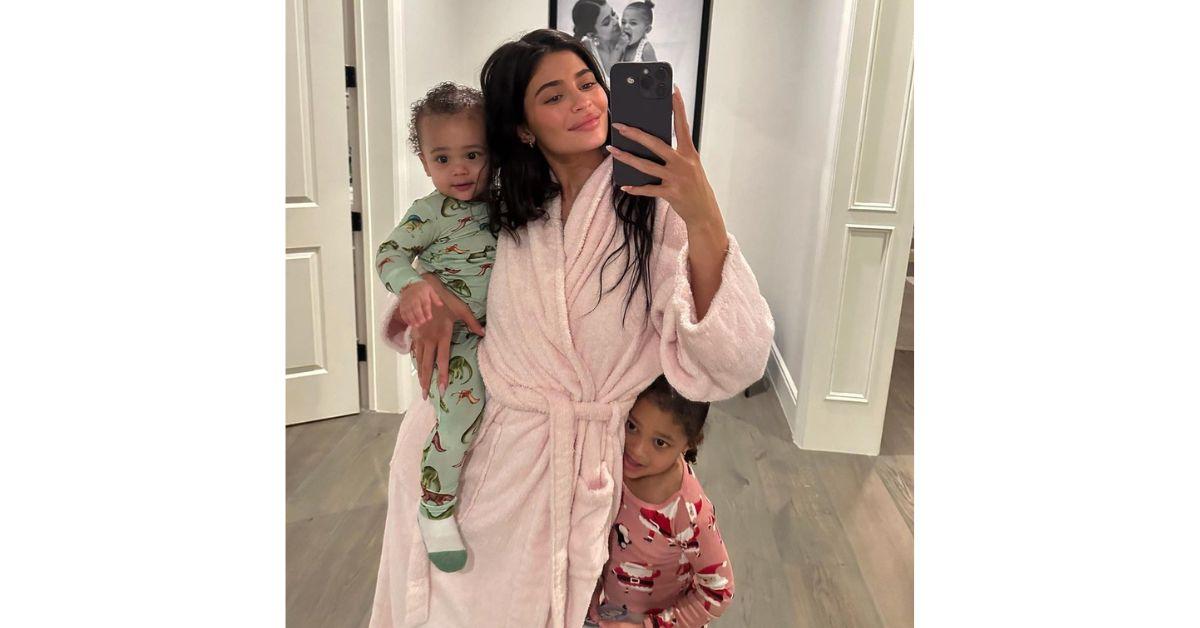 Fresh from the bath, Jenner posed for a mirror selfie with her children, Stormi and Aire, to mark Mother's Day in May. She shares them with Scott, whom she broke up with after five years of an on-again, off-again relationship.
Article continues below advertisement
More Selfie Time!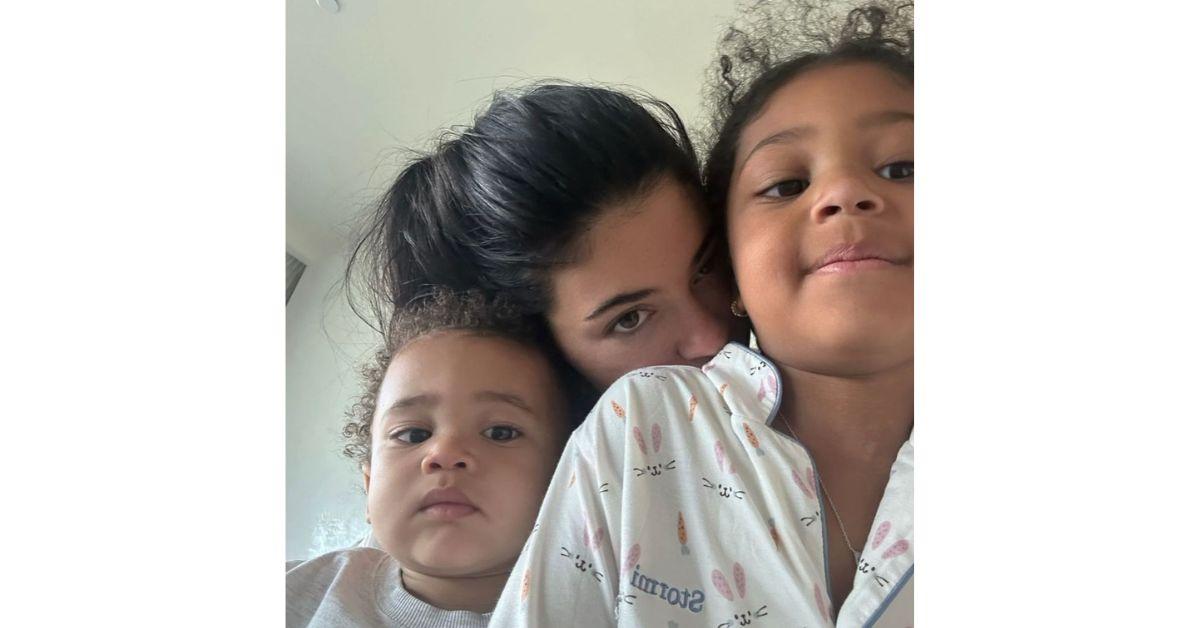 Jenner proved she looks hot with or without makeup in another selfie with her children.
Article continues below advertisement
Post-Breakup Bloom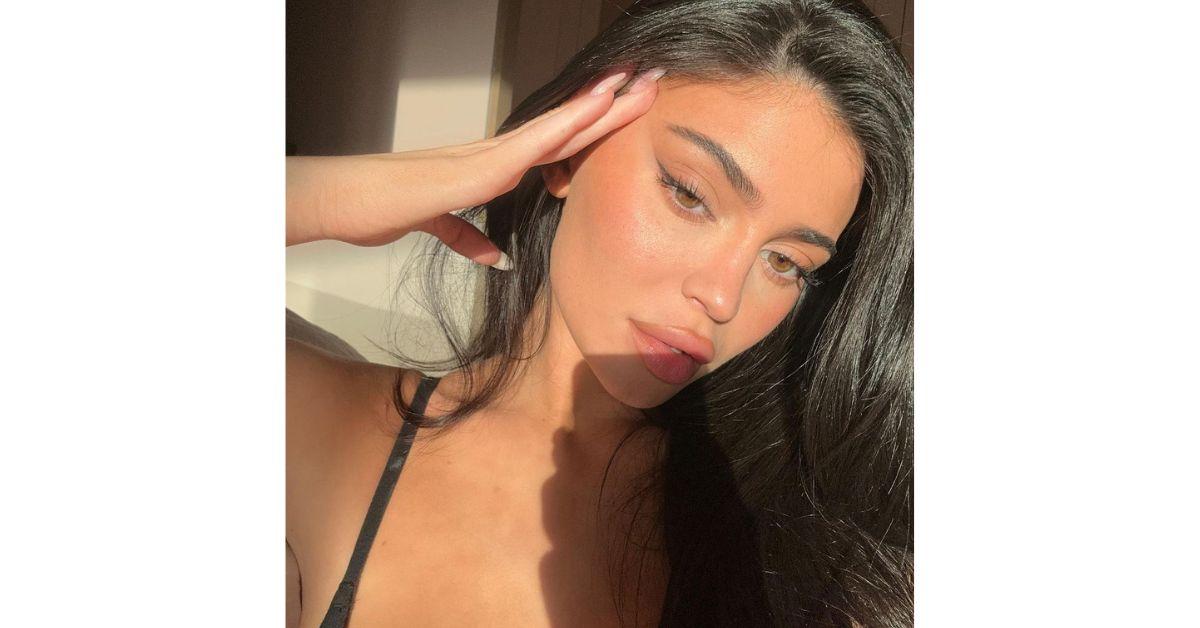 After her breakup with Scott in January, Jenner snapped a photo of her subtle glam while donning a black push-up bra. She took the snaps after she and the rapper called it quits a second time.
Article continues below advertisement
Beauty in Black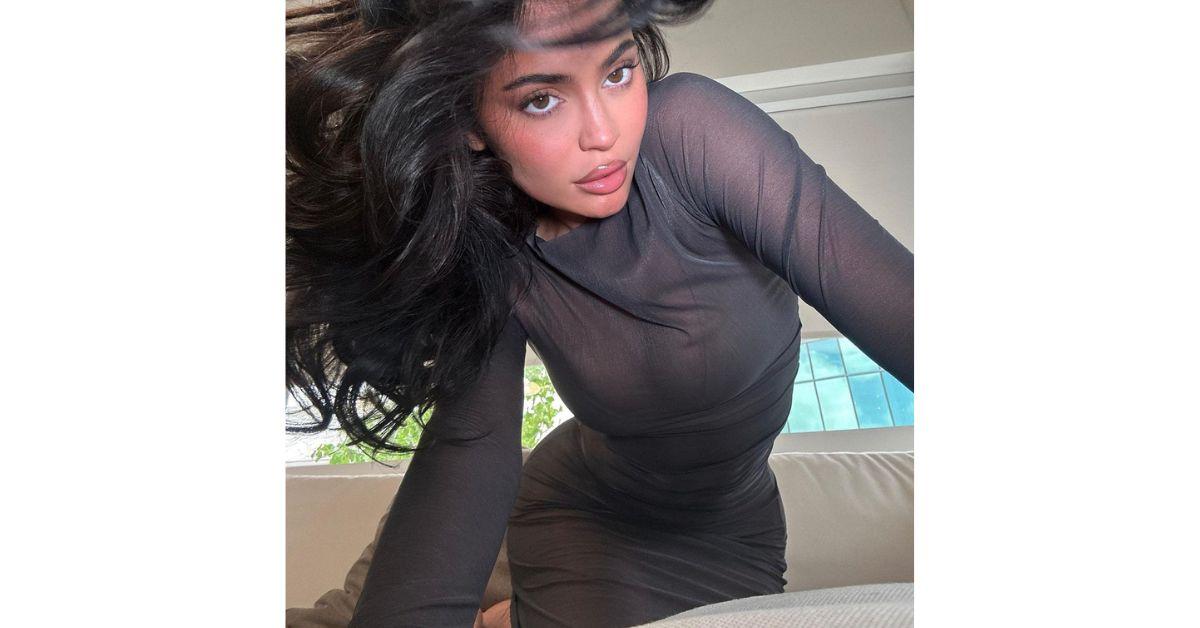 Jenner sported a see-through black dress with a boat neck and full sleeves. The same photo highlighted her curves as she took the low-angle selfie while on a couch.