BABIES
Kylie Jenner Reveals If She's Decided On A New Name For Her Baby Boy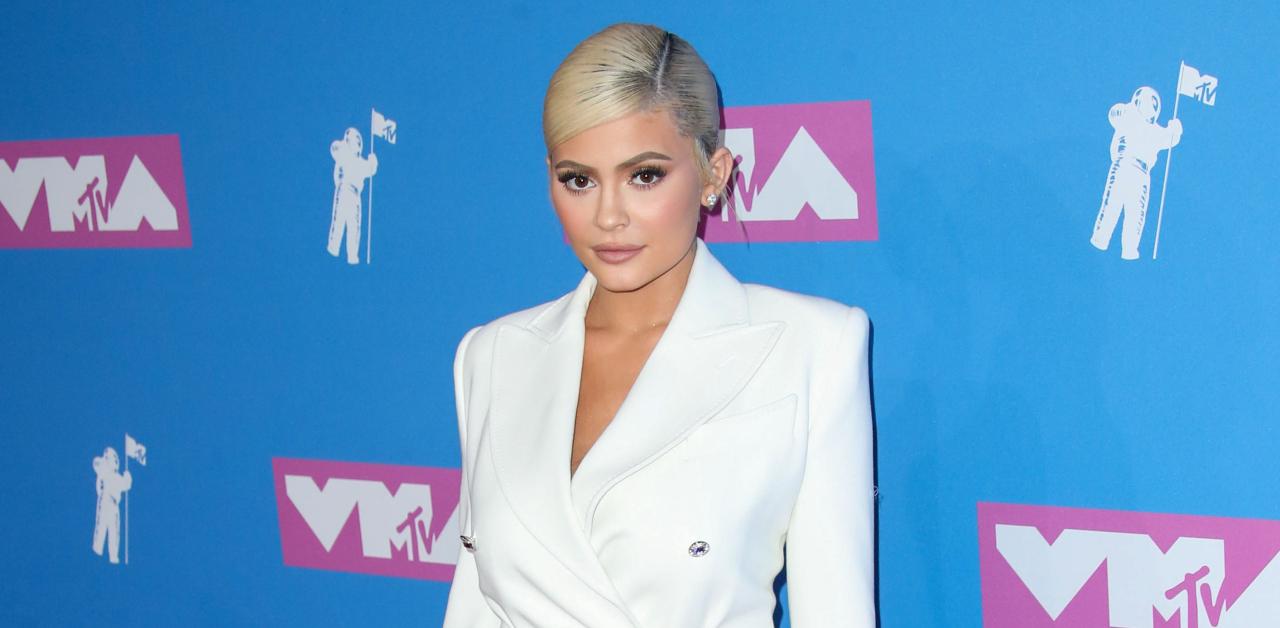 More than two months have passed since Kylie Jenner and Travis Scott welcomed their baby boy, but the tot — who was originally named Wolf Jacques Webster — still doesn't officially have a new moniker!
In March, the makeup mogul, 24, announced, "FYI our son's name isn't Wolf anymore. We just really didn't feel like it was him." Fans then shared their own theories as to what the new name may be, but in a new chat with Extra, she admitted that it maybe a while before they make the big reveal.
Article continues below advertisement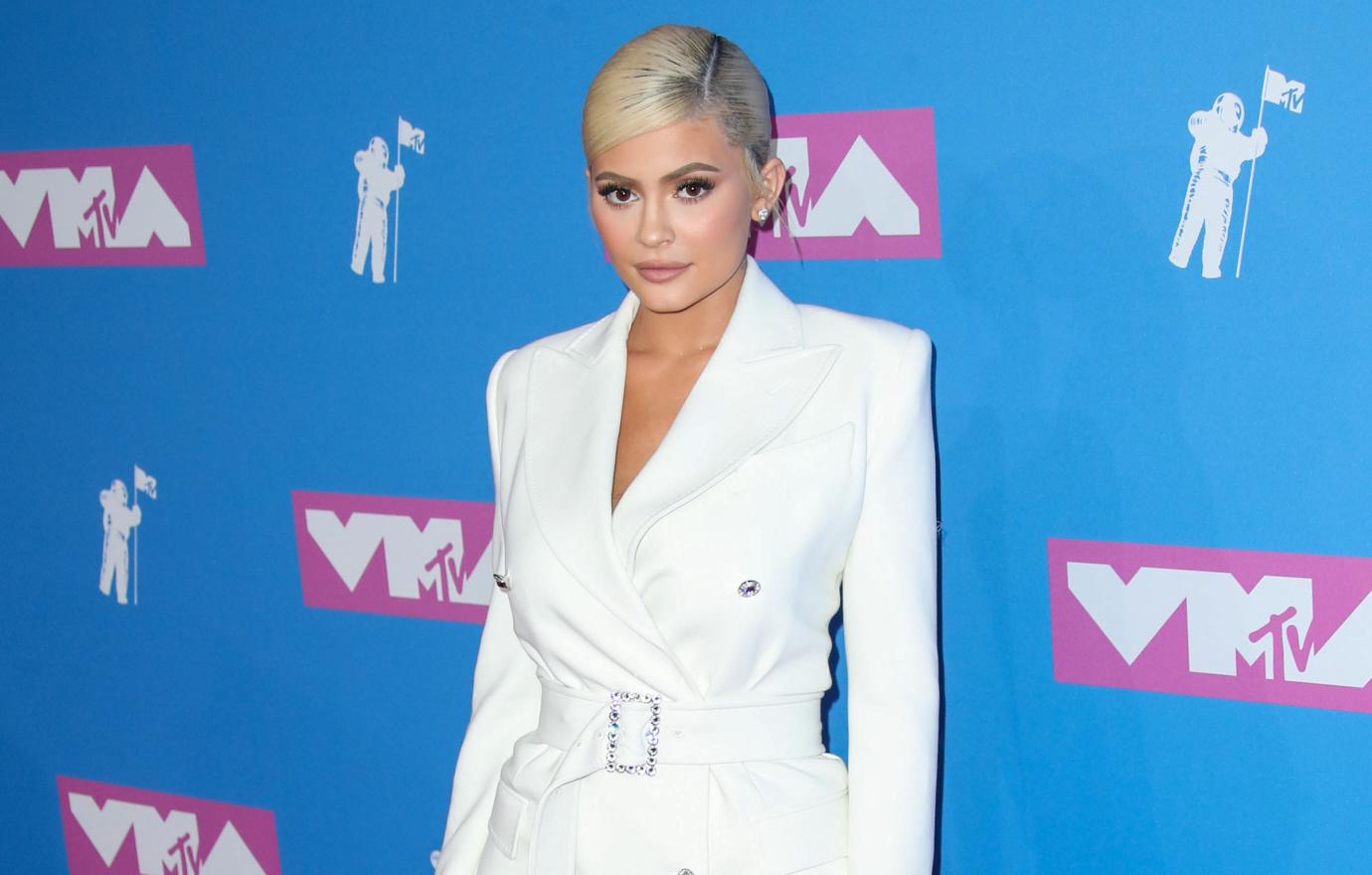 Article continues below advertisement
"It just didn't feel right to go back like nothing happened. I don't want my fans or any other woman going through postpartum to look at me and think, 'Oh, it's so easy for her, how is it not easy for me?'" she shared. "So I just wanted to say something before I went back to life and everything was OK."
The reality star insisted she's "getting better every day. I feel good. It's not easy, I'm sure everyone goes through different struggles with it, but it's great. I'm in baby heaven."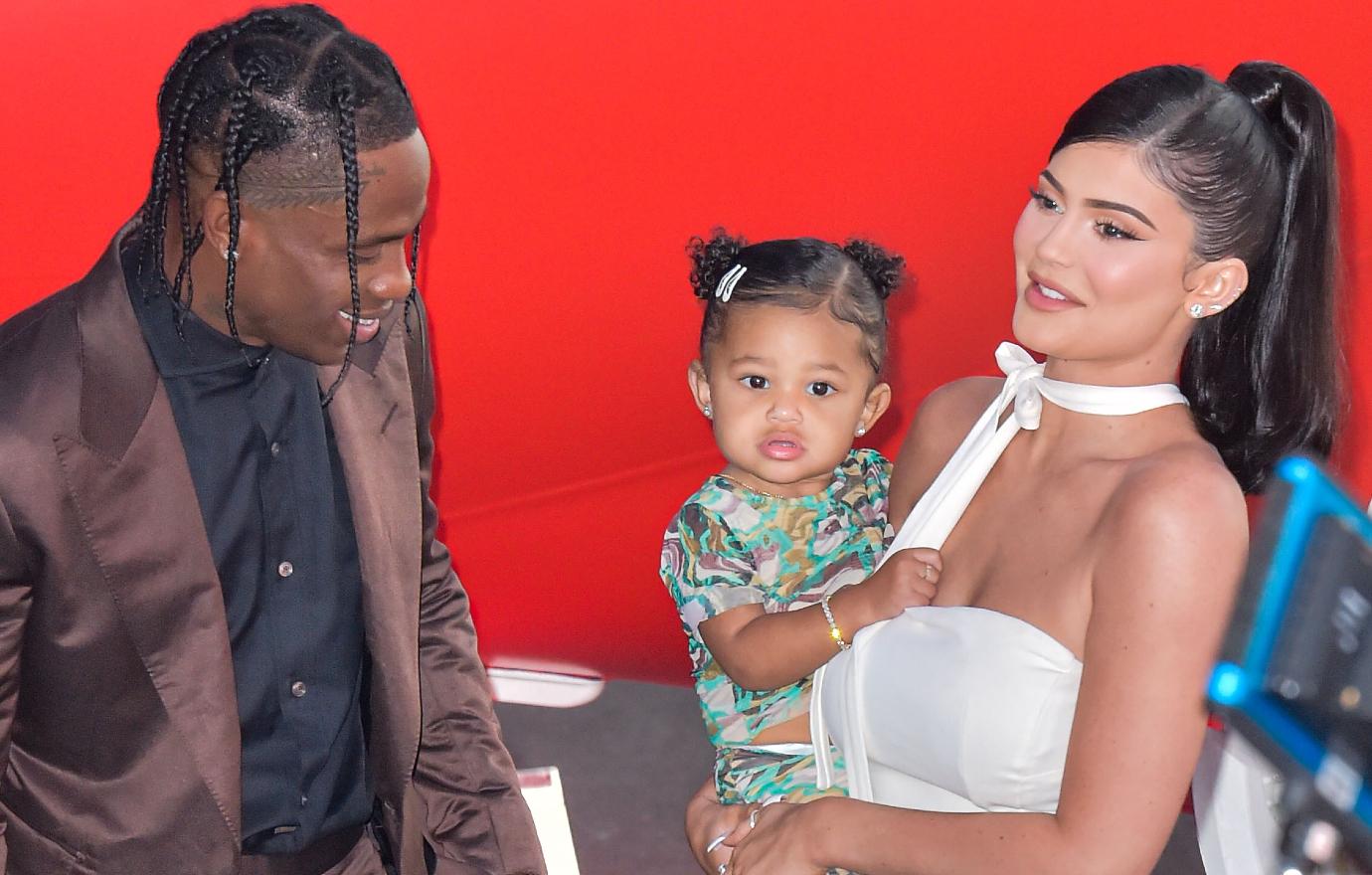 Article continues below advertisement
The Kylie Cosmetics founder first dished on her postpartum struggles last month, admitting things are tougher for her now than when she gave birth to her first child, 4-year-old Stormi.
"It's not easy, mentally, physically, spiritually, it's just crazy..." she confessed while in the gym. "It's been hard. I didn't even think I'd make it to this workout today but I'm here and I'm feeling better."
An insider spilled to Hollywood Life that Scott, 30, has "been so amazing" and supporting his leading lady through the ordeal.
"Even though he's not physically going through it himself, he is always there for Kylie," the insider said, adding that he's always there "to listen to her, to be a friend, and let [Kylie] know she's not alone."