NEWS
Meet Kevin! Kylie Jenner Gets A New Puppy, Posts Adorable Pics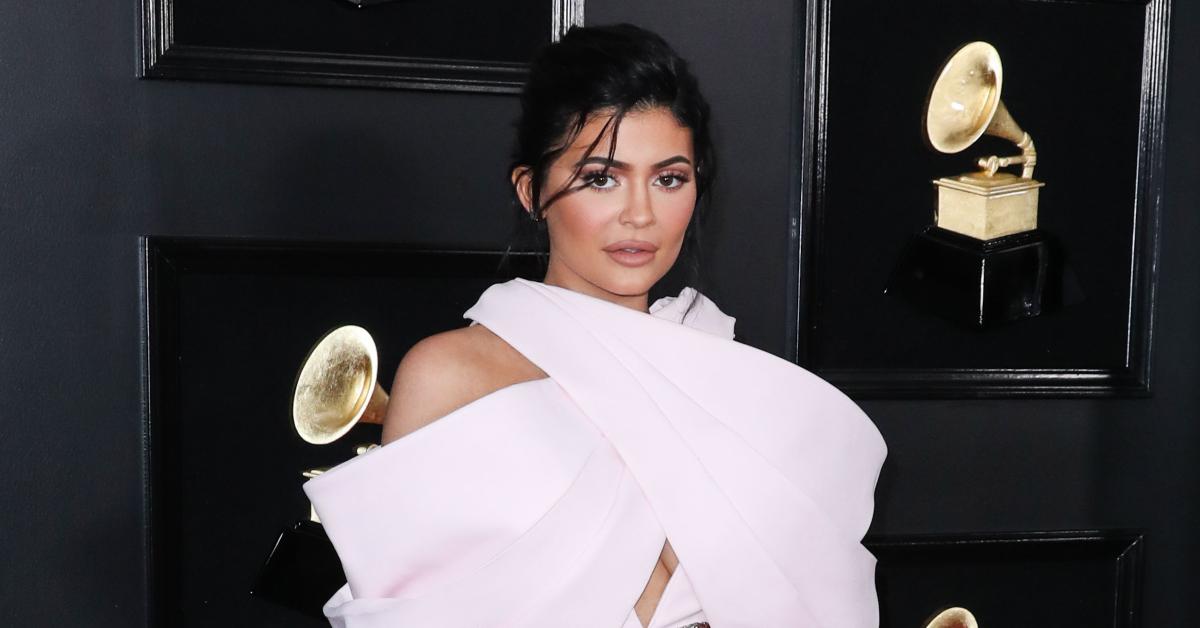 New pup alert! Kylie Jenner showed off her new dog to her Instagram followers, and fans cannot get over his name. 
Article continues below advertisement
The 23-year-old showed off the pooch in an Instagram post on Monday, February 22. "Kevin," she captioned the pics with a white heart. In the first photo, the dog stood looking at the camera and in the second a pal scooped the pup into her arms.
Article continues below advertisement
Jenner also showed off Kevin on her Instagram Story with a video of him sitting on the floor. "Kevin! Kev! You are so cute!" she said in the clip. "He is just looking at my slippers," she noted before the dog looked at the camera and then ran towards her. In the second Instagram Story, she branded the pup "My Son" as he cuddled on her lap.
Article continues below advertisement
"You named your dog kevin.." one fan remarked. 
"I'd die for kevin," a second fan wrote. 
"Is that a chicken????" a third user joked in a reference to the famous Keeping Up With The Kardashians moment when Jenner mistook a piglet for a chicken.
Jenner already has two Italian greyhounds, Norman and Bambi, as well as a bunny rabbit and chicken. In 2019, she adopted a chihuahua-dachshund mix called Wesley, and a year later she gifted her daughter, Stormi, a pony, so there are plenty of animals for Kevin to play with.
Article continues below advertisement
Fans were previously concerned when Norman began to appear less on her social media, but Jenner assured her followers that the pooch was fine. 
"What makes u think anything happened to my Norman?" Jenner tweeted in 2019. "I don't post my dogs as much but that doesn't mean they aren't very much a part of my life still."
In 2018, the Kylie Cosmetics founder even built a luxury doghouse with air conditioning and heating and famously missed the 2016 American Music Awards when Norman and Bambi had two surprise puppies.