NEWS
Kylie Jenner Slammed For Hosting 'Tasteless' Astroworld Themed Birthday Party For Stormi & Aire After Tragedy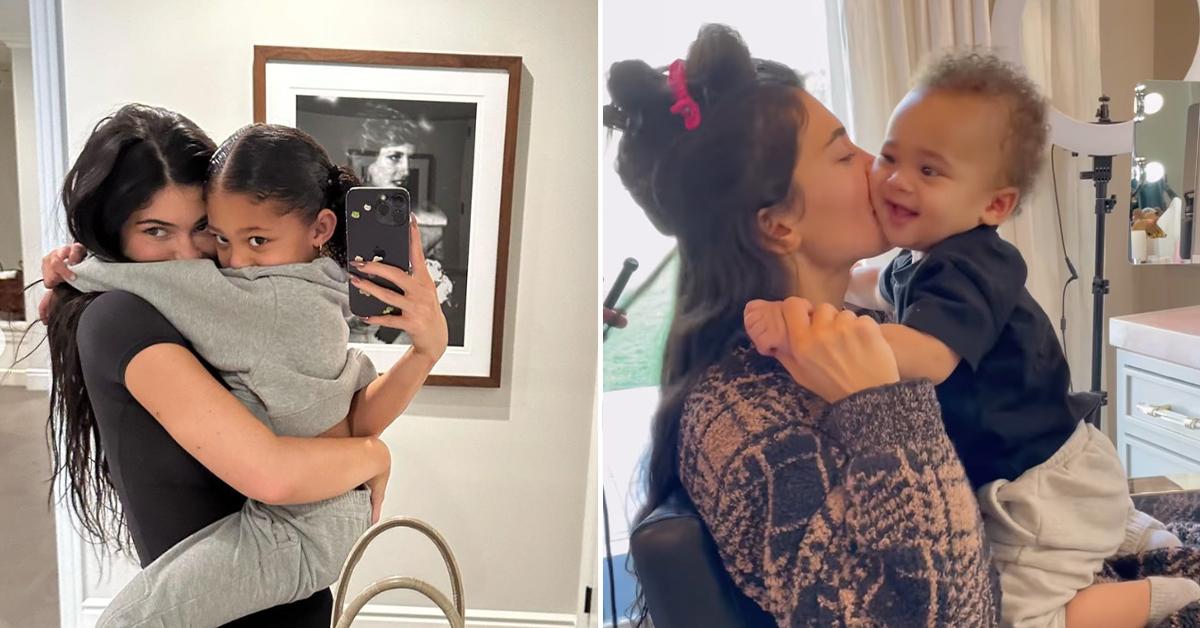 Kylie Jenner is being called out for her tone deaf birthday party theme.
On Wednesday, February 1, The Kardashians star shared photos and videos to her Instagram Story of the joint birthday bash she threw 5-year-old daughter, Stormi Webster, and 1-year-old son, Aire Webster, whom she shares with ex Travis Scott, which happened to be Astroworld themed.
Article continues below advertisement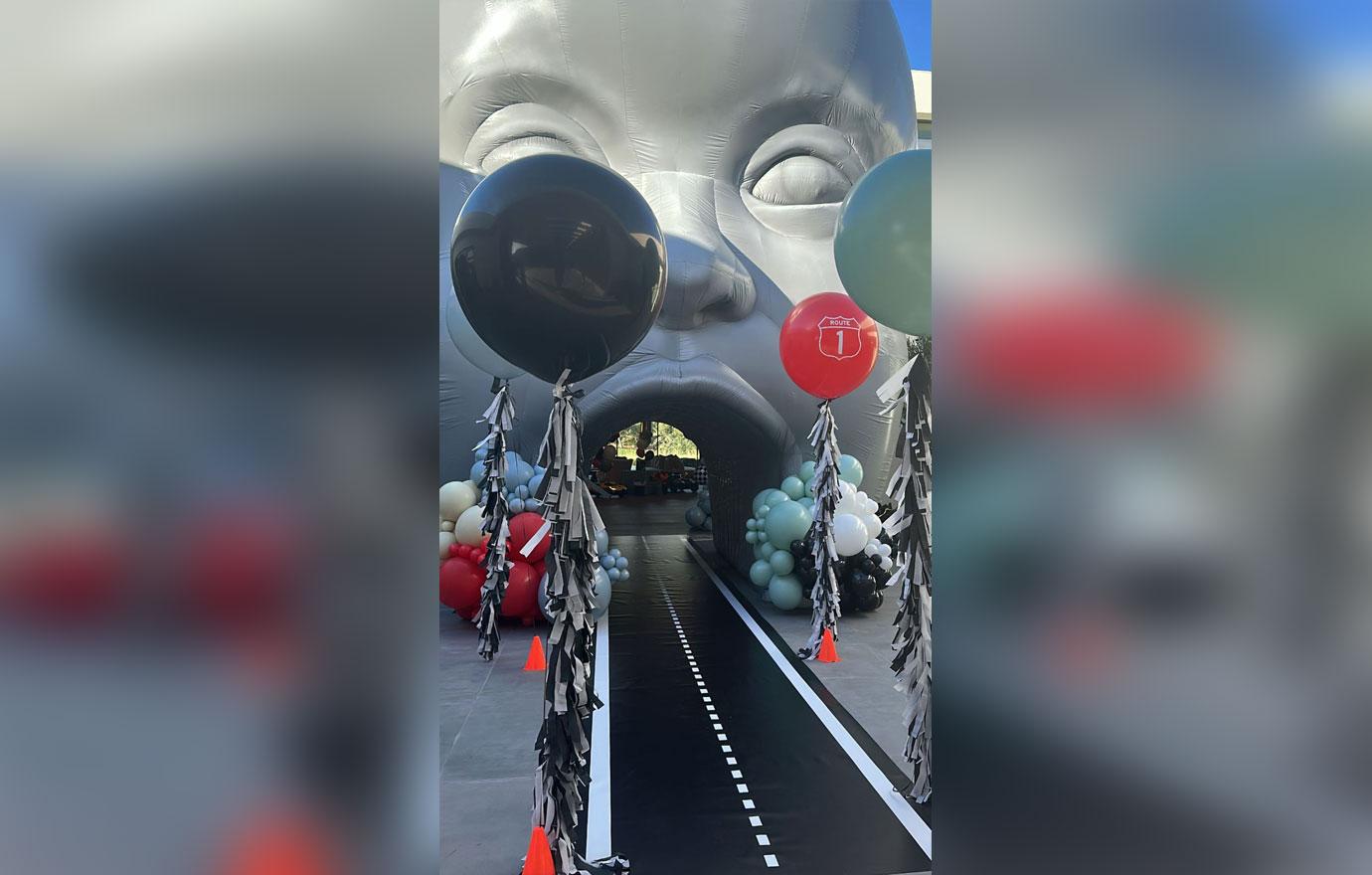 Fans called out how distasteful the choice, as 10 people perished at the rapper's 2021 Astroworld music festival in Houston, Texas, after a massive crowd surge.
The snaps depicted their backyard decorated with multiple inflatable heads that seemed to resemble Scott's "Astroworld" album cover.
Article continues below advertisement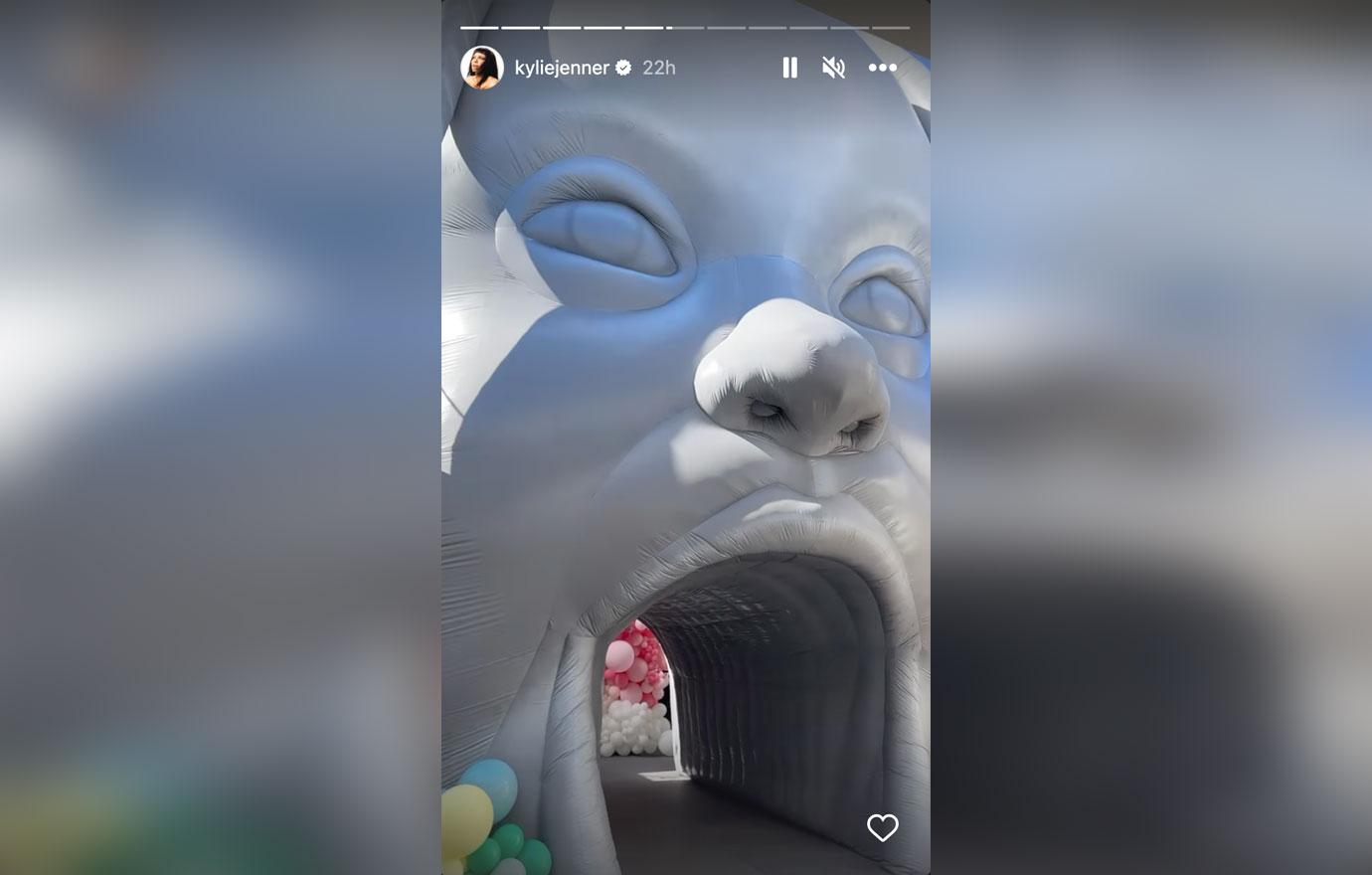 "kylie using astroworld branding for her children's birthday party is a bit scary to me," one Twitter user, while another questioned, "Where's the respect?" Another angered person emphasized, "How callous and tone deaf and oblivious can one family be."
"Isn't this tasteless after the Astroworld tragedy … where children died," a Reddit user asked. "This makes me cancel-level mad," an additional person noted, adding the move was "callous and tone deaf"
Article continues below advertisement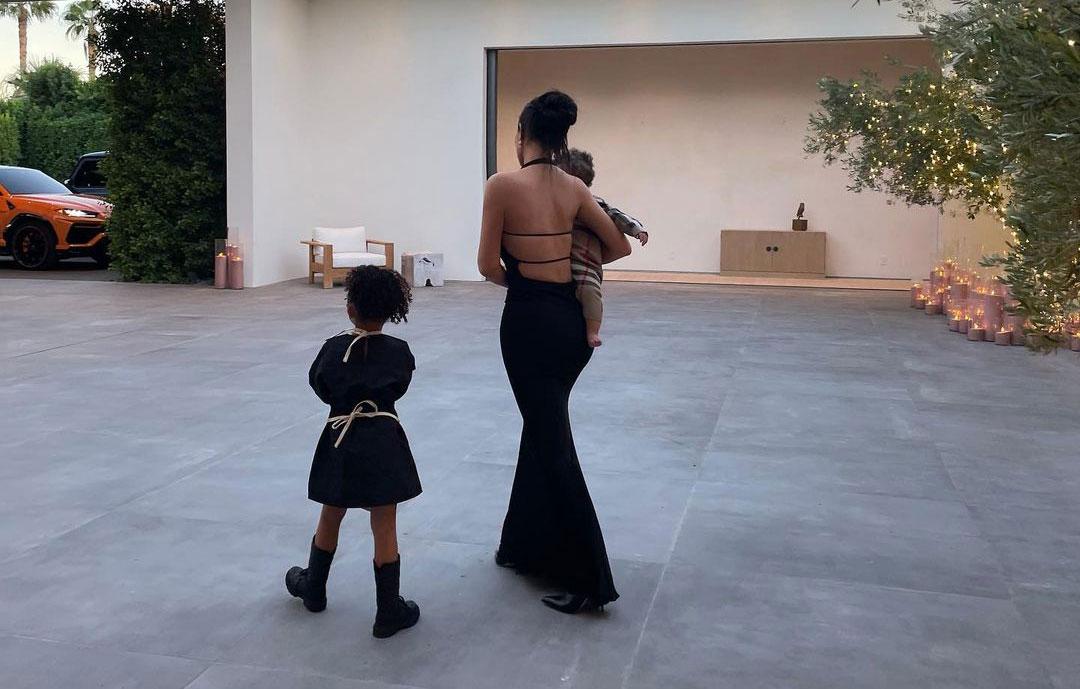 Despite the horror of the deadly event, Scott's career seemed to bounce back rather quickly even though he had a slew of lawsuits against him and the concert production team.
The "Utopia" artist announced a new safety initiative last year to prevent any similar events from taking place. "Over the past few months I've been taking the time and space to grieve, reflect and do my part to heal my community," he penned on Instagram at the time. "Most importantly, I want to use my resources and platform moving forward towards actionable change. This will be a lifelong journey for me and my family."
Article continues below advertisement
The odd celebration comes after Jenner caused yet another controversy while stepping out for Paris Fashion week while wearing a life-sized faux lion's head on her chest.
"There are times when you just say no. This was one of them," a social media user noted, while another chimed in, adding, "I thought animal cruelty was outt fashion😢 Real or not it looks soo wrong."
"But why. Why why why even imitate this. I'm thankful it's faux but the imagery is still disturbing," an additional user wrote, with another bluntly calling her out, penning: "Bad call on this one Kylie."