ENTERTAINMENT
Kylie Jenner, Zac Efron, Beyoncé & More Celebrities Reveal Which Of Their Famous Features They Hate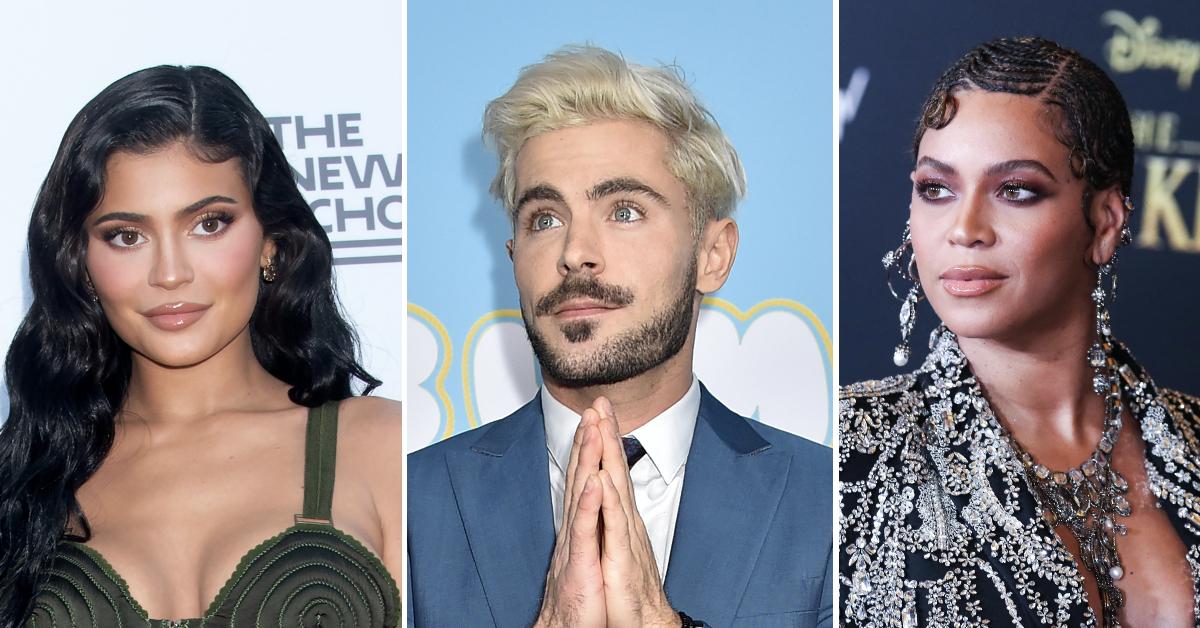 Webbed feet, big ears and thunder thighs? Oh, my! Not all celebrities start with the perfect bodies — in fact, some still hate certain features about themselves.
Article continues below advertisement
Kim Kardashian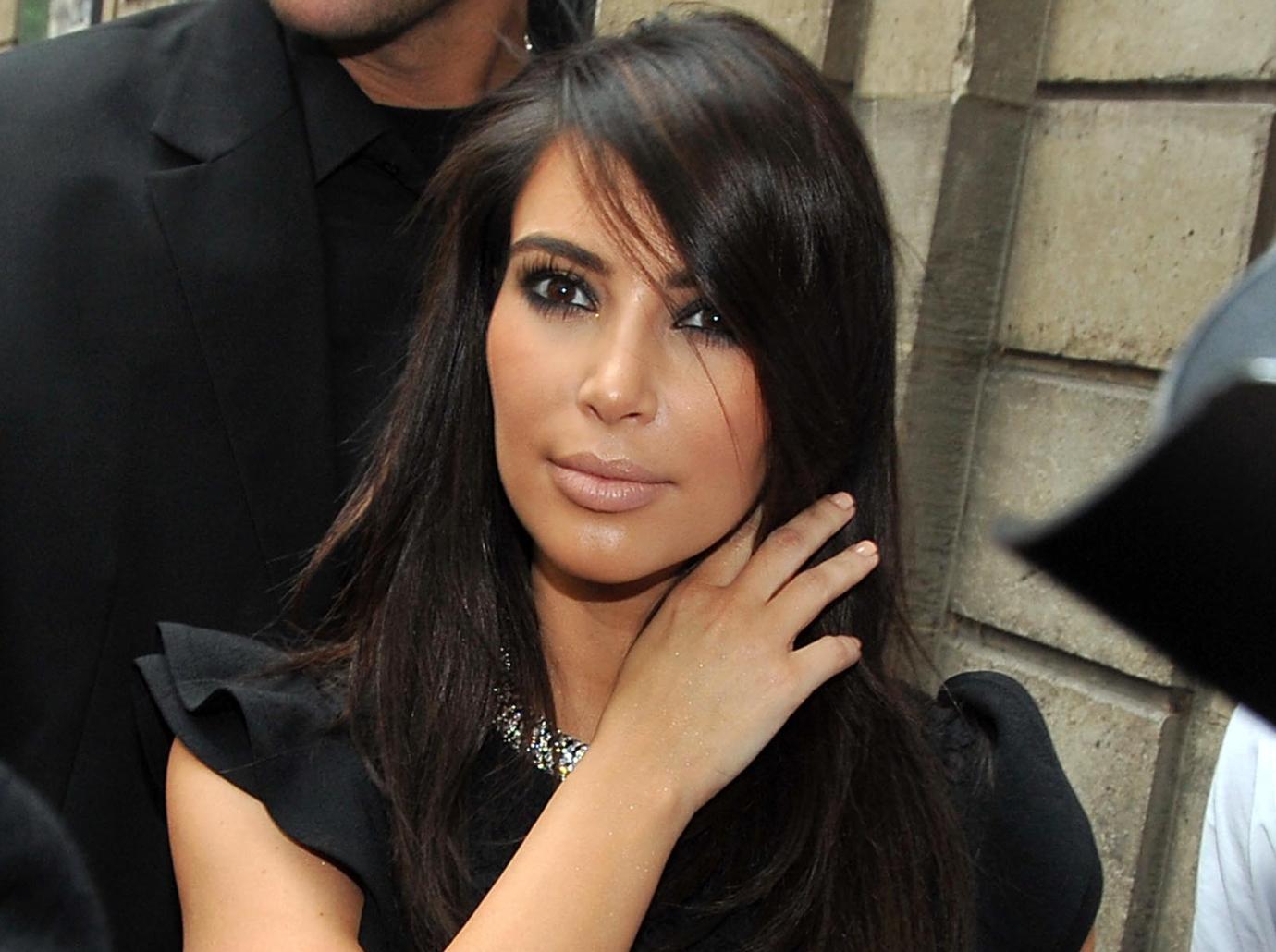 The reality star, 40, has spent the majority of her adult life in front of the camera — and she quickly learned that the lens doesn't lie. After years of professionals editing her face to perfect her hairline, Kardashian took matters into her own hands. "If you Google 2008 and 2007, I had the craziest, hairiest hairline, so I did laser it," she's admitted. "Everyone would just Photoshop it every time I did a photo shoot [anyway]. I didn't really change the shape, I just got rid of all the baby hairs."
Article continues below advertisement
Kylie Jenner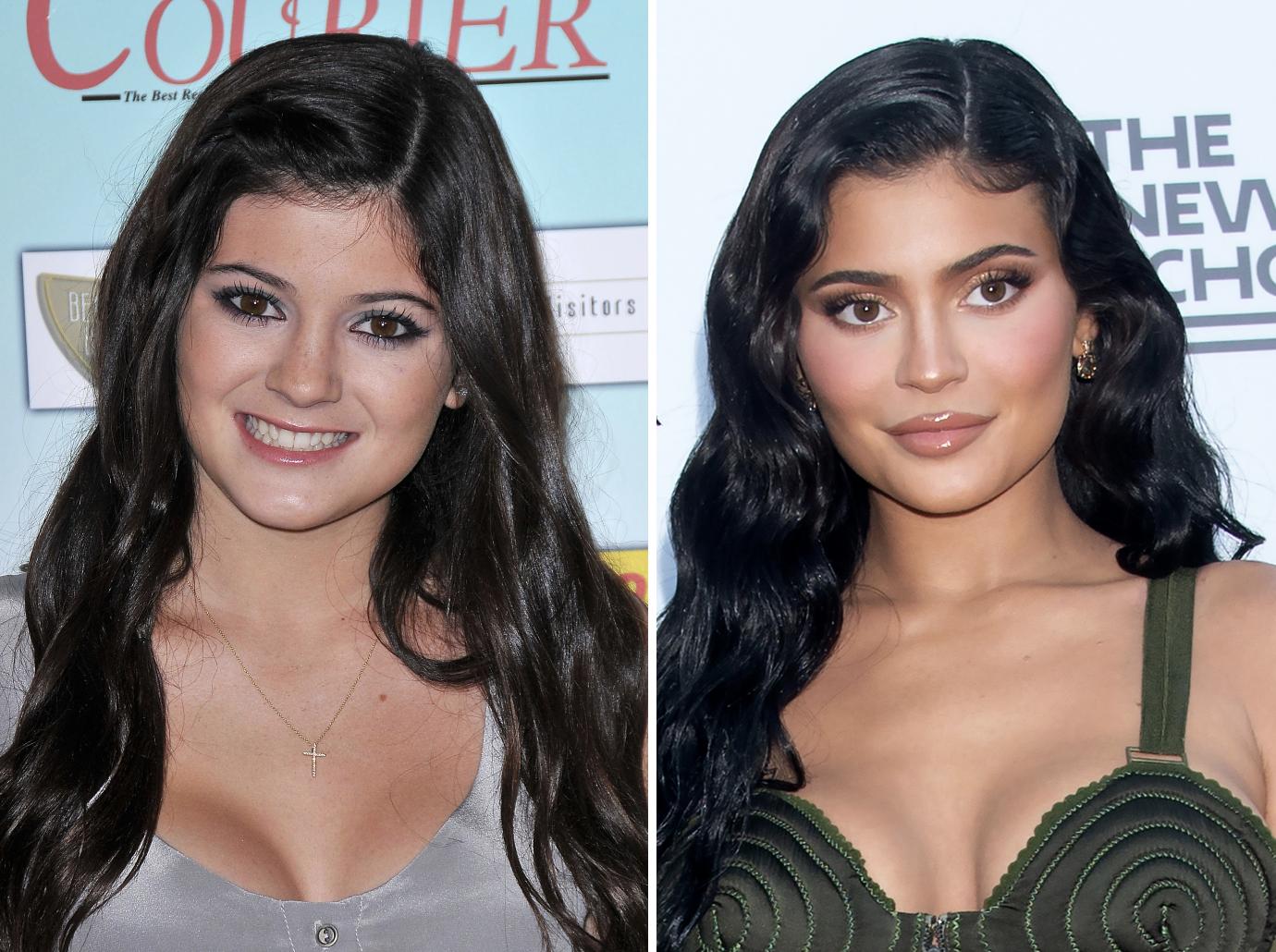 "I was 15 and I was insecure about my lips," the TV personality, 24, confessed during an episode of Life of Kylie. "I have really small lips." The makeup mogul, who eventually admitted to getting lip injections, went on to explain that she was scarred from her first kiss. "[The] guy was like, 'I didn't think you'd be a good kisser, because you have such small lips.' I took that really hard," she said, adding, "I just didn't feel desirable or pretty. I really wanted bigger lips. I'd overline my lips with lip liner just to create the illusion of bigger lips. And then finally I was like, 'This lip liner isn't doing it.' [I] ended up getting my lips done."
Article continues below advertisement
Mark Wahlberg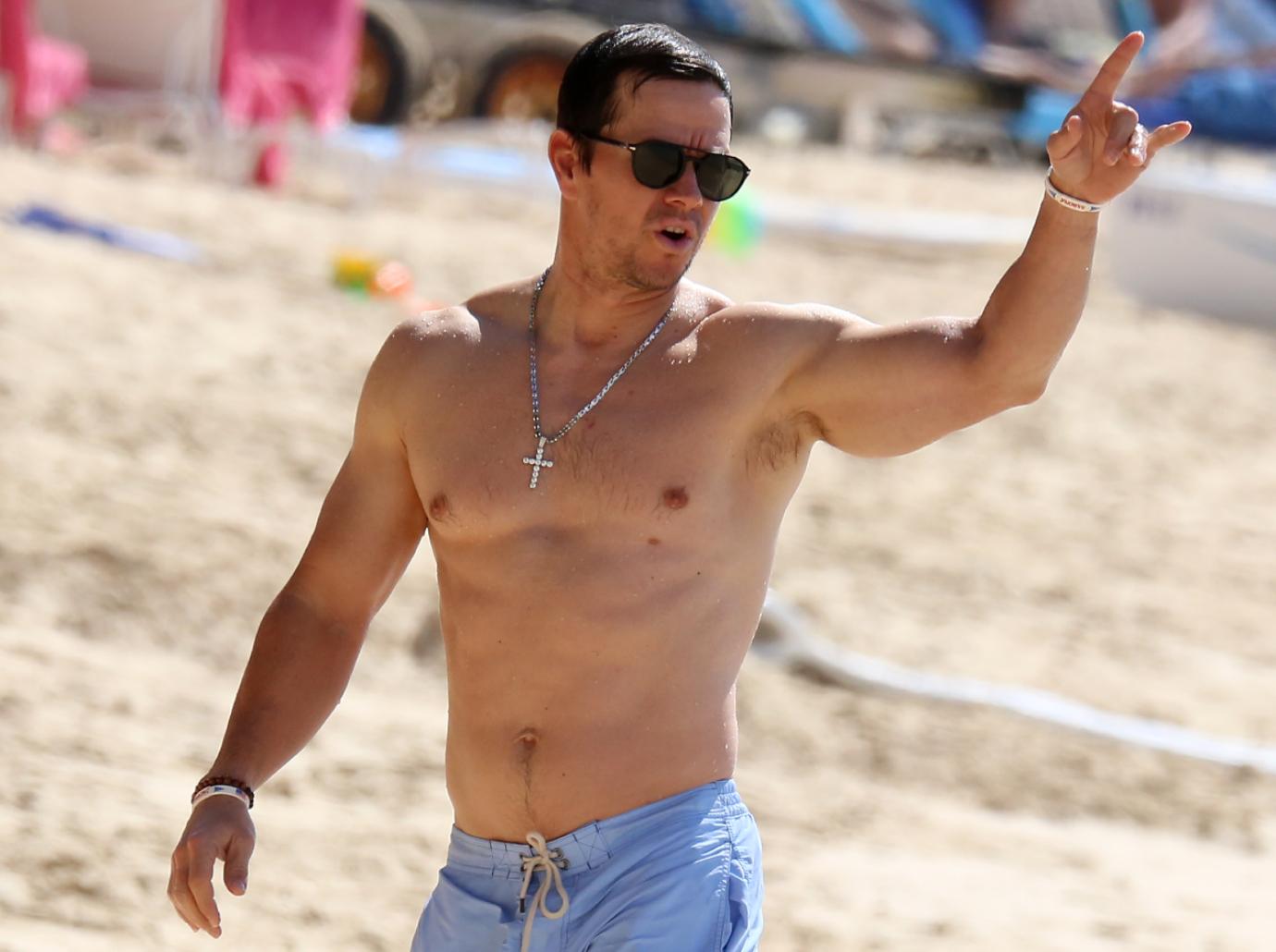 Since the fitness fanatic is often seen shirtless, Marky Mark, 50, decided to come clean about the little abnormality on his chest — a third nipple! Discussing his extra baggage, also known as polythelia, he said, "It's actually the size of an infant's nipple, it didn't grow." Still, it doesn't bother the actor, a onetime underwear model. "I've come to embrace it," he proclaimed, adding that he hasn't considered getting it removed. "That thing's my prized possession."
Article continues below advertisement
Taye Diggs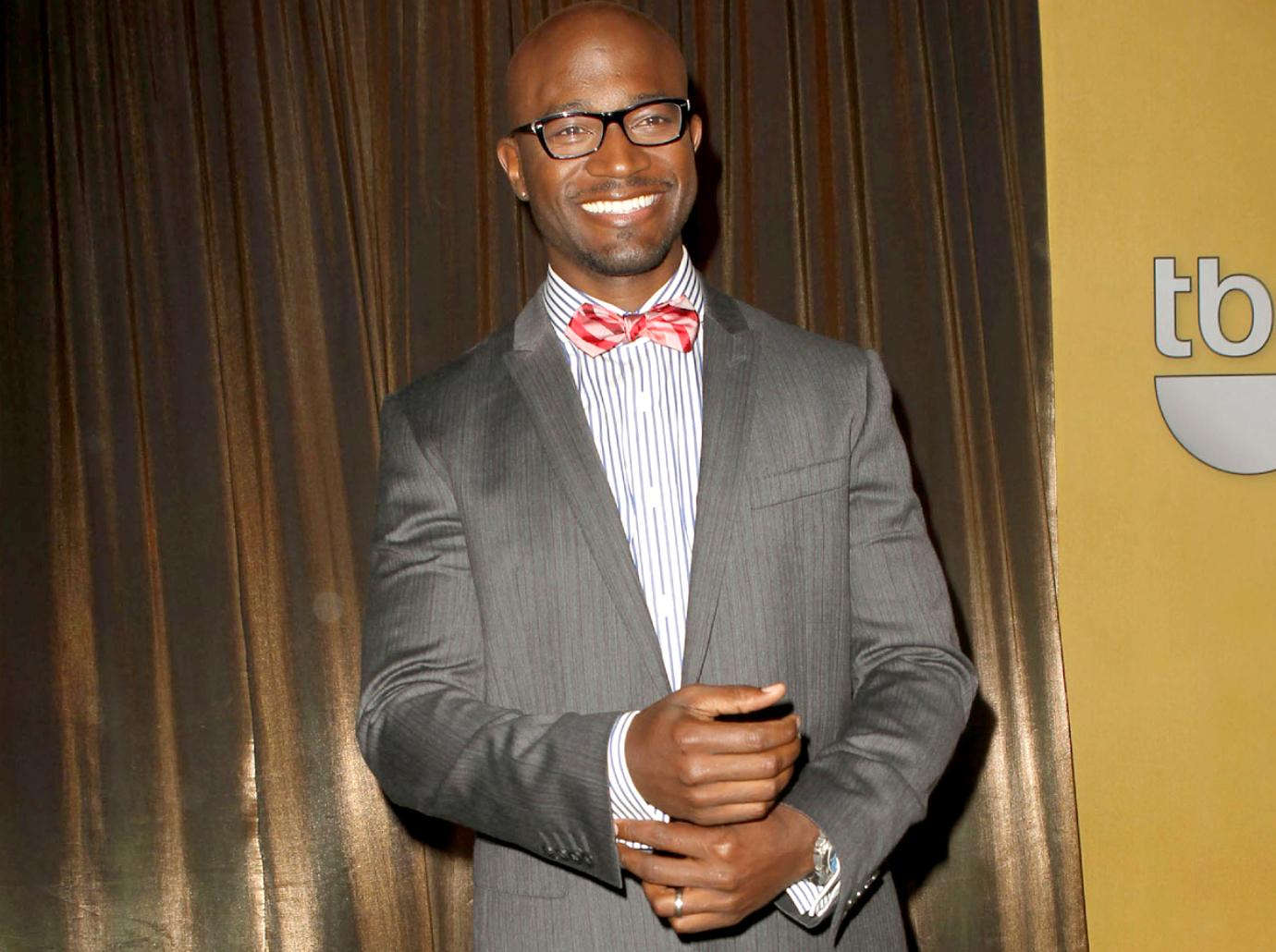 He could've counted a dozen doughnuts on his fingers! The Private Practice star, 50, was born with an extra one on each hand. "My mom told me they asked her if she wanted to let the digit grow or [have them] remove it, and they removed it," Diggs, 49, told the ladies on The Talk. Then he added, a little wistfully, "but I could have been really handy."
Article continues below advertisement
Kristen Stewart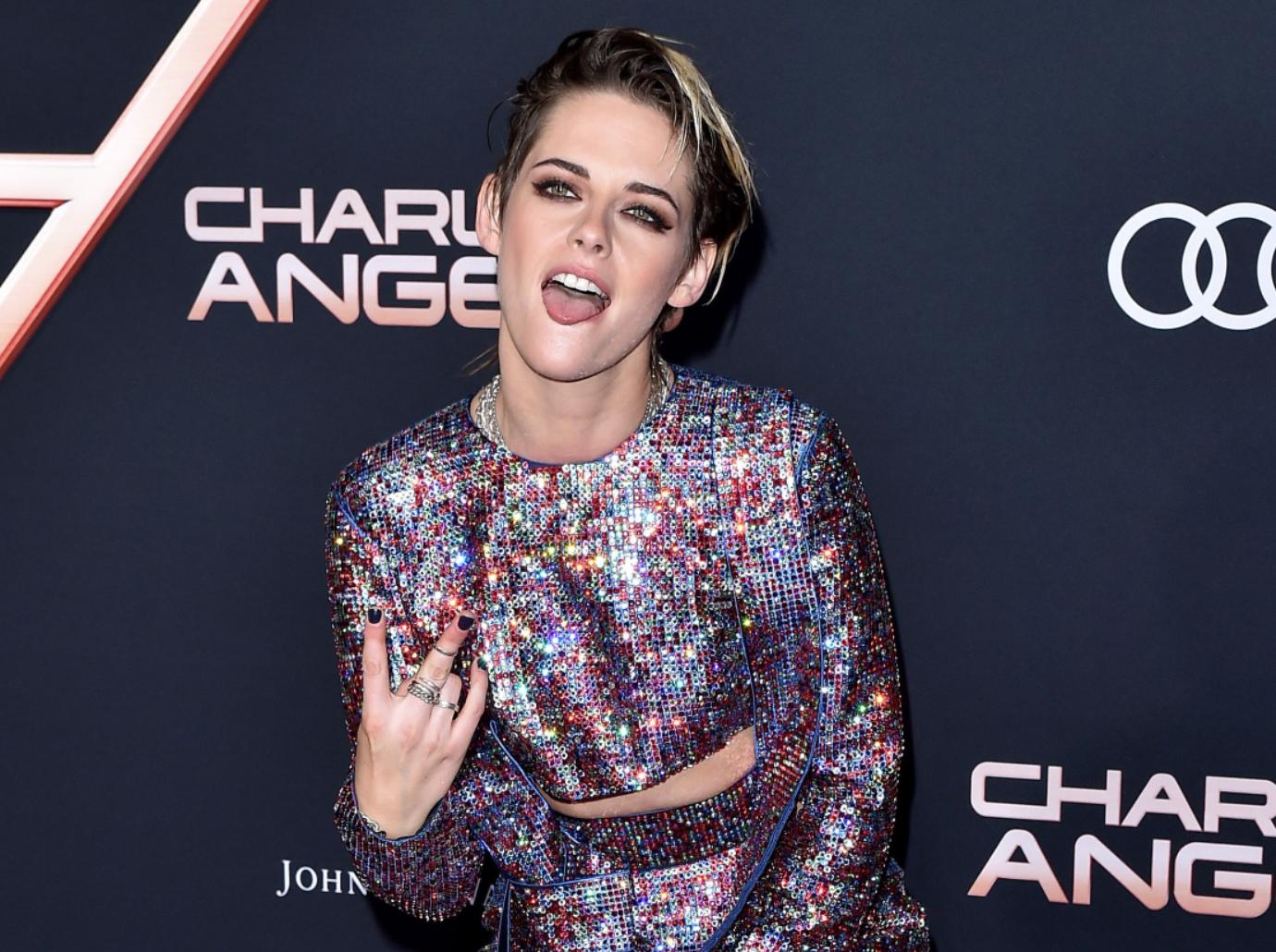 The 31-year old Twilight alum may have headlined a hit movie franchise, but she doesn't think her looks are anything special: "I feel like I'm a fairly normal girl. I'm uncomfortable about the size of my ears and I'm sort of lanky."
Article continues below advertisement
Jennifer Lawrence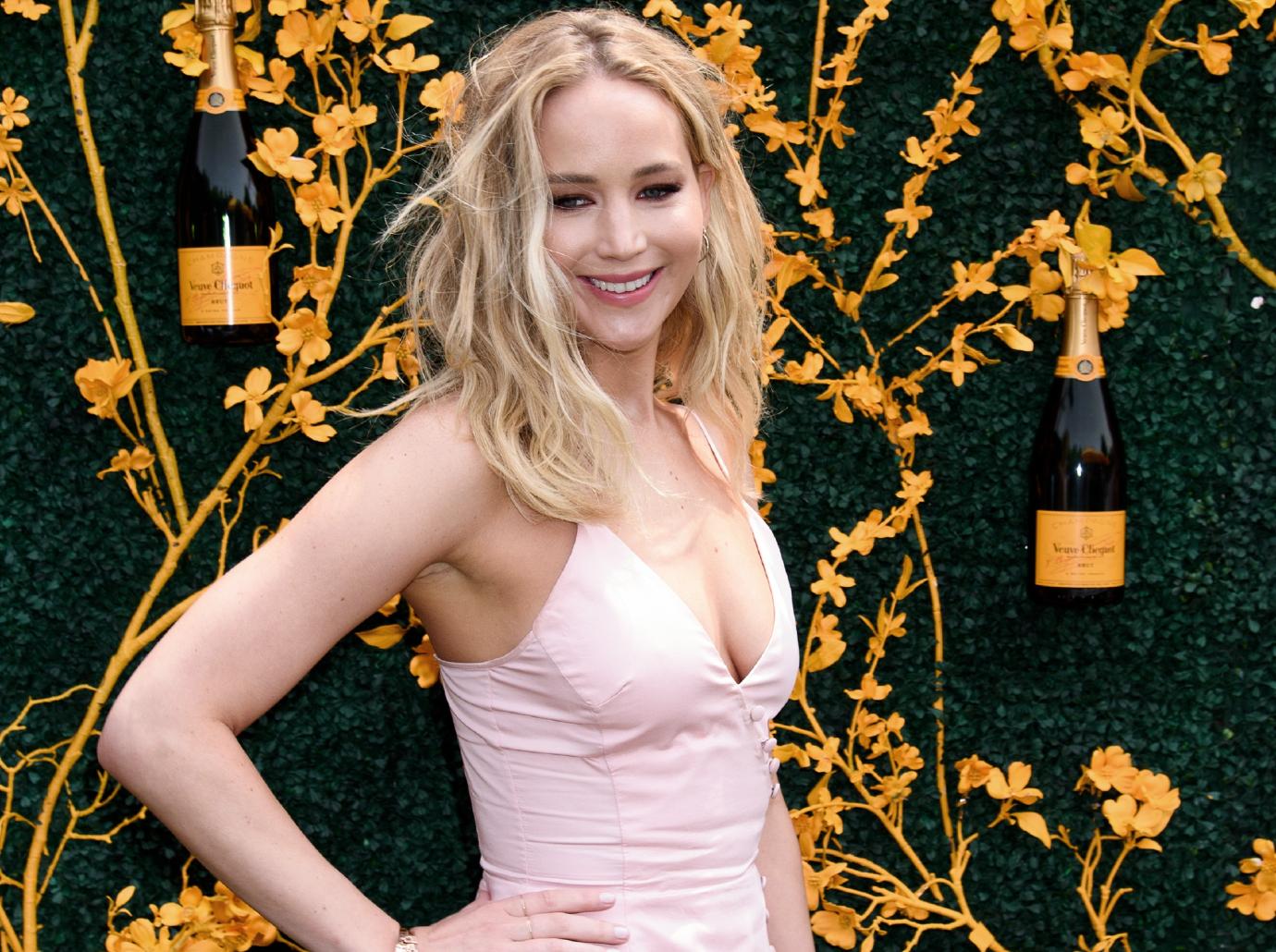 The Hunger Games have gone straight to her… armpits? The 31-year-old Academy Award winner feels self-conscious about the excess skin around her arms. Though she still rocked a sequin, strapless Dior gown on the red carpet at the 20th annual Screen Actors Guild Awards, JLaw joked to reporters: "I know I have armpit fat — it's OK… it's armpit vaginas."
Article continues below advertisement
Article continues below advertisement
Kate Beckinsale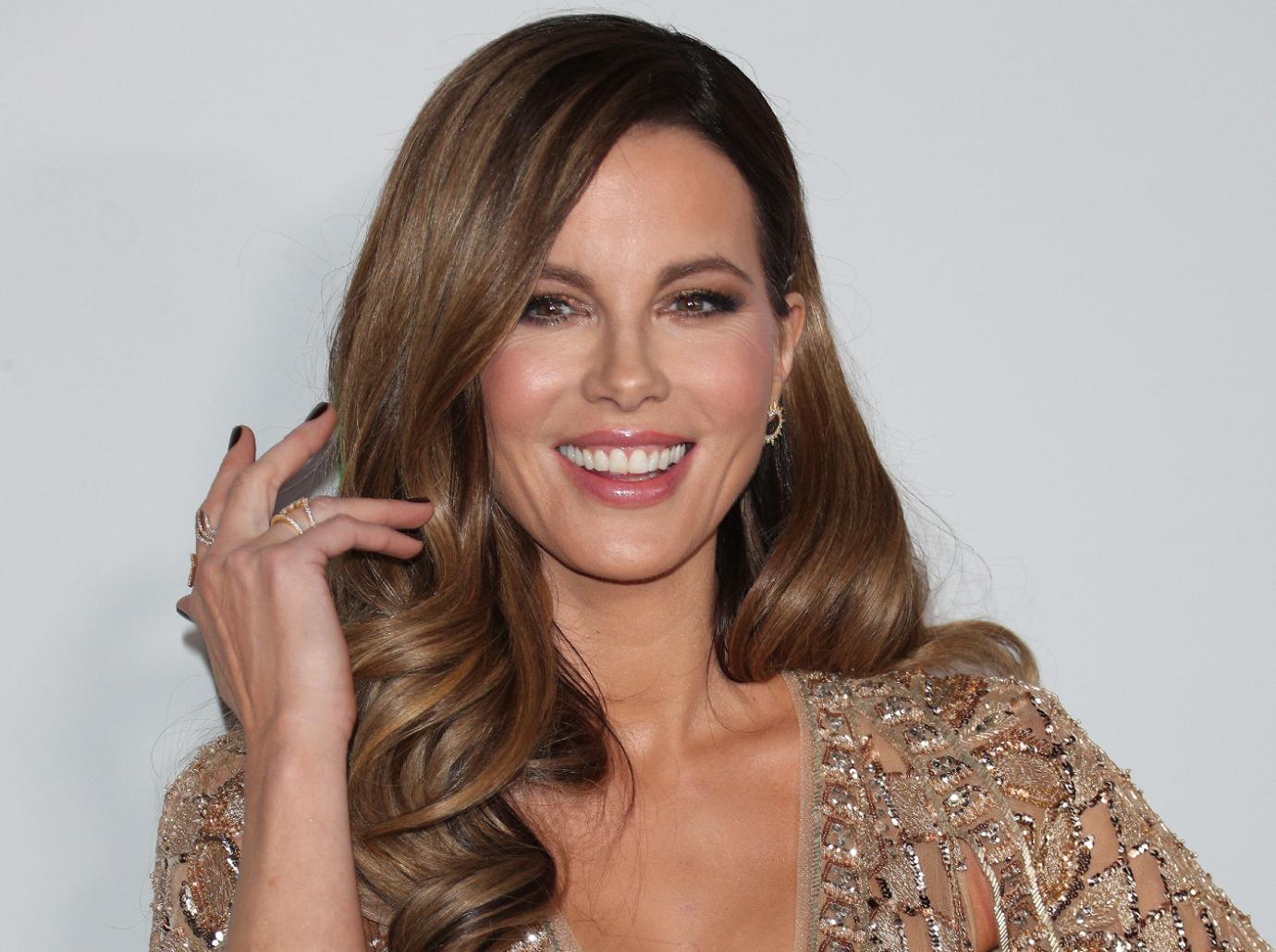 When the actress, 48, first saw herself on the big screen in 2001's Pearl Harbor and Serendipity, she noticed just how massive things looked on film. "I never realized what enormous teeth I have until I saw my movies," she revealed.
Article continues below advertisement
Katie Holmes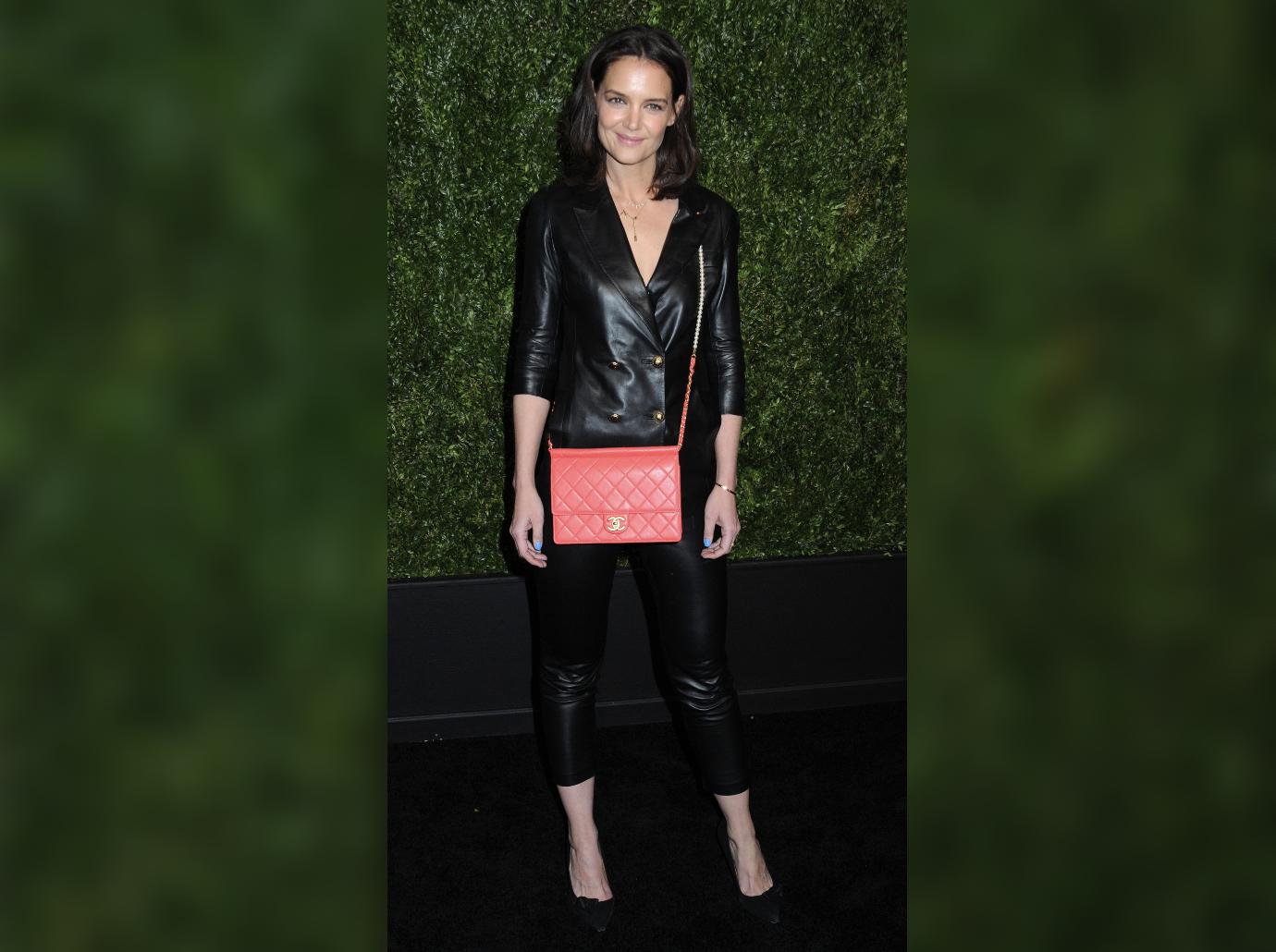 The former Dawson's Creek star, often seen out running errands in oversize clothing, has a reason for covering up. "I try to accept my imperfections, but I would never take my thighs," Katie, 42, has confessed. "I therefore don't show them… Ever."
Article continues below advertisement
Ashton Kutcher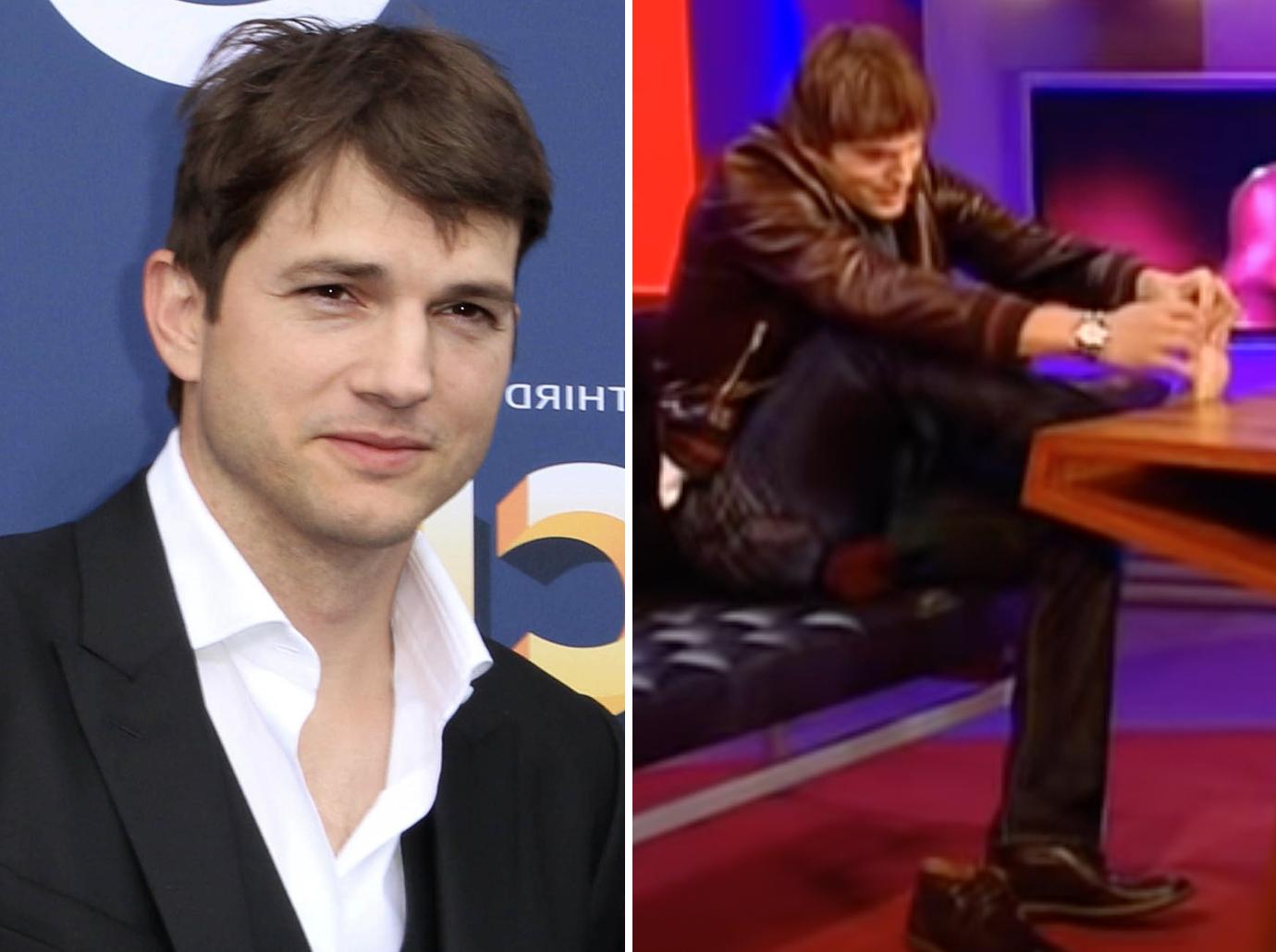 There's one quality about the Two and a Half Men star, 43, that makes his toes curl. In a 2008 interview on the British television show Friday Night With Jonathan Ross, Kutcher revealed he has "slightly webbed feet" — and even took his shoes off to prove it! But he's not worried: "When everything else is this good looking," he joked, "something's got to be messed up!"
Article continues below advertisement
Beyoncé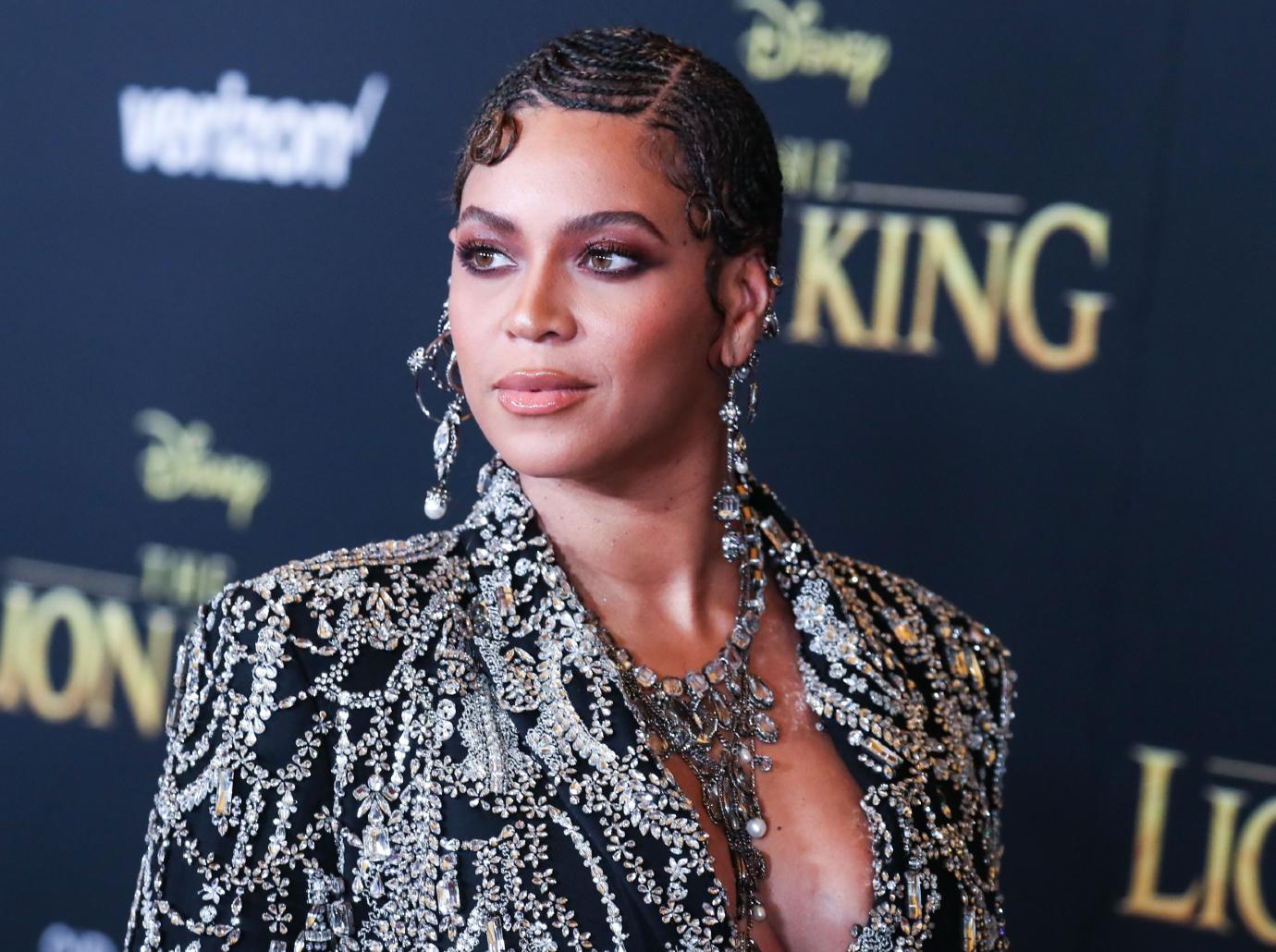 She may be "Bootylicious," but the 39-year-old Grammy winner has insecurities about other areas of her body. "If I could change one part, it would be my feet. After all the years dancing, they're a little beat up," the "Single Ladies" singer confessed, adding that she's also not a fan of her ears. "I wear big earrings because I don't like my ears."
Article continues below advertisement
Matthew Perry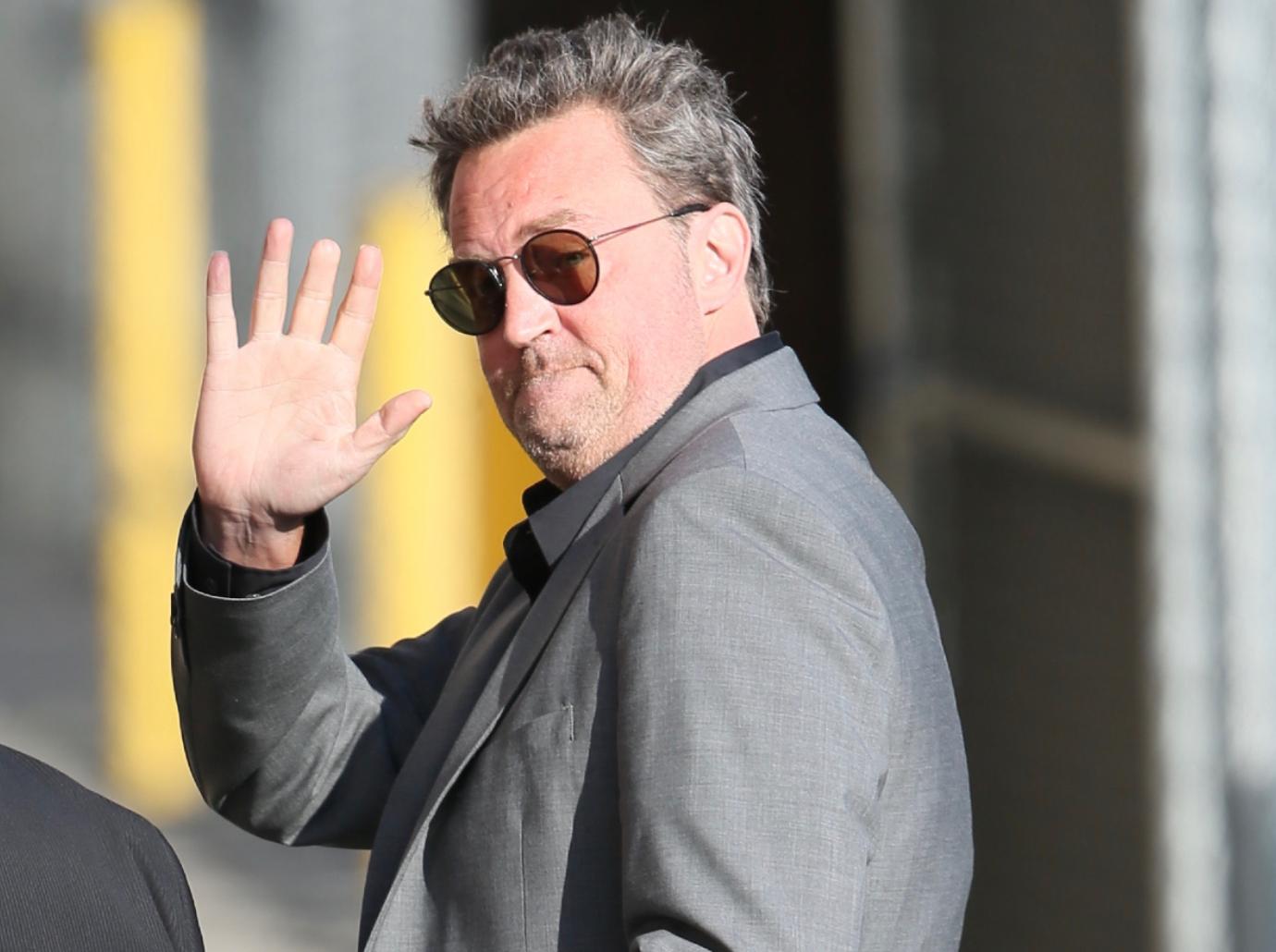 After years of watching the hit sitcom Friends, fans knew there was something off about the actor who played Chandler Bing, but they couldn't put their finger on what exactly it was. However, the internet got to the bottom of the mystery: According to the 52-year-old's IMDb page, Perry's missing part of his right-hand middle finger due to an "unfortunate door shutting accident in nursery school."
Article continues below advertisement
Article continues below advertisement
Zac Efron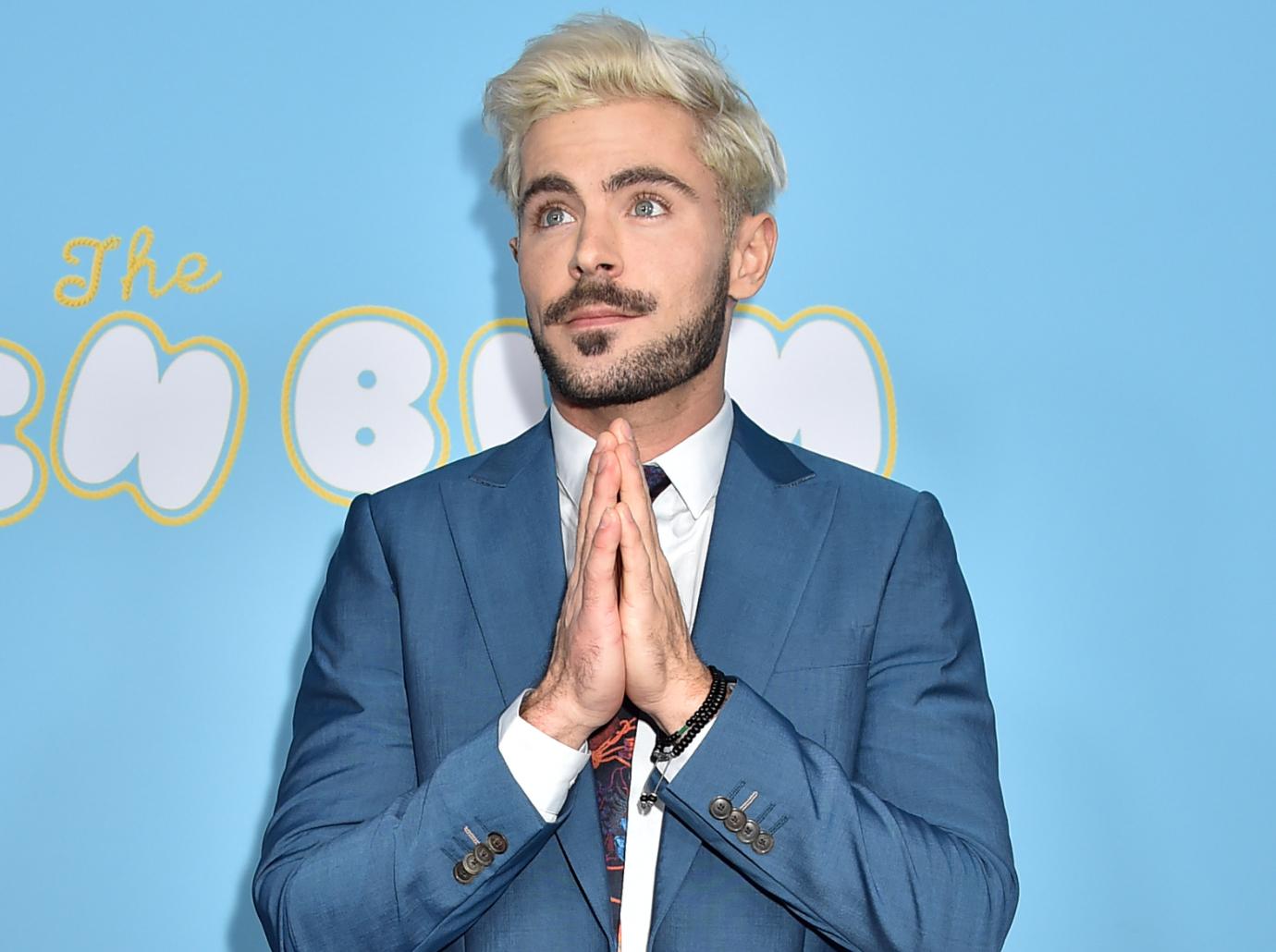 The High School Musical star, a winner of the MTV Movie Award for best shirtless performance, may be proud of his washboard abs and buff biceps — but the one oversize attribute he wishes wasn't quite so large is his noggin. "My head is huge," said Efron, 33, when asked what he thinks when he watches himself on screen.
Article continues below advertisement
LeBron James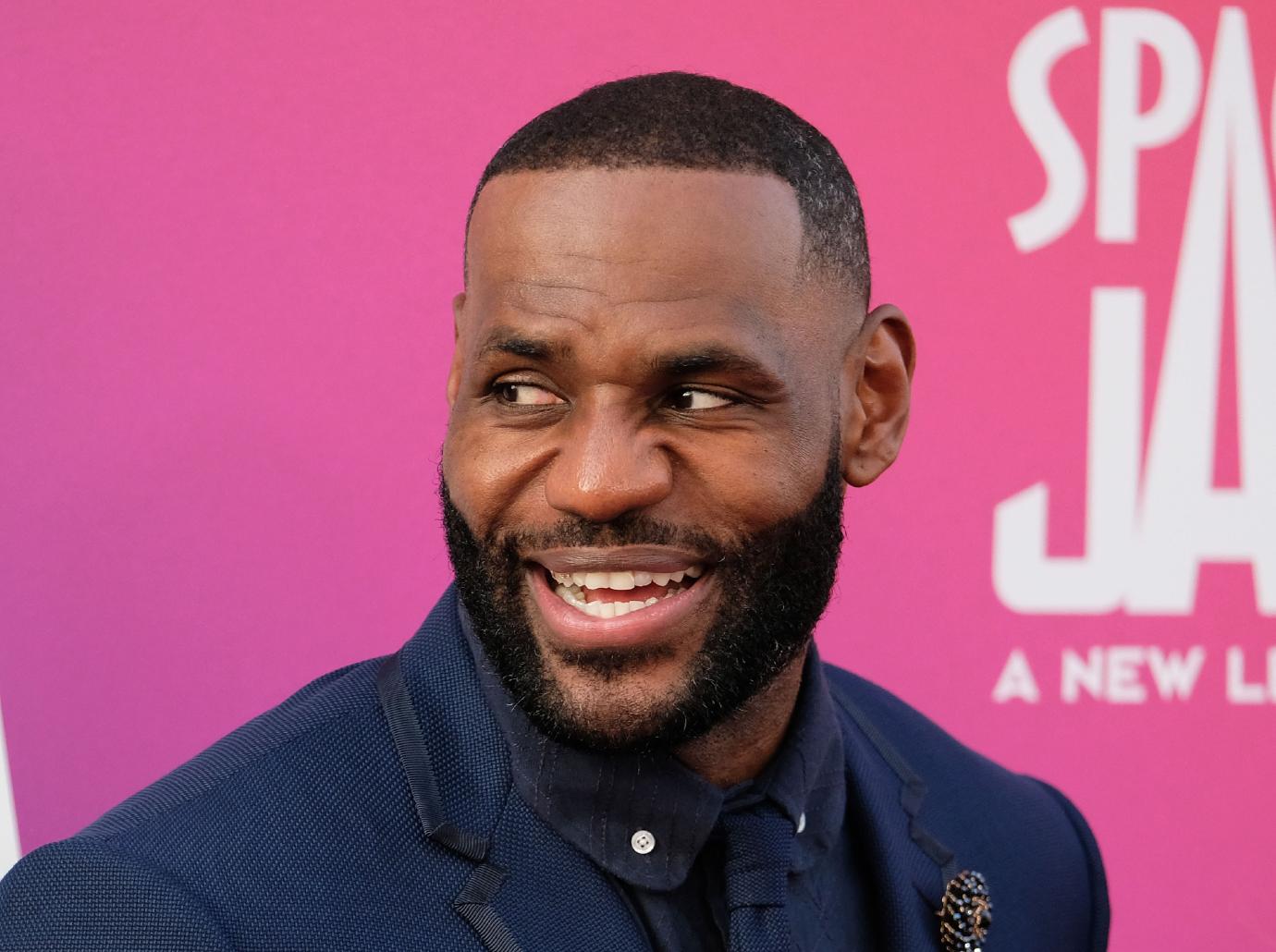 The basketball star, 36, can't go to the beach without being bothered by the paparazzi. After the L.A. Lakers player was snapped on the sand in September 2013, the photo — featuring his feet, with overlapping toes — went viral.
Article continues below advertisement
Megan Fox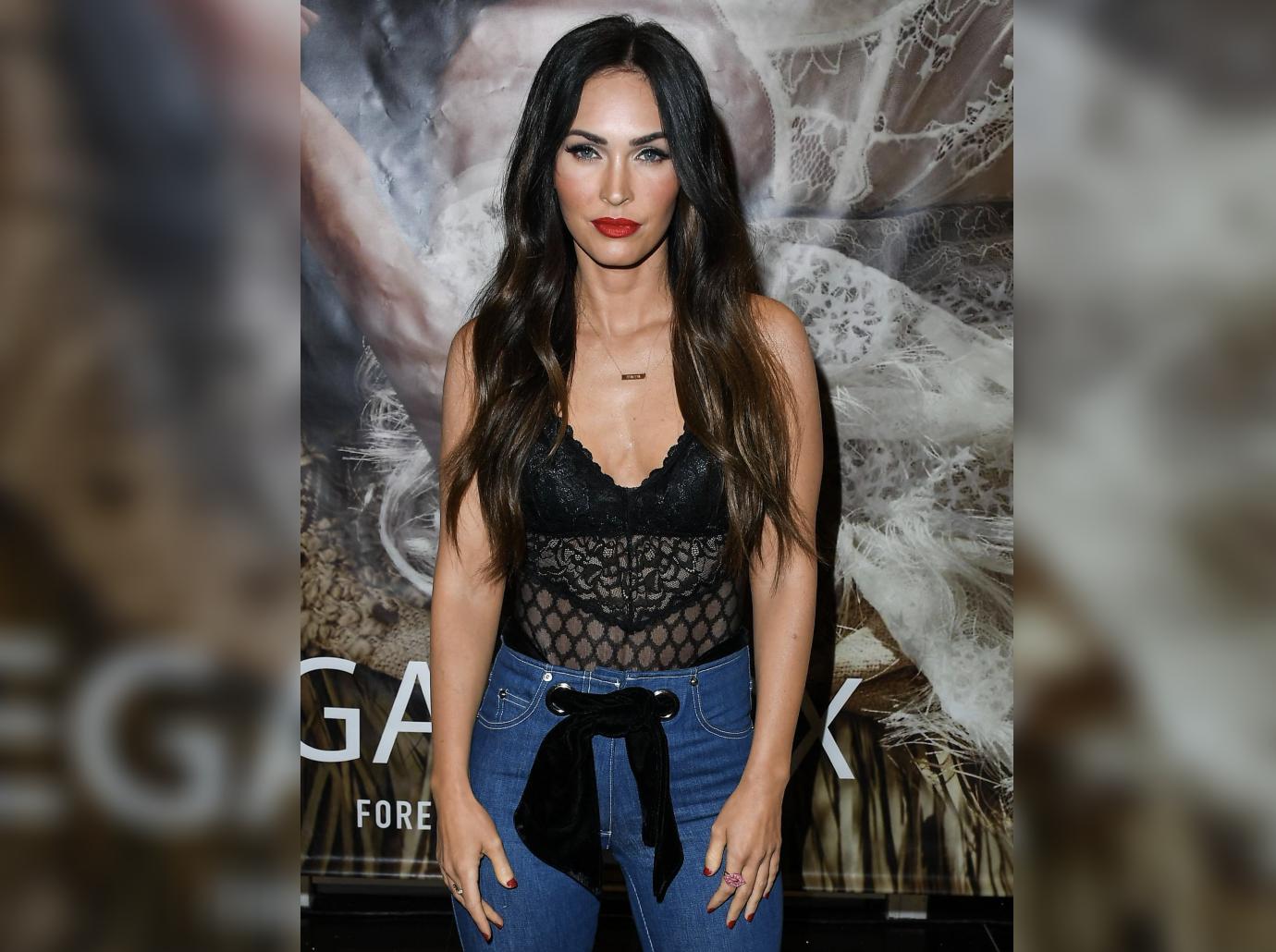 Don't ask the actress to hitchhike. The gorgeous Jennifer's Body star, 35, was born with club thumbs. "They're weird and they're really fat," she told Jay Leno in 2012, adding that she blamed her mom for eating mercury-tainted tuna during pregnancy. (The condition is actually genetic!)