LA County Orders Vanessa Bryant To Undergo Psychological Evaluation In Order To Move Forward With Lawsuit Over Alleged Kobe Bryant Plane Crash Photos
Vanessa Bryant's lawsuit against the cops who allegedly took pictures of the 2020 helicopter crash site in which her husband Kobe Bryant and daughter Gianna Bryant lost their lives is reportedly getting ugly.
Article continues below advertisement
According to court papers via USA Today, Los Angeles County — who Vanessa is suing for "invasion of privacy and negligence" — is requesting that the 39-year-old undergo a psychiatric evaluation to get documentation that Vanessa is as distressed as she claims to be.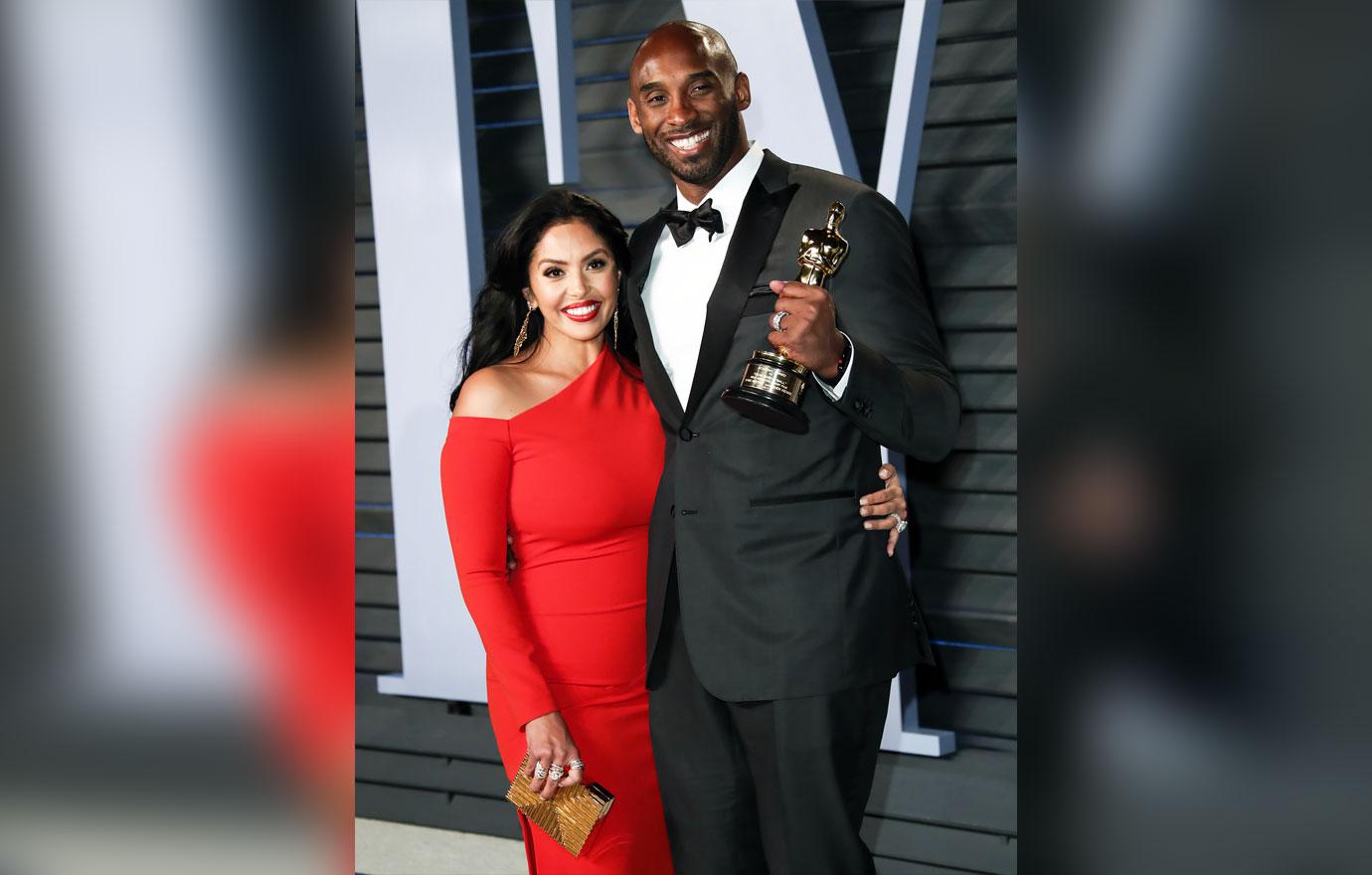 Article continues below advertisement
The filings state, "Despite putting their mental condition front and center in this case, Plaintiffs refuse to submit to independent medical examinations (IMEs). The County brings this motion to compel IMEs of the Plaintiffs, which are necessary to evaluate the existence, extent, and nature of Plaintiffs' alleged emotional injuries."
Article continues below advertisement
"Plaintiffs cannot claim that they are suffering from ongoing depression, anxiety, and severe emotional distress and then balk at having to support their claims," the documents state.
Following the filings by the county, Vanessa's attorney hit back as they said in a statement, "After seeking intrusive discovery into everything from Plaintiffs' privileged therapist records and middle school report cards, the County now seeks to compel the victims of its employees' misconduct … to undergo involuntary psychiatric examinations."
Article continues below advertisement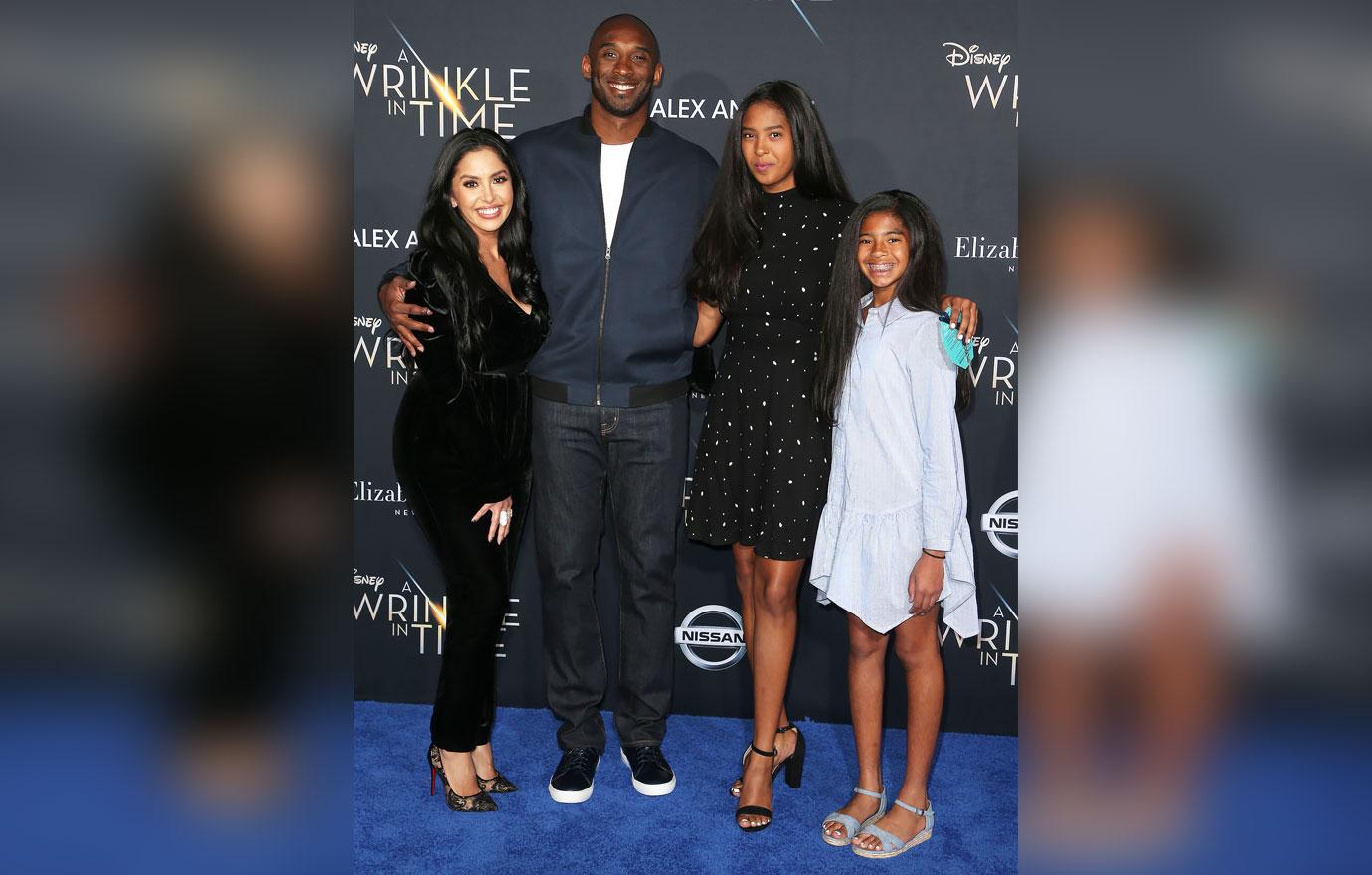 "Ms. Bryant feels ill at the thought of strangers gawking at images of her deceased husband and child, and she lives in fear that she or her children will one day confront horrific images of their loved ones online," court documents stated.
Article continues below advertisement
As OK! previously reported in March, Vanessa took to Instagram to share her legal complaints against the LA County Sheriff's Department. She also shared the alleged names of the officers she claims took graphic pictures of the wreckage of the helicopter crash site where her husband and daughter died alongside seven other people.
Article continues below advertisement
The former model claimed that officers Joey Cruz, Rafael Mejia, Michael Russell and Raul Versales, in addition to Los Angeles County, its sheriff and fire departments "used personal cell phones to take gratuitous photos of the dead children, parents, and coaches," and that they were "quickly spread within the Sheriff's Department" via "text message and AirDrop."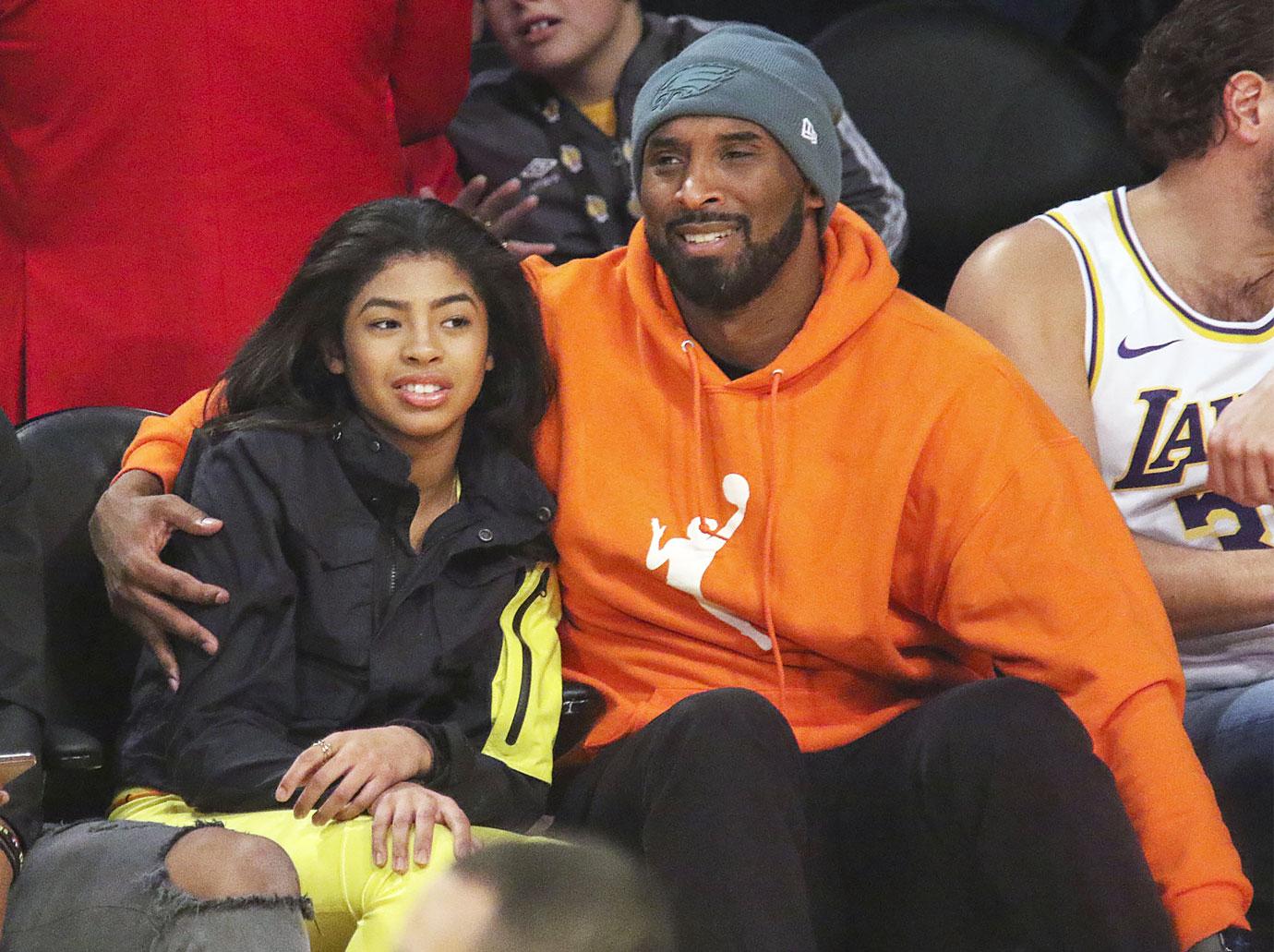 The suit goes on to claim that officers allegedly showed the photos to family members, friends and people who had no connection to the case.