EXCLUSIVE
Lady Gaga Campaigning For An Oscar For Role In 'House Of Gucci': 'She's Already Preparing Her Acceptance Speech,' Spills Source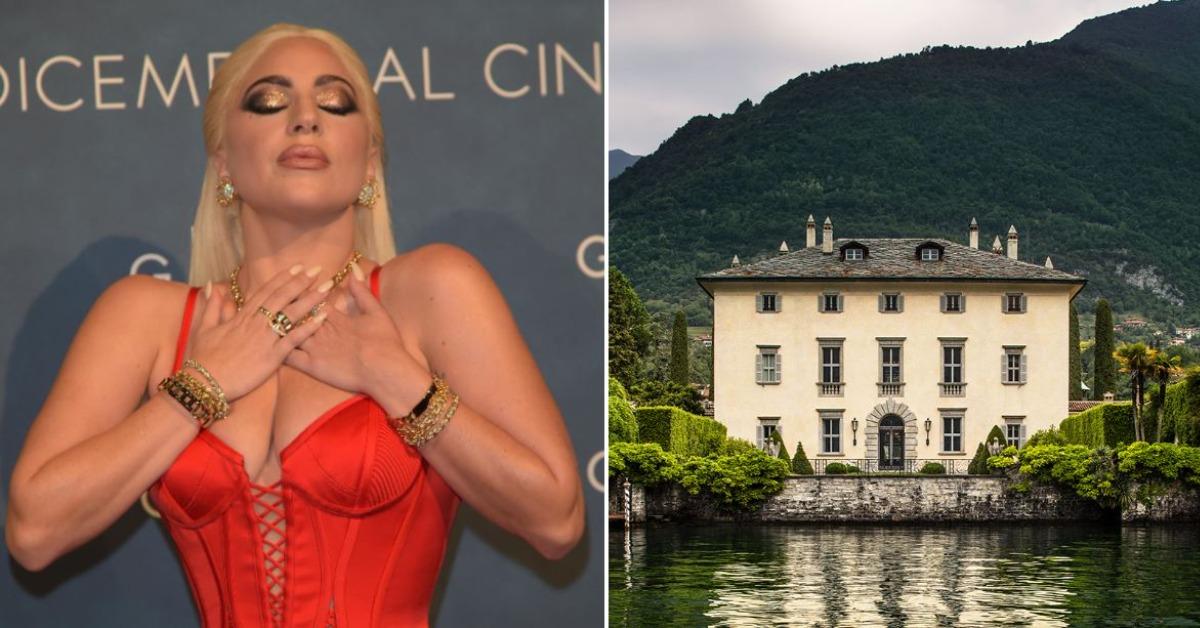 Lady Gaga has been winning raves for her star turn in the new movie House of Gucci, and an insider says the praise has gone straight to her head.
Article continues below advertisement
Gaga, 35, who plays Patrizia Reggiani, the infamous "Black Widow" convicted of arranging the 1995 murder of her Gucci heir ex-husband, "has been bragging how she transformed her life to get into the role and deserves to win an Oscar," shares the insider.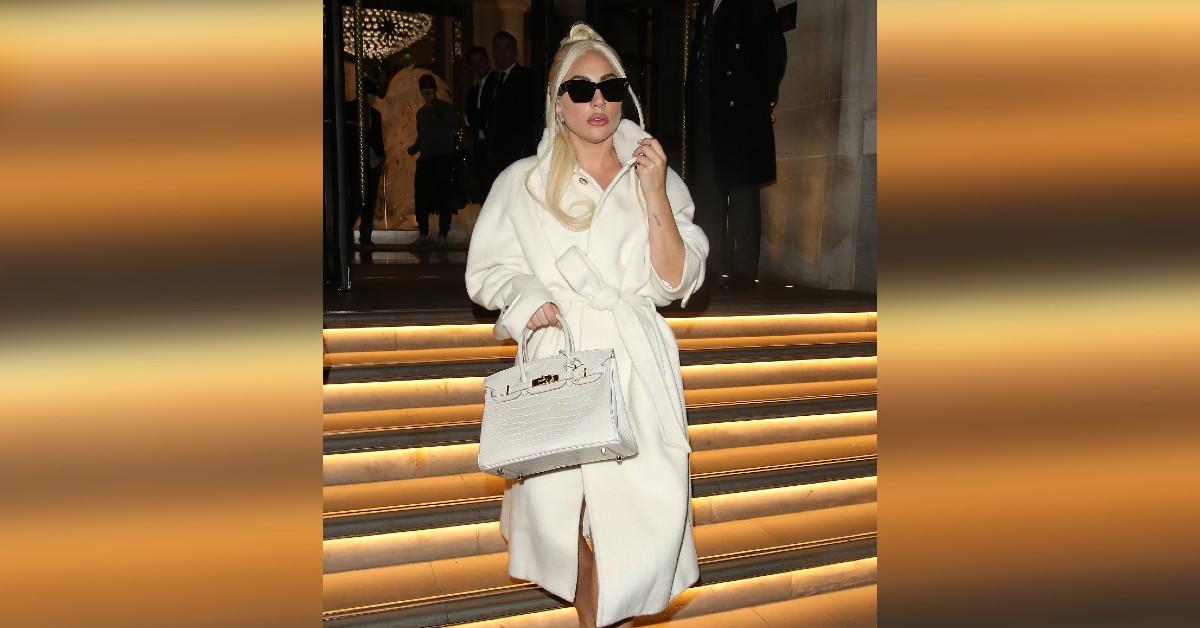 Article continues below advertisement
The "Bad Romance" singer recently revealed she spent a year and a half living as Reggiani both privately and publicly. "I never broke."
Article continues below advertisement
"I was either in my hotel room, living and speaking as Reggiani, or I was on set, living and speaking as her," she told British Vogue on November 2. "I remember I went out into Italy one day with a hat on to take a walk. I hadn't taken a walk in about two months and I panicked. I thought I was on a movie set."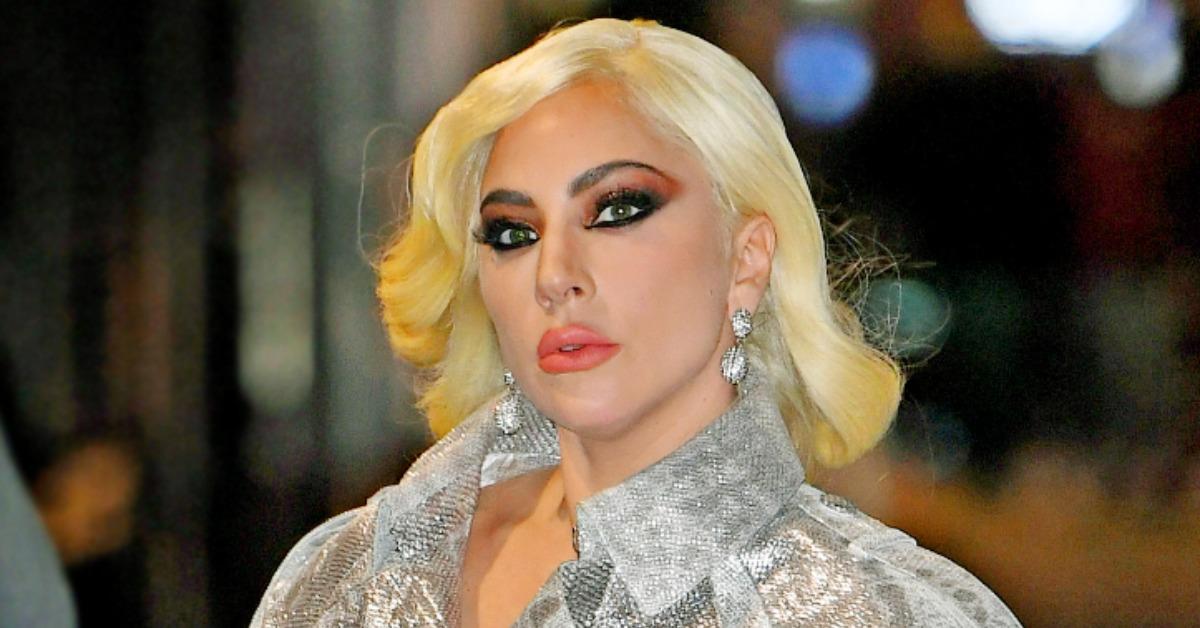 Article continues below advertisement
The 35-year-old pop star, who was previously up for the Best Actress award for 2018's A Star is Born also "did the same thing back then. But this time Gaga's campaigning even harder and is so convinced she has it in the bag that she's already preparing her acceptance speech," dishes the insider.
Article continues below advertisement
"To be fair, there is buzz that she's in the running, so she's not getting these ideas out of nowhere," the insider adds. "But her cockiness and the endless talk about her craft is starting to rub people the wrong way."
Speaking of Gaga's showstopping performance in A Star Is Born — which won her an Academy Award for "Best Original Song" — her costar Bradley Cooper recently spilled the beans to eager fans everywhere on their sizzling chemistry, and how acting alongside the American Horror Story alum helped him feel more at ease with performing live.
"Just from a personal standpoint, it reduces the anxiety level," Cooper told Hollywood Reporter, dishing on his deep connection with the "Shallow" songstress and the moment their characters first sang together on stage. "They [Jackson and Ally] kind of fall in love in that scene in the film."