EXCLUSIVE
Lala Kent Admits 'Drama Will Always Occur' On 'Vanderpump Rules,' Reveals If Season 10 Is Happening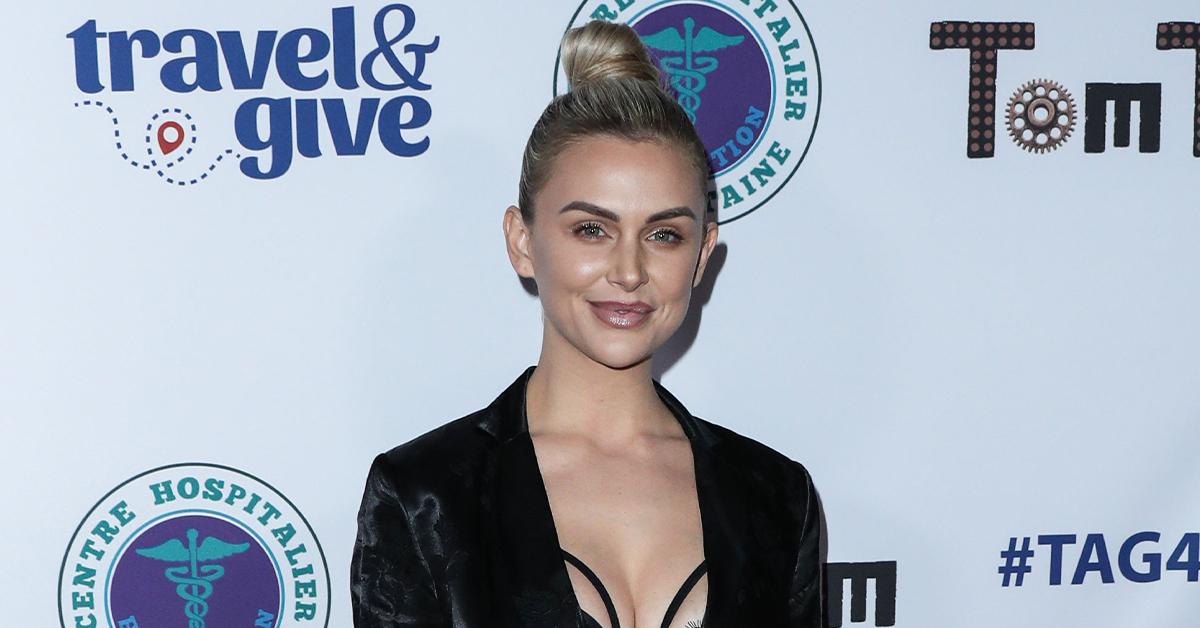 Article continues below advertisement
"I always say this: I don't like confrontation, but I am great at confrontation. I still am the same person, but I go about things a lot differently. Instead of popping off, I would much rather have productive conversations with resolution at the end. I am not trying to hit 100 anymore. I am tired from being a mom; I wake up early. I am living for someone else, so when I think about having to battle someone, I can't even think about it. Now, if we get another season, I am sure I will find it in me because that is just in my DNA," the 31-year-old, who previously hosted a Spring Style Preview livestream on Amazon Live, exclusively tells OK!.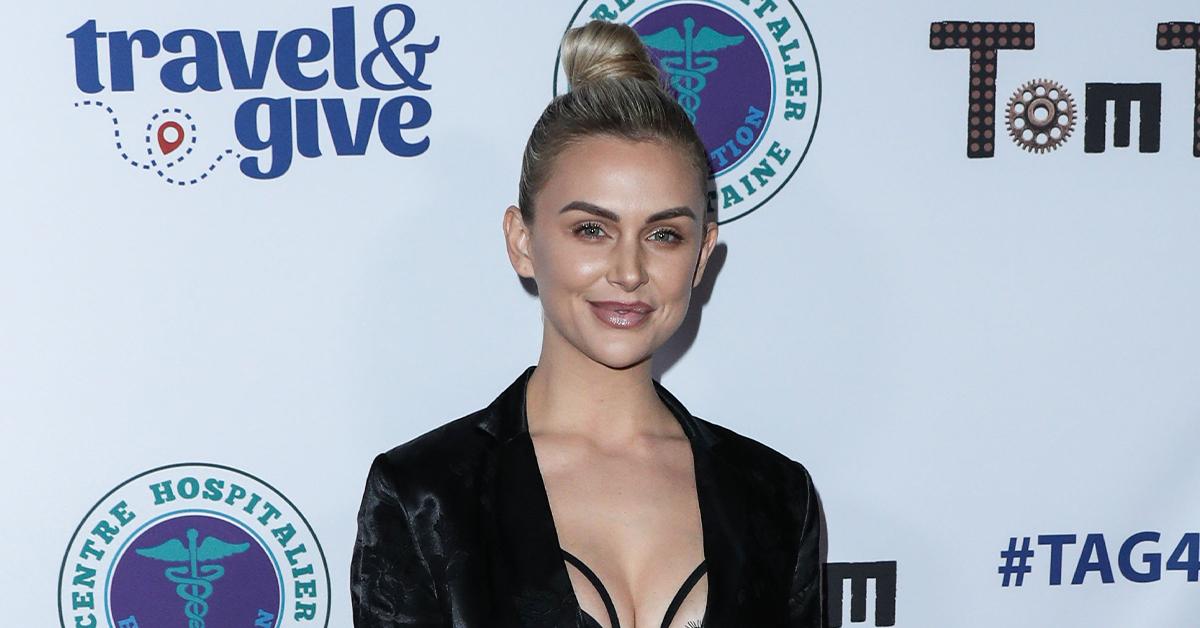 Article continues below advertisement
Many of Kent's castmates, including Brittany Cartwright and Stassi Schroeder, have all joined the motherhood club as well, but the blonde beauty made it clear that the claws will still come out no matter what.
"Drama will always occur because you're taking a group of friends who are extremely passionate about their feelings, and we think that everything we feel is the most important thing in the world, so I don't think we will ever not have the drama. That is just our group," she states. "When you take a group like this and everyone thinks their opinion is the most important one, things get shaken up very quickly."
Article continues below advertisement
Despite being on the show for quite some time, the mom-of-one doesn't want to stop being in front of the cameras any time soon. "I love filming VP so much. The show has given me so many opportunities that I am grateful for, but I also thoroughly enjoy when they say we're back at it because it's like a therapy session," she says. It was hard leaving Ocean behind to go and film and there were many moments where I would come out of pocket and I would then retreat and go, 'Oh my gosh, I am a mom now. I cannot be old school Lala,' but other than that, I had the best time filming, and I am hoping that we get the green light for another season."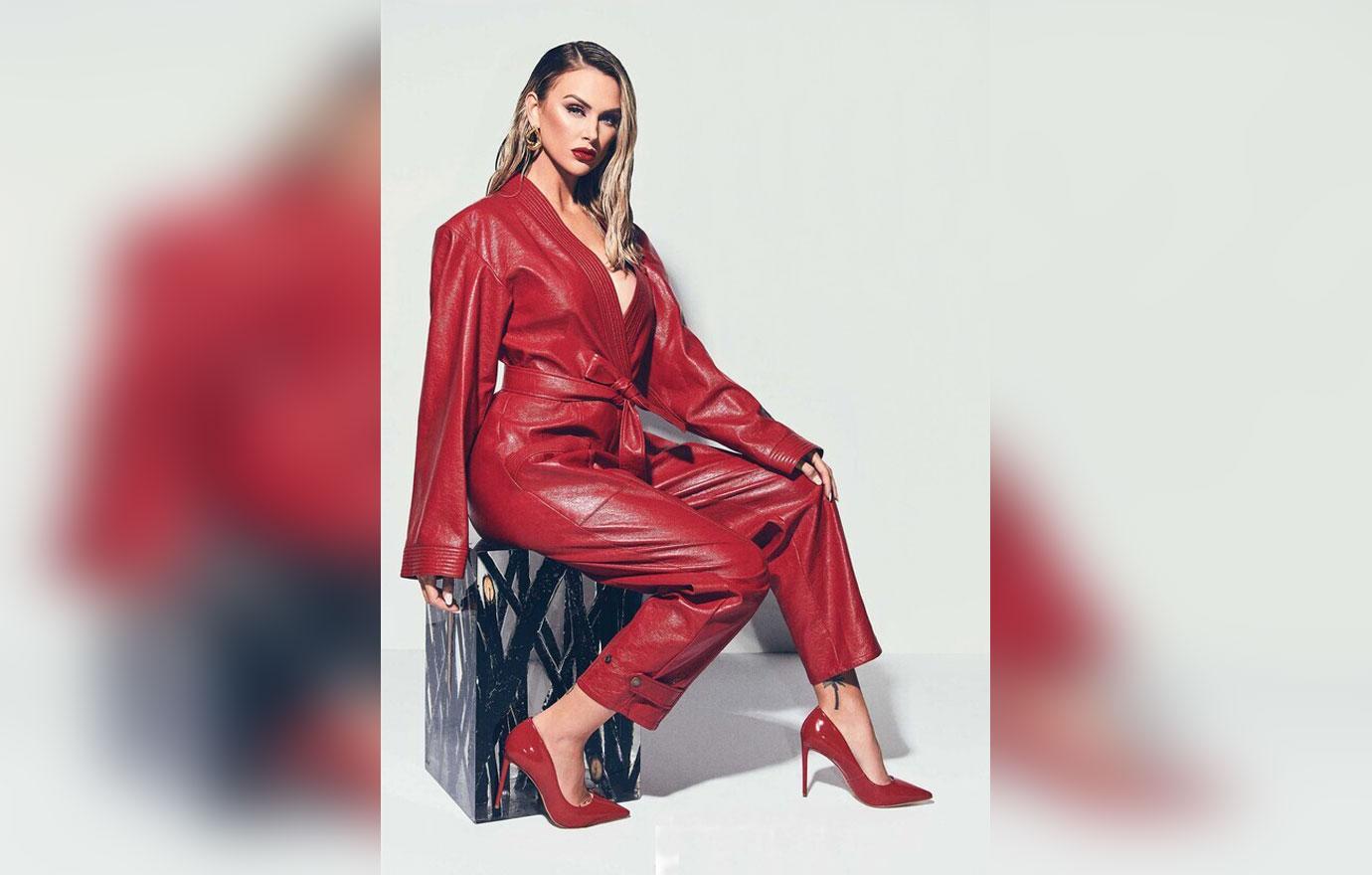 Article continues below advertisement
It's unclear if season 10 will be picked up — Kent insists that she and the other stars are "completely kept in the dark until the last minute," and they "find out with everybody else" — but the Utah native hopes it continues.
"I think I enjoy it more now than I ever have because we have such organic friendships and there's so much history and so much to fight for that when we show up to film, we are showing up and hanging out with our friends," she explains. "Of course you're going to have the best time ever. I don't want the show to end. Every season at the end of it, I am like, 'I am done, I am never coming back, it's too intense,' and then I start getting the itch, like I am getting right now and I am like, 'Pick up the damn camera, I am ready to roll!'"
One of the best outcomes is that Kent and Scheana Shay were finally able to kiss and make up after fighting for some time.
"I would say the best part of this past season was that Scheana and I got to a good place, and we are now better than we've ever been," she reveals. "Our relationship is very adult-like, and I am very proud of that. The pettiness has faded into the background, and I feel like the communication we have is more open. It was very huge for both of us because we were at a crossroads, like do we maintain this friendship and if we didn't have kids, I don't know if we would or wouldn't have chosen what we chose to do, but I am so thrilled that we thought about our girls and what we wanted for them because there is nothing like having a best friend and then your kids are able to grow up together. We are in such a great place."
Article continues below advertisement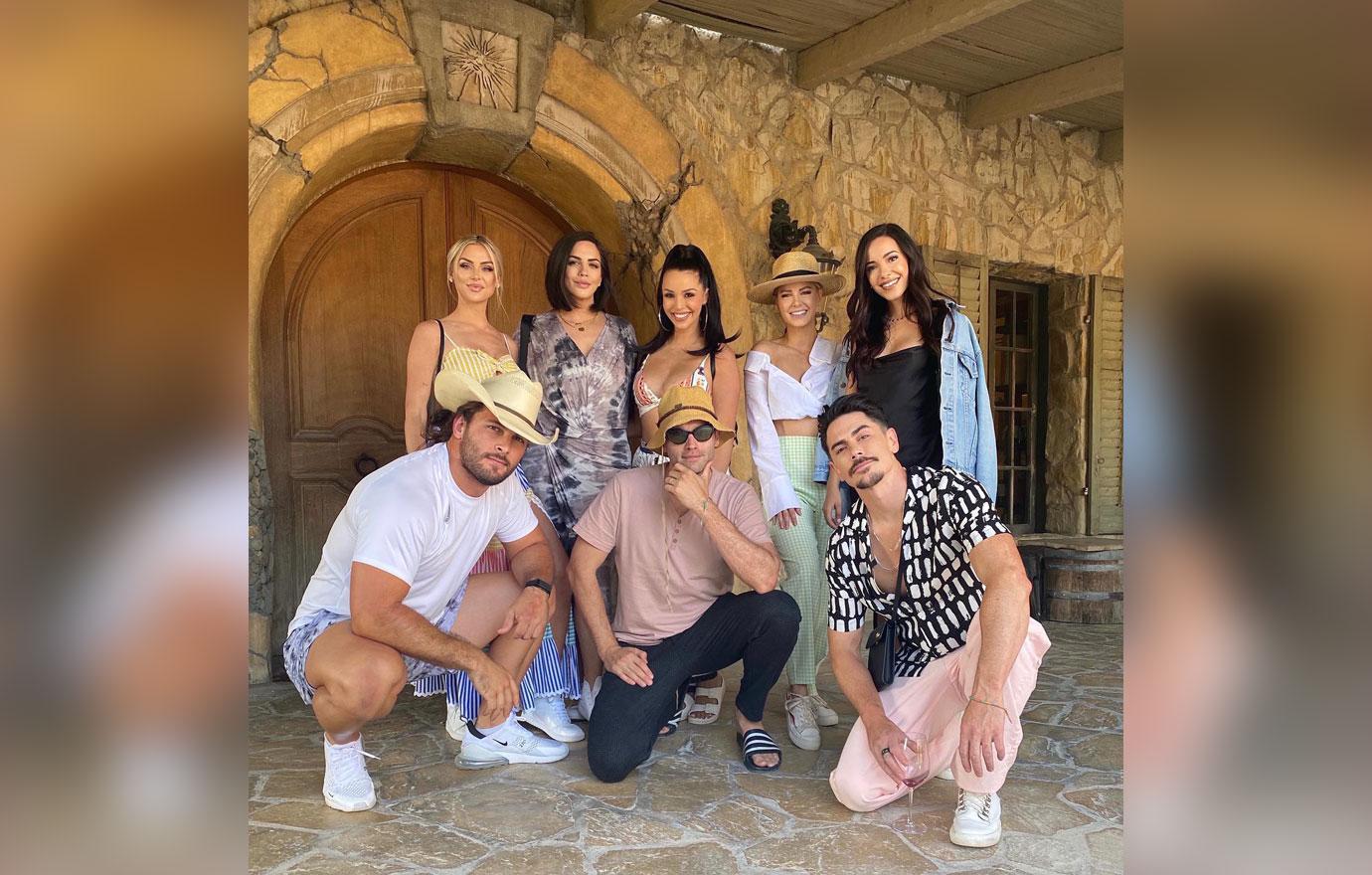 Article continues below advertisement
Meanwhile, since the mom-of-one, who calls herself "an Amazon addict," has some down time, she is obsessed with shopping on a budget, which is why the partnership made total sense.
"We don't have to spend tons of hours on anything and can still get quality products and that's kind of the whole motive behind doing these Amazon Lives," Kent, who loves The Drop Women's Blake Long Blazer and Steve Madden Women's Harlin Heeled Sandal, explains. "It's so much fun to interact with the fans this way because we're logging on and we're talking about products, but then they are able to also join a chat where I can answer questions — whether it's we gossip a little bit or we're talking about the product. I just hope that when I am talking about certain things that I love, that they can see that it's accessible, and that is my biggest passion. All of the things that I have used – whether it's my skincare or clothing — it's always affordable and I can show people how to make an inexpensive look look super expensive."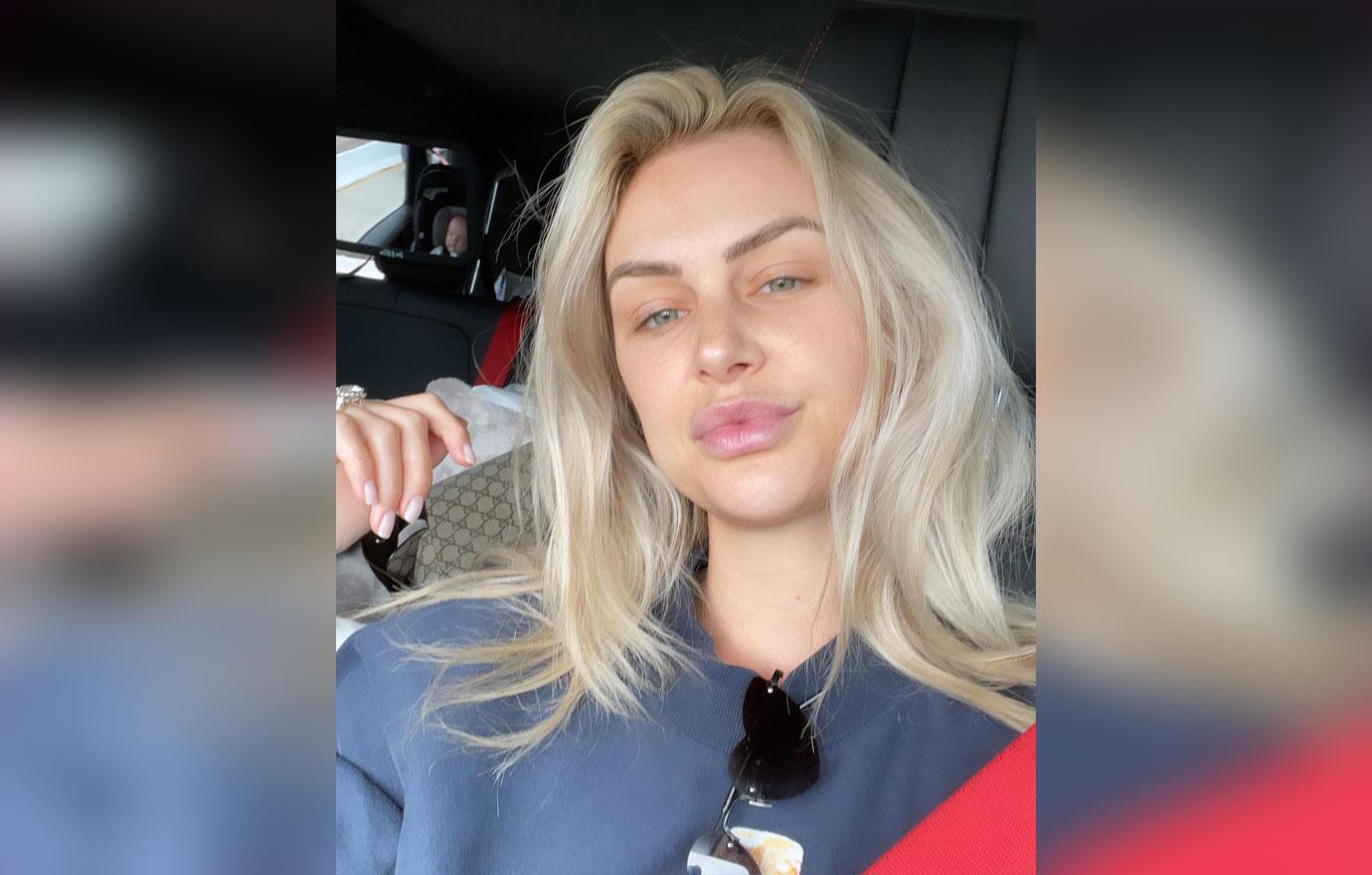 For more information on Amazon, click here.