EXCLUSIVE
Lala Kent Reveals She Shares Things In New Book 'Give Them Lala' That Will Make Readers 'Feel Uncomfortable'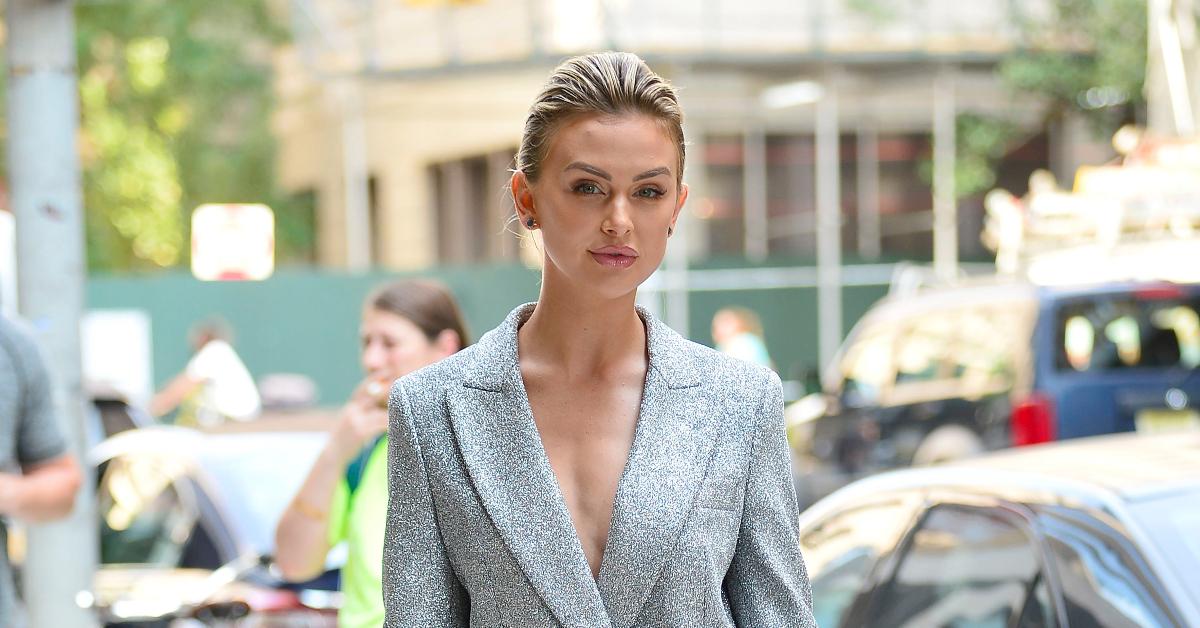 In 2015, Vanderpump Rules fans were introduced to the vivacious Lala Kent — and the rest is reality TV history.
Article continues below advertisement
Now, in her new book, Give Them Lala, the Utah native is opening up like never before about her humble beginnings and road to fame. OK! chats with the star.
What inspired Give Them Lala?
This book was a purge for me. Though I hope it will be entertaining, it's a way to explain my perspective. Now, I can shed the monkey on my back and scarlet letter on my chest.
Article continues below advertisement
What will readers learn?
People will get a better look into my life and what shaped me. I give inside details about [Vanderpump Rules]. I talk about losing my dad and how it led to my alcoholism. I share things that will make people feel uncomfortable, make them laugh and maybe shed a tear or two.
Article continues below advertisement
You and [fiancé] Randall Emmett welcomed Ocean in March. How's life as a mama?
It's been incredible. No one could have prepared me for the love I have for my daughter. What was unexpected was the new sense of confidence motherhood brought me.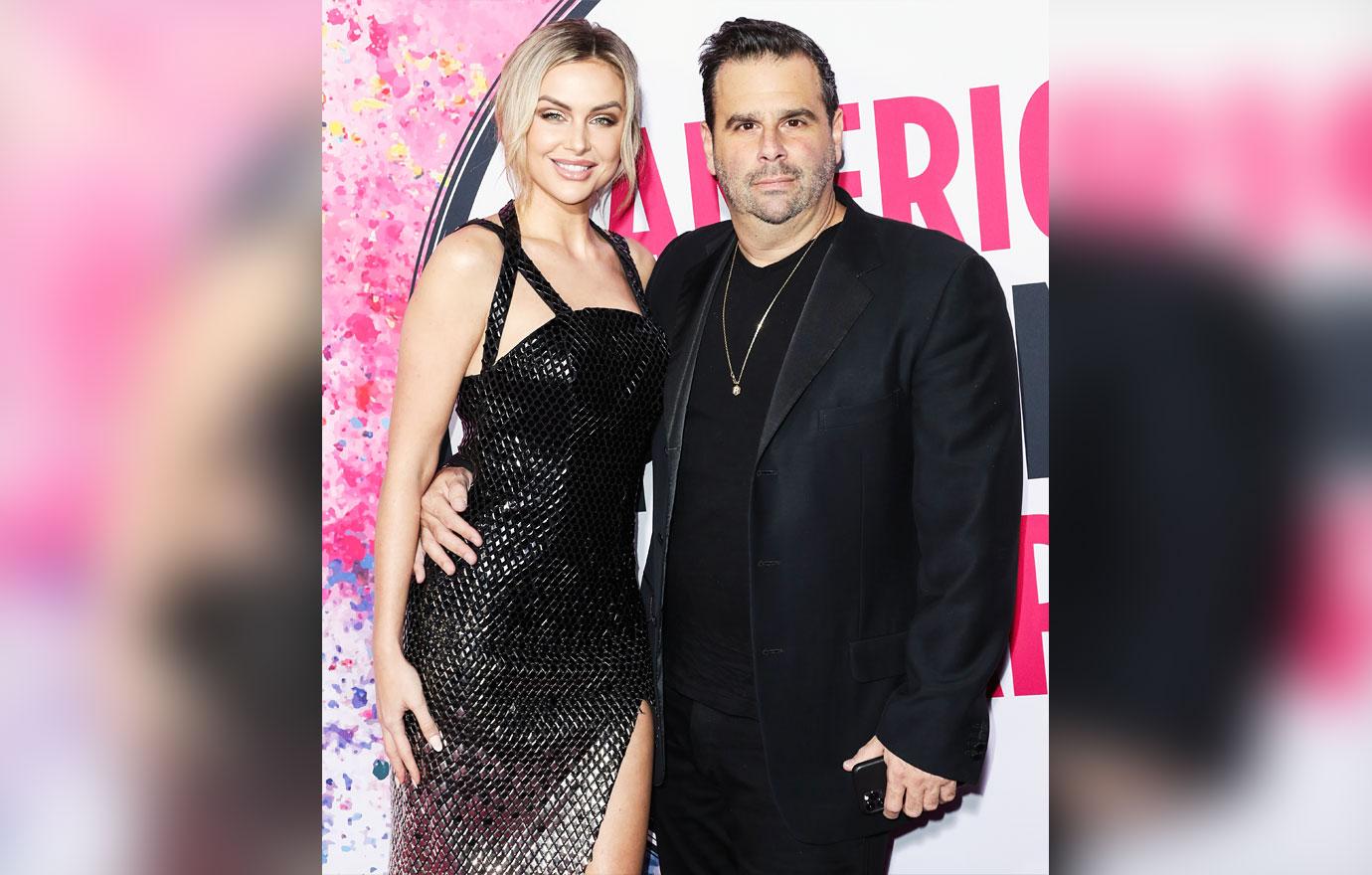 Article continues below advertisement
Any wedding plans?
We have no plans to get married anytime soon. We feel defeated [after] postponing our wedding three times due to the pandemic. I will say, I'm sick of calling him my fiancé — so wedding, or no wedding, I'm officially calling him my husband. We deserve the title of husband and wife — we fought hard for this relationship.
Article continues below advertisement
Are you excited to return to Vanderpump Rules?
I'm beyond excited and grateful. Every year we get asked what fans can expect: This is the first year I don't know. We've lost a lot of key cast members, two of us are mamas now, everything is different. I do know, based on conversations and things that have happened [off camera], it will be an awesome season.
Any projects coming up?
Give Them Lala Beauty is venturing into skincare. I also started a baby line called Give Them Lala Baby, which includes clothing and accessories — it will be available May 26.
With reporting by Leanne Aciz Stanton.