Larsa Pippen Makes OnlyFans Account Encouraging Fans To Slide Into Her DMs — And She Doesn't Care 'What Anyone Has To Say'
Article continues below advertisement
The Real Housewives of Miami star posted a video to her Instagram on Monday, May 24, teasing her new OnlyFans account. She made it known to her followers that she is starting the account "on her own terms" and doesn't care "what anyone has to say." She captioned the video, "Welcome to my OnlyFans, a really fun way to get to know the real me and for me to interact one on one with my true fans!"
Article continues below advertisement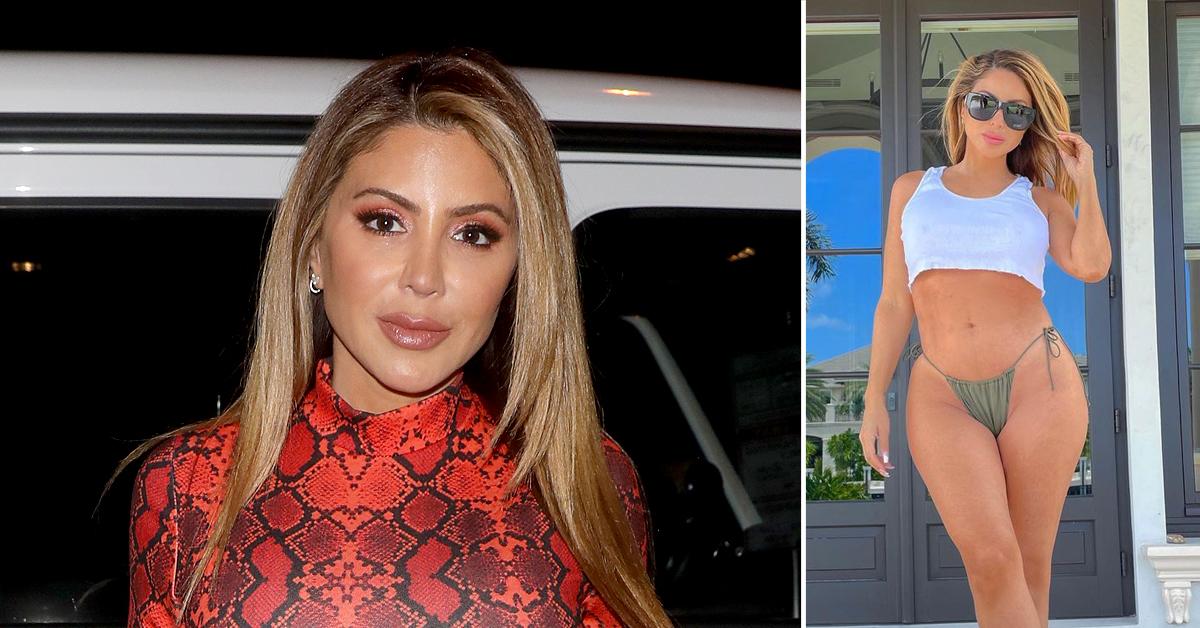 The reality star continued to tease what content she will post, writing, "It's got behind the scenes of my wild life, me showing off my personal favorite swimsuits and lingerie, and live chats and personal DM's where we get to talk."
Article continues below advertisement
She concluded the post emphasizing the reason behind her starting an OnlyFans account. "I want to show women all over the world no matter where they are in life they can be sexy and successful! Subscribe to my page!!" she wrote.
Article continues below advertisement
Fans had mixed reactions to Pippen's post. One user commented, "The timing😂😂😂," while another user wrote, "Kill it queen🔥🔥🔥ignore these haters."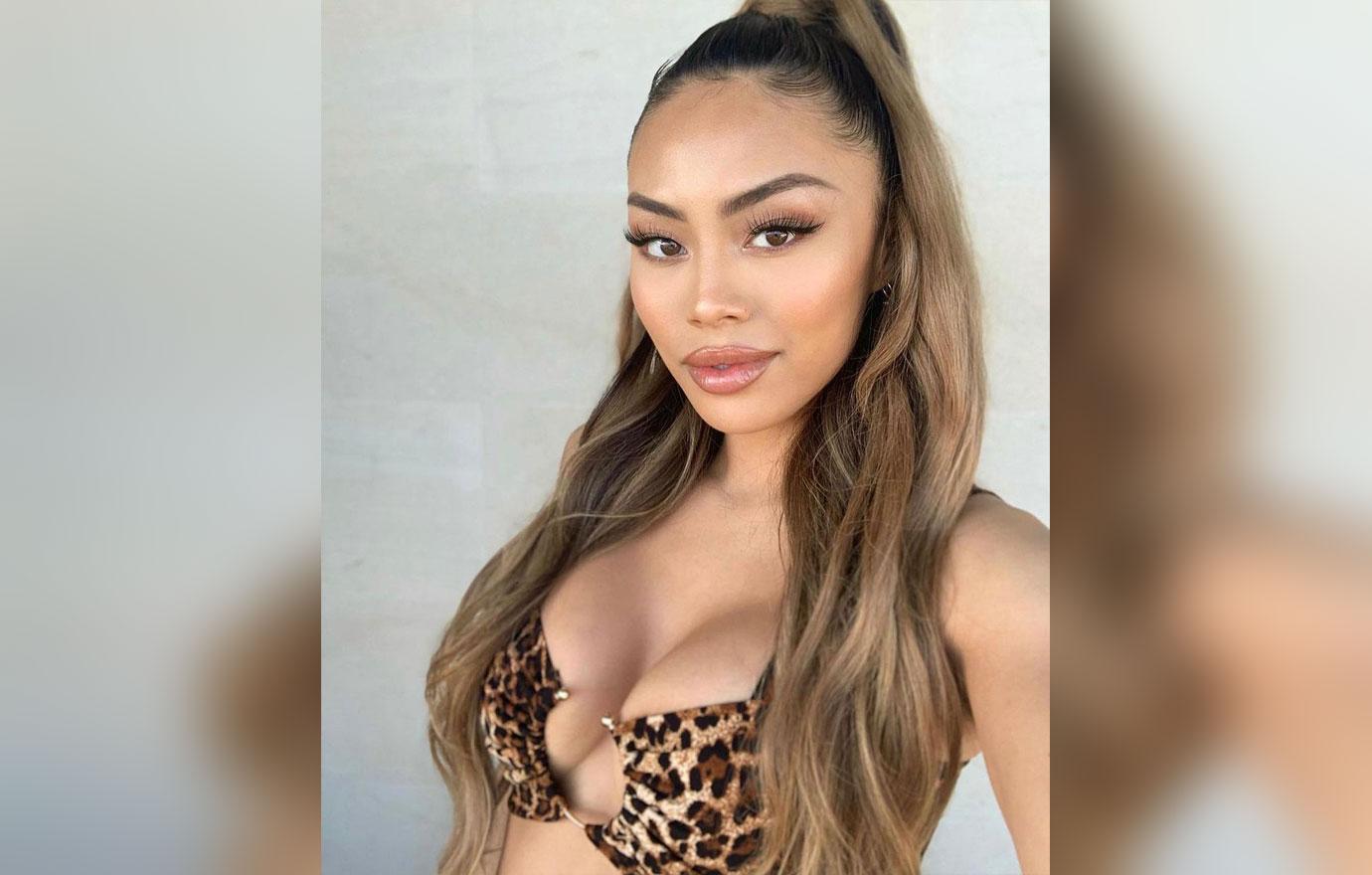 Article continues below advertisement
Less than a day before Pippen's promo hit the timeline, her ex-fling's estranged wife, Yao, shared some words on how she felt about reality star.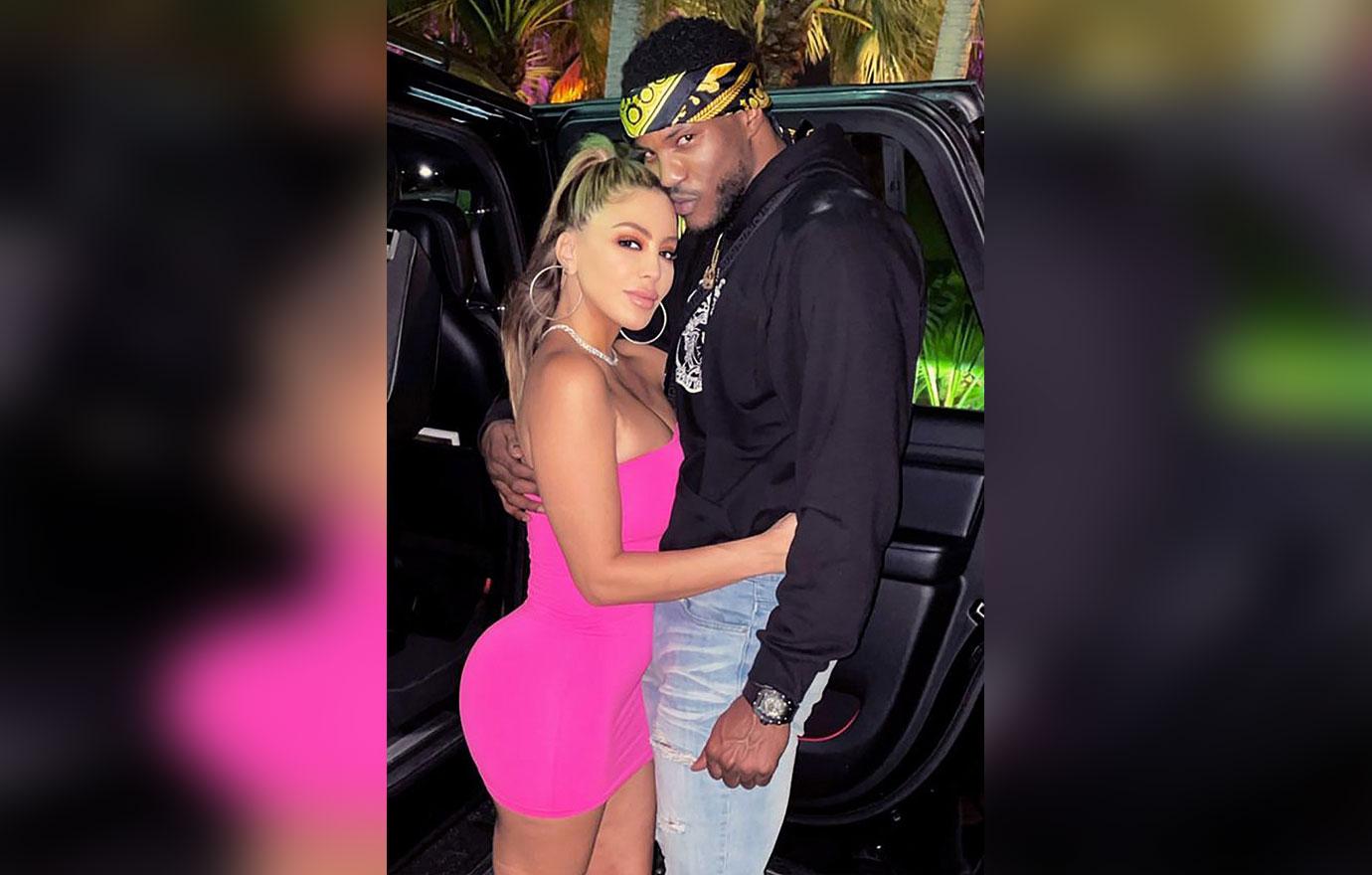 Article continues below advertisement
"You need clout that bad at your age? Like I'll be damned if I'm walking around behaving like that lin 23 years," Montana expressed in her Instagram Story on Monday. "Smdh and I'll really be damned to EVER embarass my children like that SHEEESH. Like GOOO SPEND TIME WITH YO KIDS!"
Pippen has four kids with retired basketball player Scotty Pippen, whom she officially split from in 2018. They share Scotty Jr., 20, Preston, 19, Justin, 16, and Sophia, 13.
Article continues below advertisement
As OK! previously reported, Beasley apologized to his estranged wife on Sunday, May 23, for his fling with the former Kardashian family friend, "I ain't looking to be judged I'm looking for forgiveness," he insisted. "To forgive me for hurting my family the way I did."
Article continues below advertisement
Pippen responded (if you could call it that) with a shady cryptic clown emoji to her story later that day.
Yao and Beasley may have mended fences, as she posted another story directed at him, stating, "It's hard to own up to bad decisions and apologize especially publicly so its really appreciated."