NEWS
Larsa Pippen Will 'Openly Be Discussing' Her Falling Out With The Kardashians On 'RHOM,' She Wants To 'Share Her Side Of The Story,' Insider Spills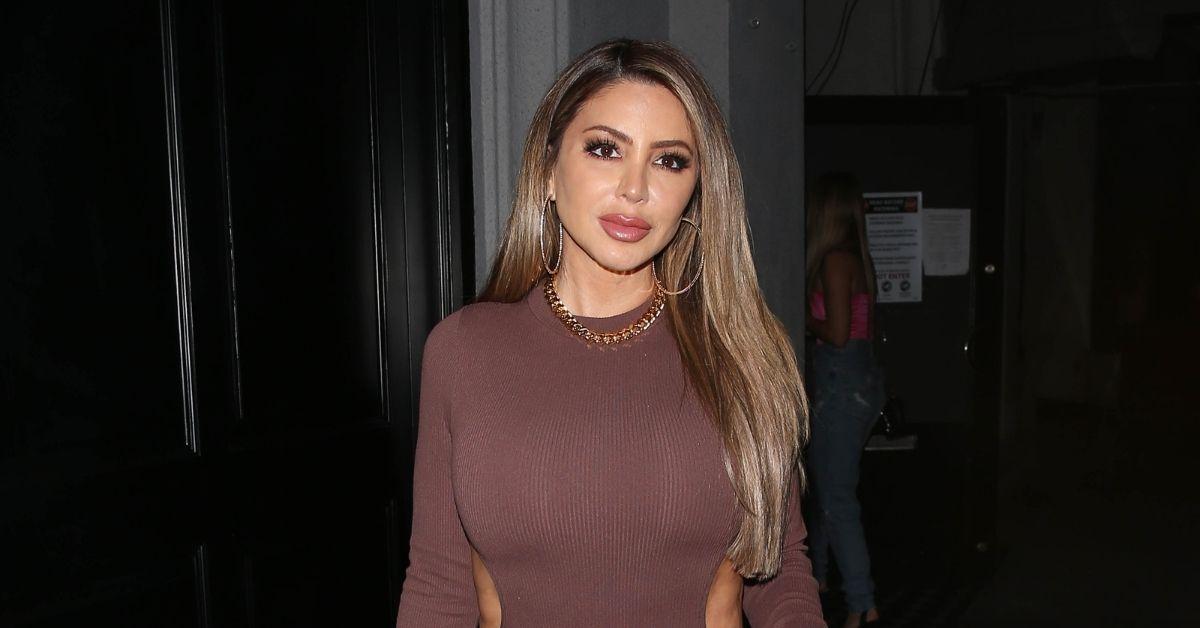 It sounds like Larsa Pippen will not be holding back about her falling out with the Kardashians on the Real Housewives of Miami.
Article continues below advertisement
The 47-year-old was once close with the Kardashians but later fell out with the famous family.
In February, Pippen told the "Hollywood Unlocked" podcast that her friendship with them "had gotten to a place that was just a weird, ugly place. I never thought it would happen. I love them. We had an issue, or issues. We had a falling out … but I'm not gonna be petty or immature. If they come for me then … karma's a b***h."
Article continues below advertisement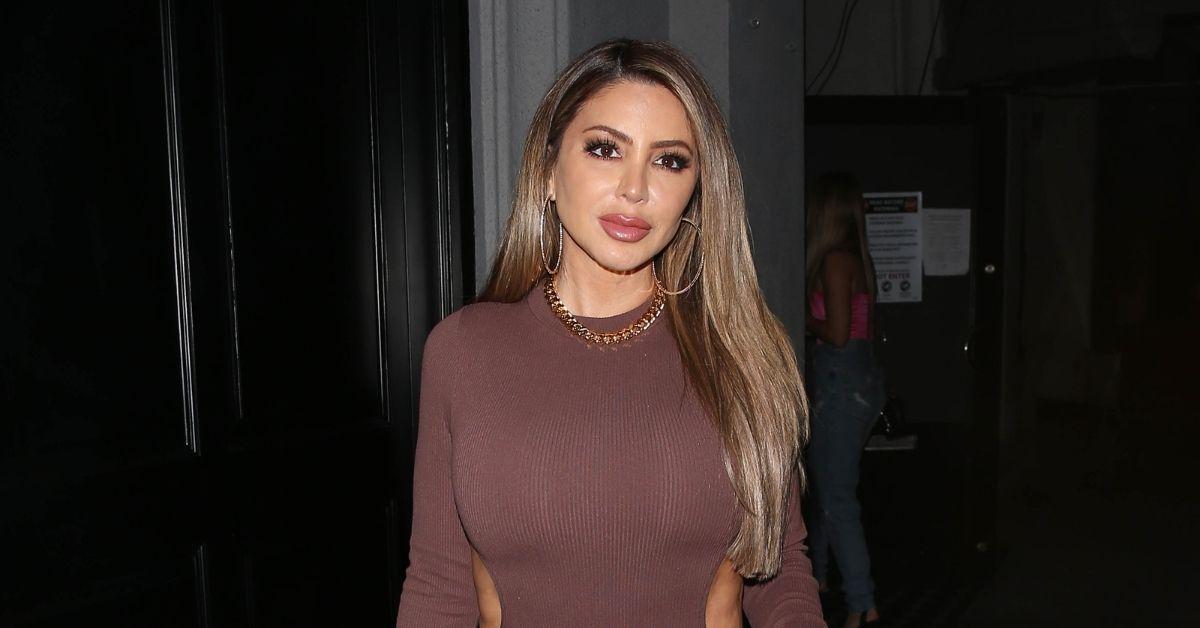 Article continues below advertisement
In the same interview, the brunette beauty alleged that Kim Kardashian's estranged husband Kanye West — who recently legally changed his name to Ye — "brainwashed the whole family." She also denied rumors that she hooked up with Tristan Thompson while he was dating Khloé Kardashian.
An insider close to production on RHOM told HollywoodLife that the reality star "will openly be discussing the Kardashians" on the show. "She wasn't afraid to be open and honest about what happened. She isn't afraid of them either," the source spilled.
Article continues below advertisement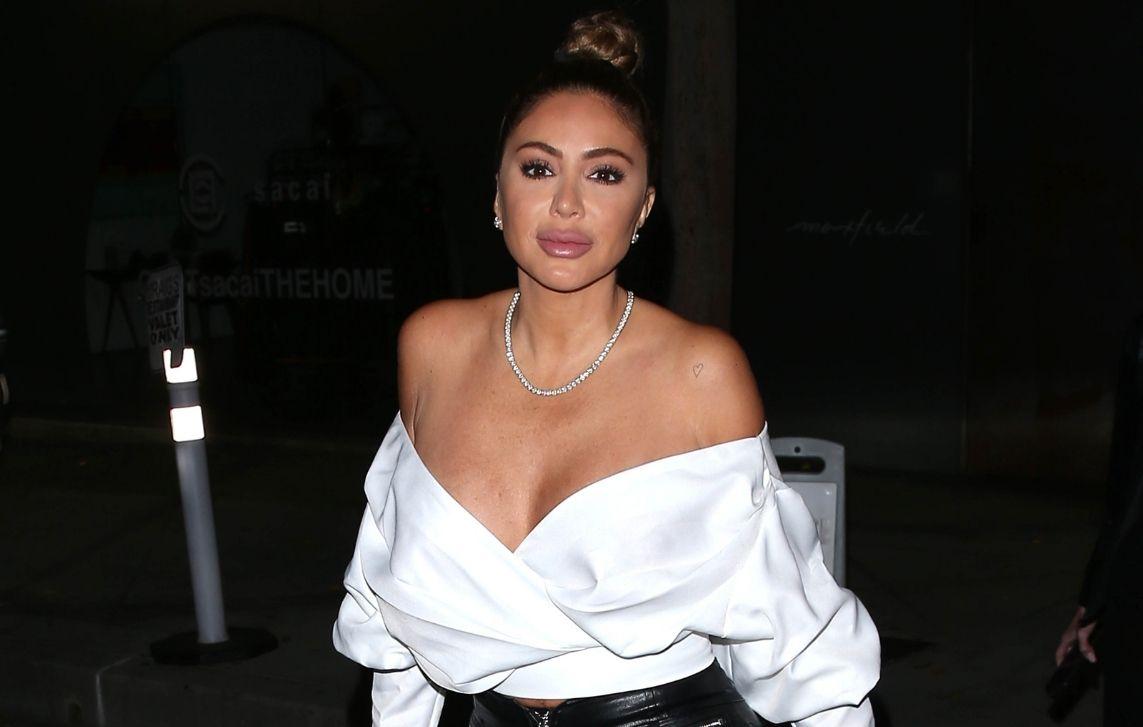 According to the insider, people have warned Pippen that the Kardashians could send a cease and desist but she "doesn't care what they think of her." "She wanted to share her side of the story and she felt she was honest about it. She's excited to be back on the show," the source explained.
Article continues below advertisement
Meanwhile, in a newly released trailer for the fourth season of RHOM, Adriana de Moura accused Pippen of trying to be the "new Kim Kardashian."
Article continues below advertisement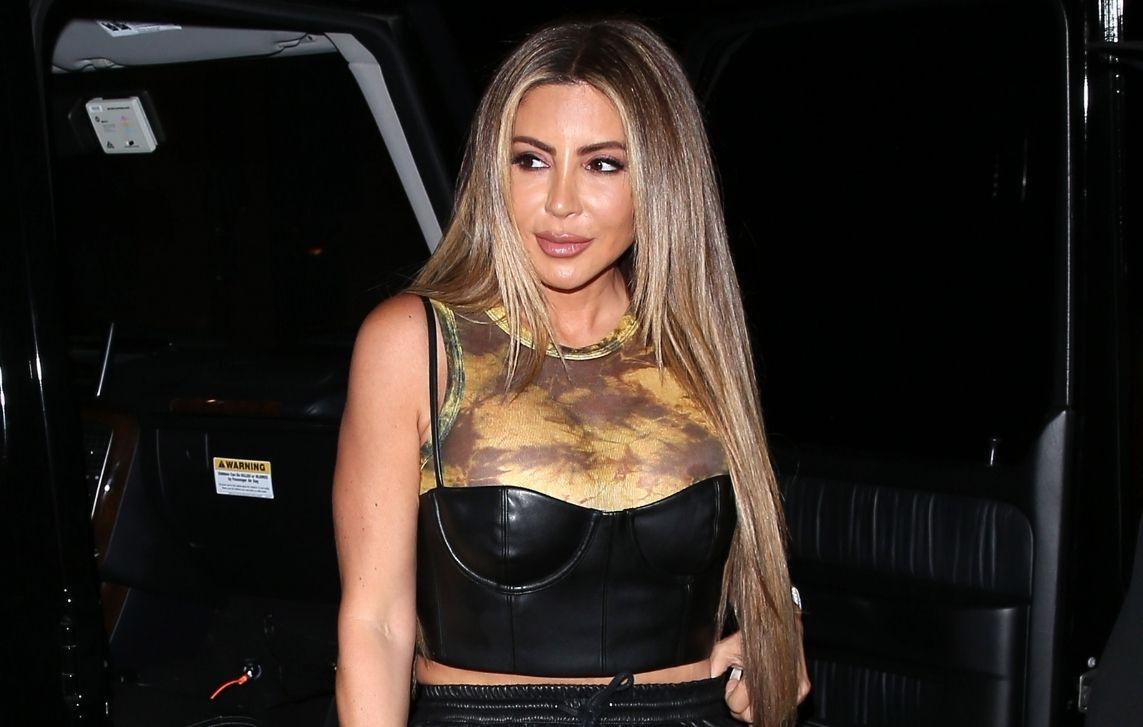 The RHOM reboot was first announced in February and will air on Peacock. The first three seasons ran on Bravo with Pippen only appearing in season one.
RHOM will premiere on Thursday, December 16.