Laura Prepon Reveals She Quietly Quit Scientology 'Close To Five Years' Ago: 'It's No Longer Part Of My Life'
Laura Prepon has revealed that she quietly quit Scientology nearly five years ago.
Article continues below advertisement
In a new interview, the Orange Is the New Black alum opened up about walking away from the controversial religion. "I'm no longer practicing Scientology," Prepon, 41, told PEOPLE in an article published on Tuesday, August 17. "I've always been very open-minded, even since I was a child. I was raised Catholic and Jewish. I've prayed in churches, meditated in temples. I've studied Chinese meridian theory."
Article continues below advertisement
"I haven't practiced Scientology in close to five years," Prepon added, "and it's no longer part of my life."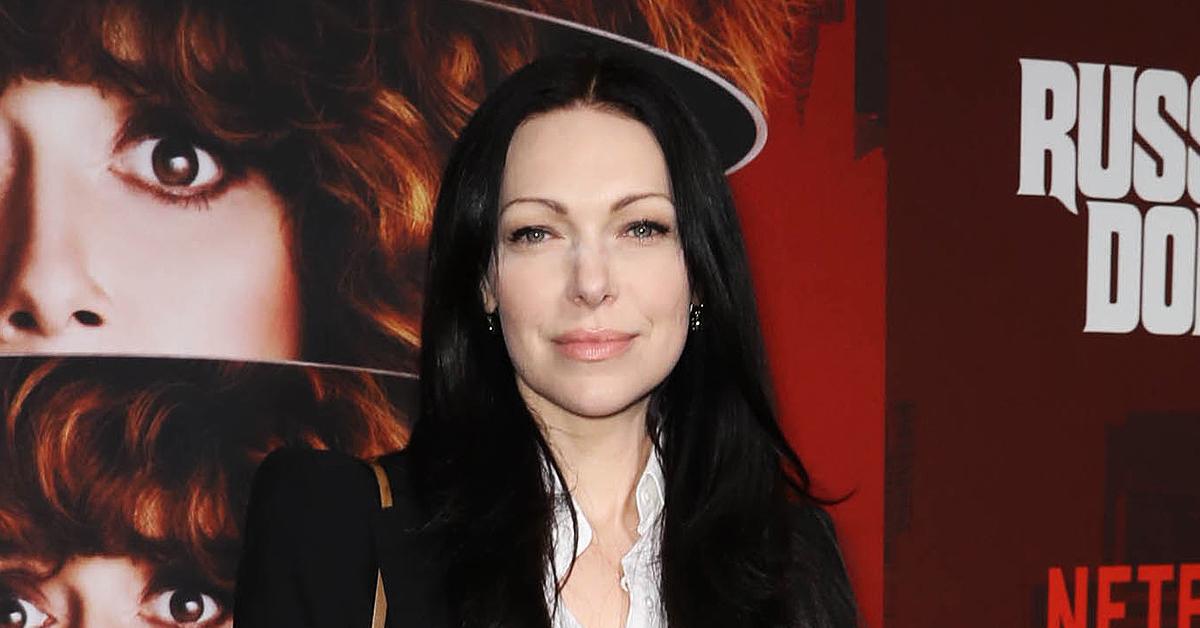 Article continues below advertisement
In 2015, Prepon sung the praises of the controversial church in an interview with Celebrity Magazine. "So when I first got into Scientology, I did Personal Values and Integrity and then Overcoming Ups and Downs in Life. These courses touched on the observations I was aware of when I was younger. It was right there in black and white," she told the outlet at the time, per IndieWire. "It was amazing, and I felt that finally something was speaking my language. It totally connected with me."
The actress also gushed that auditing — which, according to Scientology.org, is done "to restore beingness and ability" — has helped her see that there is more to life than acting: "This is my career but it does not define me. I am so much bigger than this career and industry. It's my job and it's very important to me, but, when I have huge wins in session, and when you really cognate that you are a thetan and you have a mind and body, and that the MEST universe does not control you—it puts things into perspective."
Article continues below advertisement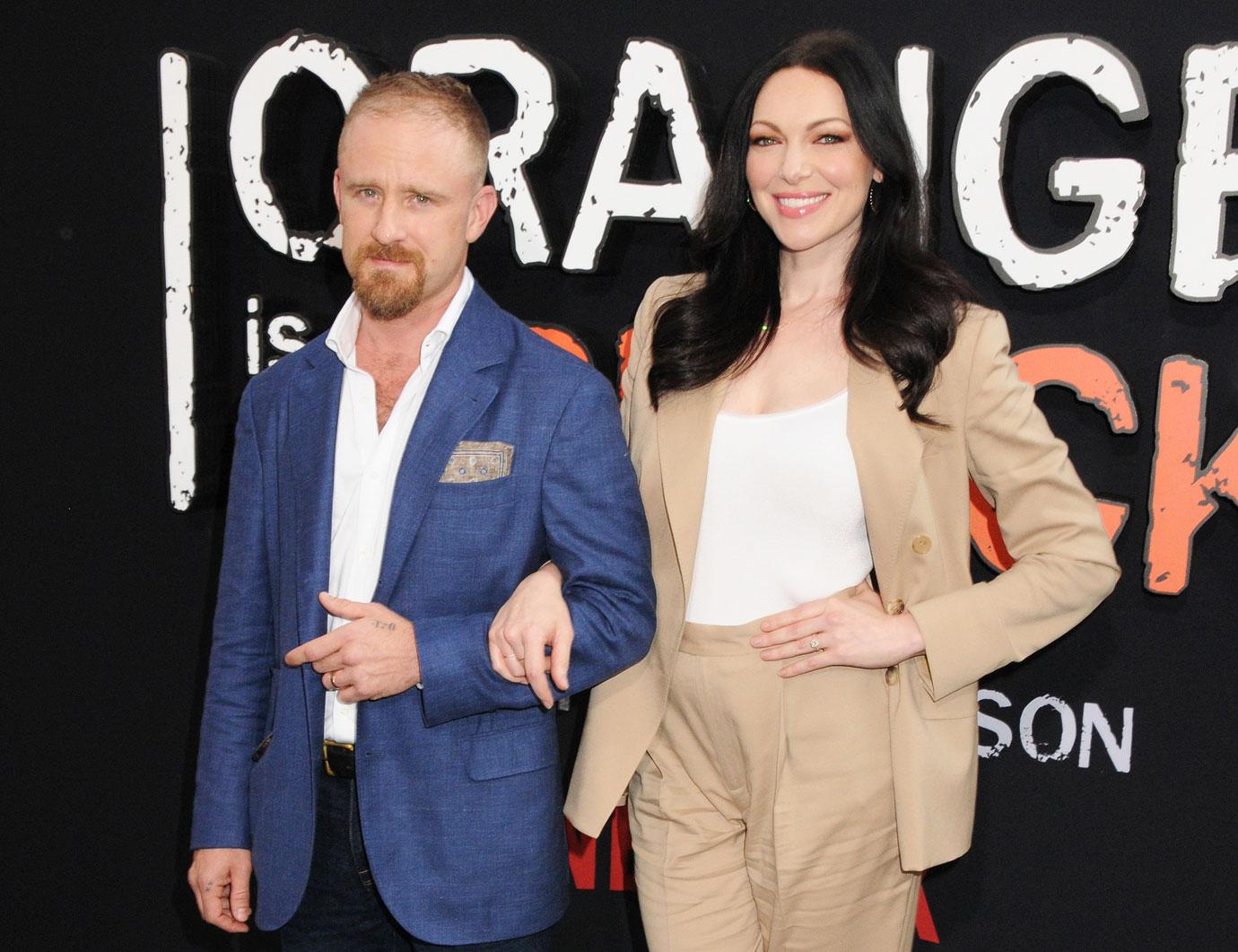 Nowadays, the mom-of-two says she and her husband Ben Foster — who never practiced Scientology — put their focus on mindfulness. "We meditate daily and I'm really liking it," she told PEOPLE, "because it's something that helps me to hear my own voice and it's something we can do together."
Article continues below advertisement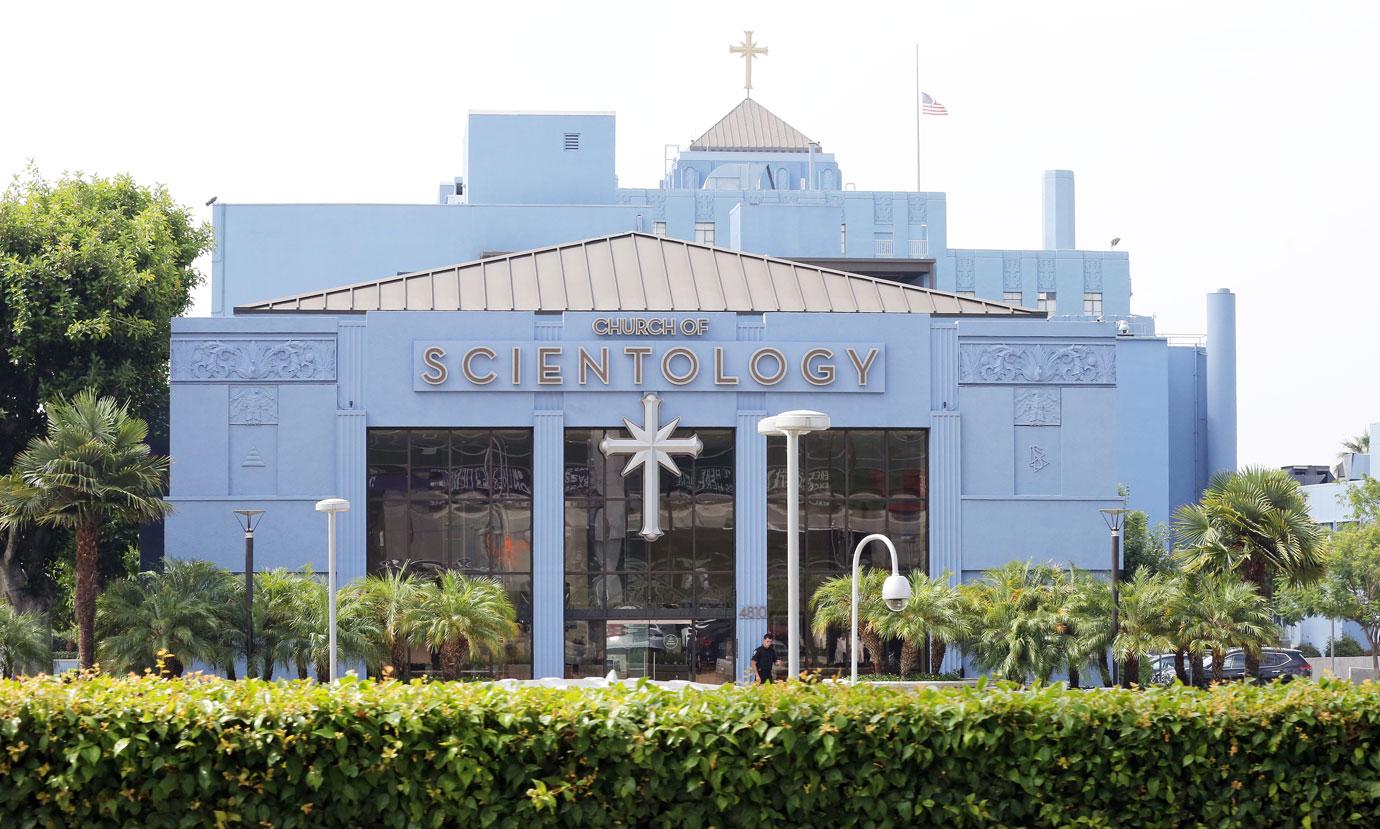 Meanwhile, a judge ruled in May that Prepon's former That '70s Show costar Danny Masterson — who is a Scientologist — must stand trial for allegedly committing three rapes nearly 20 years ago. The actor has pleaded not guilty to the alleged rapes.