NEWS
'That '70s Show' Star Danny Masterson Pleads Not Guilty To Rape Charges, Actor Facing 45 Years If Convicted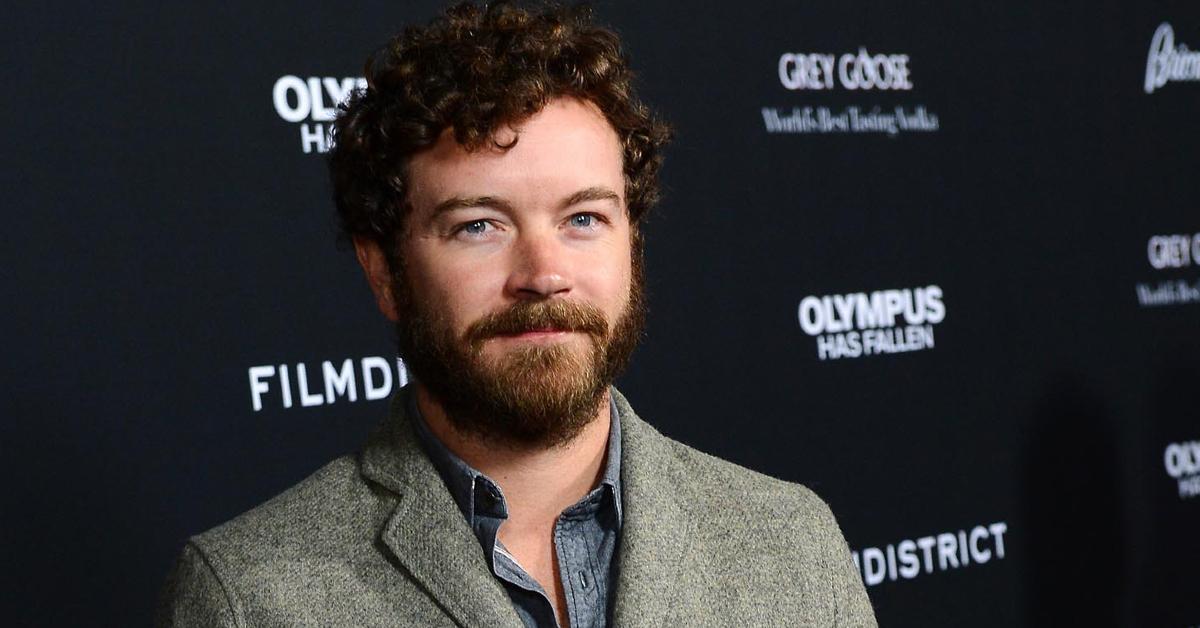 Actor Danny Masterson pleaded not guilty on Wednesday, January 20, to charges that he raped three women at his California home between the period of 2001 and 2003, according to the Los Angeles County District Attorney's Office.
Masterson was not present in court, having his attorney Tom Mesereau entering the plea on his behalf.
Article continues below advertisement
Mesereau said in a statement at the time of the arrest that his client was "in complete shock considering that these nearly 20-year-old allegations are suddenly resulting in charges being filed," and maintained that he was innocent. A judge rejected a defense argument in October that the case should be tossed out due to the charges falling outside the statute of limitations.
Masterson's currently out on $3.3 million bail, and is due back in court March 24. The case has been postponed several times and will likely run into more slowdowns due to the COVID-19 pandemic. If convicted, he's looking at facing 45 years to life in jail.
Article continues below advertisement
A-LISTERS IN MOURNING AS HEAD OF CONTROVERSIAL RELIGION KABBALAH DIES
Masterson is facing legal hot water in a separate civil suit, filed in 2019 by four women against him and the Church of Scientology — but that particular trouble has a unique twist. In that suit, which alleges various types of assault leveled against them by Masterson, which they say were abetted by the church, the case will be arbitrated through the Church of Scientology due to an existing agreement. That arbitration is expected to take place June 30.
Masterson was working with his former '70s Show cast member Ashton Kutcher on Netflix's The Ranch in December 2017 when news of the rape allegations came to light, resulting in him leaving the series.