EXCLUSIVE
Lauren Alaina Describes Pal Blake Shelton As 'A Big Goofball,' Admits She Was 'Starstruck' To Meet Gwen Stefani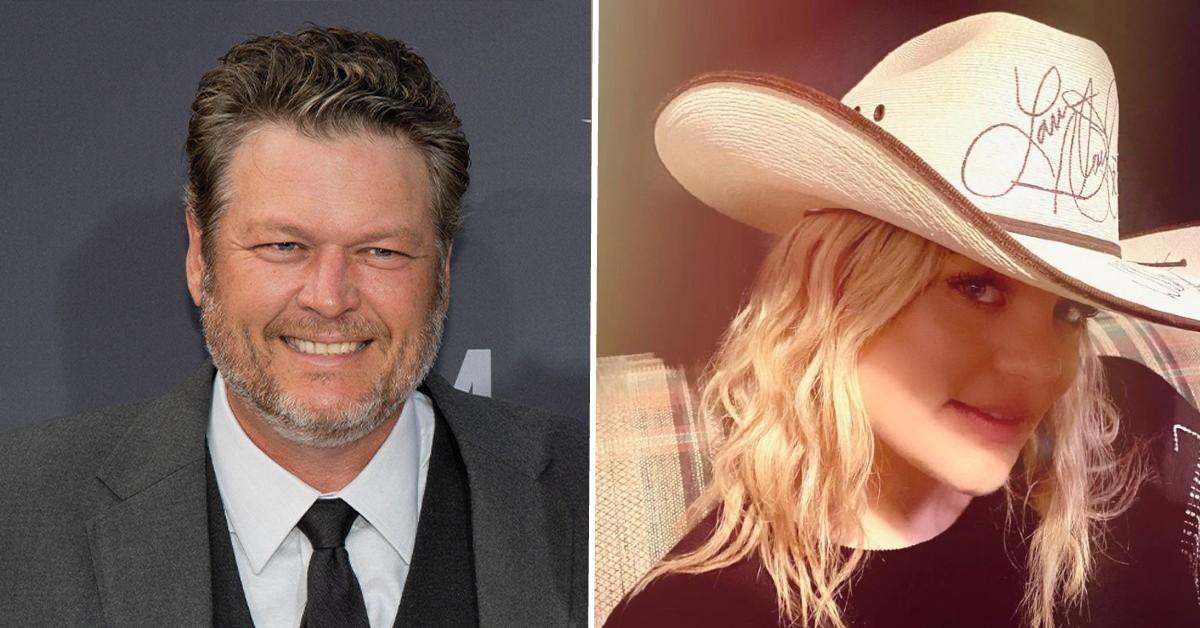 Though Lauren Alaina has been in the country circuit for a decade, she has racked up some impressive A-lister friends, including Blake Shelton, whom she toured with twice in the past few years.
"He's a superstar. I think the most amazing thing that Blake not necessarily said to me, but I observed him when opening for him and I saw how he connects with the fans," the 27-year-old, who facilitated a history Opry debut with Duke, Bush's Beans one and only spokes dog, ahead of her performance on Friday, September 30, exclusively tells OK!.
Article continues below advertisement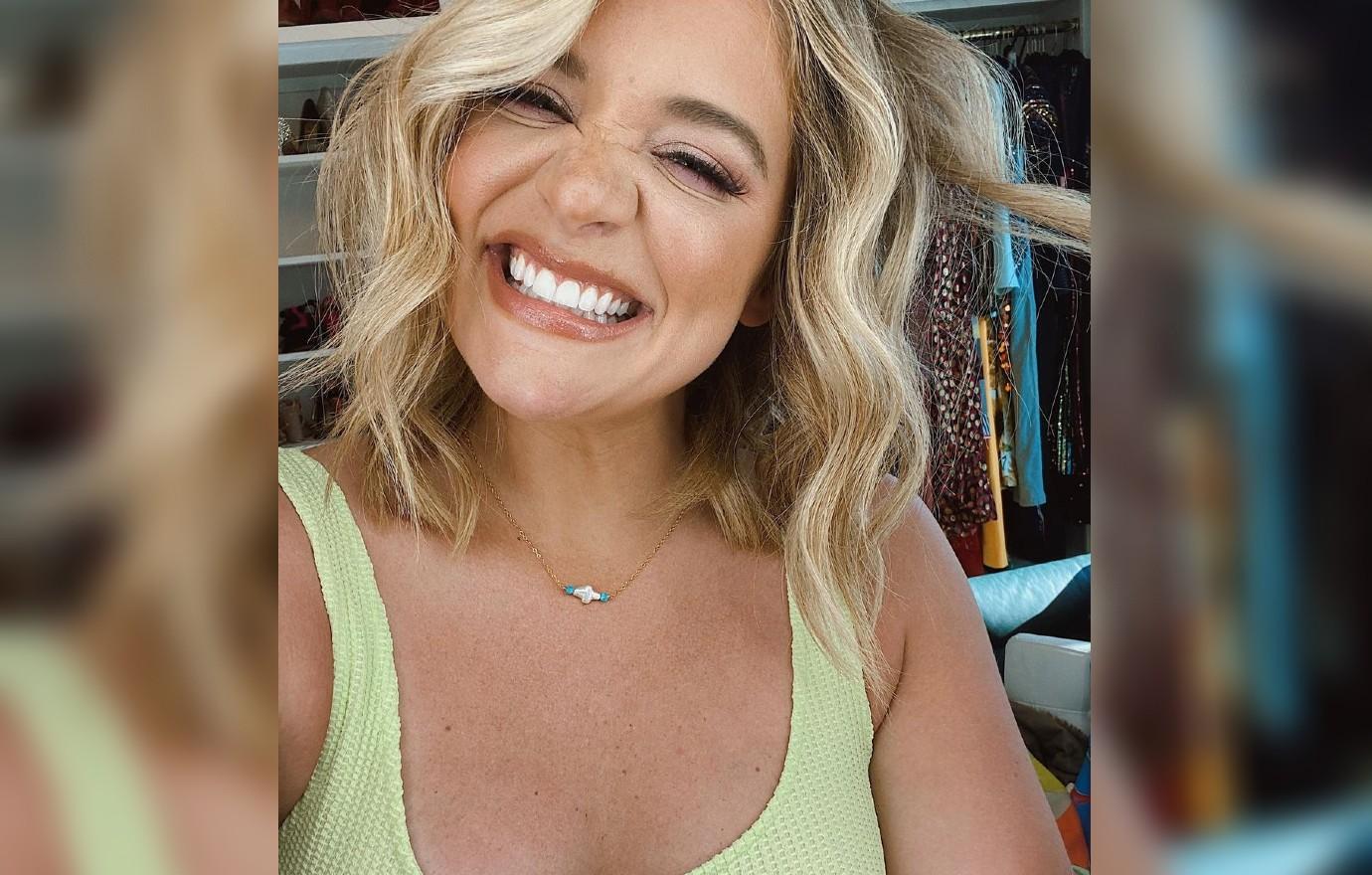 "He's got an undeniable connection with the fans," she continues. "It was really cool for me to see his live show because they're kind of a hodgepodge of people because he does The Voice and has this epic country career. It's really cool to see that and to have a hand in both TV and music. I was really inspired by him, and he's hilarious. He talks to the crowd just like he would talk to me in real life, and I love that. I tried to do that every night because it inspired me."
The blonde beauty recalls sharing so many fun moments with the Oklahoma native, who married Gwen Stefani in 2021. "He's a big goofball," she states. "He's a lot of fun — and one of the coolest parts about being on tour with him was Gwen showed up all of the time — talk about having a heart attack over somebody!"
Article continues below advertisement
Since the "Getting Over Him" songstress was raised in the '90s, she recalls listening to Stefani's bops. "I was so starstruck the first time I saw her," she admits. "There's only been a handful of people when I saw them that I couldn't like talk. I felt that overwhelming feeling, and she's one of them, but she's so normal and sweet."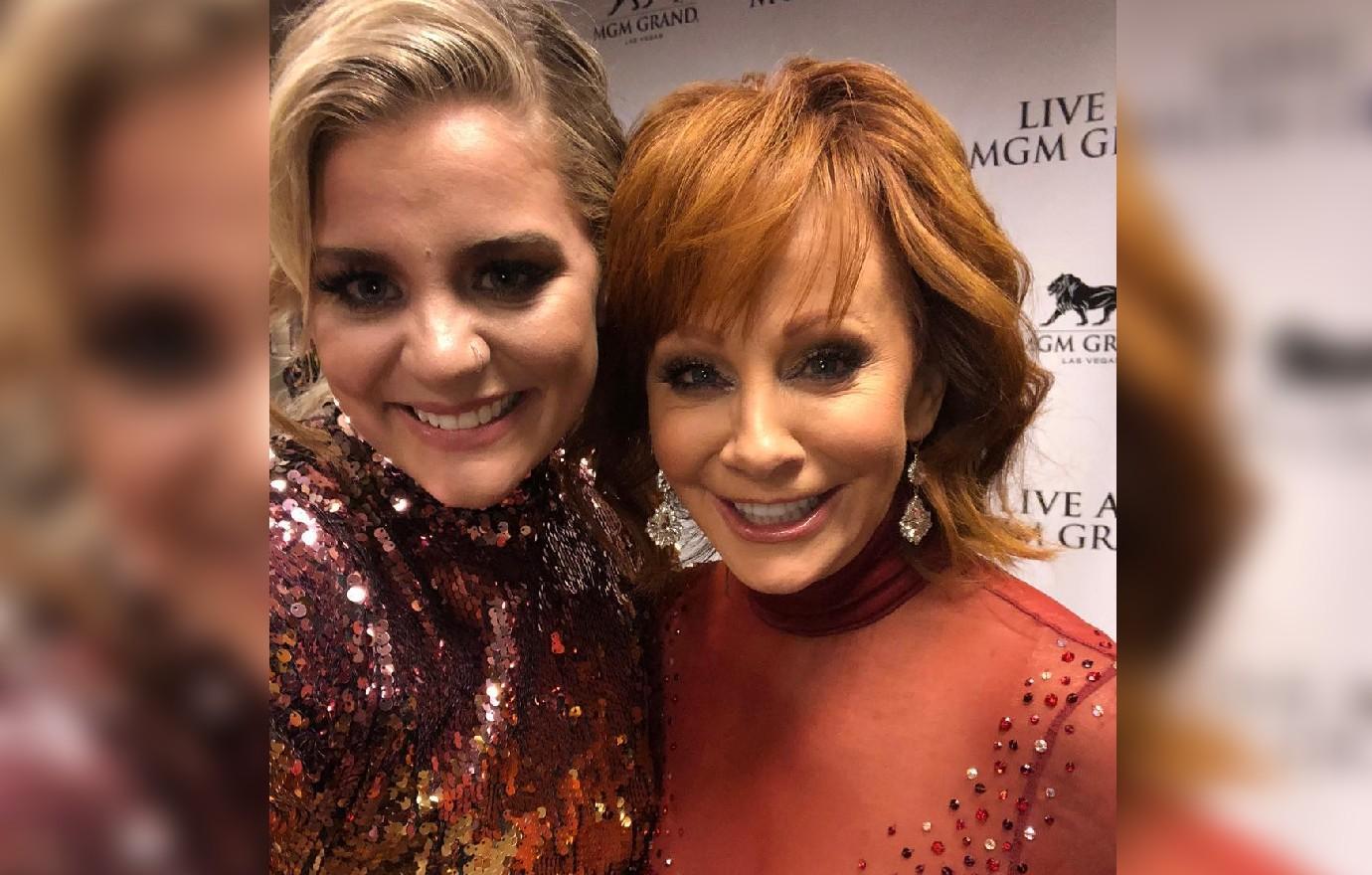 Article continues below advertisement
Alaina, who is also close with Trisha Yearwood, is proud of how far she's come, which is why she wouldn't be opposed to returning to American Idol in some way. "I would love to be a judge," she shares. "I know the importance of the shows. I have this career because of a show like that, so I would love that."
Despite having a busy schedule, the Georgia native still watches the reality show. "I like to keep up with the people that are on there," she says. "I've been back a few times and mentored. If I was a judge, it would be a lot less nerve-racking. I think I could speak to the nerves and speak to the experience, so that would be cool."
Article continues below advertisement
Article continues below advertisement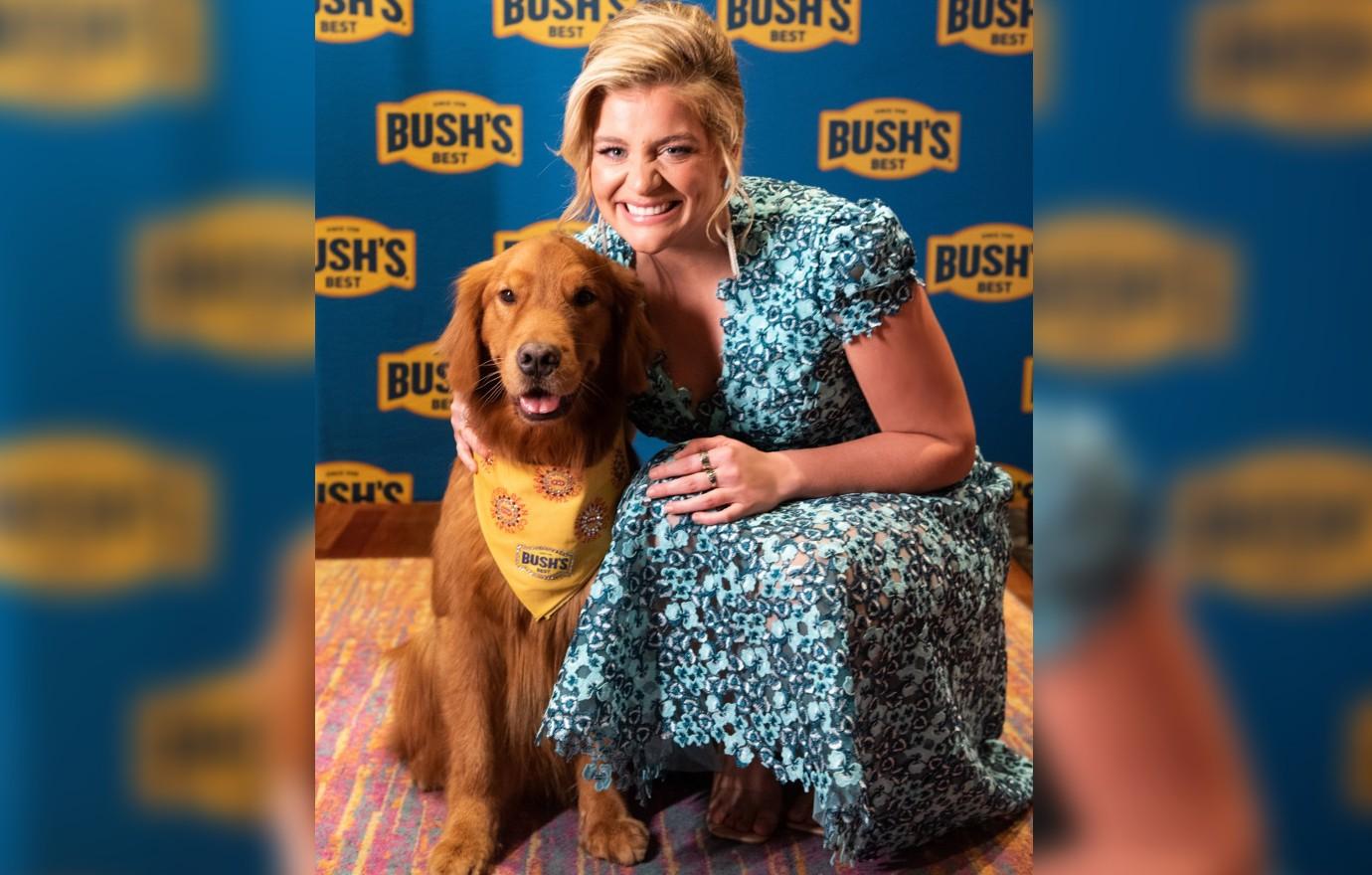 In the meantime, the "Getting Good" songstress got the pleasure of bringing Duke out on stage at the Opry, as he's only the second dog in history to hold this honor and the first since Lassie in 2006.
"Bush's Beans is partnering with the Grand Ole Opry, which is my favorite place in the entire world. I was called about helping Duke make his debut and to announce the partnership," she explains. "I'm so excited to be part of it, and it's really special. I can't think of a better partner for country music in general than beans! Every southern event you go to, there's always beans involved. I can't wait to meet Duke, as I love dogs!"