BABIES
Lauryn 'Pumpkin' Shannon Shows Off Her Newborn Twins Alongside Sister Honey Boo Boo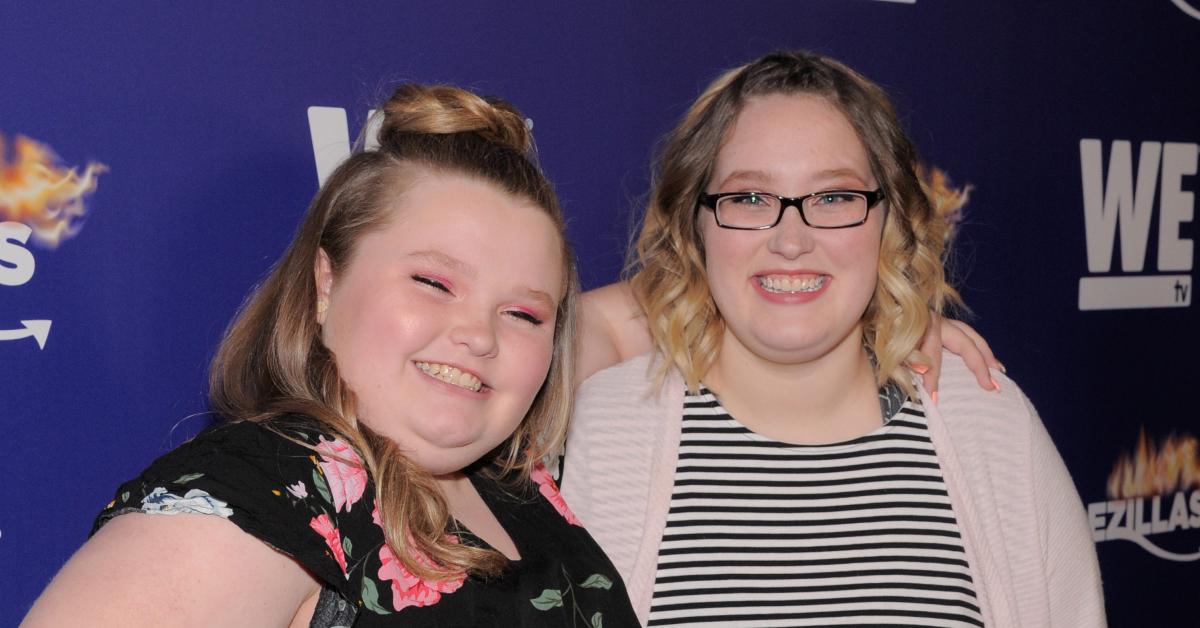 They're here! Lauryn "Pumpkin" Shannon debuted her newborn twins on Monday, June 20.
In the precious photos, Mama June Shannon's 22-year-old daughter posed with her new bundles of joy — a boy and a girl — in addition to her two older children, daughter Ella, 4, and her son, Bentley, 1. Alana "Honey Boo Boo Thompson" is also in the snapshot, as she has custody of her.
Article continues below advertisement
Pumpkin and her husband, Joshua Efird, were photographed on a bed holding their tots. In April, it was reported that Pumpkin was expecting twins only nine months after welcoming Bentley, but the pair had not confirmed their pregnancy.
Mama June weighed in on her daughter's situation, saying that her daughter "doesn't" need more kids.
"She needs another kid like she needs a hole in her head," the reality star declared, adding that her kiddos are "spoiled like hell."
Article continues below advertisement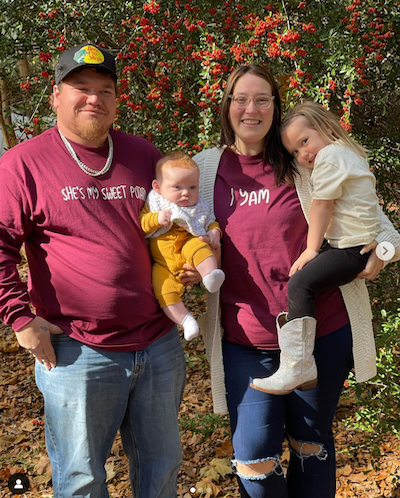 Article continues below advertisement
At the same time it was reported about Pumpkin's pregnancy, she also obtained custody of Honey Boo Boo.
"I do see her, I do talk to her," Mama June star, 42, alleged. "We do communicate. So it wasn't like any difference. The only difference is she's not sitting right here beside me in my home every day."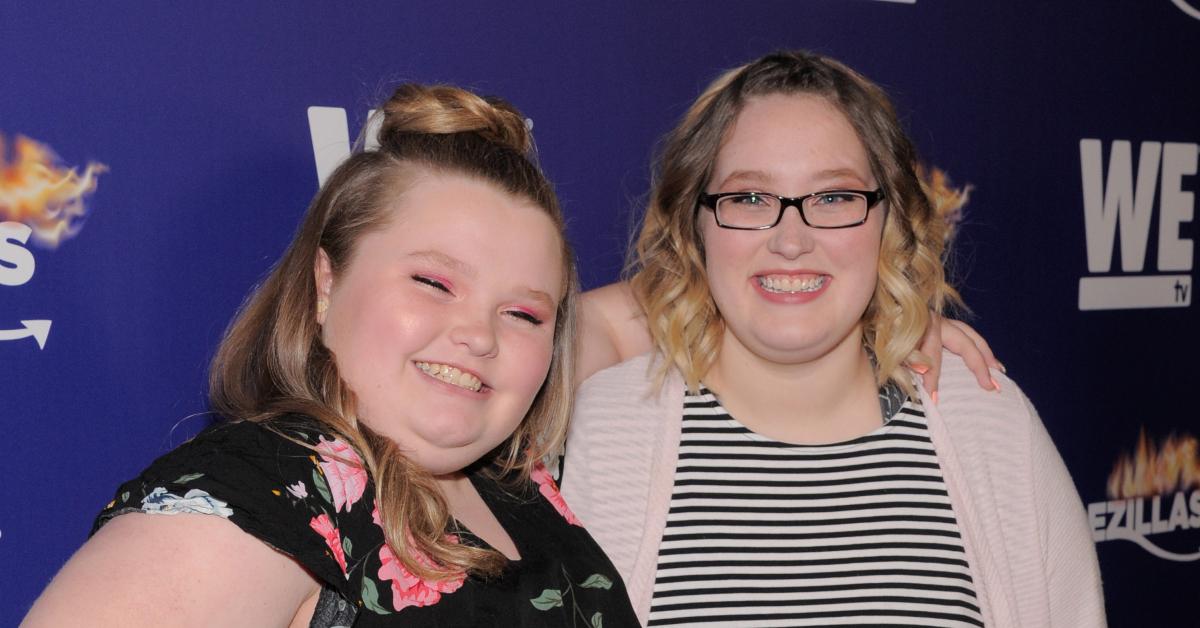 Additionally, Mama June cleared the air about the family's situation.
"People don't understand the custody thing," she said. "It's not that somebody 'lost custody.' In the state of Georgia, you do temporary guardianship every year, and [Alana] had been living with Pumpkin in my addiction."
"At the age of 12, you're able to make your choice, so Alana made that choice to stay in that environment," she continued.
Despite Honey Boo Boo no longer living with her mom, she gushed over Pumpkin. "I'm proud of her. I'm very thankful for her because the situation could've been a lot different because Alana doesn't have that relationship with her father," she stated.
"Pumpkin stepping up, I'm very grateful because it could've turned into a bad situation," she added. "At the time Alana went to go live with Pumpkin at the beginning, I couldn't even take care of my own self, more less take care of anybody else."