BREAKING NEWS
Comedian Leslie Jordan Dead At 67 After Suffering Medical Emergency Moments Before Car Accident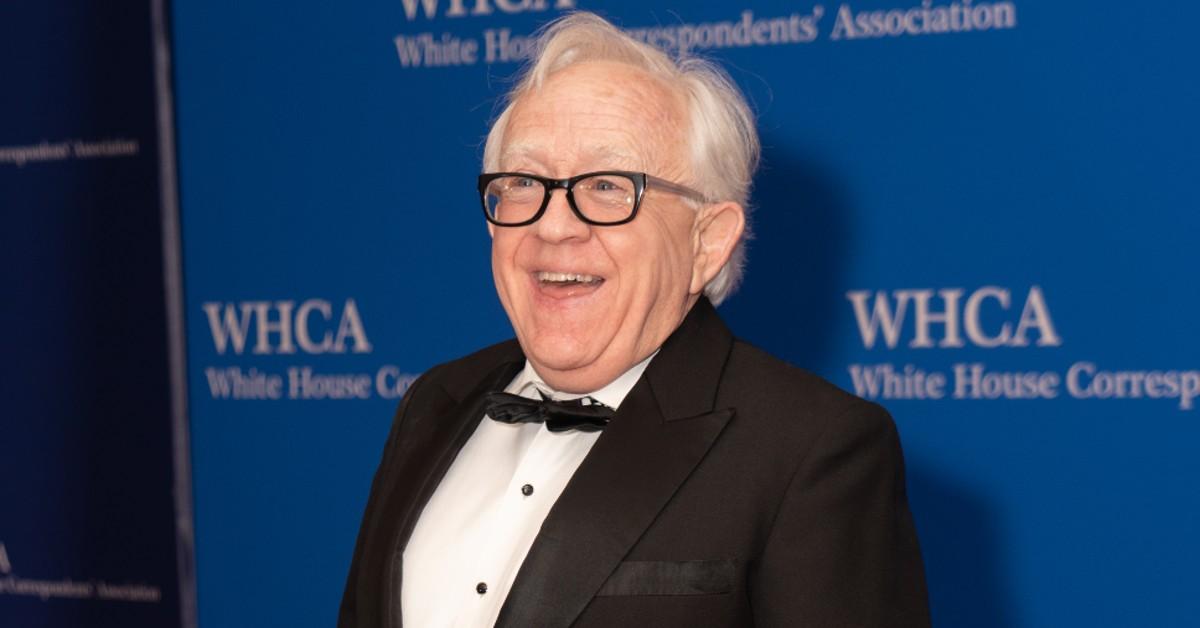 Beloved comedian Leslie Jordan has died at age 67.
The famed author, writer and singer reportedly suffered some sort of medical emergency on Monday, October 24, and crashed his BMW into the side of a building while driving around Hollywood.
Los Angeles Police said the accident happened some time around 9:30 AM.
Article continues below advertisement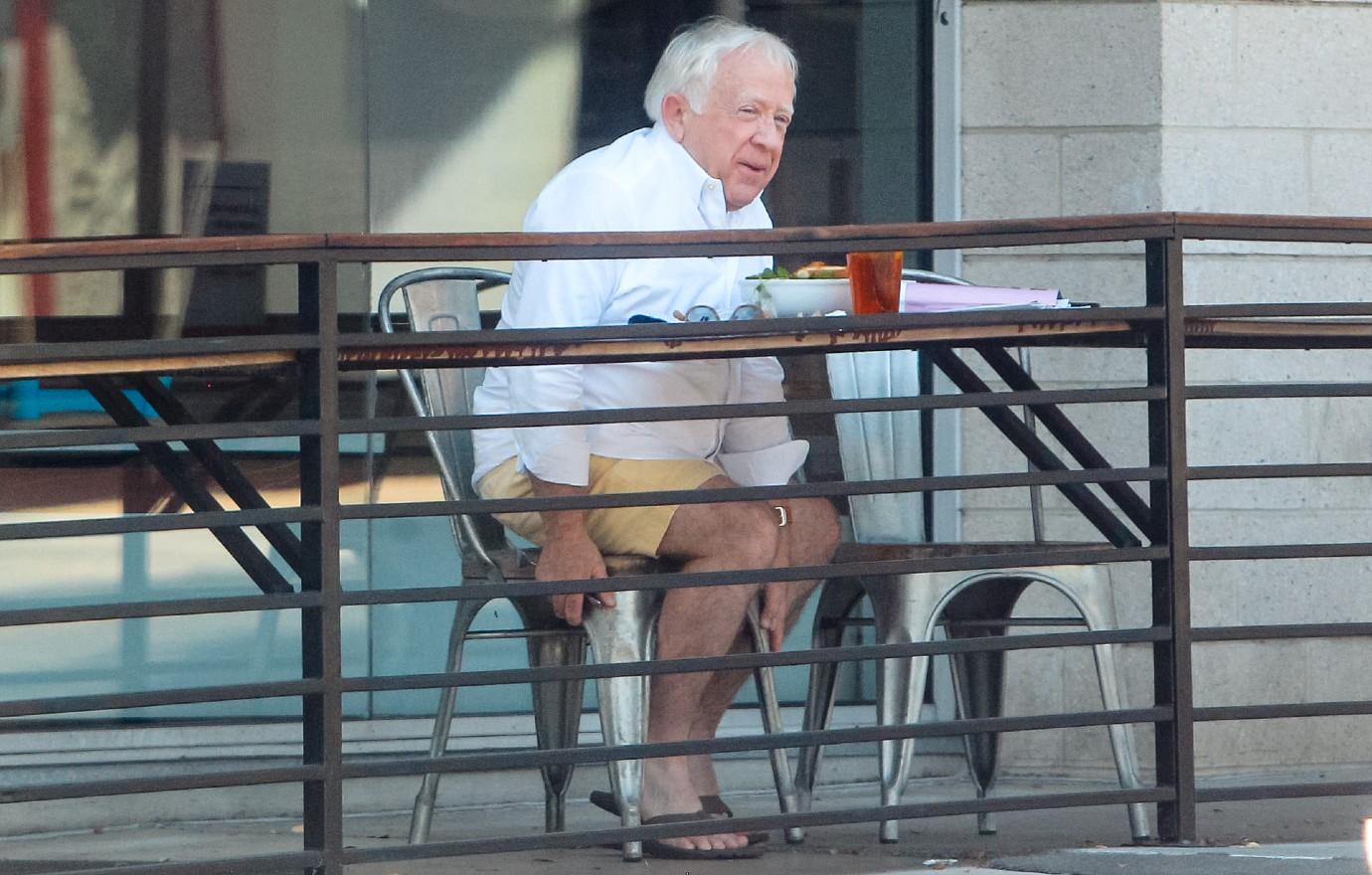 Article continues below advertisement
Jordan also penned a 2009 book titled "My Trip Down the Pink Carpet," in which he documented his move from Tennessee to Hollywood, deciding to never look back on the life he left behind. Being open about who he was to his core was something Jordan was praised for, previously recalling how he came out to his mom, Peggy Ann, about his sexuality when he was 12.
"Her only reference would've been, you know, like Liberace, who never even came out. She didn't pull her Bible out, which I thought she would. She said, 'I'm just really afraid that if you choose this path, you'll be ridiculed,'" he told People back in 2021.
"She suggested, 'just live your life quietly.' I didn't follow her advice on that one," he quipped.
Article continues below advertisement
Jordan had also been open about his substance abuse issues, revealing at the time that he had his first drink at 14. Once his career took off, Jordan descended into substance abuse, noting: "I felt it was a lot easier to be gay when I was loaded."
As of January 2021, the star had been sober and a member of a 12-step program for 22 years.
Since hearing of the devastating loss, fans and those close to the iconic actor are paying their respects and looking back on Jordan's most legendary moments.
"I am stunned at the death of Leslie Jordan, who delighted us with his many roles on television and film," tweeted Star Trek icon George Takei. "We are heartbroken at your loss and will miss your mirth and your inimitable spirit."
Article continues below advertisement
"Rest in peace, Leslie Jordan. Thank you for the countless laughs and for sharing your spirit with us all," RuPaul's Drag Race penned on Twitter alongside a photo of the Hollywood star and RuPaul.
LORETTA LYNN DEAD AT 90 FROM NATURAL CAUSES
Jordan's co-star Sean Hayes also wrote, "My heart is broken. Leslie Jordan was one of the funniest people I ever had the pleasure of working with. Everyone who ever met him, loved him. There will never be anyone like him. A unique talent with an enormous, caring heart. You will be missed, my dear friend."
Touching on his memorable videos during lockdown, Lynda Carter wrote in her tribute, "Leslie Jordan put a smile on the faces of so many, especially with his pandemic videos. What a feat to keep us all laughing and connected in such difficult times... It feels so cruel that this could happen to such a beautiful soul."