NEWS
Liam Hemsworth & Gabriella Brooks Split After Nearly 3 Years, Actress Is 'Heartbroken'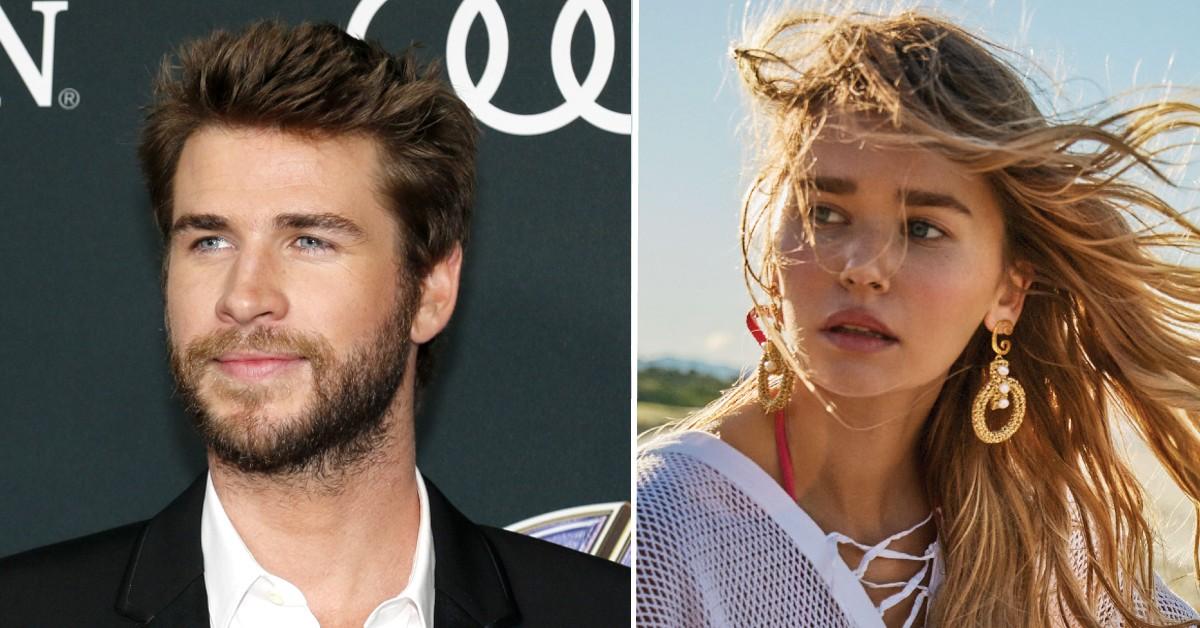 Liam Hemsworth is back on the market, as he and Gabriella Brooks have split after nearly three years together.
According to an insider, the 32-year-old actor ended things "a couple of months ago," which has left the 26-year-old "heartbroken."
"He didn't want to be tied down and work has picked up since the pandemic ended," the insider shared.
Article continues below advertisement
The pair first made headlines in December 2019 after they were spotted having lunch with his parents, Leonie and Craig Hemsworth.
Though the pair may have moved quickly, Hemsworth's parents were thrilled with his new lady. "Craig and Leonie adore Gabriella," another insider added. "[They] think she's a much better fit for their son than Miley."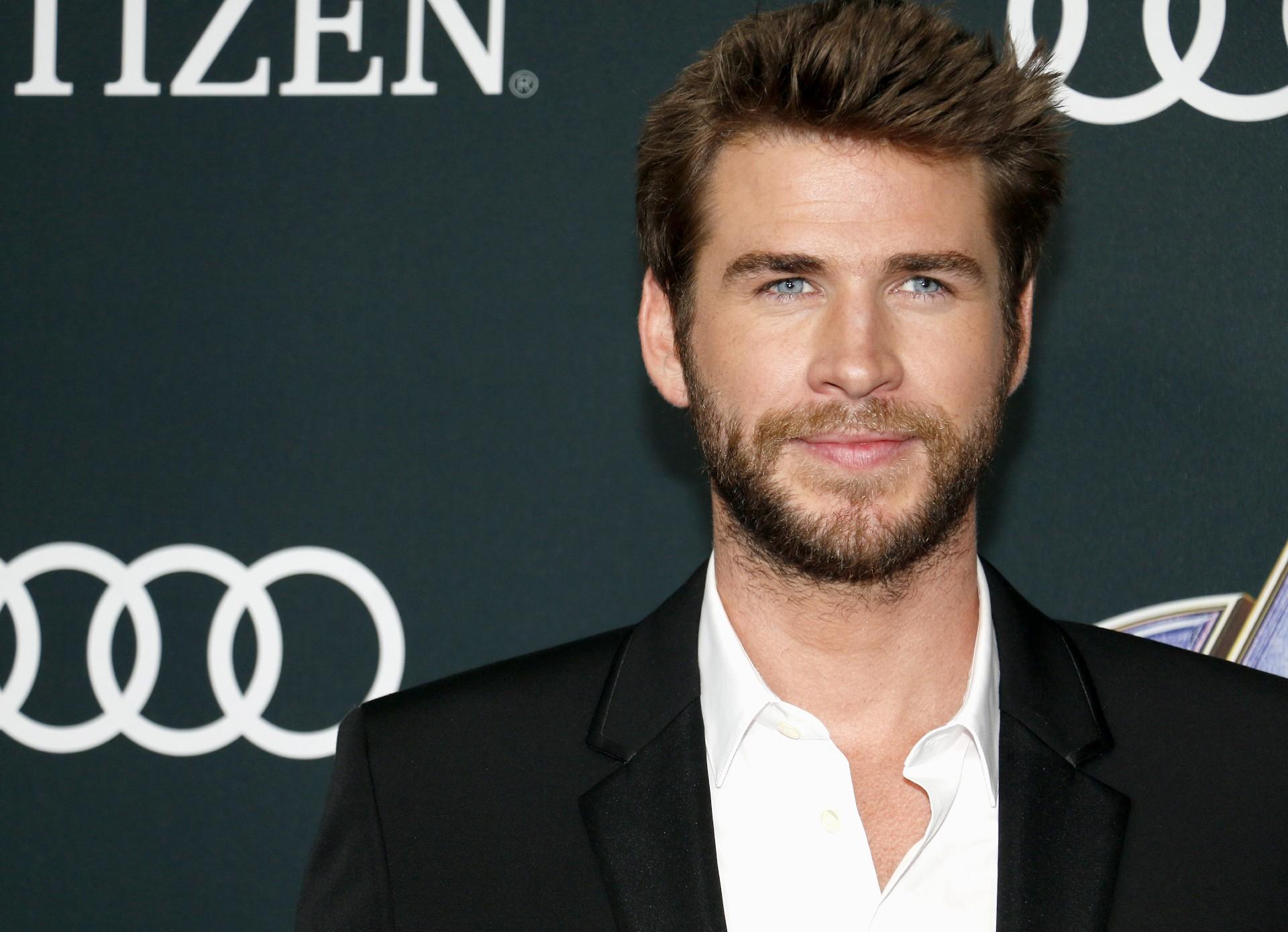 Article continues below advertisement
The former flames seemed like they were still together earlier this year, as the model uploaded a photo of the handsome hunk. "Birthday boy," she wrote in January.
Hemsworth, who was previously married to Cyrus, and Brooks were quiet about their romance — for a good reason.
"My personal relationship is very, very important and very sacred to me," Brooks previously shared. "And I feel like in an industry where so much is put out on show, there are some things you just want to keep to yourself."
She continued, "I completely understand [the interest]. But at the end of the day, I guess I just like having that for me … But he's great. [The Hemsworths] are great. They are the most beautiful people and I'm very lucky to know them."
Article continues below advertisement
Meanwhile, Cyrus previously shared why she and Hemsworth called it quits.
"There was too much conflict," Miley told host Howard Stern in 2020. "When I come home, I want to be anchored by someone. I don't get off on drama or fighting. I really do and did love him very, very, very much and still do, always will."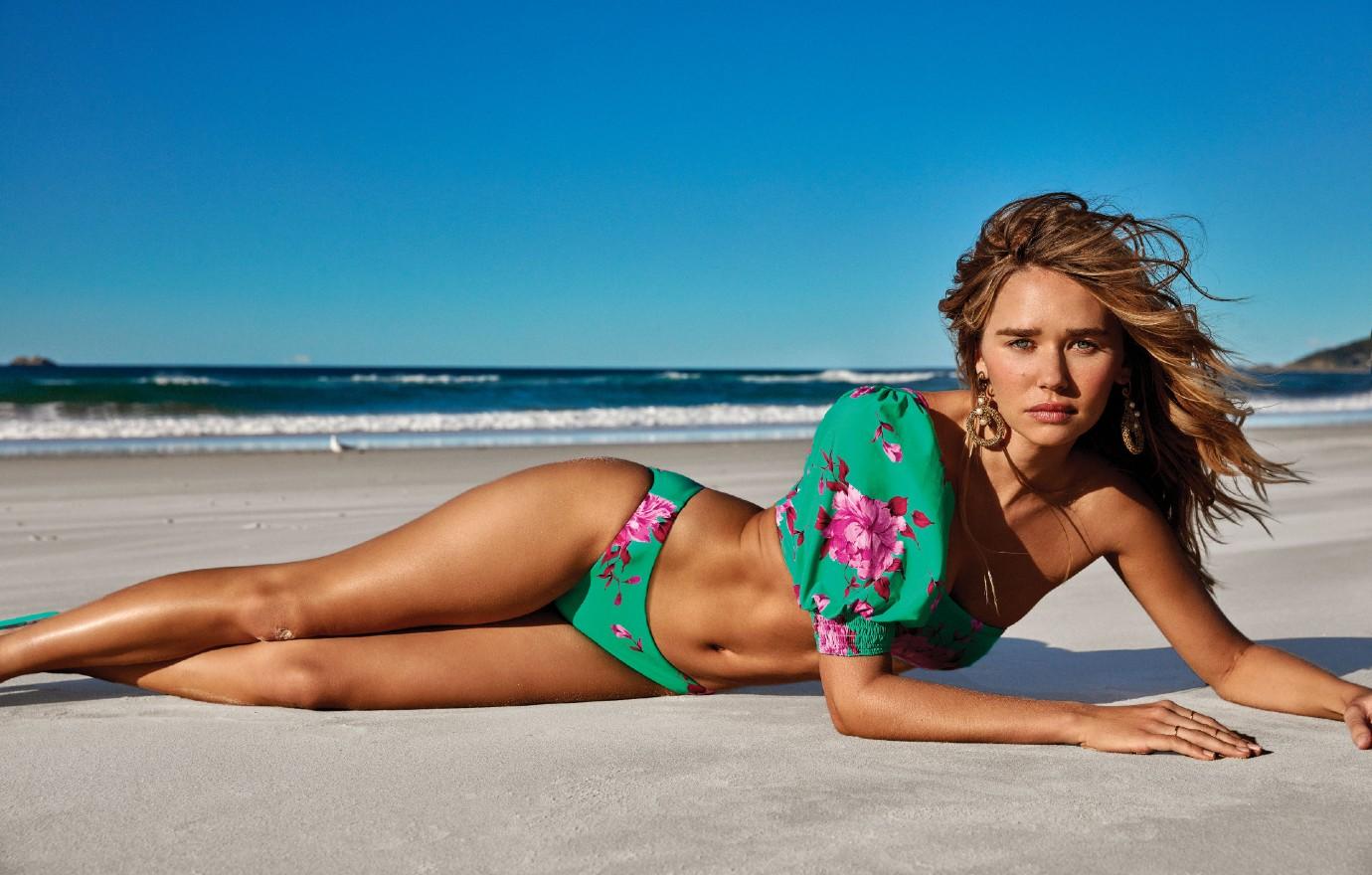 Article continues below advertisement
As a result, Hemsworth seemed thrown off by the remarks.
"Liam Hemsworth isn't upset by the recent interview Miley did where she says there was too much conflict in their marriage. Liam was very hurt when they initially broke up, but he has moved on now and is happy with Gabriella," a source said. "He's very traditional and Gabriella shares the same values as him and gets along with his family. Their relationship is easygoing and they have similar upbringings and backgrounds."
Article continues below advertisement