NEWS
Liam Payne Backtracks After Saying He 'Dislikes' Zayn Malik: 'I Will Always Be On His Side'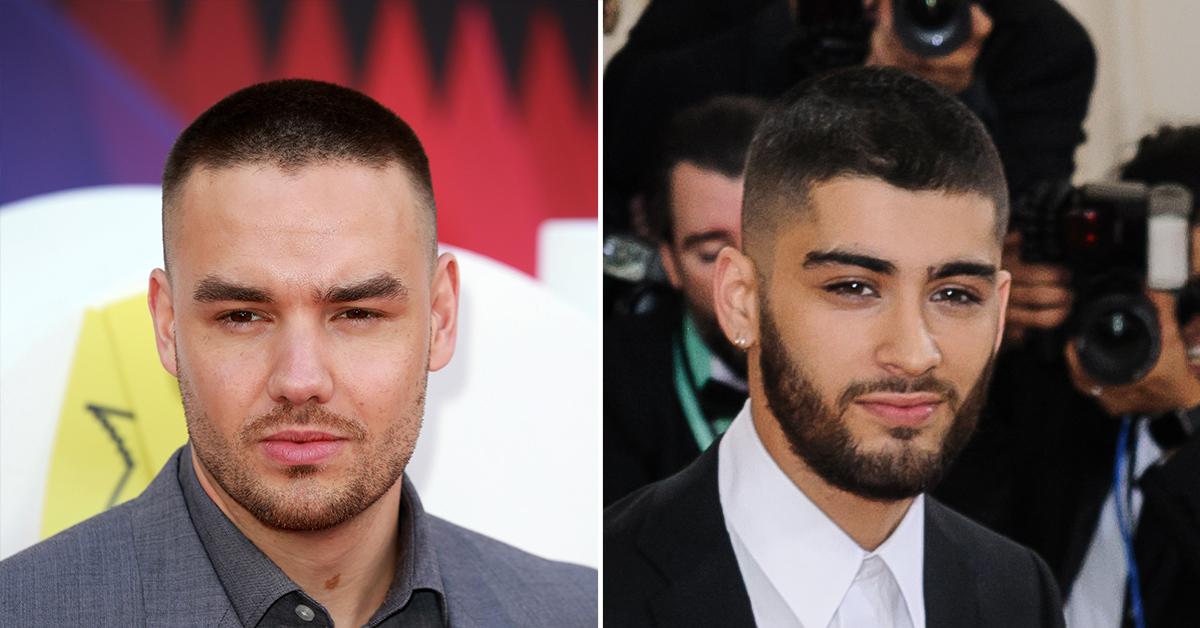 Article continues below advertisement
"Guys - I wouldn't normally comment on this stuff but when its your family it's hard to let it slide," he wrote on Twitter. "They mentioned a specific incident involving Zayn which I responded to - but listening back maybe I didn't articulate myself as well as I could have. I was saying that there will always be things we disagree on but that I will always, always be on his side. That's family. Zayn is my brother and I will stand by him forever."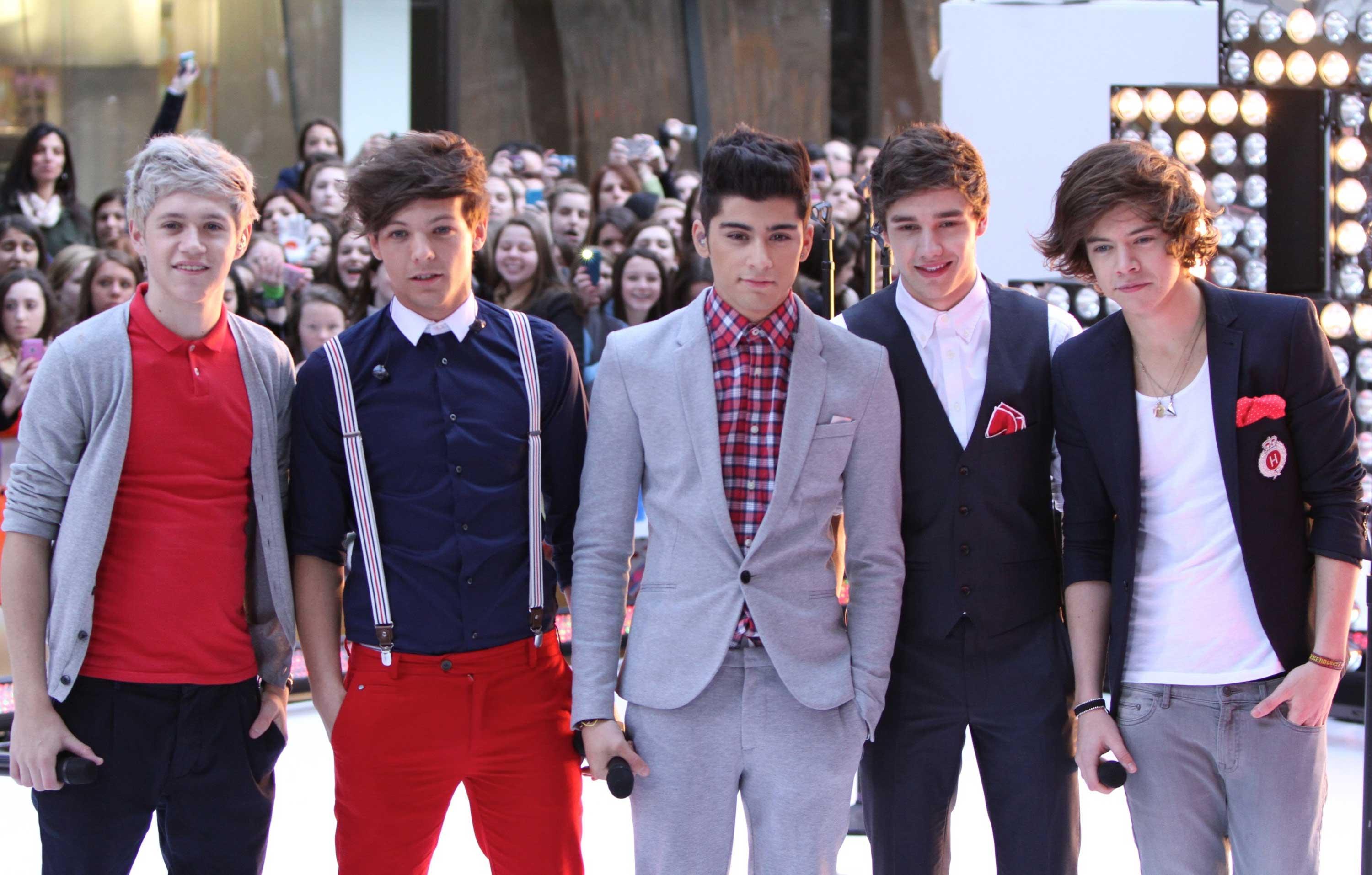 Article continues below advertisement
During the singer's interview with Logan Paul, which was recorded for his "Impaulsive" podcast, the YouTube star spoke about his brother Jake Paul's Twitter interaction with Malik, which happened in 2020.
Jake tweeted at Malik, who was dating Gigi Hadid at the time, as he claimed the musical artist was "disrespectful" towards him.
The model then called Jake "ugly and irrelevant."
Article continues below advertisement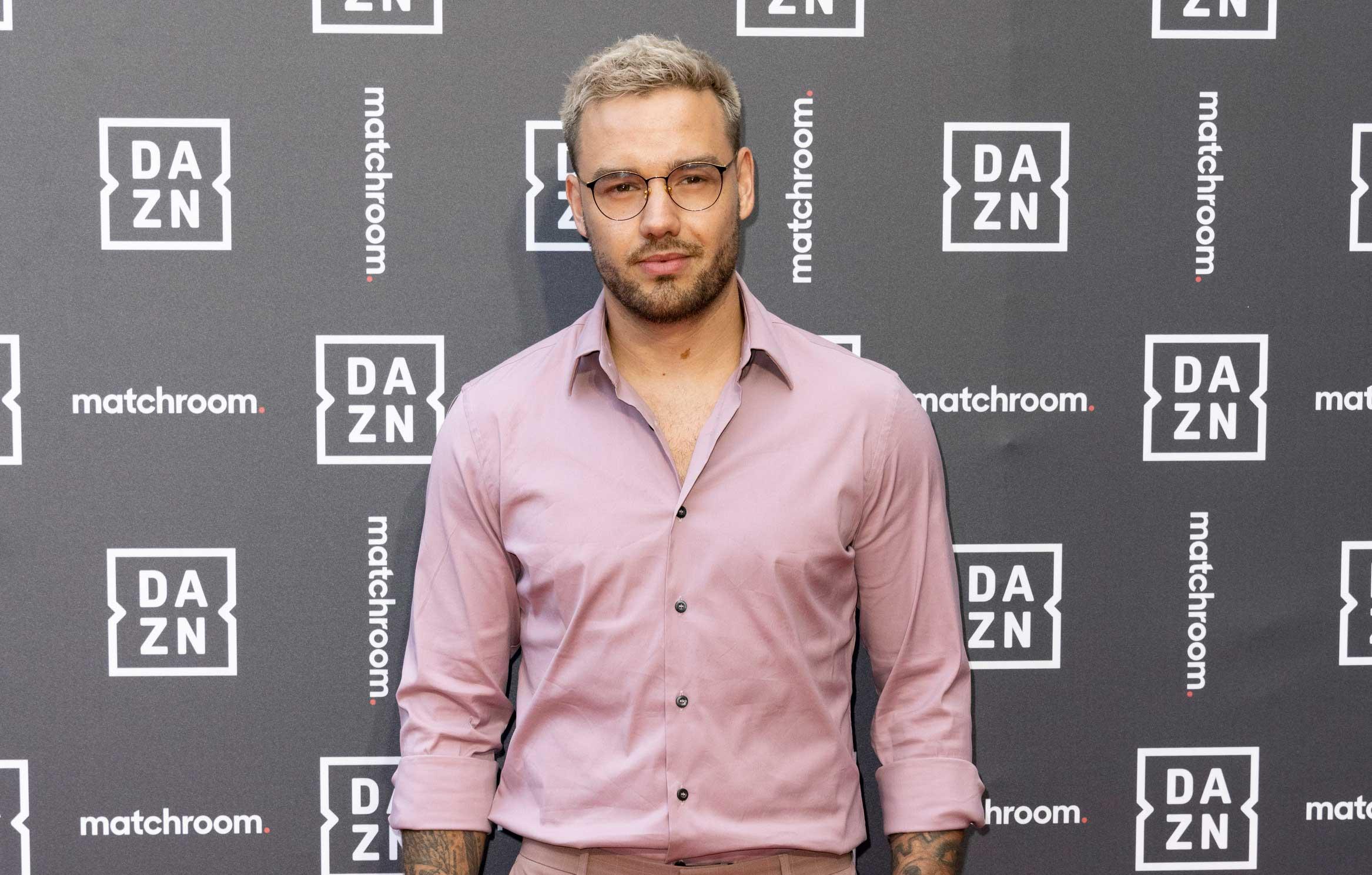 "Then she tweeted something about 'get yourself a respectful man' or something – that one didn't age very well," Payne said, referring to when Malik was involved in an altercation with Hadid's mother, Yolanda. (Malik denied "striking" Hadid's mother.)
Article continues below advertisement
Then, Payne really got into how he feels about Malik.
"Before we go too deep into this, there are many many reasons why I dislike Zayn and there are many reasons why I'll always always be on his side," Payne admitted. "If I had had to go through what he went through his growth and whatever else … my parents are overly supportive to the point where it's annoying at times, and Zayn had a different upbringing in that sense."
"There are many many reasons why I dislike Zayn," he stated. "You can always look at the man for where he is and say 'oh yeah, whatever, that guy's a d**k,' but at the end of the day once you understand what he's been through to get to the point, and whether or not if he actually even wanted to be there."