NEWS
Lili Reinhart Doesn't Think She'll Be 'Invited Back' To The Met Gala After Calling Out Kim Kardashian's Dress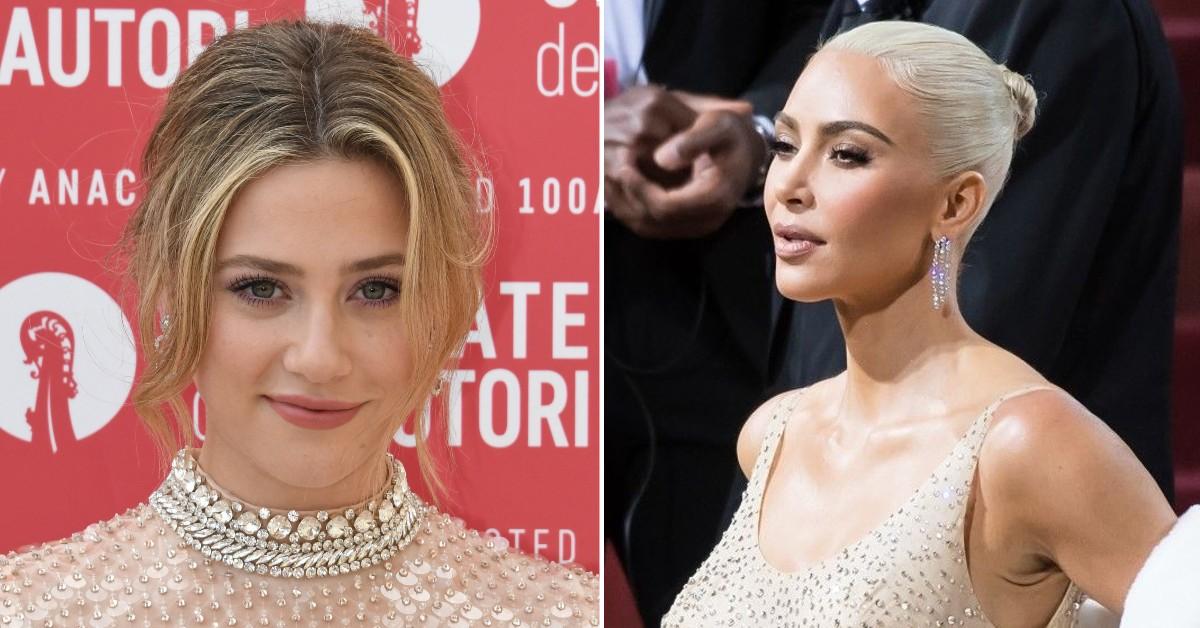 Lili Reinhart isn't sure if she will be stepping on the sets of the Met again next year after she called out Kim Kardashian for losing weight too quickly in order to fit into her frock.
"That was fun," the Riverdale star said in a new interview. "But after going again this year, I don't think I'll be invited back. I said a certain something about a certain person in a certain dress."
"I have always wanted to stand for something," she continued. "And while I don't like it if one comment by me turns into 17 articles in People magazine, I never overthink what I post. It has to be a true representation of how I feel. And I would say that whether I had 100 followers or 100 million."
Article continues below advertisement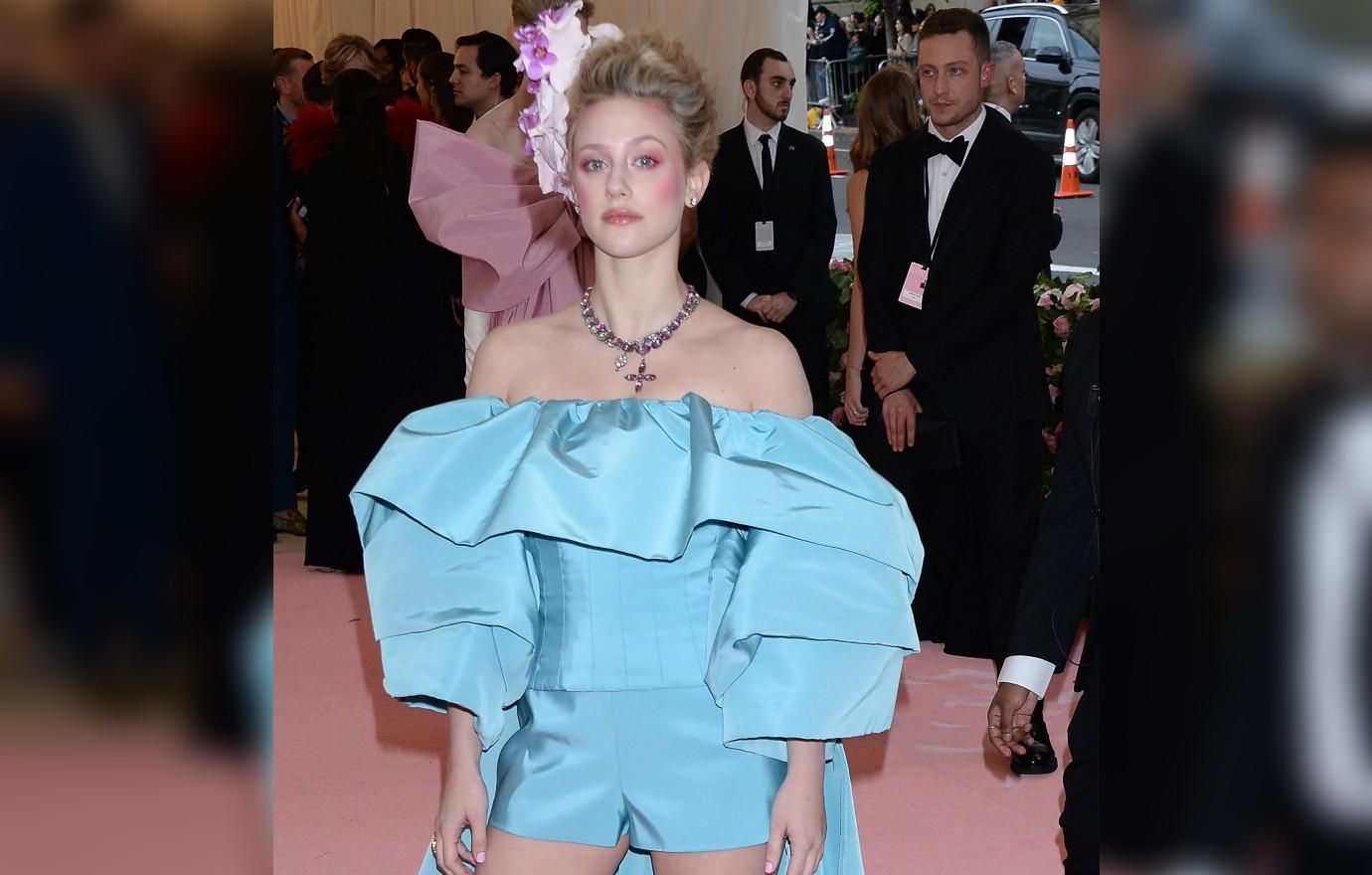 As OK! previously reported, the blonde beauty wasn't pleased with the reality star after she revealed she lost 16 pounds in three weeks so the dress would fit her.
Article continues below advertisement
"To walk on a red carpet and do an interview where you say how starving you are ... because you haven't eaten carbs in the last month ... all to fit in a f**king dress?" the Ohio native fumed. "So wrong. So f**ked on 100s of levels. To openly admit to starving yourself for the sake of the Met Gala. When you know very well that millions of young men and women are looking up to you and listening to your every word."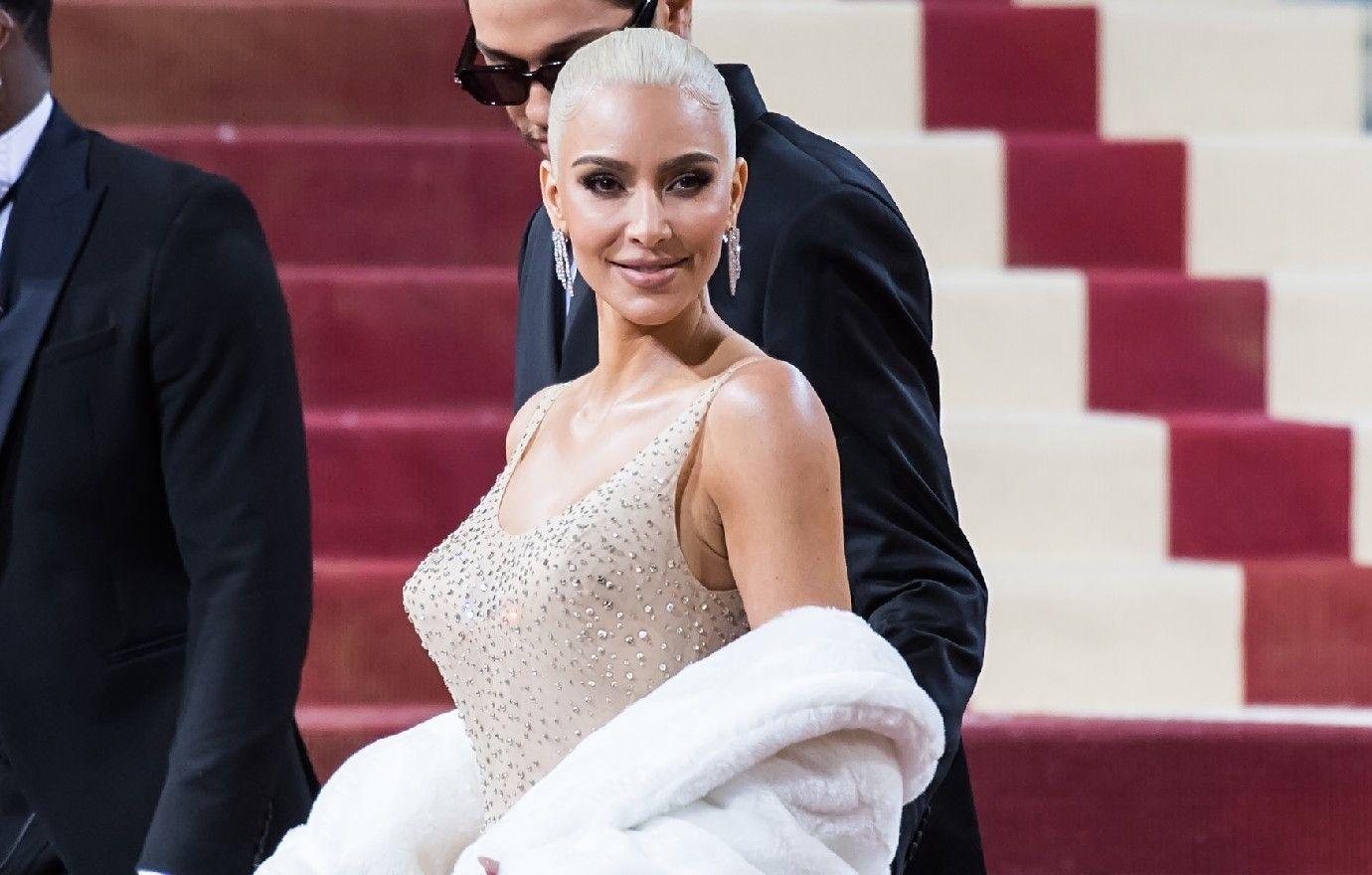 Article continues below advertisement
"The ignorance is other-wordly and disgusting," she fumed. "Please stop supporting these stupid, harmful celebrities whose entire image revolves around their bodies."
She concluded, "I am not generally an angry person, but I sweat to God, the toxicity of this industry sometimes really gets to me and I have to do my little Instagram-story rants to release my rage."
Article continues below advertisement
Reinhart continued to double down on her remarks.
"*Sigh* I do not say the things that I say because I want to be relevant or get attention," she wrote on May 4. "I speak up because I don't see enough people with large platforms calling out toxic behavior in our industry. Some people will never understand where I'm coming from and that's OK."
Reinhart spoke with W Magazine about the Met Gala.