Linda Evangelista Files $50 Million Lawsuit Against Company Behind CoolSculpting After Being Left 'Permanently Deformed', Fellow Supermodels Show Support
Supermodel Linda Evangelista is one step closer to getting the justice she deserves after being left "permanently disfigured" by a CoolSculpting procedure.
Article continues below advertisement
According to CNN, the 90's fashion icon filed a lawsuit for $50 million in damages for lost income and emotional distress against the company behind the procedure, Zeltiq. The suit accuses the company of advertising that misleads customer, negligence and a failure to strongly outline potential side effects.
The suit claims that Evangelista could not take part in the infamous 2017 Versace reunion show "due to the physical injuries and disfigurement that she suffered as a result of using ZELTIQ's CoolSculpting."
Article continues below advertisement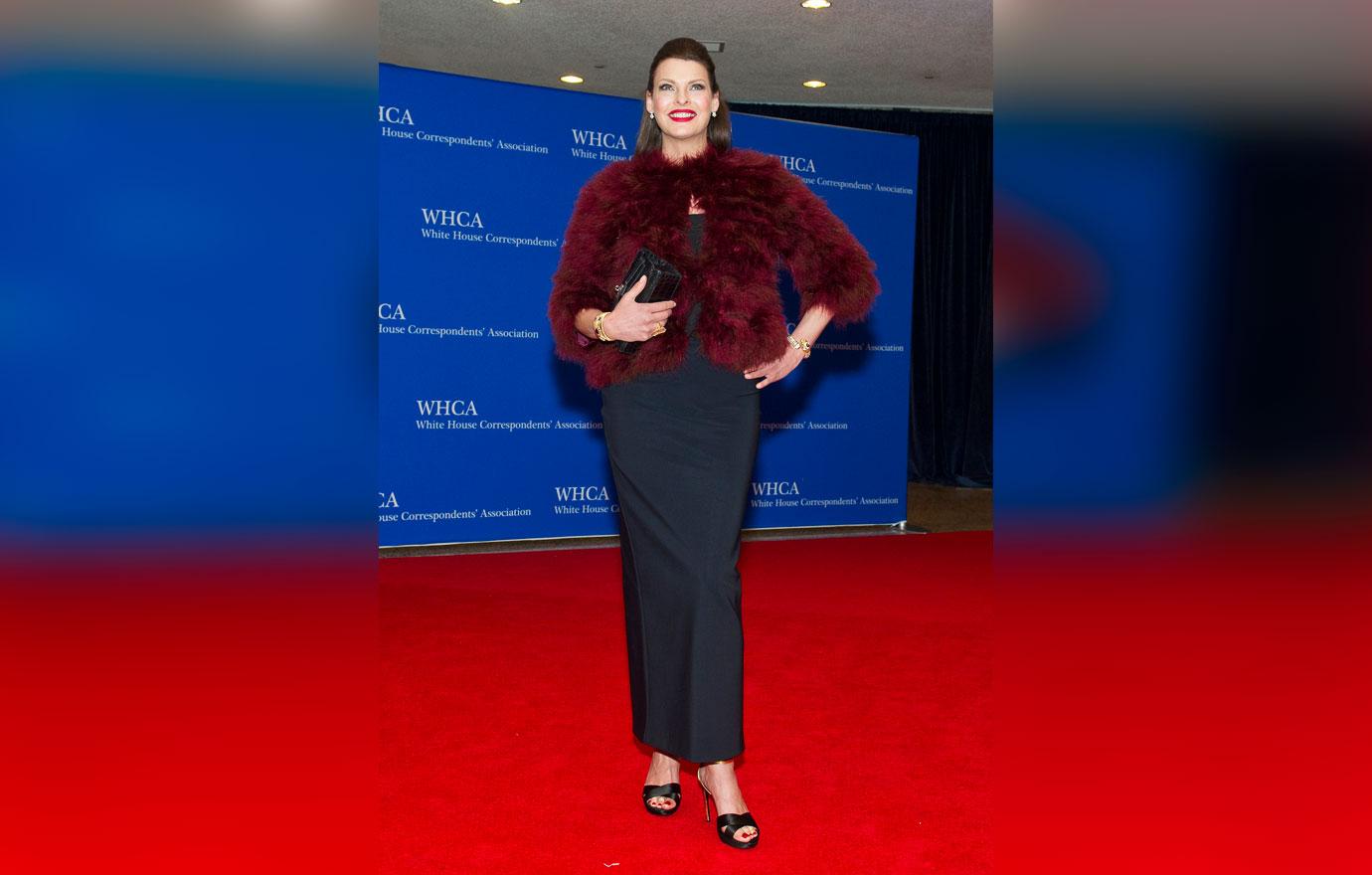 Article continues below advertisement
In a poignant Instagram post, the 56-year-old revealed, "Today I took a big step towards righting a wrong that I have suffered and have kept to myself for over five years. To my followers who have wondered why I have not been working while my peers' careers have been thriving, the reason is that I was brutally disfigured by Zeltiq's CoolSculpting procedure which did the opposite of what it promised."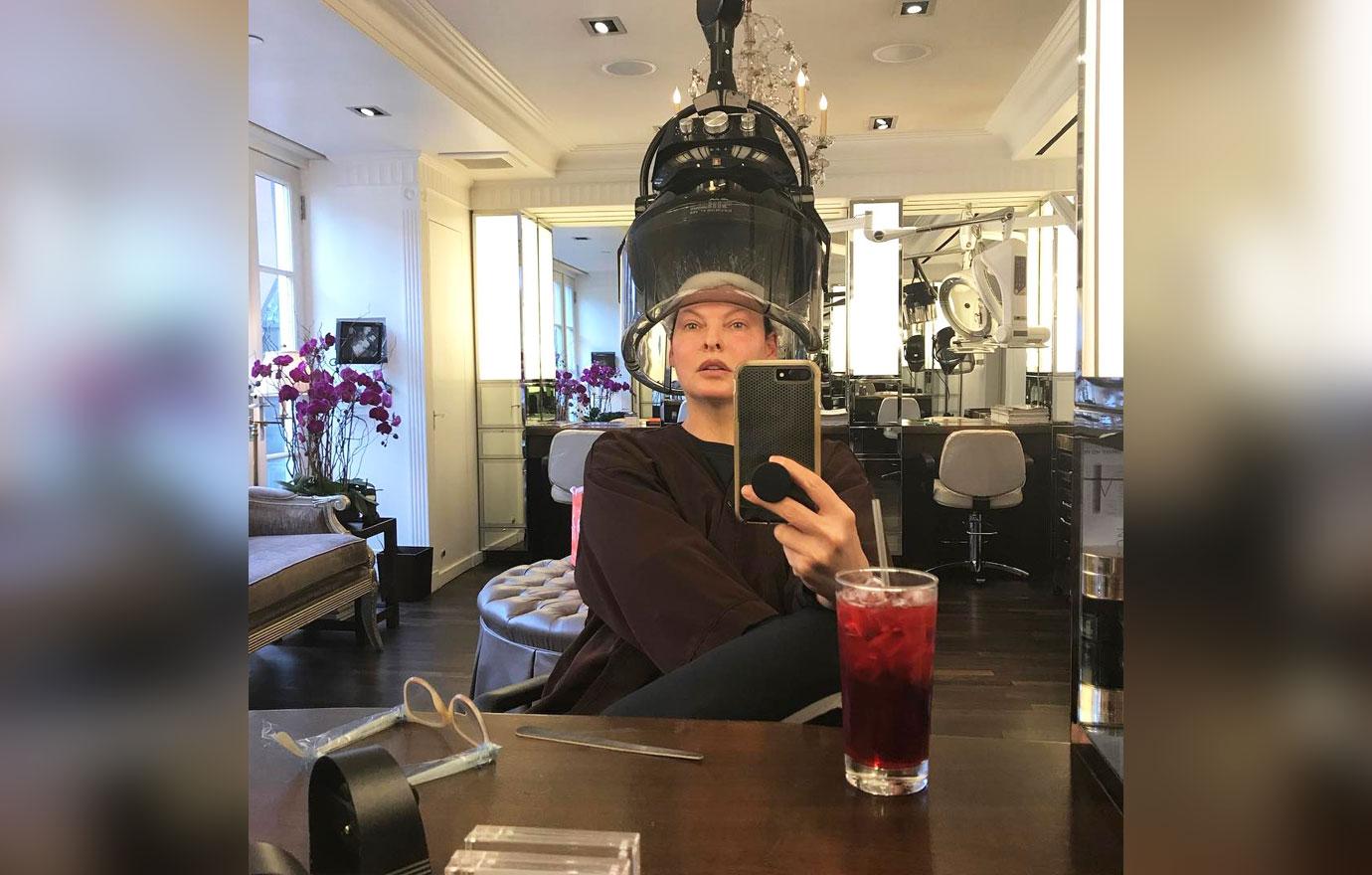 Article continues below advertisement
"It increased, not decreased, my fat cells and left me permanently deformed even after undergoing two painful, unsuccessful, corrective surgeries. I have been left, as the media has described, 'unrecognisable'," Evangelista heartbreakingly stated.
MORE ON:
Linda Evangelista
The world renowned runway model, who has graced over 700 magazine covers over the span of her career continued, "PAH [paradoxical adipose hyperplasia] has not only destroyed my livelihood, it has sent me into a cycle of deep depression, profound sadness and the lowest depths of self-loathing. In the process, I have become a recluse. With this lawsuit, I am moving forward to rid myself of my shame and going public with my story. I'm so tired of living this way. I would like to walk out my door with my head held high, despite not looking like myself any longer."
Article continues below advertisement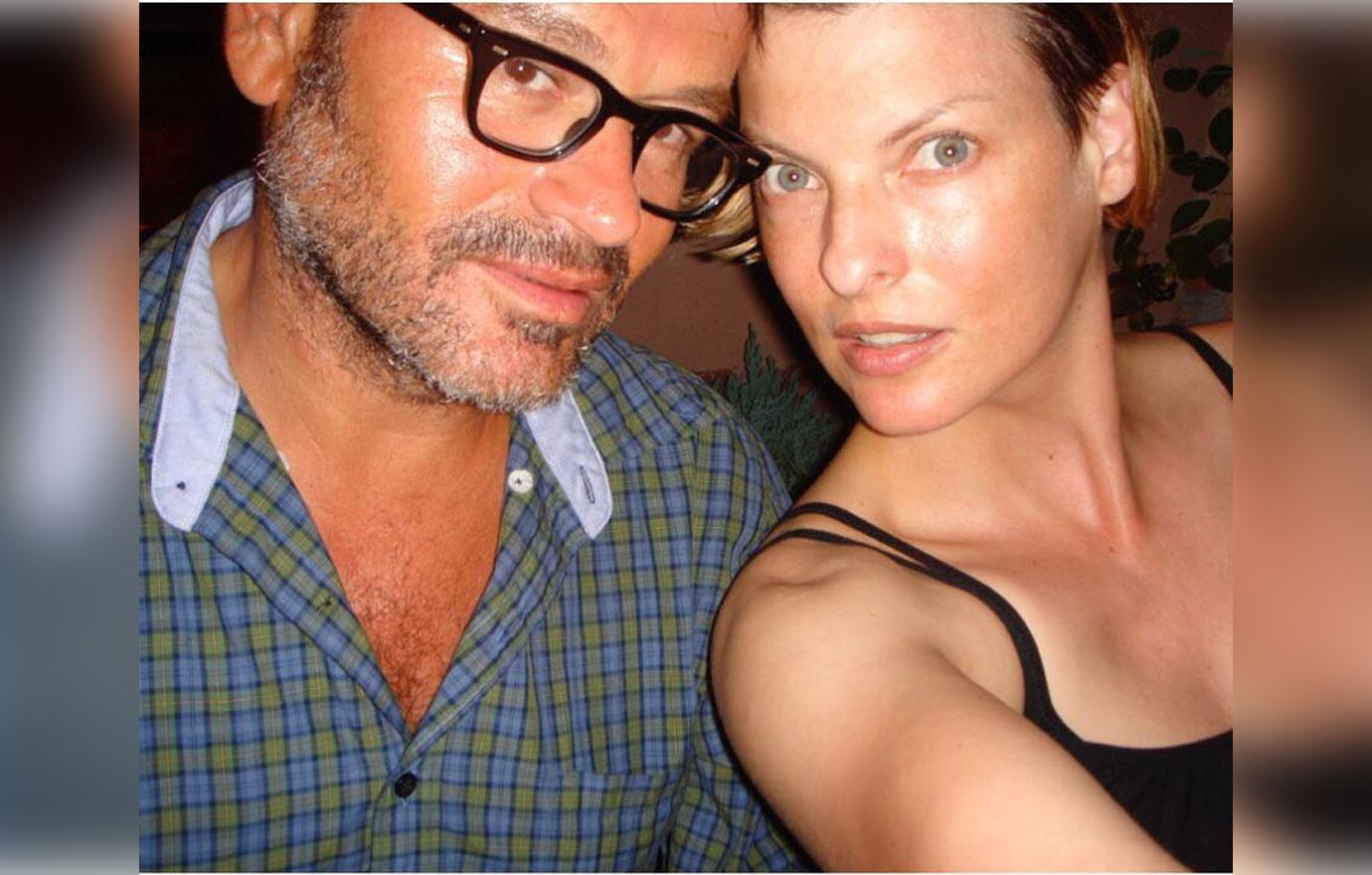 Article continues below advertisement
"Linda — your strength and true essence are forever recognisable and iconic! Bravo!," Crawford raved as Campell added, "I applaud you for your courage and strength to share your experience and not be held hostage by it any more... proud of you and support you every step of the way."
Article continues below advertisement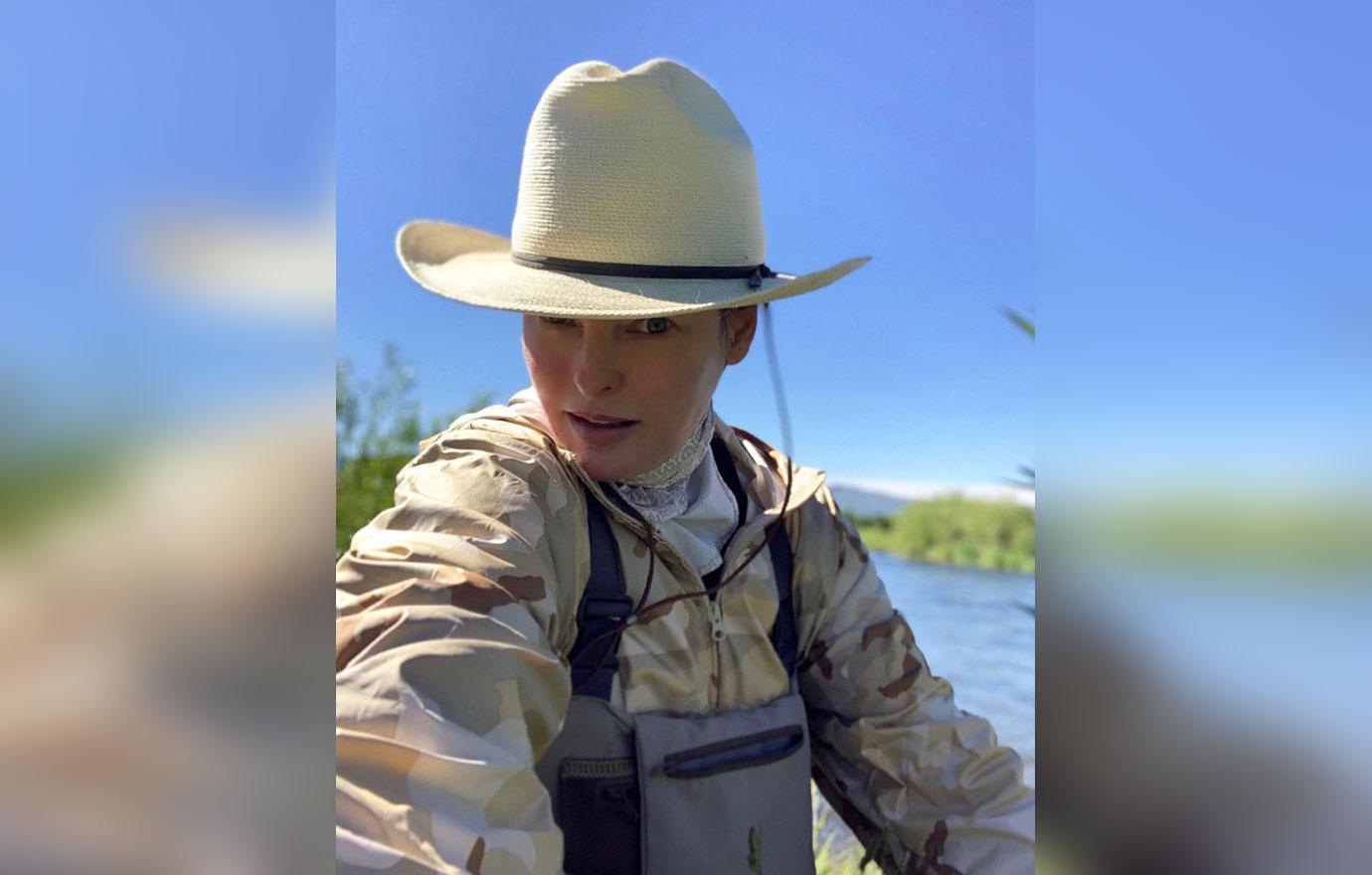 "A living icon with courage that will now inspire and protect many, and beauty that cannot be taken away. Thank you," Hadid lovingly said, as Turlington added simply, "You are loved."