'I Felt So Ugly': Farrah Abraham Claims She Woke Up With Chin Implant She Didn't Ask For While Undergoing Nose Job — And It 'Screwed Up' Her Life
Farrah Abraham has never been shy about owning up to her experiences with plastic surgery, but in an exclusive interview with OK!, the former MTV star details a harrowing medical nightmare that left her feeling "ugly," "insecure" and like her life was "screwed up."
Article continues below advertisement
Abraham admits her journey with plastic surgery started out simple enough. "When I went through puberty I got this bump on my nose," she recalls. "I got it from my grandpa's genes, and there's nothing wrong with being Syrian or Middle Eastern, but I knew myself prior to that. It's almost like grieving a loss."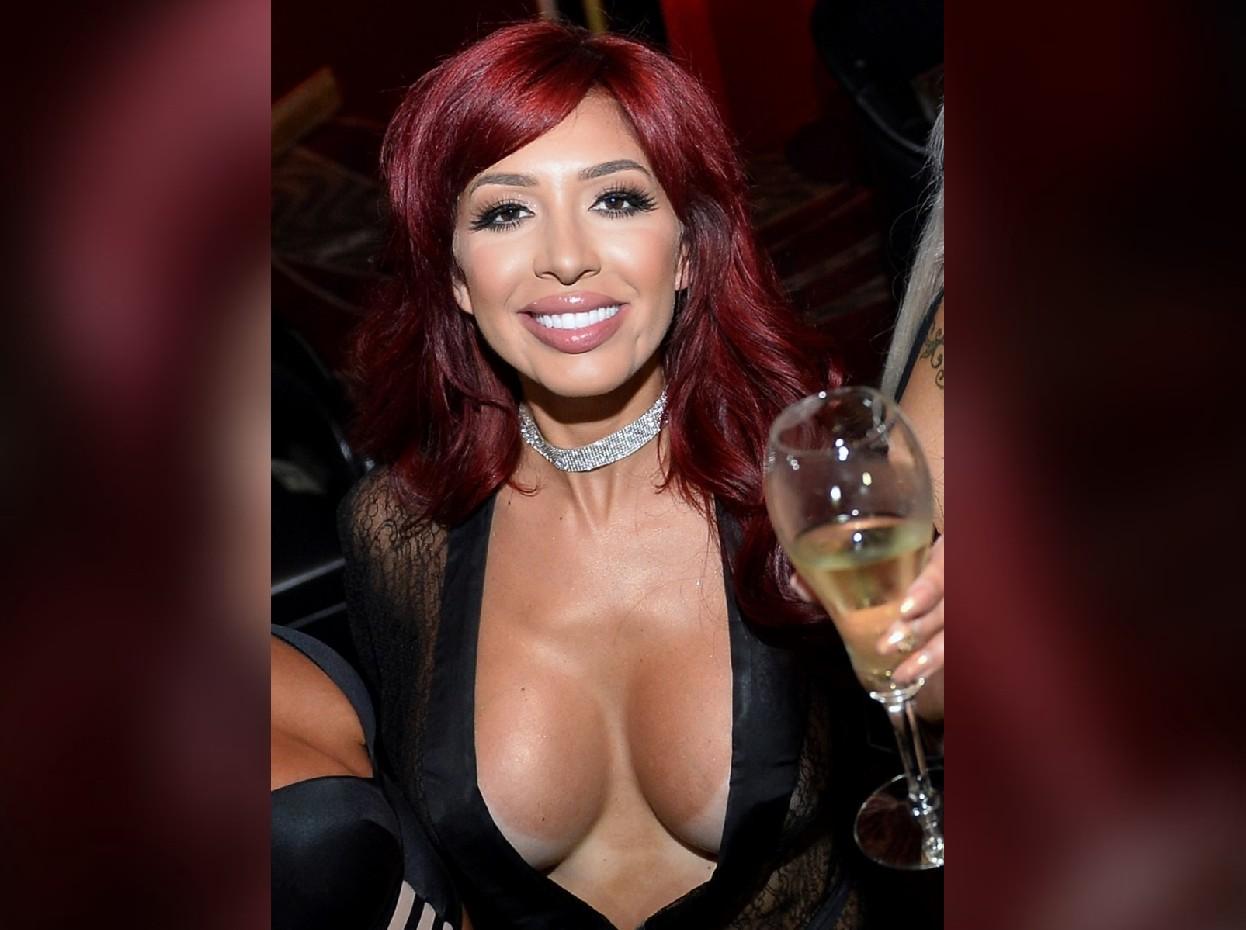 Article continues below advertisement
"I was sick and tired of staring at myself in them mirror," the Teen Mom alum admits. "I literally stared at myself in the mirror [for] hours and talked negatively in my head. So I was like, 'You know what? All this time that I spend in the mirror, I could be doing other things.'"
Article continues below advertisement
Once she had the means, the brunette beauty went under the knife for the nose job she always wanted as well as a breast augmentation because she "didn't feel feminine enough" after having daughter Sophia, 12. She also got cosmetic dentistry, which helped alleviate her pain from chronic cavities.
While Abraham was thrilled with all of those results, she says a procedure was added on that she was not prepared for. "When I got my nose job, I woke up with a chin implant that I didn't ask for," she alleges.
Article continues below advertisement
Expressing to the doctor that she was unhappy with it, she claims she was told to "leave it in for a year and if it doesn't settle, come back and we'll take it out."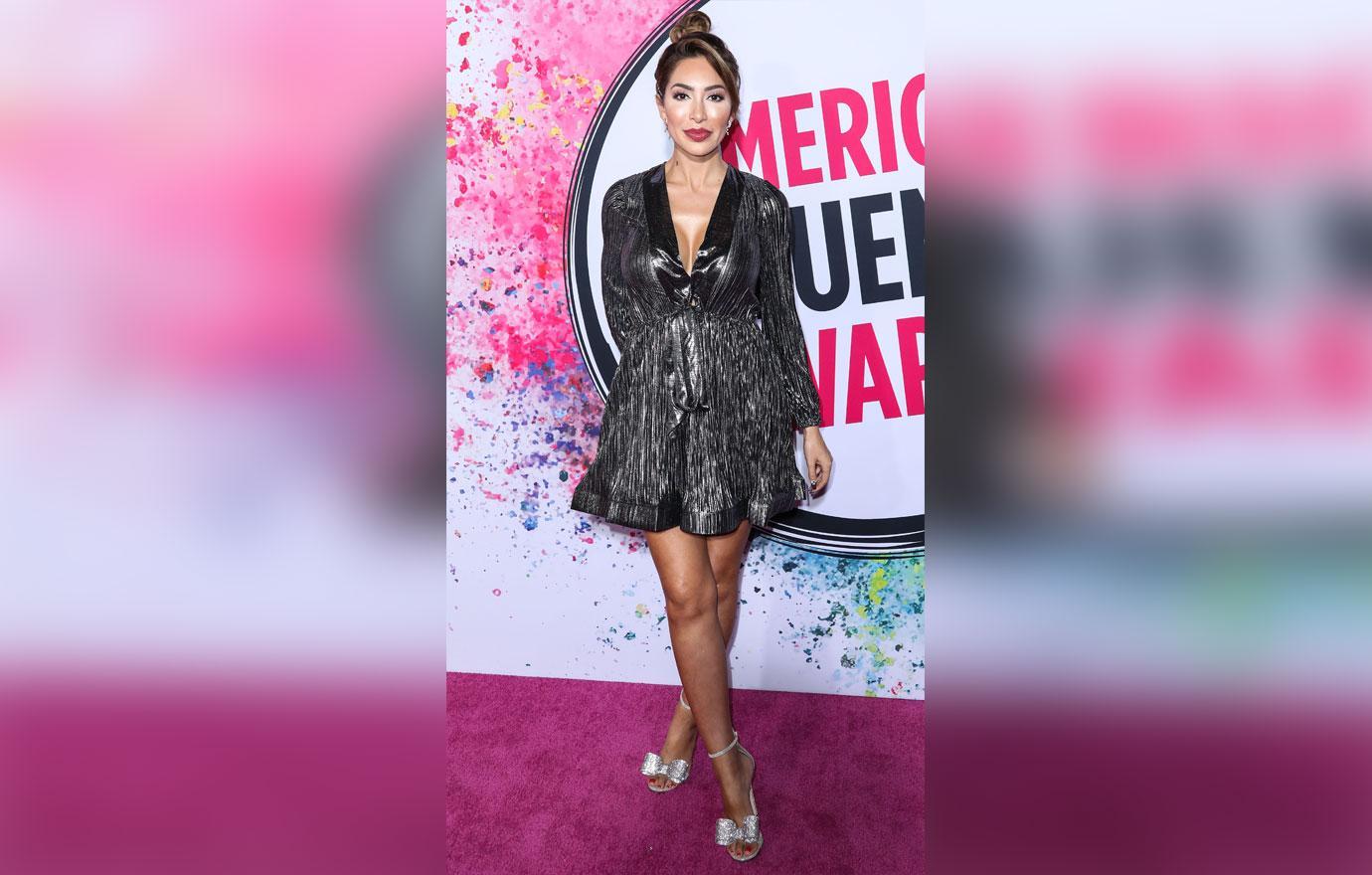 Article continues below advertisement
Abraham says she tried to do her best to adjust to her new face, but it never felt right. "The chin would swell up, I didn't look like myself and I noticed the producers [of Teen Mom] were staring at my chin," she explains. "And it ate me up. I was so insecure. I felt so freakin' ugly, I don't know what guy would even talk to me. My ex-boyfriend actually did stop talking to me during that time.
Article continues below advertisement
"I feel like it really screwed up my life that year," she confesses. "The vulnerability with the sex tape and being too nice to people in the adult industry who chose the adult industry and people around me in entertainment not understanding and taking advantage of me.
"And that's what happened that year. I look back, and I was very insecure, I was not mentally okay," she adds.
Article continues below advertisement
Her mother was also not a fan of her daughter's new face. "She called me a witch after my rhinoplasty and chin implant I didn't even want," she says.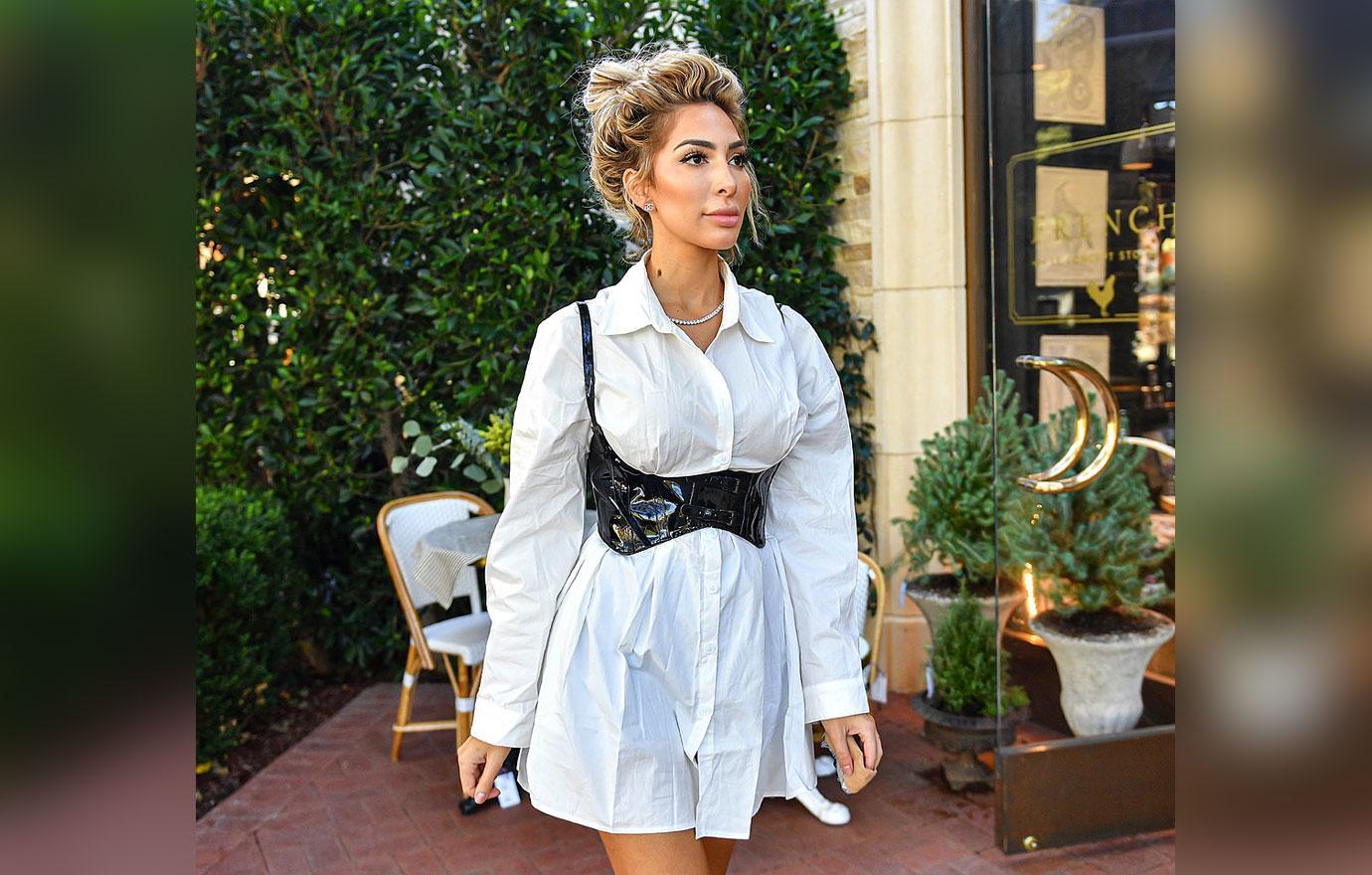 Article continues below advertisement
Just like the doctor promised, almost exactly a year later, the Couples Therapy star returned to the office to remove the implant. "I didn't even get knocked out, I was awake and I was like, 'Take this thing out of my face,'" she recalls.
Article continues below advertisement
"I just stood there as he singes my skin — I smell flash, I feel the injection, I feel a cut, I feel the implant coming out, I feel him sewing me back up — and I was the happiest girl I had ever been in like a year," she remembers. "I was so confident leaving that doctor's office and I thanked him.
"Sometimes some plastic surgery will hurt you mentally so bad that you're vulnerable to very bad people who can literally screw up your life and hurt your career," she adds. "So I had a lot of crazy stuff because of that, and that's okay. Plastic surgery can do a lot of things for people — it can do good and it can do bad."
Article continues below advertisement
Now chin-implant free, coinciding with her recent 30th birthday, Abraham is releasing her new self-help book memoir, Dream Twenties, in which she gives readers guidance on how to achieve their goals and find self-confidence. She also shares lessons she's learned along the way, including those in the beauty and plastic surgery world.
Article continues below advertisement
"People can choose what they look like," she says. "I'm an attractive mom, and I don't need to hide it."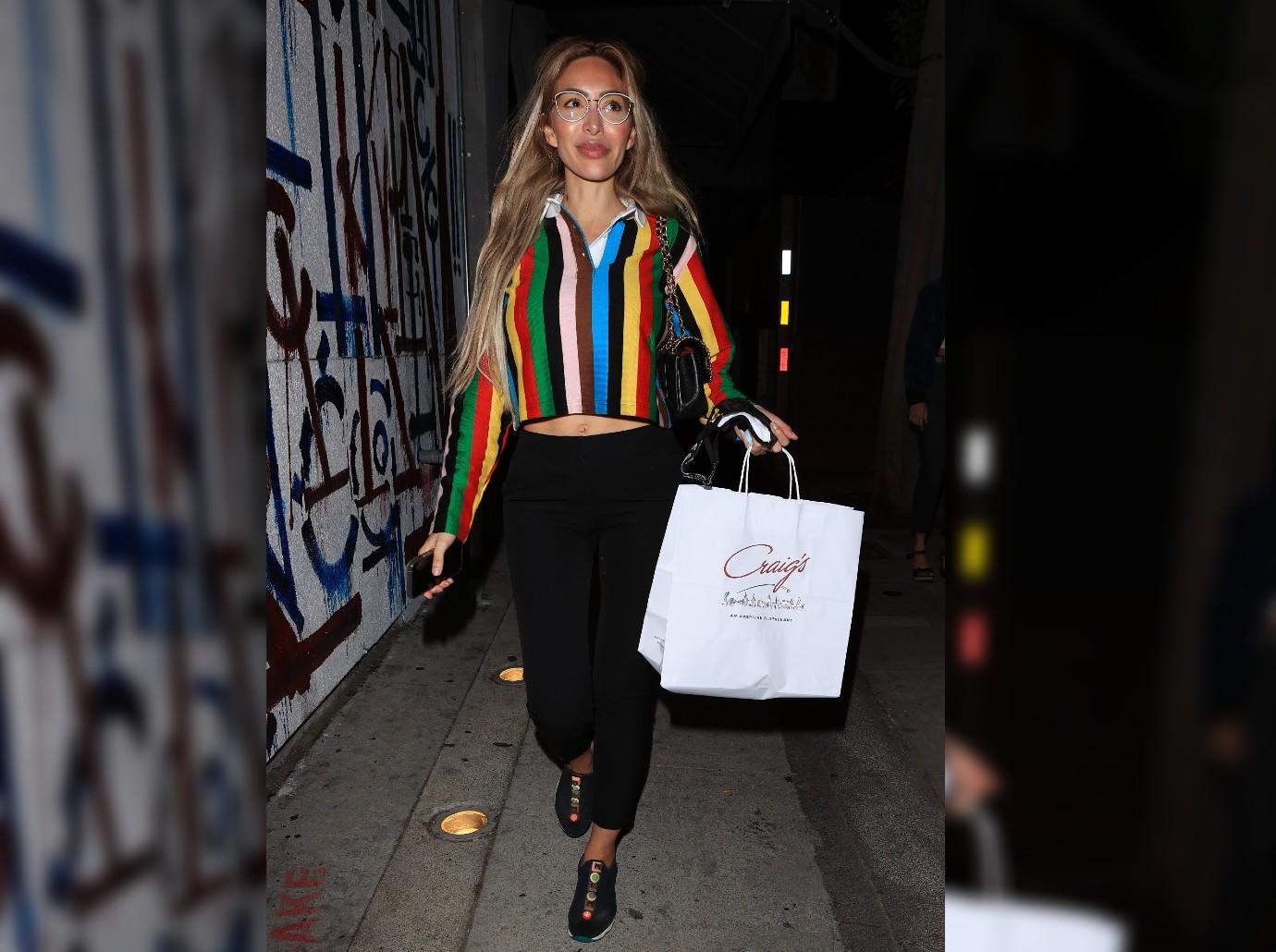 Article continues below advertisement
Headlining a book tour, "Books and Botox," she is scheduled to host meet-and-greet book signings and treat fans to Botox specials at her favorite injectors' offices, Flawless Aesthetics by Melanie Speed in Beverly Hills on Saturday, June 19, and Beauty Lounge Medical Spa in San Marcos on Monday, June 21.
According to Abraham, there are the two things every girl needs when she's turning 30 — "books to get wiser and Botox to stay youthful" — so the book tour is a natural tie-in of her two favorite must-haves.