Lindsay Lohan Is Taking 'The High Road' In Chrissy Teigen Cyberbullying Scandal, Reveals Father Michael Lohan
Lindsay Lohan has dealt with her fair share of mean girls, including Chrissy Teigen. But despite her former foe facing major backlash for cyberbullying, one person you won't be seeing revel in the mom-of-two's reckoning is the 34-year-old.
Article continues below advertisement
"Lindsay doesn't have the time, energy or interest in addressing such horrible arrogance and ignorance," the actress' father, Michael Lohan, exclusively tells OK!, noting the actress is "taking the high road" amid the drama. "Chrissy has done enough damage — she needs to make peace with God and herself."
In January 2011, Teigen poked fun at Lindsay's struggle with self-harm, writing on Twitter, "Lindsay adds a few more slits to her wrists when she sees Emma Stone."
Article continues below advertisement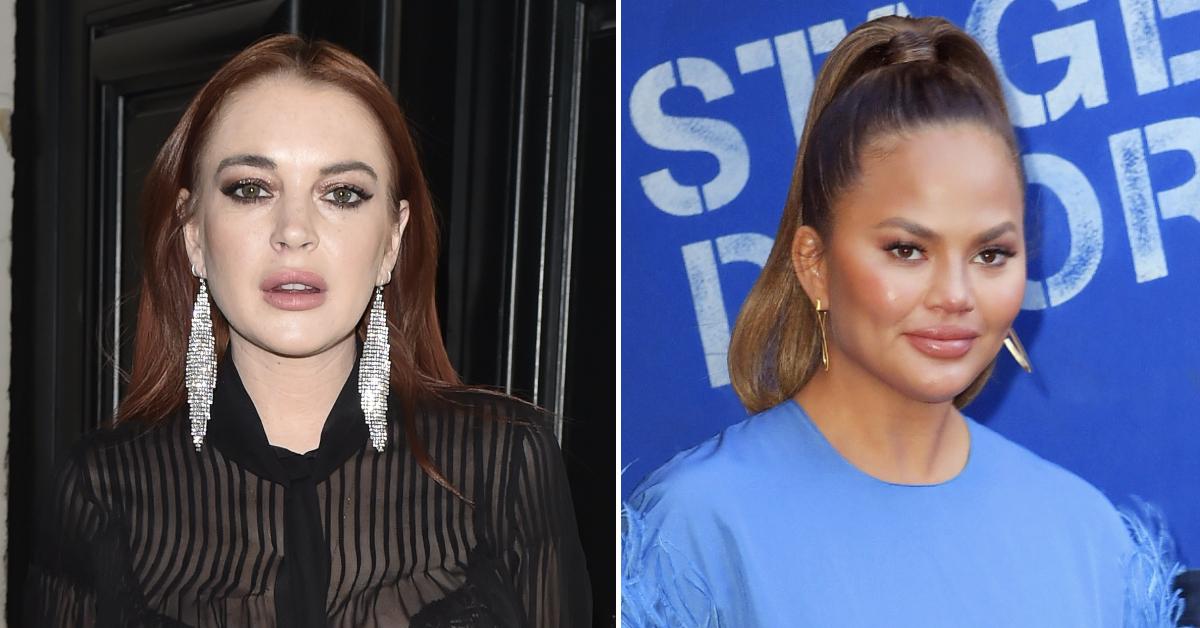 Article continues below advertisement
Teigen has seen her career do a complete nosedive after old social media posts — in which she made disparaging remarks to fellow celebrities — have resurfaced. Courtney Stodden accused the Cravings author of cyberbullying them when the non-binary model was married to now ex-husband Doug Hutchison. Teen Mom alum Farrah Abraham also opened up exclusively to OK! about being targeted by Teigen, who has since reportedly lost a contract with Bloomingdale's and had her cookware line pulled from Target. She also gave up a role in the second season of Netflix's Never Have I Ever in the wake of the scandal.
"More people have to call Chrissy and other bullies out, especially when the say things that bring harm to others," Michael continues. "I believe in forgiveness, but not when someone keeps doing the same thing over and over again, but uses forgiveness as an optic."
Article continues below advertisement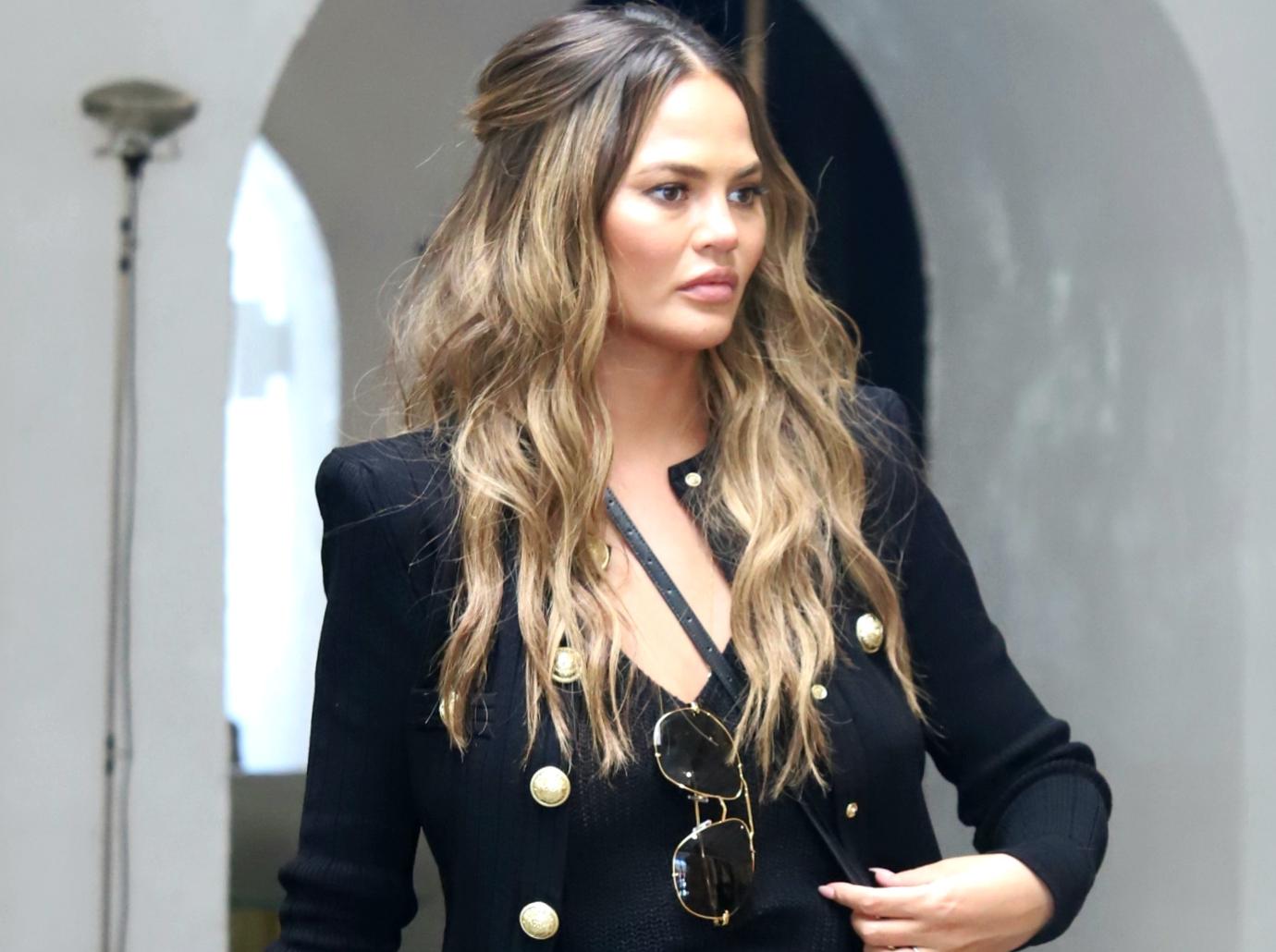 In truth, Lindsay is too busy to address her name being pulled into Teigen's drama. The New York native is set to appear in an upcoming Netflix Christmas comedy playing a "'newly engaged, spoiled hotel heiress' ... who gets amnesia after a skiing accident and 'finds herself in the care of a handsome, blue-collar lodge owner and his precocious daughter in the days leading up to Christmas,'" as previously reported by OK!.
Article continues below advertisement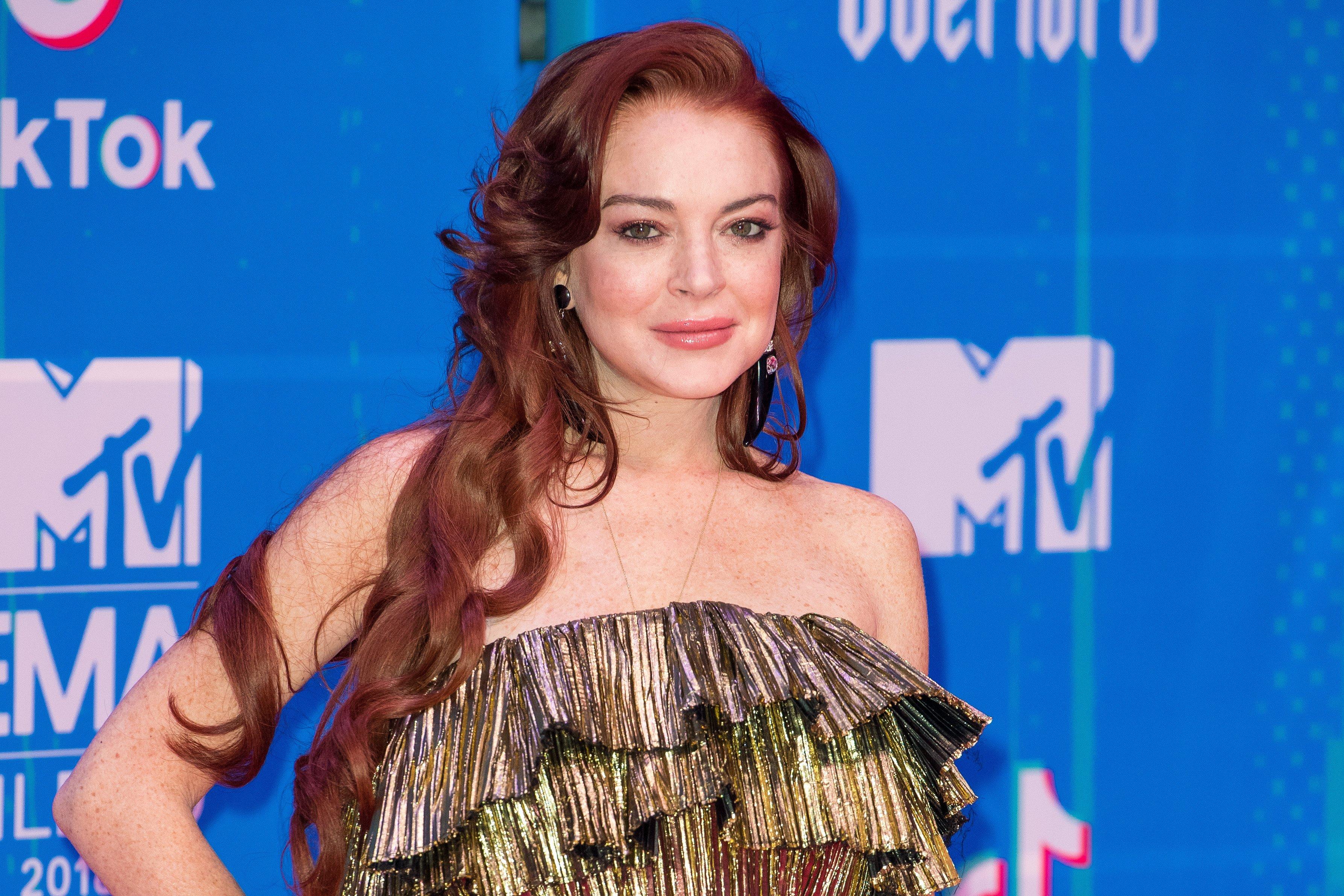 "I'm proud of her and she's ready for a comeback. I just hope 'Hollywood' gives such a proven and talented person like her the opportunity they've given others," Michael adds of his eldest daughter. "Unfortunately, our name has a target on us — even when it's not justified."
Article continues below advertisement
As OK! previously reported, Teigen issued a mea culpa on Medium on Monday, June 14, in which she revealed she's in the process of apologizing to those she targeted. Though it's uncertain whether Lohan is included in her list, one thing is certain: The Canyons star has moved on.