Time To Jingle Bell Rock! Lindsay Lohan Will Star As 'Spoiled Hotel Heiress' In Netflix Christmas Romantic Comedy
Lindsay Lohan is ready to return to the big screen. Despite the Mean Girls star taking a break from acting in recent years, she is set to star in an upcoming Netflix holiday romantic comedy.
Article continues below advertisement
While the film is reportedly yet to be titled, Lohan will play a "newly engaged, spoiled hotel heiress," who gets amnesia after a skiing accident. She "finds herself in the care of a handsome, blue-collar lodge owner and his precocious daughter in the days leading up to Christmas," according to the logline.
The rest of the cast has not yet been announced, and production is set to begin in November, it was reported.
Article continues below advertisement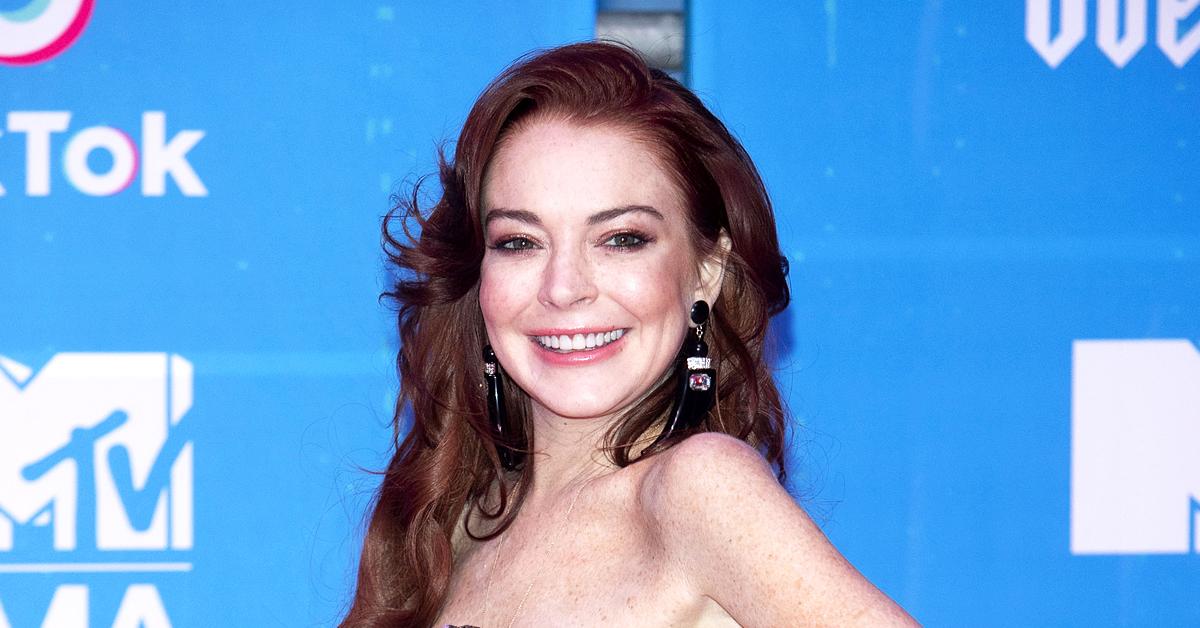 Article continues below advertisement
The 34-year-old, who spent a long time living in exotic locations like Greece and Dubai, has been eyeing her return to the spotlight for a while now. Lohan "wants to make movies and TV shows in the States again," an OK! source previously dished earlier this month.
The former child star rose to fame after starring in the 1998 reboot of The Parent Trap at age 11. Lohan cemented her title as a Hollywood actress after starring in the 2003 remake of Freaky Friday and Mean Girls the following year.
Article continues below advertisement
However, Lohan's success was derailed by drug and alcohol abuse, with her being labeled as a notorious party girl in the early 2000s alongside Britney Spears. While taking a break from her acting career, Lohan opened a beach club in Mykonos and fronted the MTV reality series Lindsay Lohan's Beach Club, which aired for one season in 2018-19.
Article continues below advertisement
And after years of being bothered by paparazzi and tabloids over her multiple rehab visits and arrests, it seems the actress has landed back on her feet. On CNN's New Year's Eve special in 2019, Lohan told hosts Anderson Cooper and Andy Cohen that she wanted to get back to work. At the time, the red-headed babe said she was ready to take "back the life that [she] worked so hard for."
As Lohan gears up for her upcoming project, she is dealing with a lawsuit brought against her by HarperCollins for a book she promised to write — but never did. As OK! reported, the publishing company allegedly gave Lohan a $365,000 advance in 2014 after signing an agreement between itself and Lohan's Crossheart Productions.
Article continues below advertisement
She was set to hand over a manuscript in 2015, but a year later, no book had been produced, so both companies decided to push the release date back to 2017. HarperCollins is now demanding that Lohan return the cash, which she is not so keen on doing. Hopefully her Netflix deal will make her more willing to fork over the big bucks.
Variety first reported Lohan's latest project.