NEWS
Lisa Marie Presley's Bitter Divorce With Michael Lockwood Turns Ugly, Ex-Husband Demands To See Her $4 Million Book Contract & Tax Returns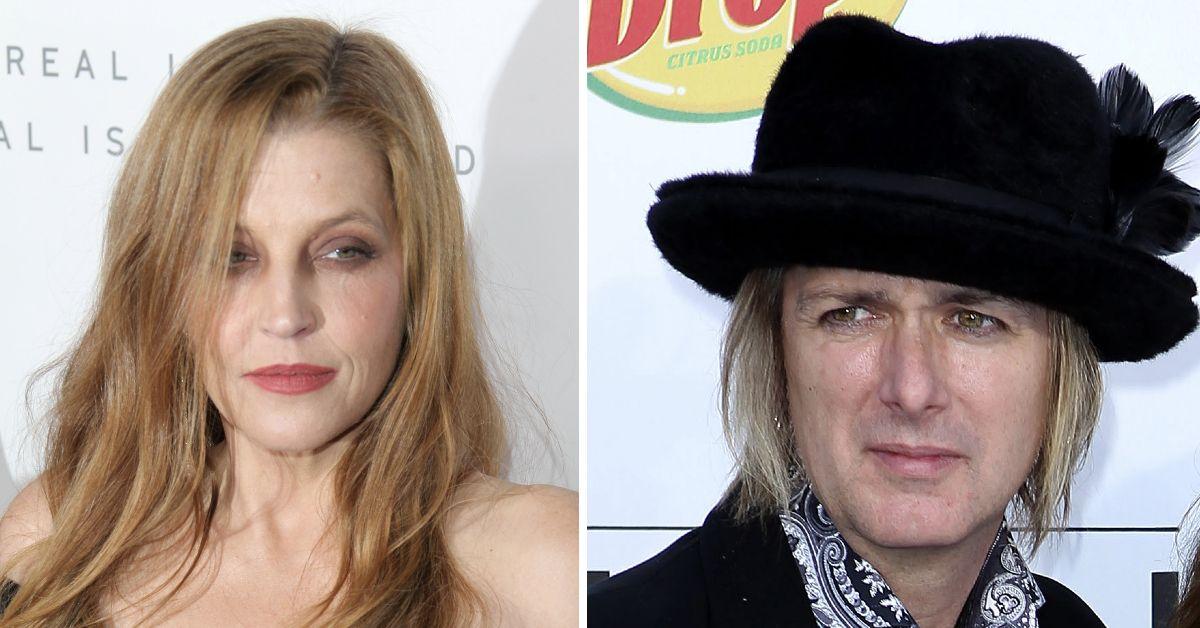 Lisa Marie Presley and ex-husband Michael Lockwood's divorce is far from over, with him now insisting that she share her financial records with the public.
According to court documents obtained by Radar, Lockwood is objecting Presley, 53, being allowed to seal documents filed in their bitter divorce, arguing that she is demanding celebrity treatment in court and wants the judge to put an end to it.
Article continues below advertisement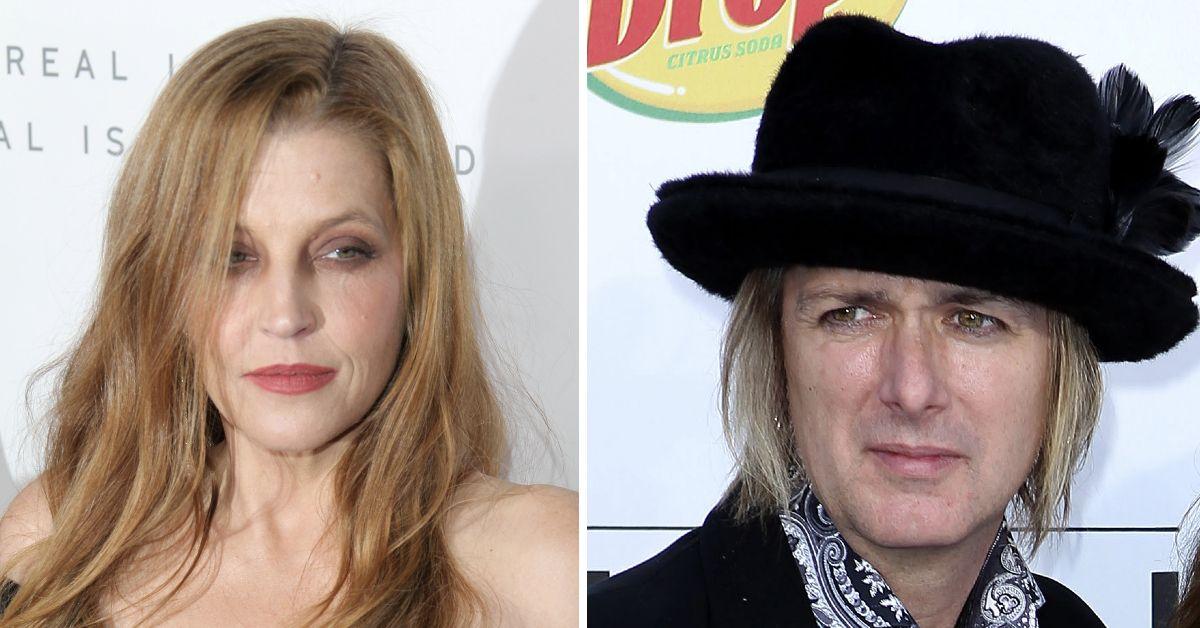 Article continues below advertisement
As Radar reported, Elvis Presley's daughter was ordered in October 2021 to pay temporary monthly child support in the amount of $4,500.
The former flames have been fighting in court for years after Presley filed for divorce from Lockwood in 2016 following 10 years of marriage. The two share children Finley and Harper.
In response to Lockwood demanding she turn over her book contract and tax returns, with his attorney insisting: "There is nothing in here that embarrasses or exposes the children that ought to be sealed," Presley argued the information contained in the records is confidential and the public has no right to view them.
Presley was previously experiencing a ton of financial issues, as well as drowning in $16 million debt, when the case was first filed. As reported by the outlet, she accused her former business manager of mismanaging her money, a claim her ex employee has vehemently denied.
MORE ON:
lisa marie presley
Article continues below advertisement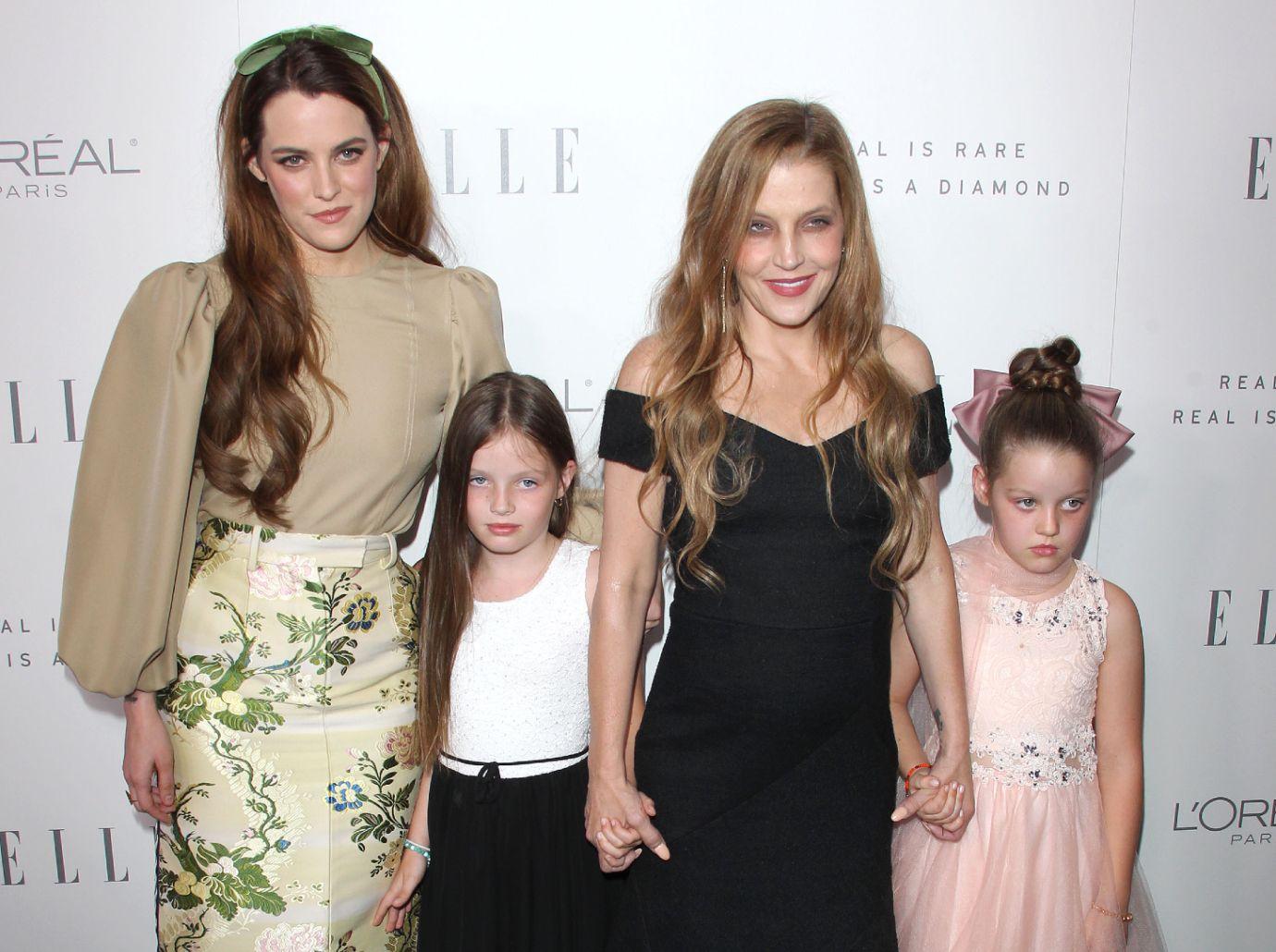 Since then, her monetary troubles appeared to be no more, and her ex-husband took notice, bringing the ex-couple back to court to request more child support. The 60-year-old claimed to be working low-paying jobs as a musician, making him unable to live the life he once enjoyed while married to the mother of his children.
According to financial documents, Lockwood is making hundreds per month while Presley reportedly makes an estimated $238k every month.
In his bid to win more money from his former spouse, Lockwood's attorney bashed Presley's attempt to seal certain financial filings, arguing: "The public has a right to see everyone treated the same way in court and have equal access to court."
Article continues below advertisement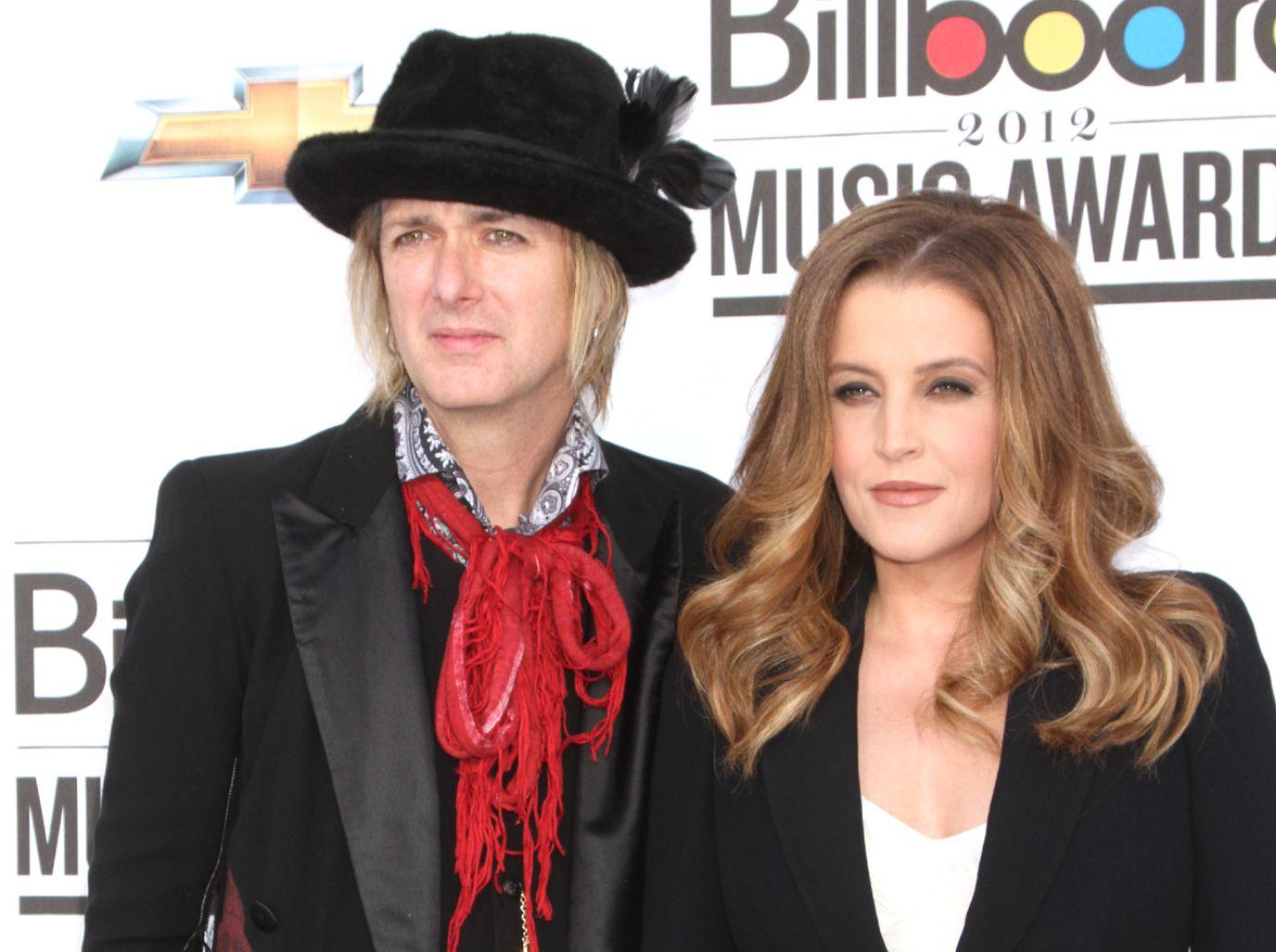 Lockwood didn't stop there, as he also accused Presley of trying to delay the case, alleging she would rather pay her lawyers to keep her affairs private than pay Lockwood for the care of their children. The 60-year-old added that the musician has been "depriving him of reasonable access to his twin daughters for years based on false accusations," per the documents.
A judge has yet to rule on the matter.