NEWS
Court Battle Ahead:
Judge Rules Lisa Marie Presley's Ex-Husband Michael Lockwood & Attorneys Can Question Her Finances In Court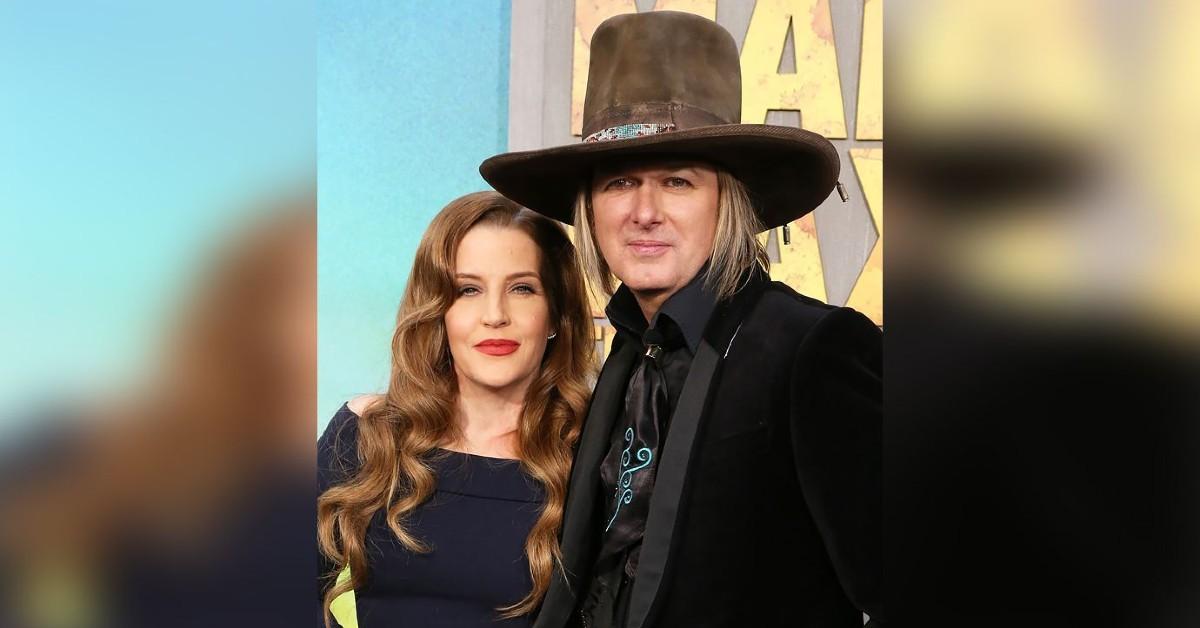 Lisa Marie Presley may have a tricky court battle coming her way. A judge recently ruled in her ex-husband Michael Lockwood's favor, allowing the musician and his attorneys to allow "live evidence" and open questioning of the famous offspring's finances.
Article continues below advertisement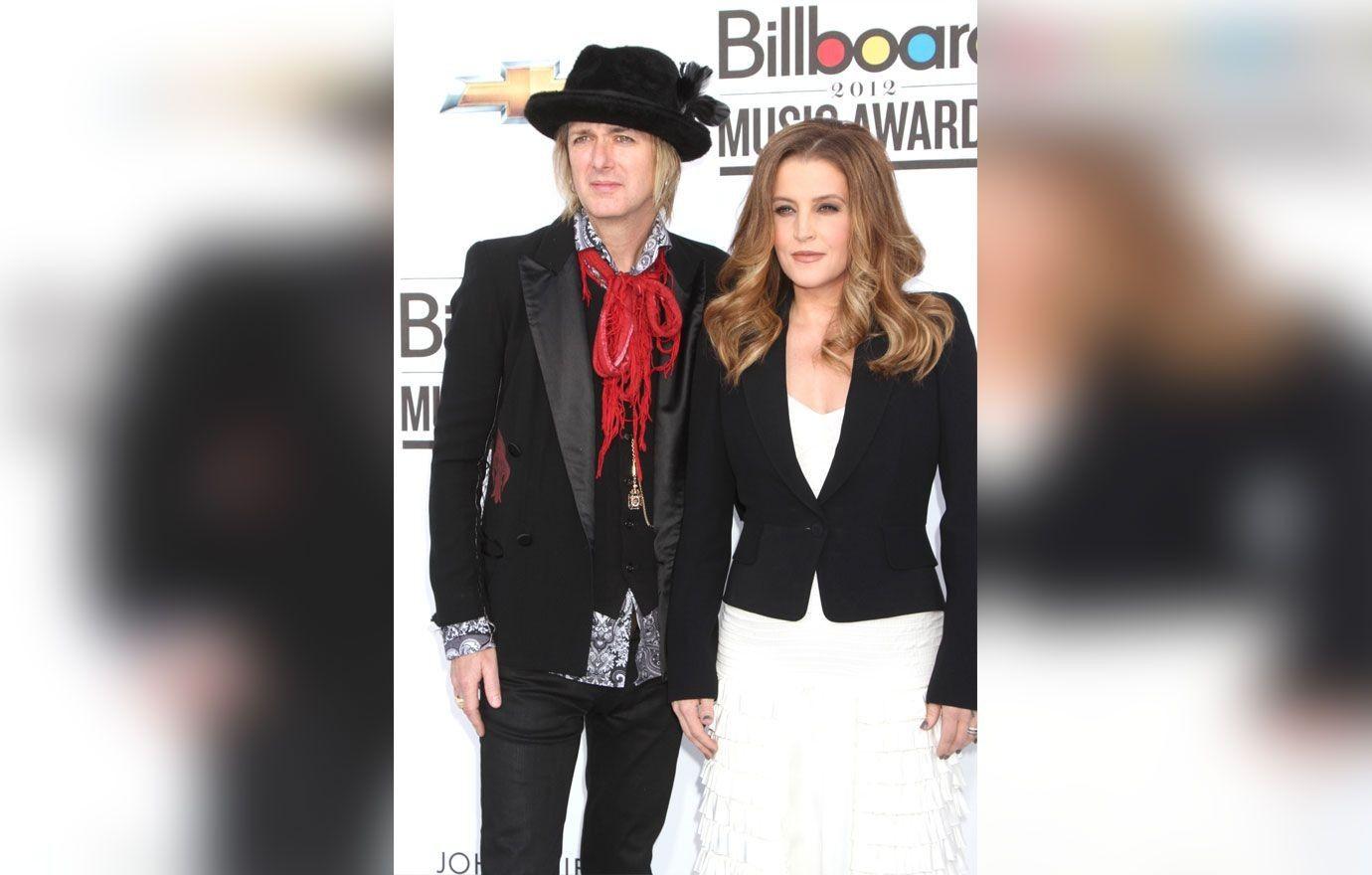 Article continues below advertisement
"I am struggling to survive and for the past year subsisted on little more than unemployment compensation and emergency relief compensation from the government. During our marriage, [Lisa Marie] insisted that I refuse jobs with other artists and forced me to work exclusively with her as a musician," Lockwood claimed in court records.
The "Lights Out" singer and the producer, who share twins Harper and Finley, both 11, officially split in 2016 after nearly ten years of marriage. Following their breakup, Presley tried her best to avoid paying her ex child support as she was allegedly heavily in debt with a $10 million tax bill.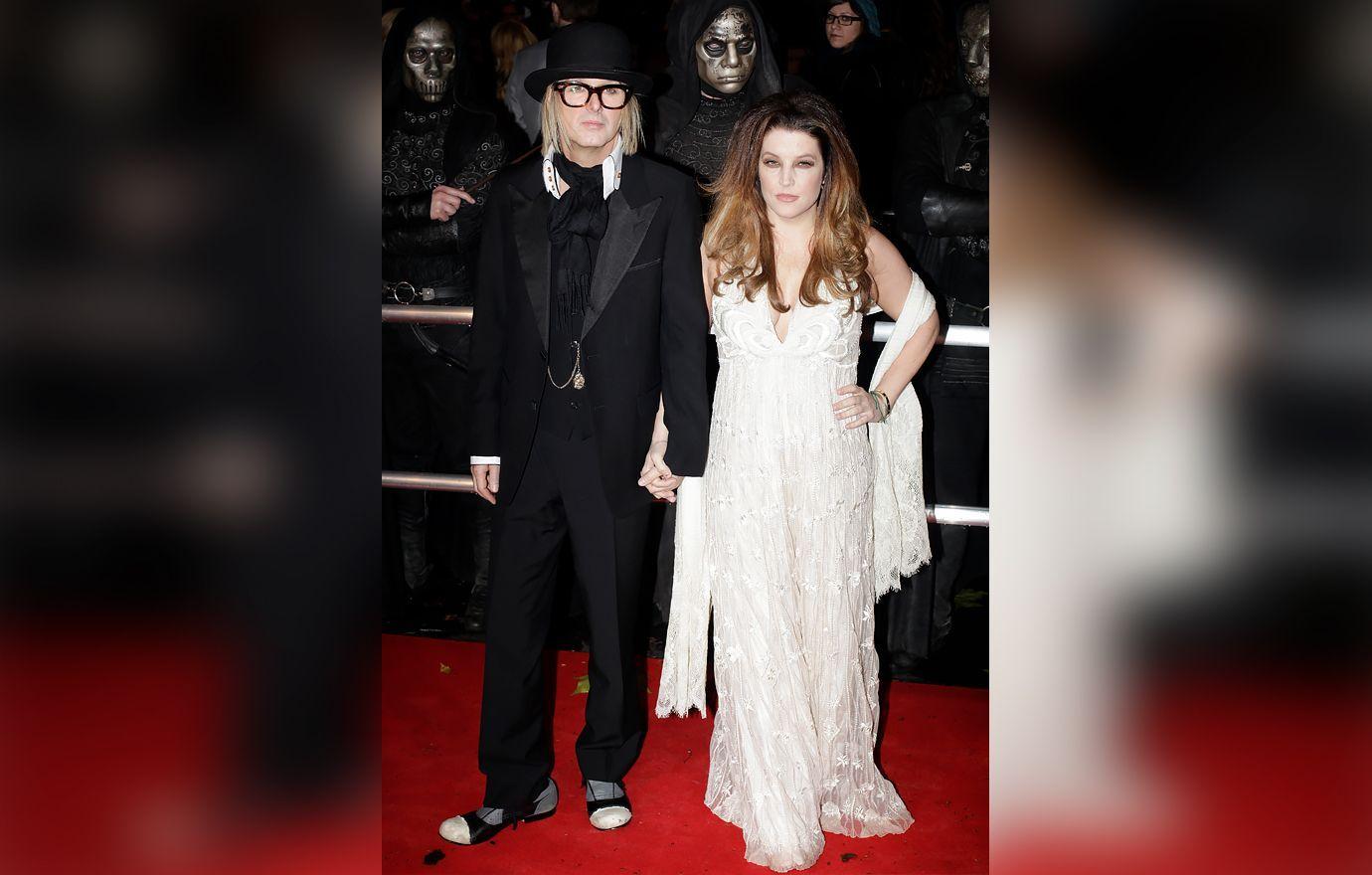 MORE ON:
lisa marie presley
Article continues below advertisement
Another point of contention? Lockwood has alleged that since Presley got a large cut from the newly released Baz Luhrmann biopic about her father Elvis Presley, there is even more incentive for her to fork over more cash.
The rock legend's daughter claimed the money from the film was an advance that had to be paid back if her stake in Elvis' enterprise didn't pull in $1.2 million at the end of the year.
Article continues below advertisement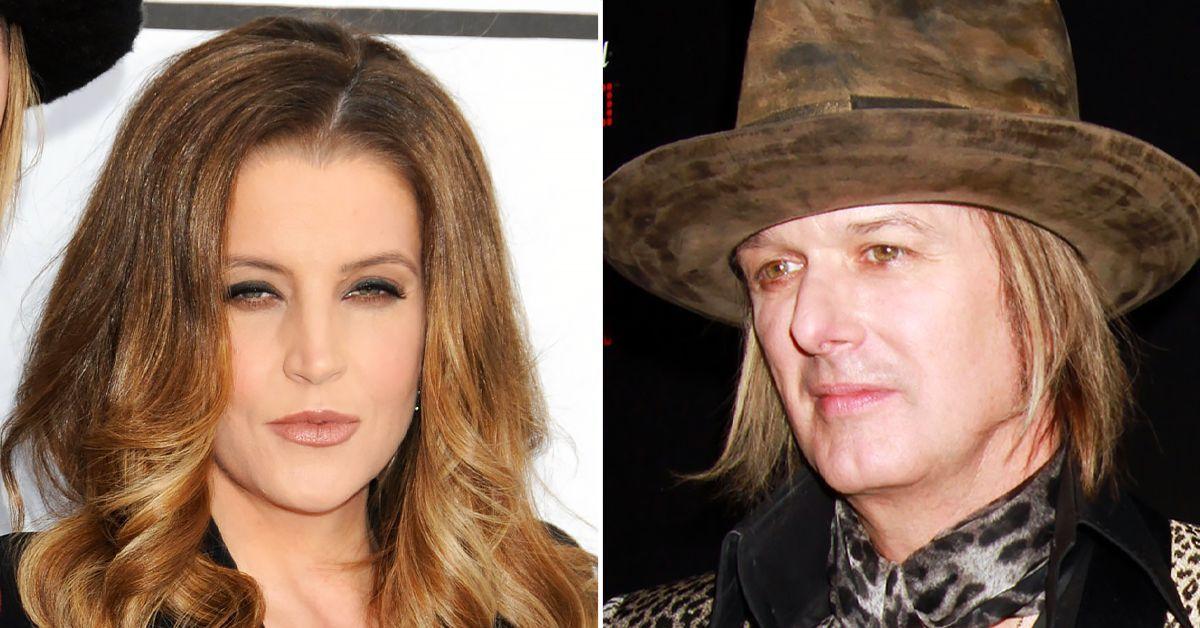 Despite not wanting to front the money, Presley was ordered by a judge to pay Lockwood $4,641 a month in support until their hearing later this year.