Lisa Vanderpump Is 'So Excited' To Be A Grandmother Following Daughter Pandora's Pregnancy Reveal At World Dog Day Event
Article continues below advertisement
According to an exclusive with The Daily Mail, Pandora Vanderpump Sabo, 35, revealed the happy news that she is pregnant while she attended the 5th Annual World Dog Day event in West Hollywood gushing, "Jason [Sabo] and I are beyond thrilled. It is such a blessing after such a difficult year for everyone."
The glowing mother-to-be was all smiles as she took pictures with her reality star mom and a few adorable puppy pals on the pink carpet. She wore a belted sun hat and a beautiful, dark blue, floor length floral dress that showed off her adorable baby bump.
Article continues below advertisement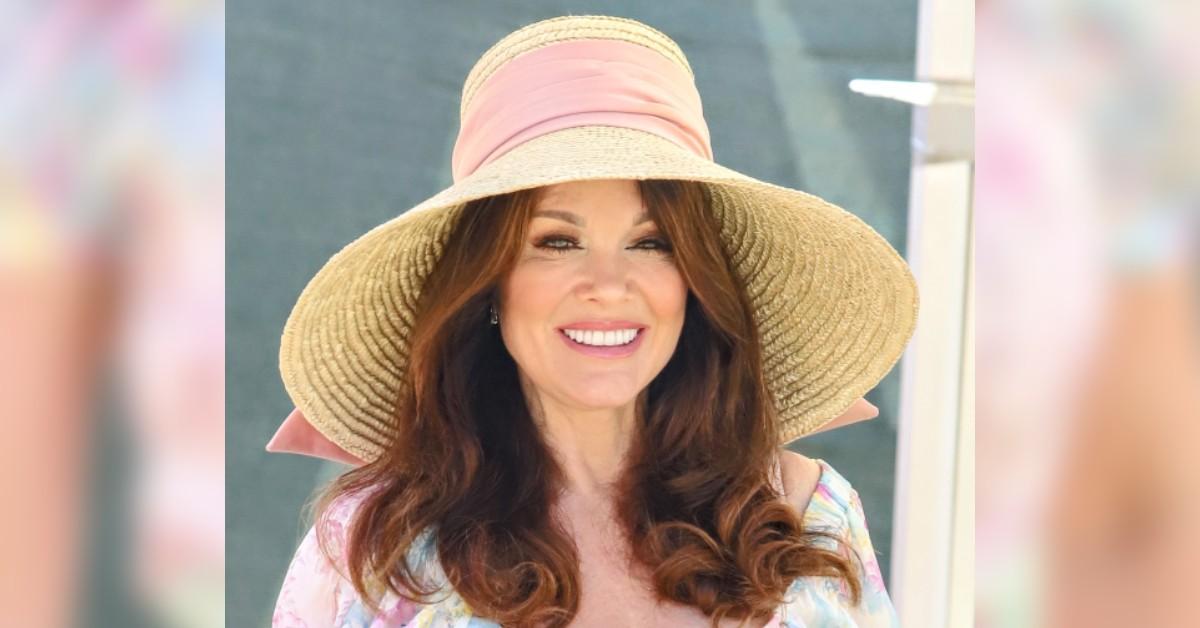 Article continues below advertisement
The former Real Housewives Of Beverly Hills star, 60, couldn't be happier with the wonderful news and is ready to shower the bundle of joy with love and affection, though she did let it slip that she had known their little announcement for some time now.
"Ken and I are overjoyed and are so happy for Pandora and Jason. It's such wonderful news and has been such a difficult secret to keep," the popular television personality admitted.
Article continues below advertisement
She is also already thinking of nicknames for the new grandbaby to call her once they start talking. "We can't wait for the new baby to arrive," she went on, "and I'm so excited to become Nanny Pinky."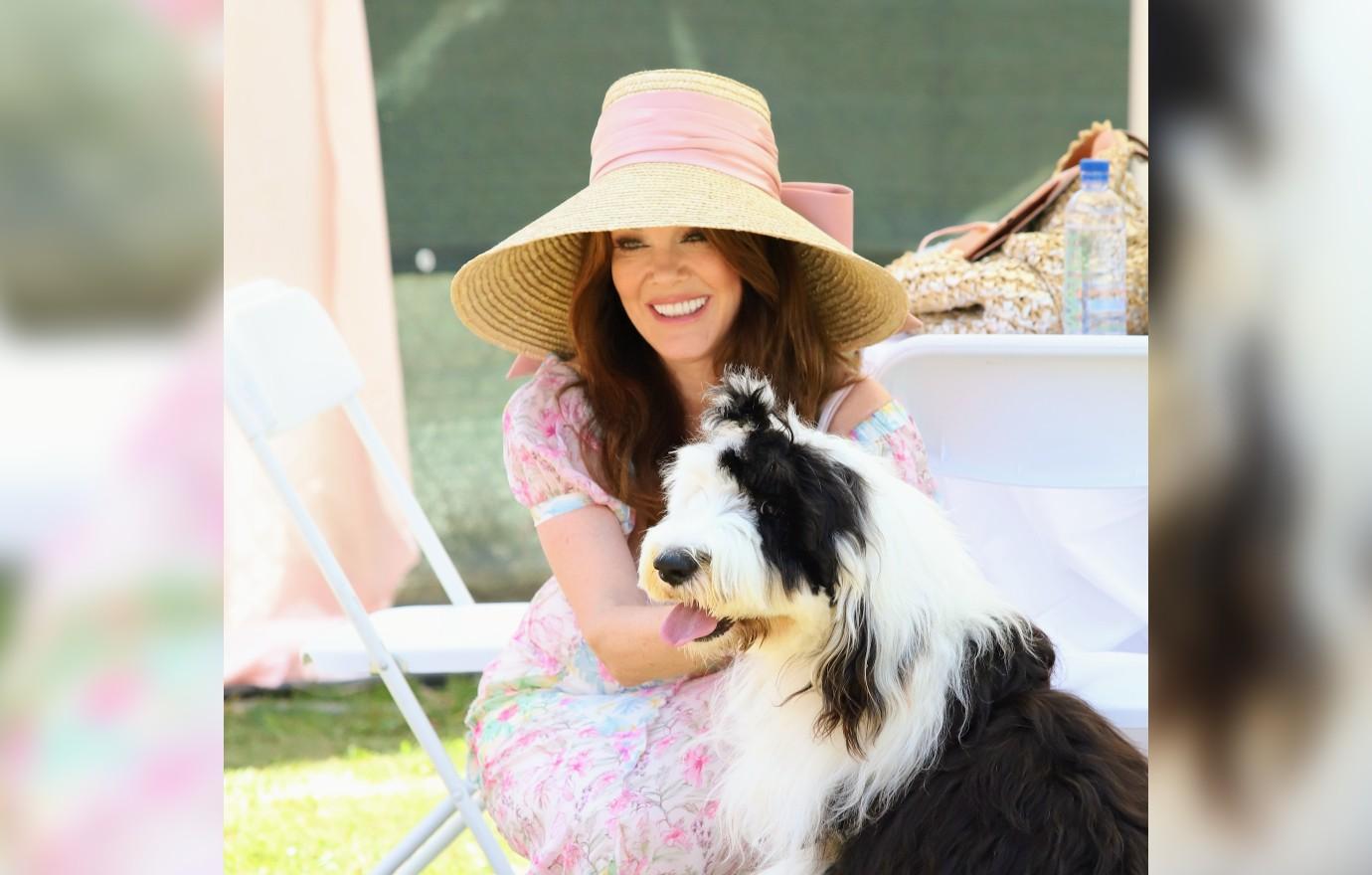 Article continues below advertisement
Pandora and Jason have been together now for over a decade. Their wedding was featured on a 2011 episode of Bravo's smash hit series The Real Housewives Of Beverly Hills, which her mother made appearances on for 9 seasons before her abrupt 2019 exit from the show.
Article continues below advertisement
The animal lover reality star — who has also founded the nonprofit dog rescue titled the Vanderpump Dog Foundation— believed herself to be perfect for the job. She told PEOPLE in April, "I think when you think of dogs, or if you're gonna think of anybody attached to dogs, it would be me."