Lisa Vanderpump Talks Rejoining 'RHOBH' Only If She Pulls A Bigger Salary Than Nemesis Kyle Richards As Ratings Soar To A Season High
Article continues below advertisement
A source close to the restaurant owner told The Sun, "Lisa Vanderpump wants to come back to Housewives. Between the terrible ratings with Overserved and Vanderpump Dogs and VPR crashing in ratings, she hasn't been able to find success outside of Beverly Hills Housewives and wants to make a return."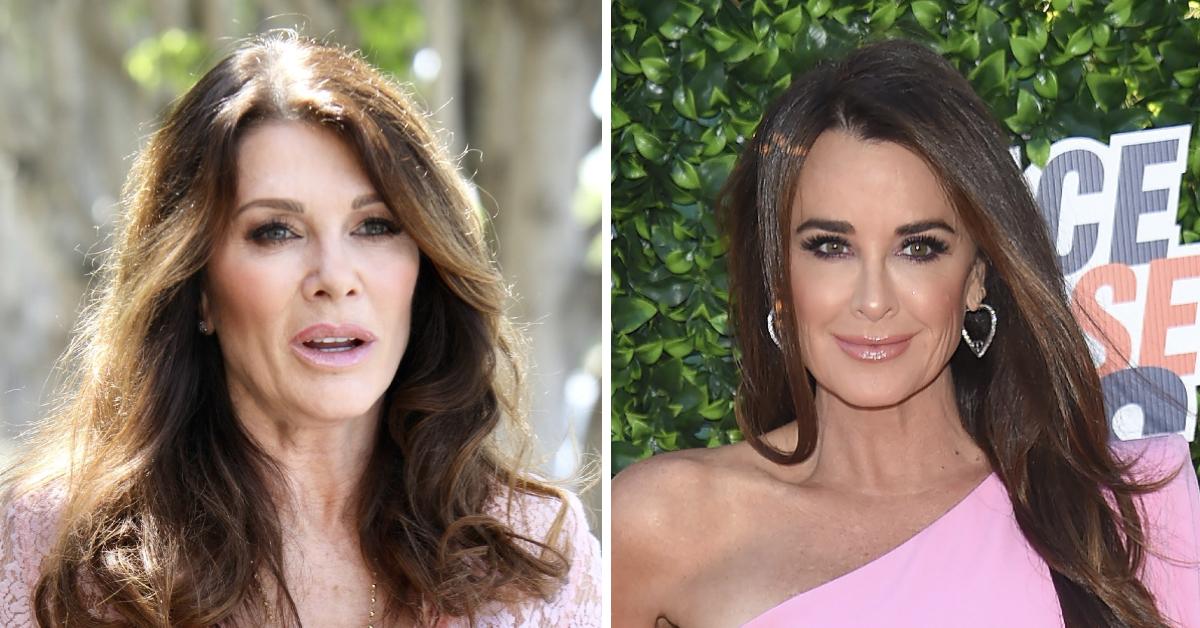 Article continues below advertisement
But there is one caveat that must be met by Bravo: "She would still view it as though she's doing them a favor and not vice versa so she will only do it for the right price."
Article continues below advertisement
The Bravo source goes on to say "Expect a 2 and not a 1 in front of it. I can guarantee you this — she will absolutely not return to the show for less money than Kyle Richards is getting."
"And there is mutual interest, the show is eyeing to get her back too. She has stayed in execs' good graces all these years, it would make sense for her career and for their show," the insider revealed about the 61-year-old's possible return.
Article continues below advertisement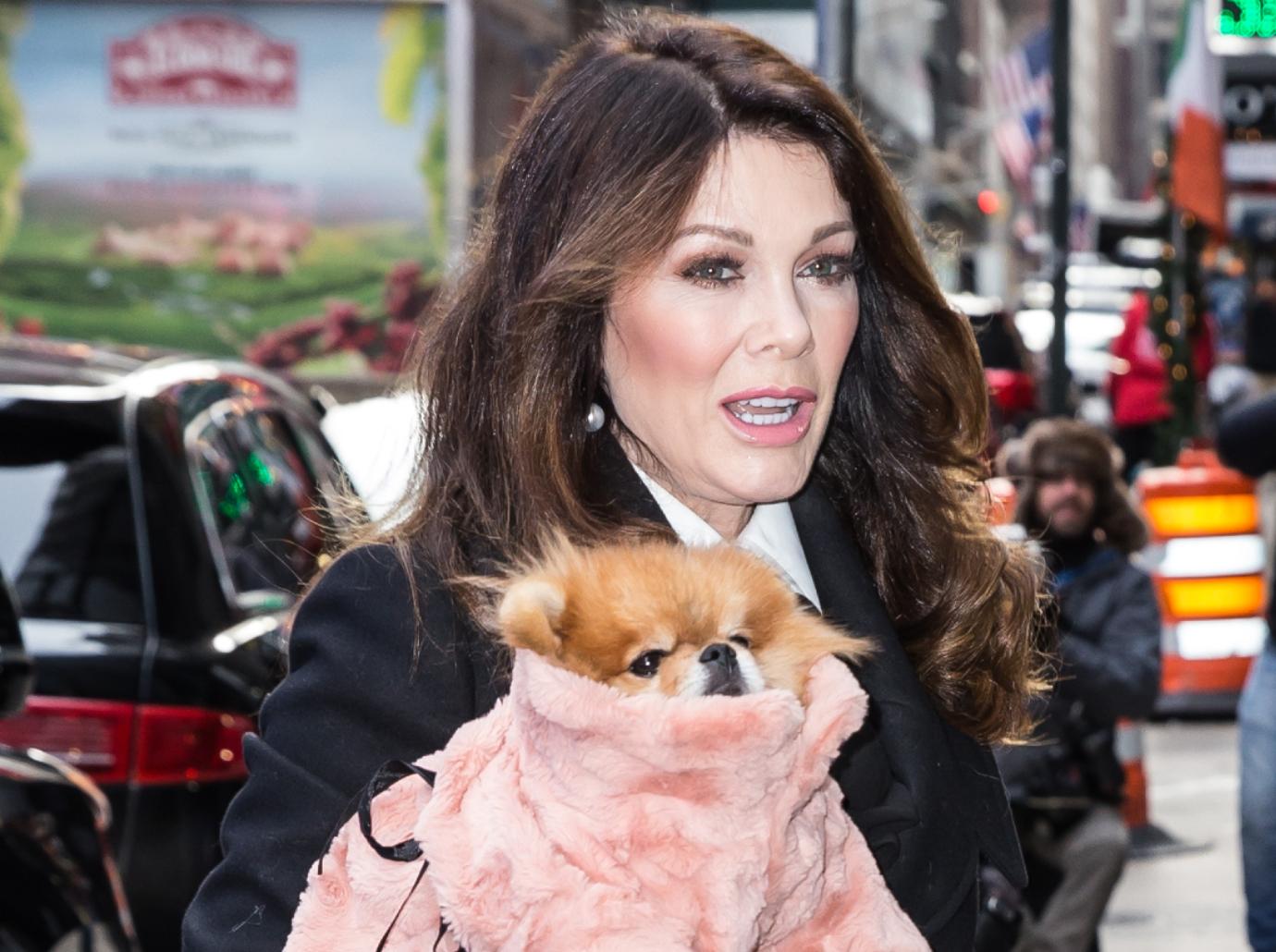 Currently, the smash hit reality show is killing it in the ratinngs with this season's reunion pulling in nearly 1.5 million viewers according to The Sun. This is mainly due to the fanfare around Erika Jayne and her headline making legal woes.
Article continues below advertisement
During the highly watched first part of the dramatic four part reunion event that aired on Wednesday, October 13, fans took to Twitter to voice their strong opinions about the season 11 debacles.
Article continues below advertisement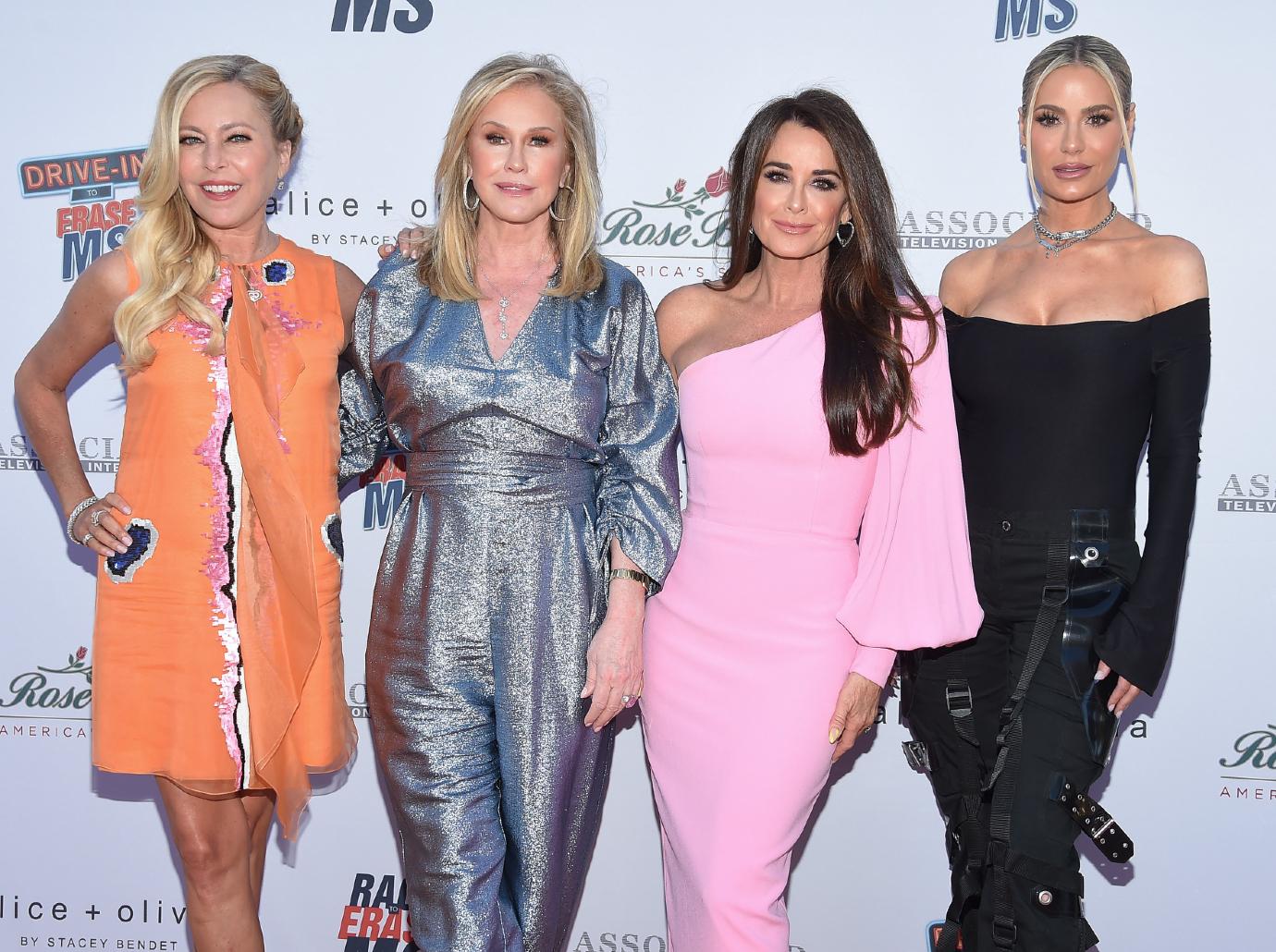 "WOWWW they killed it. I think this is the highest rated Housewives episode since the pandemic started?," one user wrote, while another declared: "I know some of u will never admit it. But, it's OK, u don't have to like Erika but she draws in the viewers. And next season will even be better. This story is still playing out in real time."