Erika Jayne Will Not Be Watching The 'Real Housewives Of Beverly Hills' Reunion, She Doesn't Want To Relive The Dramatic Season, Sources Spill
Article continues below advertisement
After Jayne and her estranged husband, Tom Girardi's, legal woes took center stage during season 11 and she was grilled by Andy Cohen during the reunion special, she reportedly does not want to relive the drama.
Insiders told TMZ that the 50-year-old does not plan on watching the four-part special because it was already grueling enough filming it. Sources said she's not feeling up to going through the same roller coaster of emotions again.
Article continues below advertisement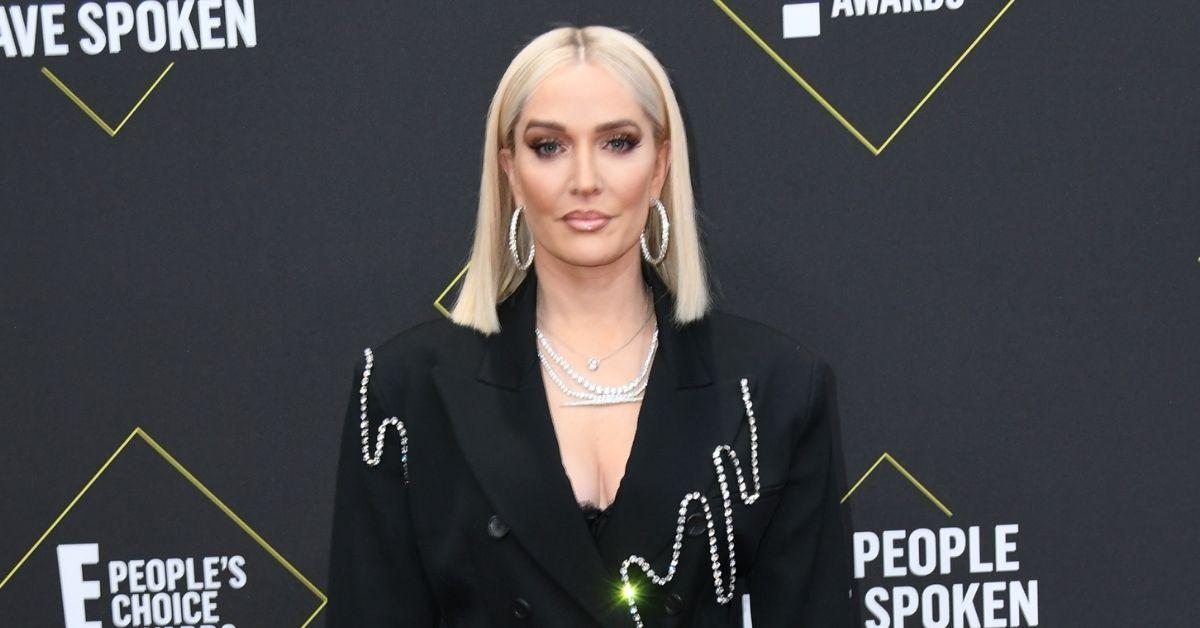 Article continues below advertisement
Instead, sources said that the Pretty Mess author will keep herself busy by working on some business ventures and staying in a good headspace. The new business ventures are said to be a big social media project and a beauty project.
The reunion special was filmed on September 10. Cohen warned the reality star that "we're gonna put you on a skewer, and I'm gonna fire up the barbecue."
Article continues below advertisement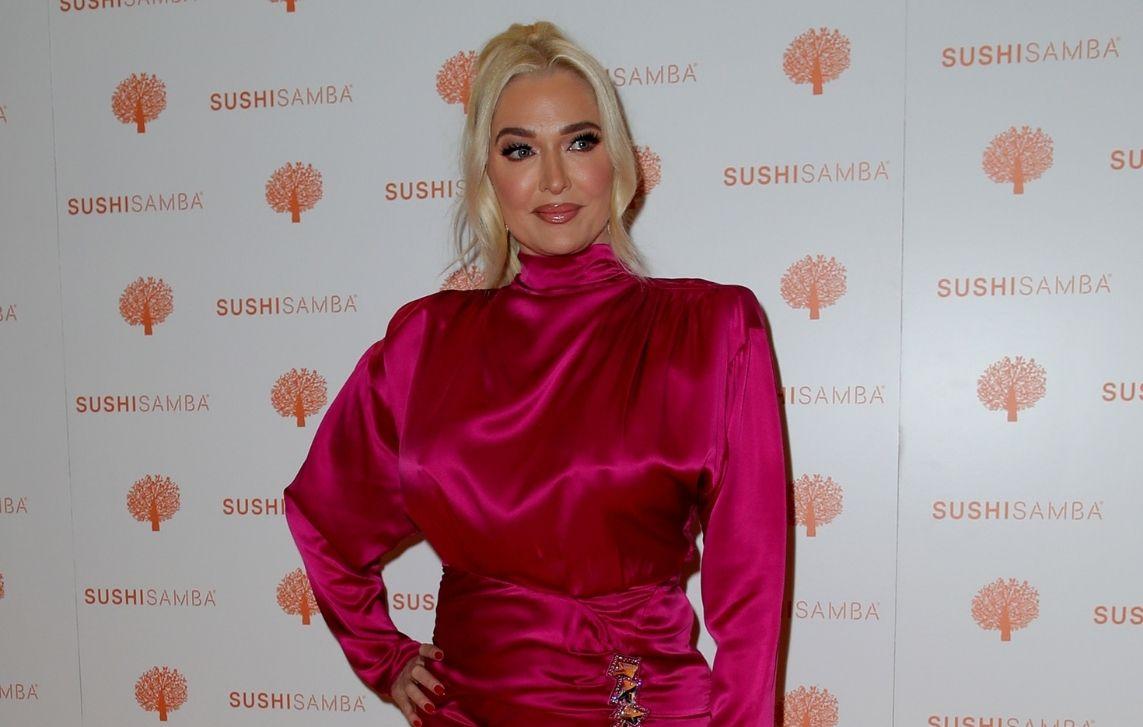 Article continues below advertisement
During the first part of the RHOBH season 11 reunion special that aired on Wednesday, October 13, the Pretty Mess author hit back at calls for her to be fired. "Why are you presuming that I've done something? Why aren't we letting the legal process play out?" she said.
She also revealed that her legal team advised her to stop filming season 11 amid the legal drama. "I had nothing to hide. And they said, 'Well, you know, that can get flipped around on you. … Everything can be parsed, twisted, turned, and yes, possibly used against you whether it is true or not. It almost doesn't even matter at this point,'" she explained.
Article continues below advertisement
During the special, the blonde beauty also said one of the biggest misconceptions about the scandal is people thinking that she is "cold" and does not have "empathy and sympathy." Jayne said she is in an "almost impossible situation. And anyone that has been wronged, I want them to be made whole. … I'm talking about the alleged victims of all of Tom's alleged misdoings. And it's important that people hear that from me."
Article continues below advertisement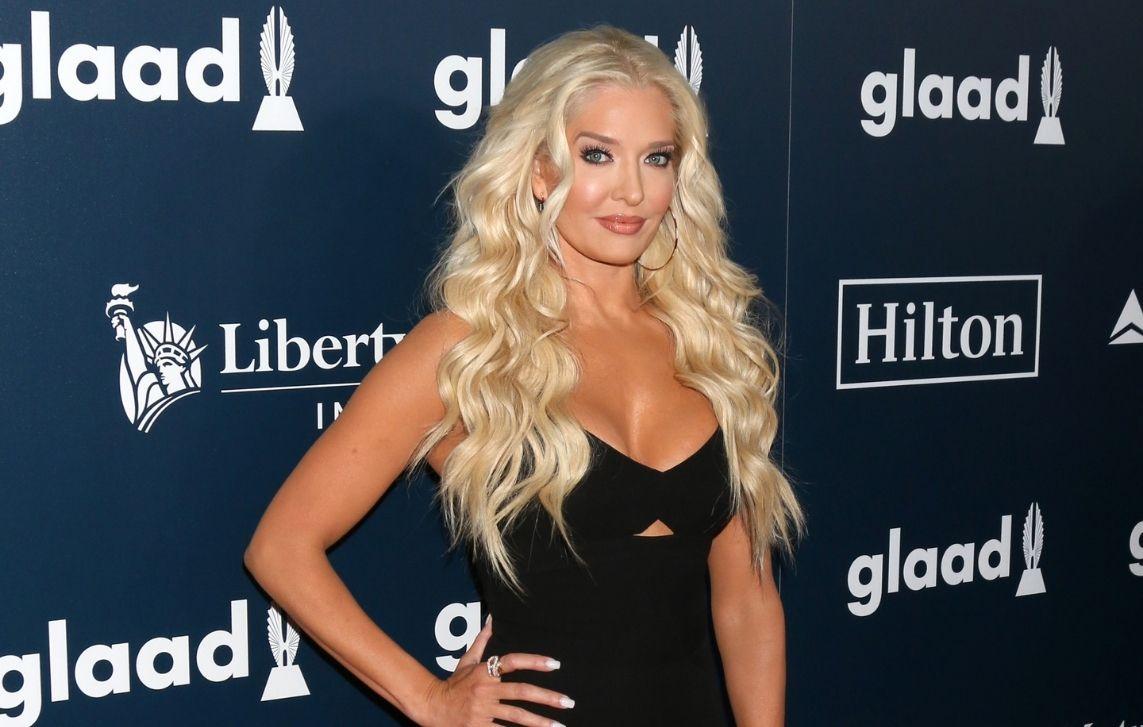 Jayne announced that she and Girardi had called it quits in November. Weeks later, the estranged couple was named in a lawsuit alleging that they embezzled settlement money intended for the families of the victims of the 2018 Lion Air Flight 610 plane crash.