NEWS
Stunning!
Lizzo Strips Down To Just Her Bra & Underwear For An Impromptu Photoshoot — See The Fun Pics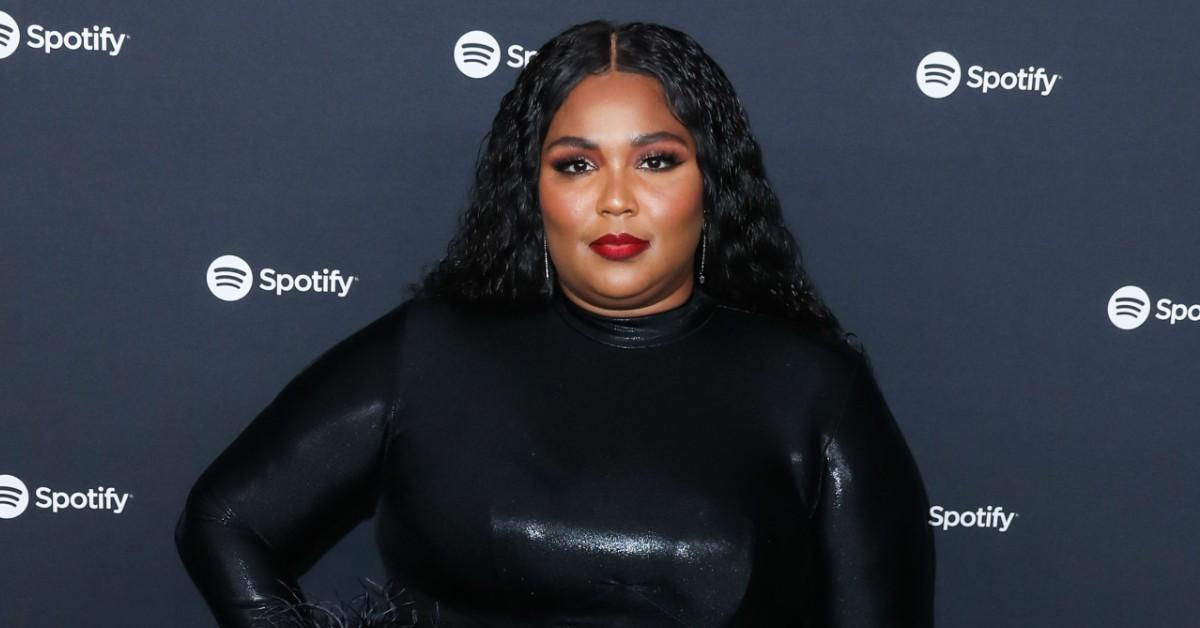 She's feeling herself! Lizzo wasn't afraid to flaunt her physique on social media on Tuesday, June 21.
"*new background unlocked*," the singer, 34, captioned a slew of photos of herself wearing a gray bra and underwear.
Article continues below advertisement
Of course, people loved the new pictures. One person wrote, "SO BOMB💅🏾," while another added, "😍😍😍😍😍😍 gorgeous."
A third person added, "Wooooooow🔥🧡."
This is hardly the first time the "Juice" songstress has strutted her stuff on the 'gram. Earlier this month, she posted a video of herself jamming out to her song while only wearing a purple bra and underwear. "⭐️GRRRLS⭐️GRRRLS⭐️GRRRLS⭐️," she captioned the video.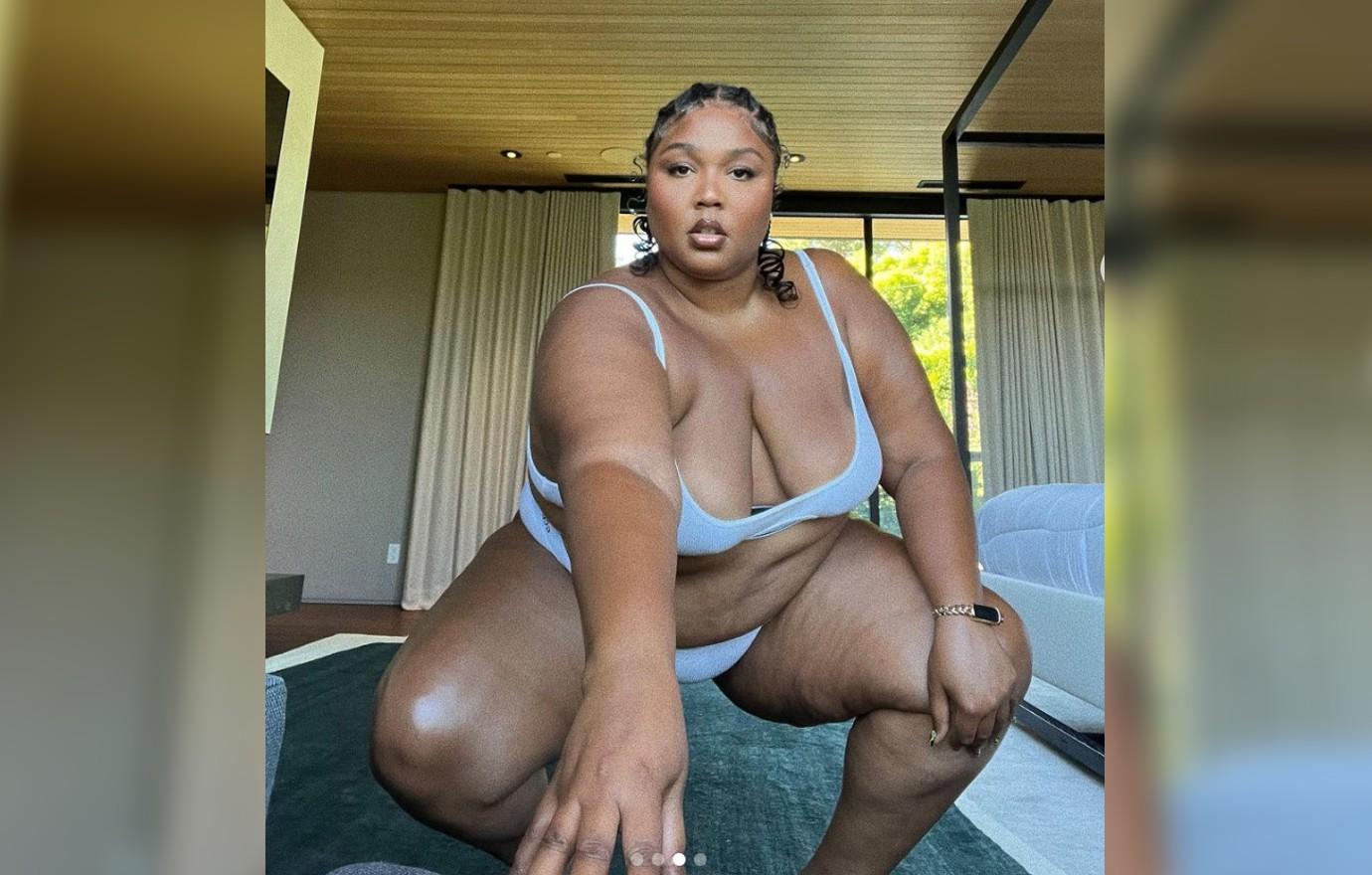 Article continues below advertisement
The Grammy winner previously spoke about how she hopes to change the industry — especially when it comes to her size.
Article continues below advertisement
"I know I'm fat. It doesn't bother me. I like being fat, and I'm beautiful and I'm healthy. So can we move on?" she shared. "The funny, fat friend. I played that trope in high school. Or the friend who is gonna beat your a– 'cause she's big. Or it's the big girl who's insecure 'cause she's big. I don't think I'm the only kind of fat girl there is. I want us to be freed from that box we've been put in."
Article continues below advertisement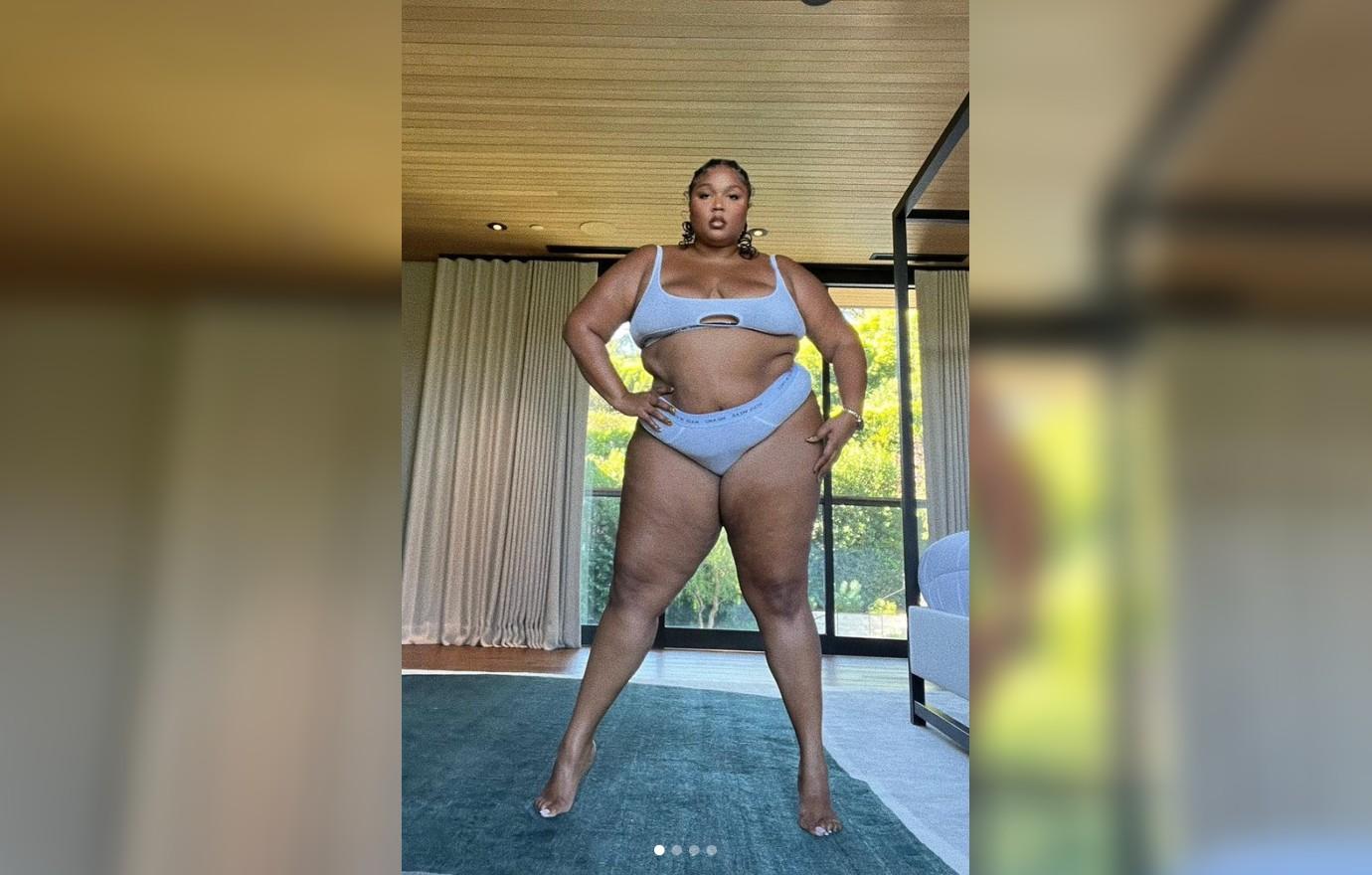 "I think I have a really hot body! I'm a body icon, and I'm embracing that more and more every day," Lizzo continued. "It may not be one person's ideal body type just like, say, Kim Kardashian might not be someone's ideal, but she's a body icon and has created a modern-day beauty standard. And what I'm doing is stepping into my confidence and my power to create my own beauty standard. And one day that will just be the standard."
Additionally, Lizzo has something else to smile about, as she has a new man in her life — Myke Wright.