Logan Paul Gets Into Brawl Outside West Hollywood Hotspot Nightingale, Slaps Heckler In Front Of Stunned Crowd
Article continues below advertisement
Logan Paul reportedly got into a heated altercation that turned physical after a man was taunting him outside a Los Angeles club late Wednesday, October 27.
The 26-year-old was standing outside celeb hotspot Nightingale in West Hollywood when he was accosted by a group of people, reported TMZ. The group then started quizzing him about his rumored upcoming fight with boxing legend Mike Tyson.
Article continues below advertisement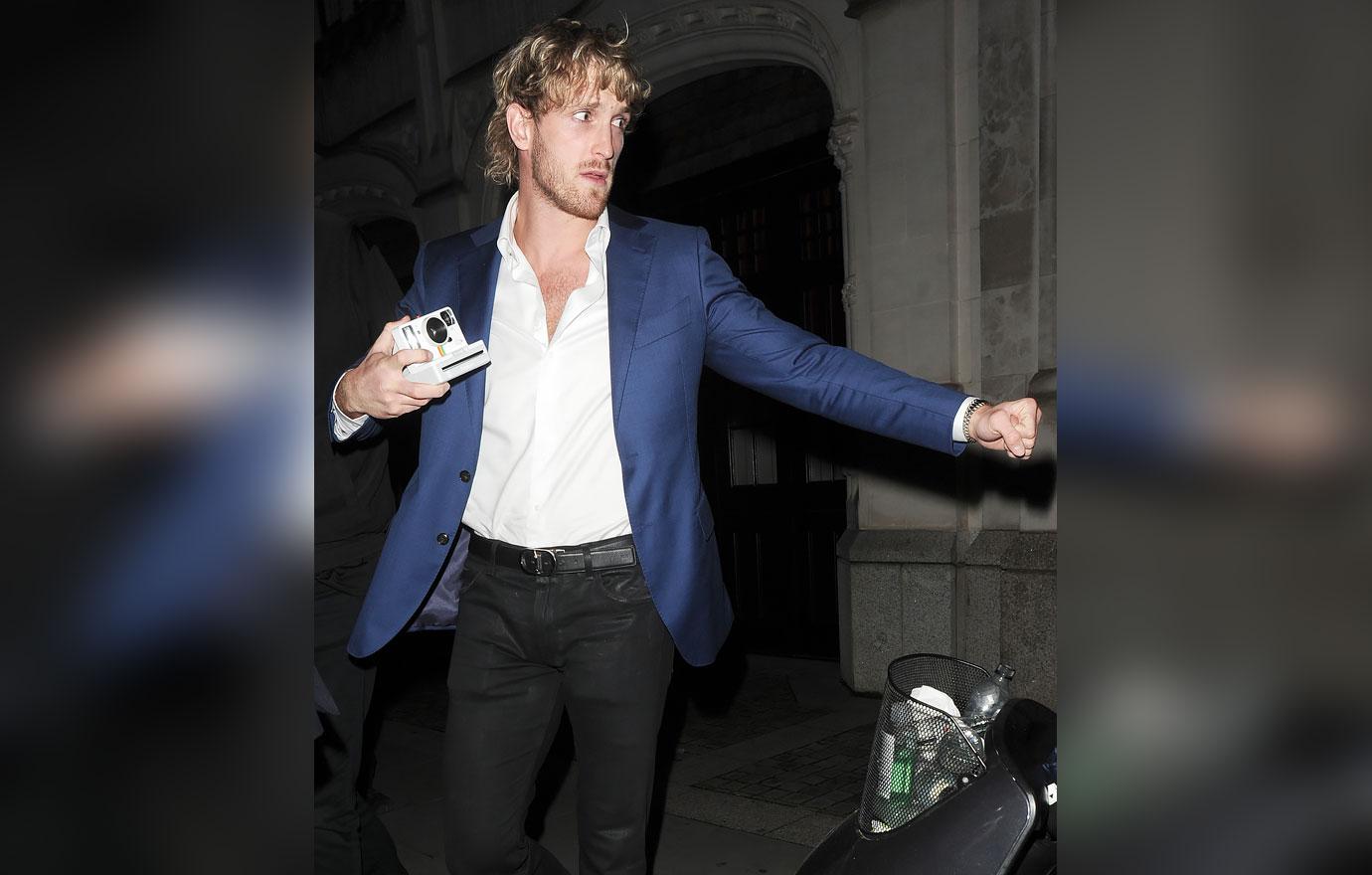 Article continues below advertisement
Paul tried to brush the question off when one guy called him a derogatory word. "Are you a pus*y, or what??," the man reportedly yelled at the YouTuber before sauntering off.
The Impaulsive host wasn't having it and aggressively chased the man, shoved him and then slapped his face. The crowd was reportedly in awe of what was happening and let out an audible gasp with one person yelling, "Oh sh*t."
Article continues below advertisement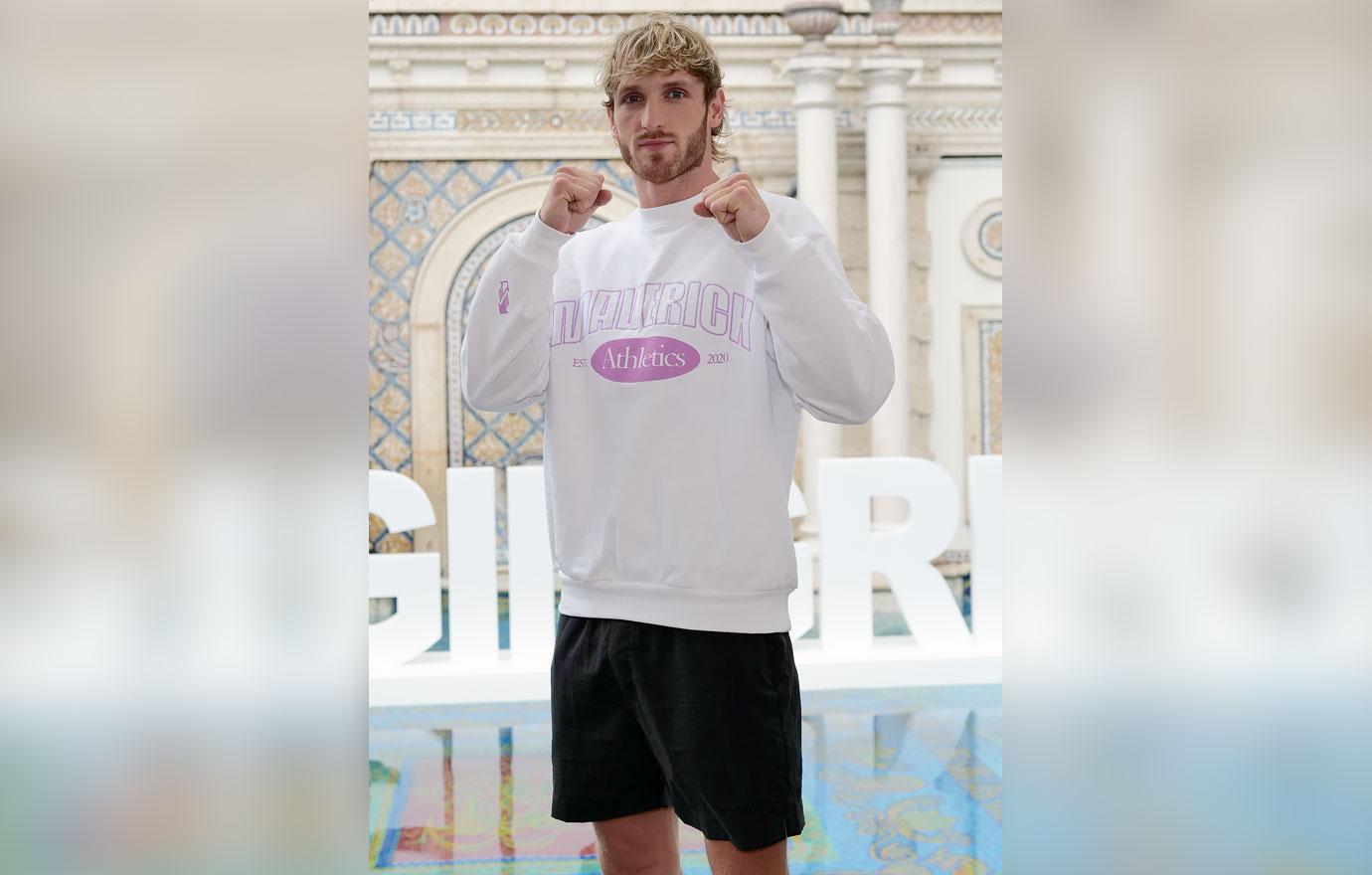 Paul's podcast cohost Mike Majlak jumped in to squash the beef, pushing the man back before security rushed in, grabbed the man and carried him away. Cooler heads prevailed and the duo eventually went inside the club to enjoy the rest of their evening.
Article continues below advertisement
As for the heckler, he was eventually released by security and stormed off into the night.
Article continues below advertisement
The Baywatch actor has been in a fighting mood as of late after his highly publicized brawl with legend Floyd Mayweather in June at the Hard Rock Stadium in Miami Gardens, Fla.,
The exhibition fight went on for all eight rounds with no clear winner and no judges. While the 44-year-old — who came out of retirement for this exhibition — is clearly the better boxer, Paul managed to use his 6'2" height and 34 pounds on his competitor to last the entire time in the ring with Mayweather, who has a 50-0 record.
Article continues below advertisement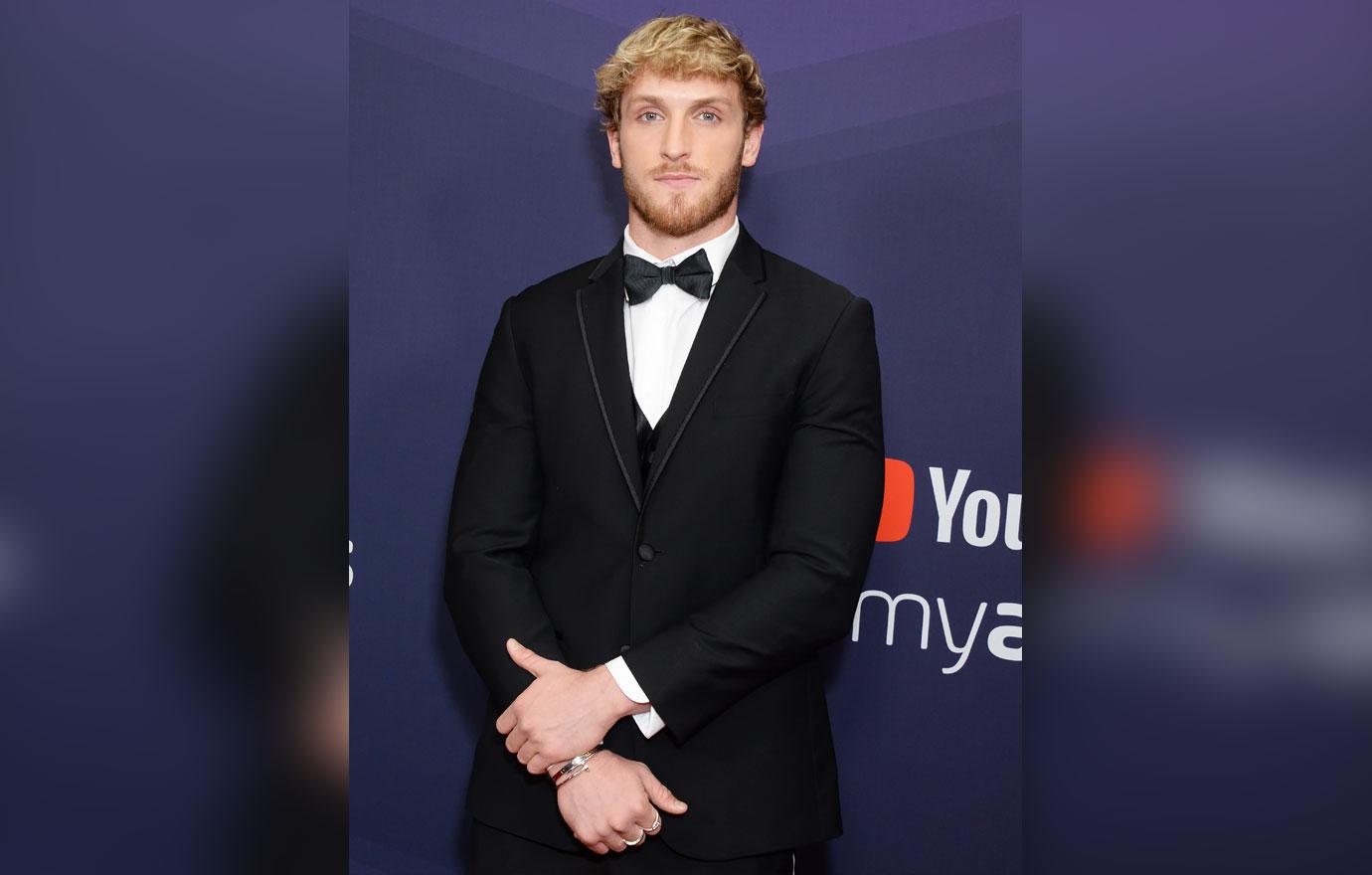 After the match, Mayweather praised the influencer for his performance, admitting: "He's better than I thought he was."