Lori Loughlin & Husband Mossimo Giannulli Purchase $13 Million Palm Desert Vacation Home Following Time In Prison
Article continues below advertisement
According to The New York Post, the television actress and her fashion designer spouse spent a whopping $13 million on a gated Palm Desert vacation residence.
Article continues below advertisement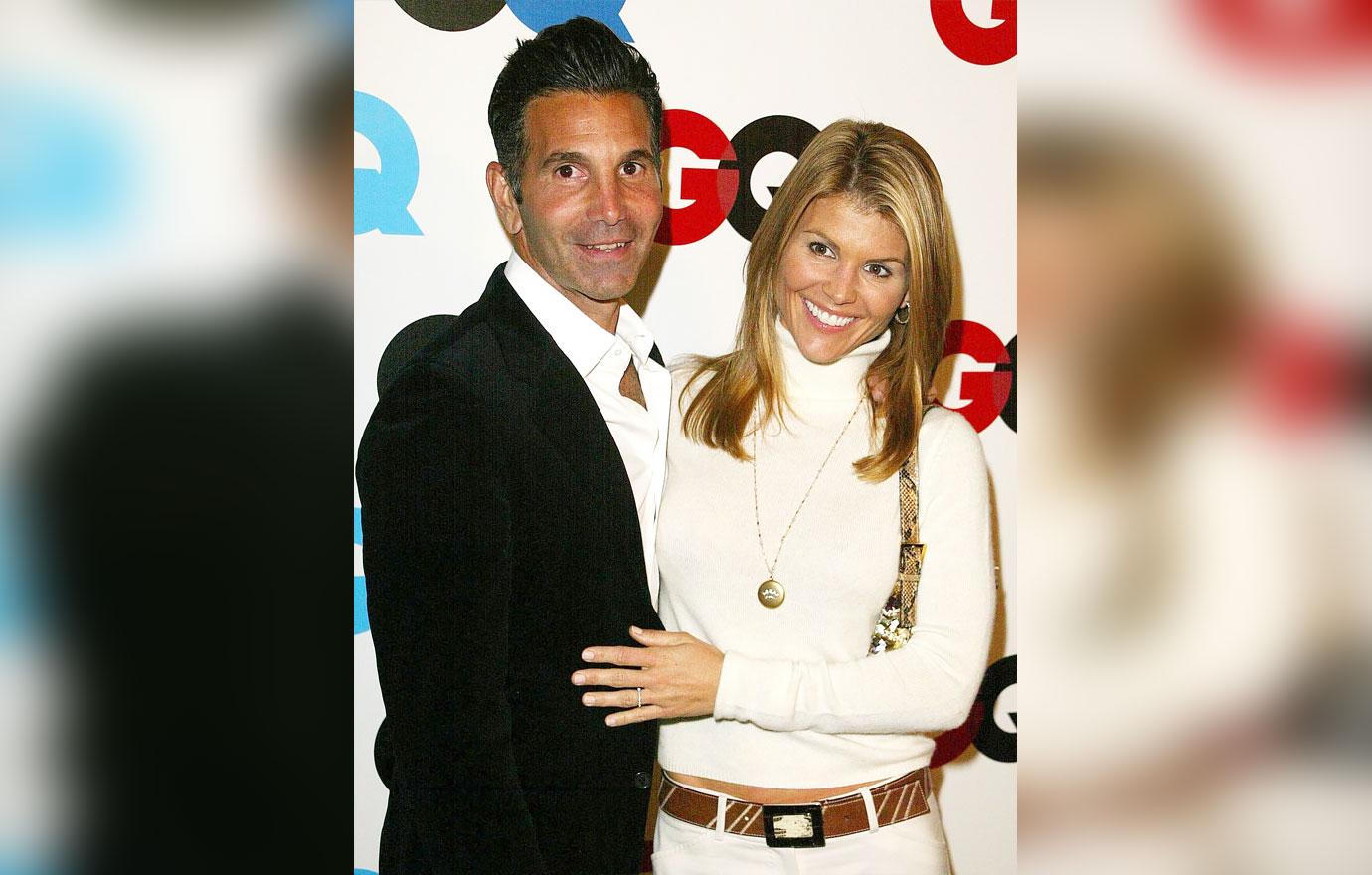 Article continues below advertisement
Other luxurious features of the home includes two spas, a wine cellar, two pools, movie theatre, as well as a separate guesthouse. This is the second home that Loughlin and Giannulli own after the couple recently purchased a $9.5 million Hidden Hills farmhouse where the family mainly resides.
Article continues below advertisement
The married couple purchased the La Quinta home after both finished their respective prison sentences for paying $500,000 to get their two daughters to get into the University of Southern California under false claims that they were crew recruits.
The Full House star was sentenced to two months in prison, a $150,000 fine, and 100 hours of community service while her Mossimo creator husband was sentenced to five months in prison, two years of supervised release, a fine of $250,000 and 250 hours of community service.
Article continues below advertisement
The glamorous new purchase comes as their daughter Olivia Jade recently opened up about how she is "not proud" of the past scandals that have plagued her family.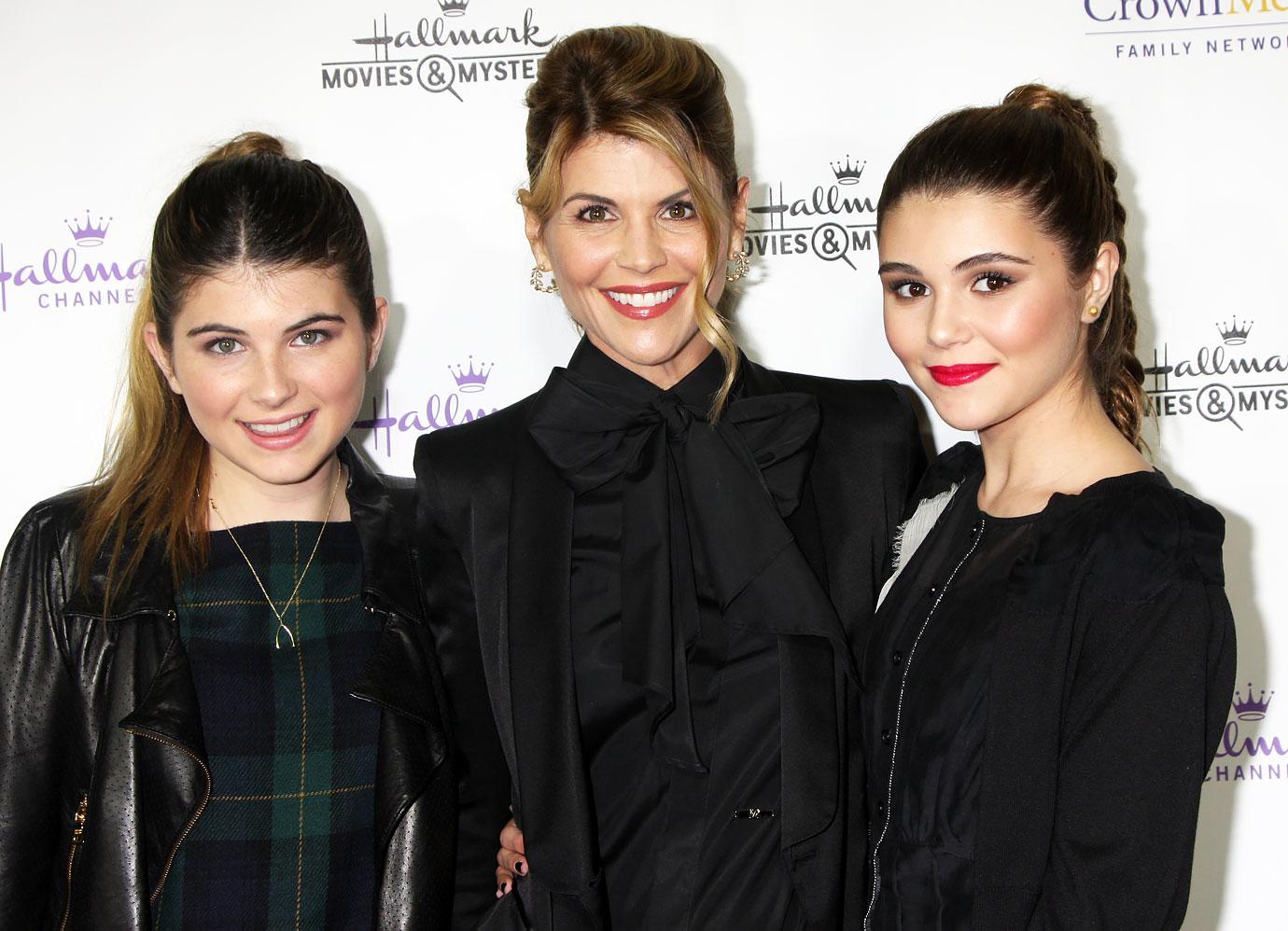 Article continues below advertisement
As OK! previously reported, the 21-year-old, who is set to appear on the upcoming season of Dancing With The Stars, explained to Extra, "I think, obviously, this goes without saying, I'm not proud of the past at all. And I think when I first got the opportunity, I definitely thought about it a little bit, just like how would this look and is this something I should be doing, but I also am a firm believer in second chances and redeeming yourself and showing a different side of yourself."
Article continues below advertisement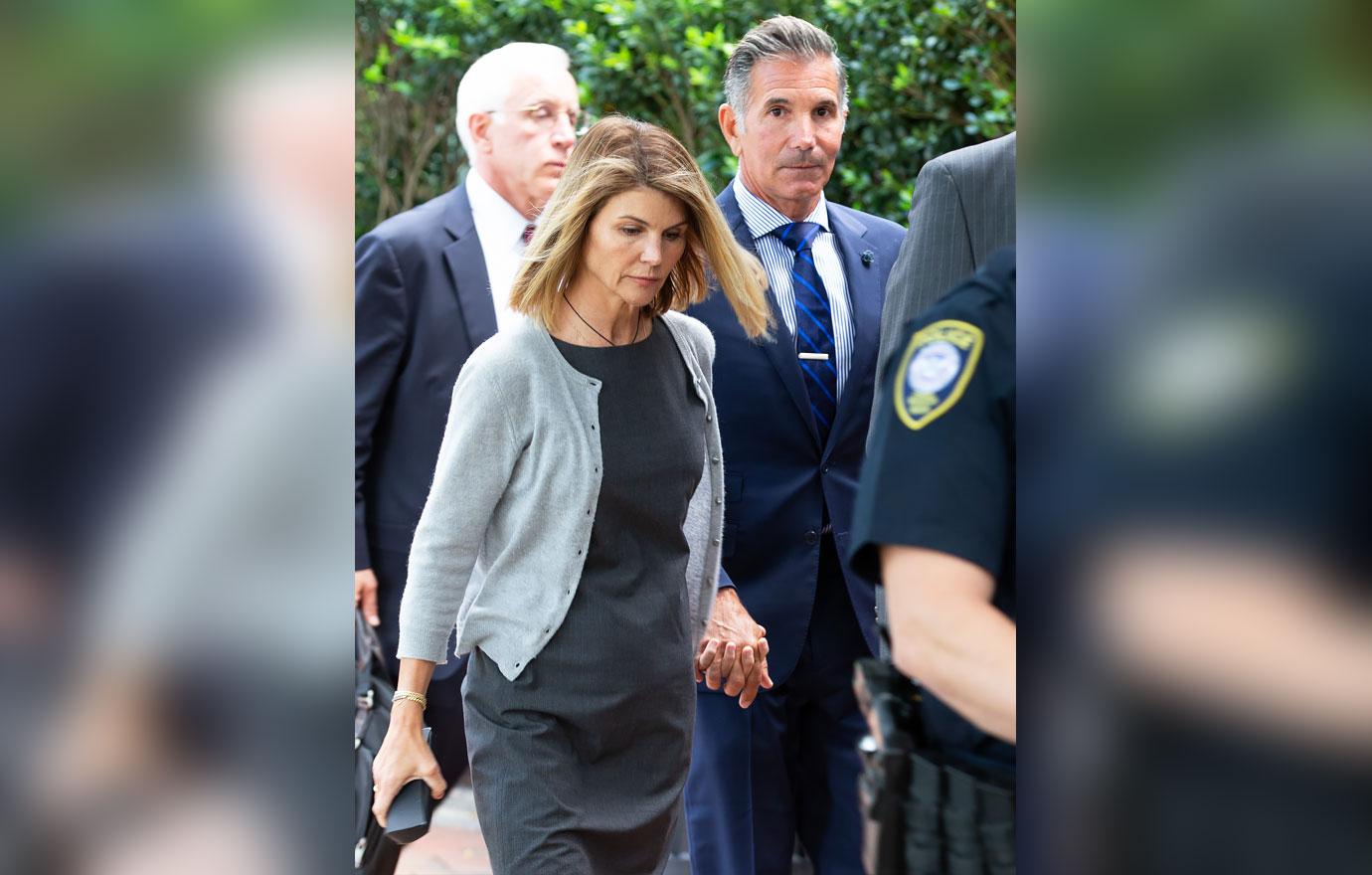 The social media star continued saying, "I just feel like a lot of people don't know a different side of me. I think everybody has an idea of who I am and so hopefully I can show people a new side and hopefully people like it. I totally understand though, like, the backlash or if people are upset, so I can't really convince people, but I'm hoping that my personality, somewhat shines through, and it ends up okay."