Olivia Jade Giannulli Claps Back When HBO's 'Gossip Girl' Reboot Jokes About Her Parents' Arrests
The first episode of HBO Max's Gossip Girl reboot premiered on Thursday, July 8, but not everyone who watched it appreciated some of the show's biting attempts at humor.
Article continues below advertisement
In a scene that involved characters chatting about social media and follower counts, one had the snarky response, "Everything will be fine so long as you win. Olivia Jade gained followers when her mom went to jail."
Article continues below advertisement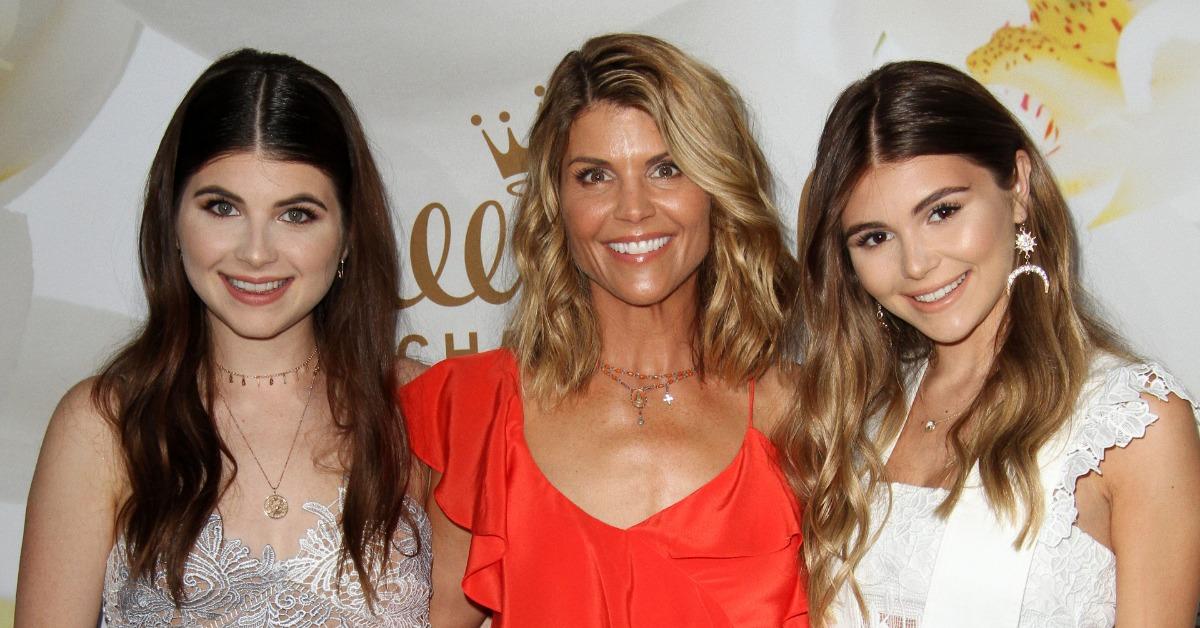 Article continues below advertisement
The daughter of the former Full House star obviously took offense to being used at the butt of a joke on the new teen drama, and took to TikTok to let her voice be heard on the subject.
Olivia Jade took a video of herself in front of the screen as the offending scene played, and replied with a simple but pointed, "No, I didn't" at the accusation that her parents' prison time helped her social media presence.
Article continues below advertisement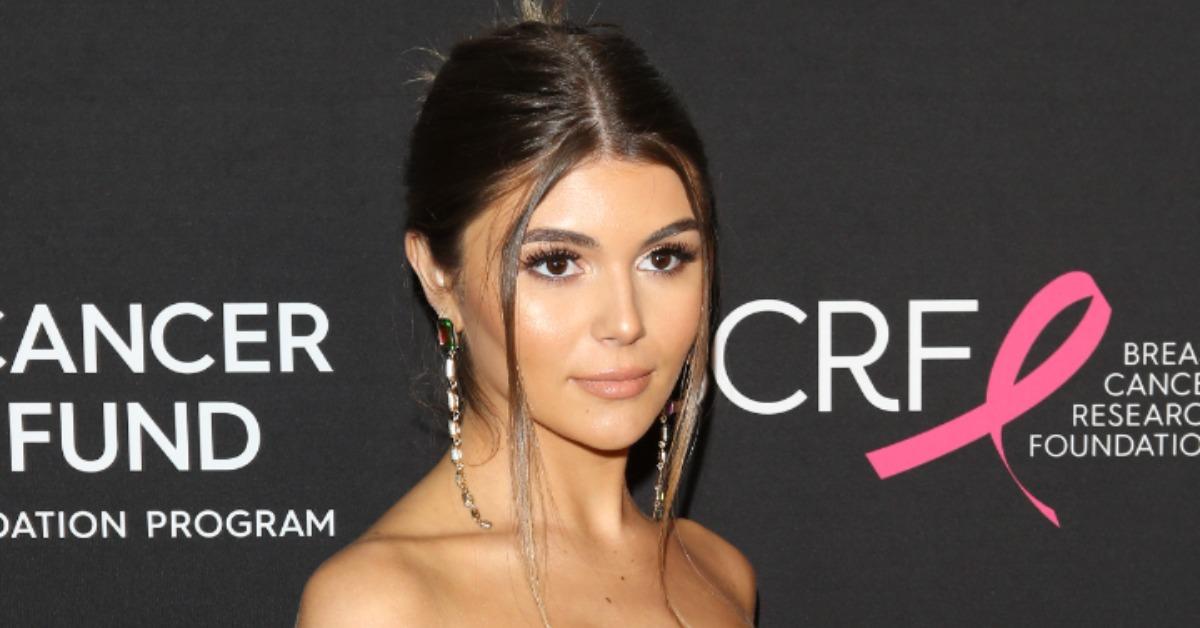 Article continues below advertisement
As previously reported by OK!, despite Olivia Jade's attempts at apology and her lack of awareness of and involvement in her parents' crimes, she was still harshly condemned on the Internet.
She discussed what her life has been like since their arrest, and what she has learned about herself on an episode of Red Table Talk, admitting that she was very "privileged" but didn't realize it until recently.
Article continues below advertisement
"I feel like a huge part of having privilege is not knowing you have privilege. So when it was happening, it didn't feel wrong. I was in my own bubble, focusing on my own comfortable world," said Olivia Jade.
The Internet was not impressed with her apologies. One commenter said "F—Olivia Jade and her 30 minutes of rehearsed PR bullsh—. What exactly was "hashed out" in a half hour of her just talking at the hosts and giving the most disingenuous answers imaginable to their softball questions?"
Article continues below advertisement
Another slammed the young Internet personality saying, "All I'm gonna say about Olivia Jade is that the absolute bare minimum of being a privileged, white, rich woman is to own up to it. Acknowledging your privilege does not absolve you from what you do with it."
Regardless of whether she gained followers or not from the incident, Olivia Jade clearly has had enough of the jokes.