Lori Vallow Found 'Not Competent To Stand Trial': Accused Child Killer and Cult Member's Case Has Been Put On Hold
Justice may not be served right away. The mother alleged of killing her two children and devout cult follower, Lori Vallow has been deemed "not competent to stand trial" according to a judge's order.
Article continues below advertisement
According to a court order that was submitted on May 27, a psychological exam was performed on Vallow per her lawyer's request. The exam showed that the 47 year-old did not have the competency to stand trial. Thus, halting the entire case. The full order has been posted online.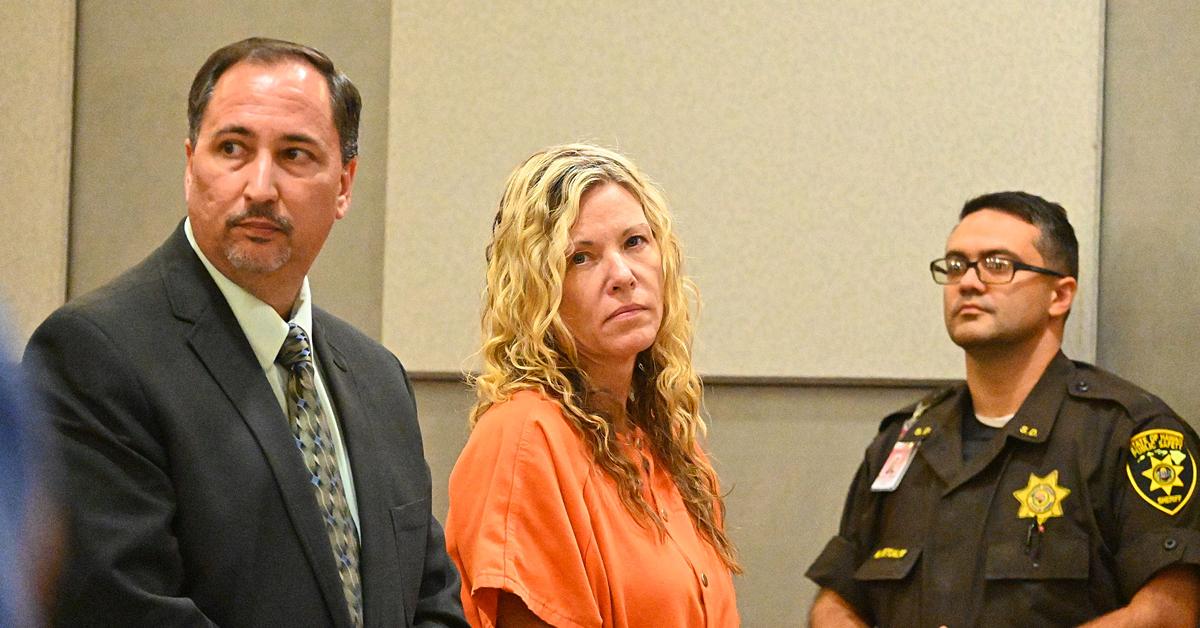 Article continues below advertisement
In order for a person to be "competent' and "stand trail" an individual must "understand the charges and can help their lawyers in their defense".
Article continues below advertisement
But this in no way means that the alleged murderess is off the hook. Once Vallow is reexamined and found to be "mentally competent" there will be the opportunity to have her stand trail. The blonde cult follower was indicted by an Idaho grand jury on Tuesday May 25, and charged with two counts of first-degree murder for the deaths of her children Joshua "JJ" Vallow, 7, and Tylee Ryan, 17.
Chad Daybell, her alleged co-criminal and husband, was also indicted for the killings of both Vallow's children as well as the murder of his ex-wife Tammy Daybell.
Article continues below advertisement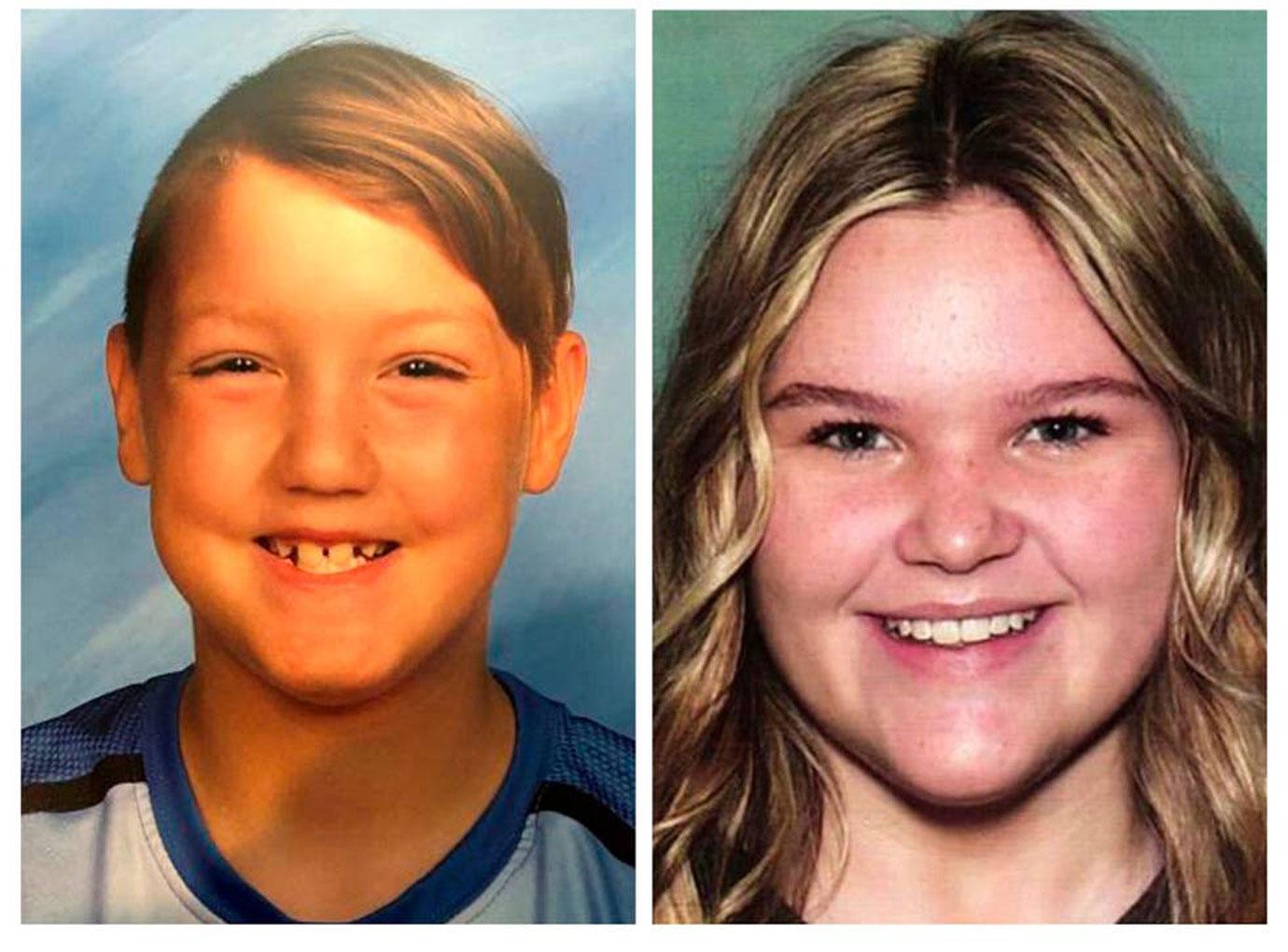 This tragic case made headlines in September 2019 when Lori's children JJ and Tylee were reported missing. Vallow and Daybell were seen as suspicious when they up and left their Idaho home just as the police were ready to question them in the the disappearance of the children. In June of 2020, the children's remains were found at the couple's home in Fremont County, Idaho.
Article continues below advertisement
According to the indictment, the murders were motivated by the couple's religious beliefs. It was also stated that Daybell was an alleged cult leader and ex-grave digger.
As OK! previously reported, recordings of Vallow going on terrifying religious rants surfaced where she stated that she was "a warrior for God who has been sent to lead survivors of the upcoming apocalypse to a new promised land."